In our last post, we wrote about a few places to see in Kyoto. Those places are all great, but if you only see those few places, you aren't seeing enough.
We'd like to add three more locations to visit while in Kyoto.
Upon checking out of our ryokan, we walked over to Kyoto Station to grab a bus to our first stop, Kiyomizu-dera. If you take the bus, be sure to get off at Kiyomizu-michi and walk all the way up the hill.
Kiyomizu-dera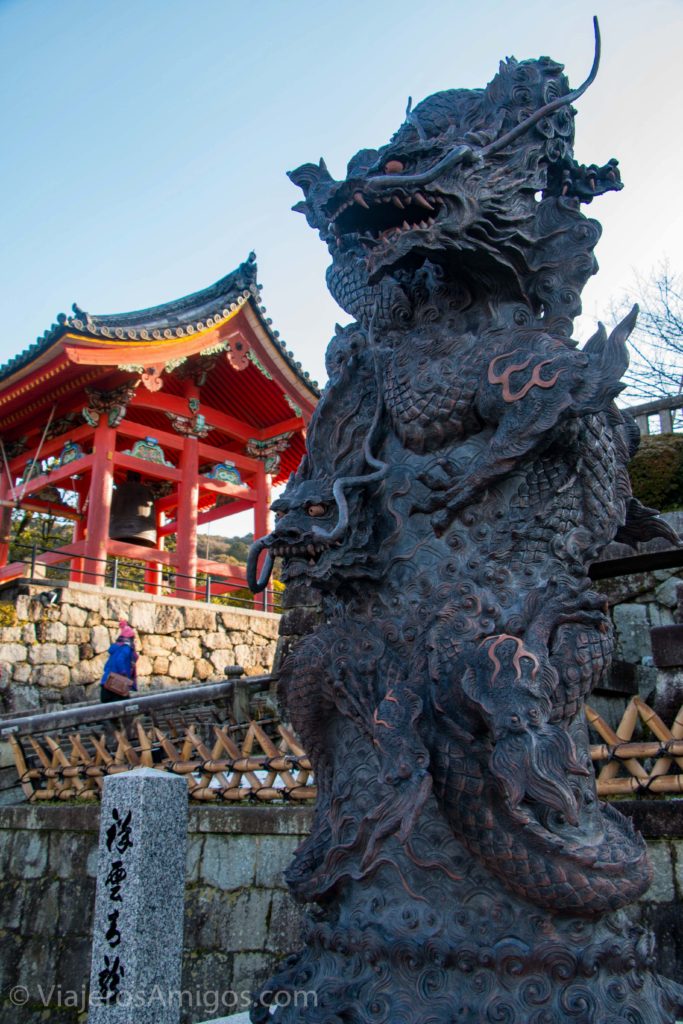 At the top of the hill, you will be treated to the front gates of Kiyomizu-dera. As you catch your breath, turn around and take in the Kyoto skyline.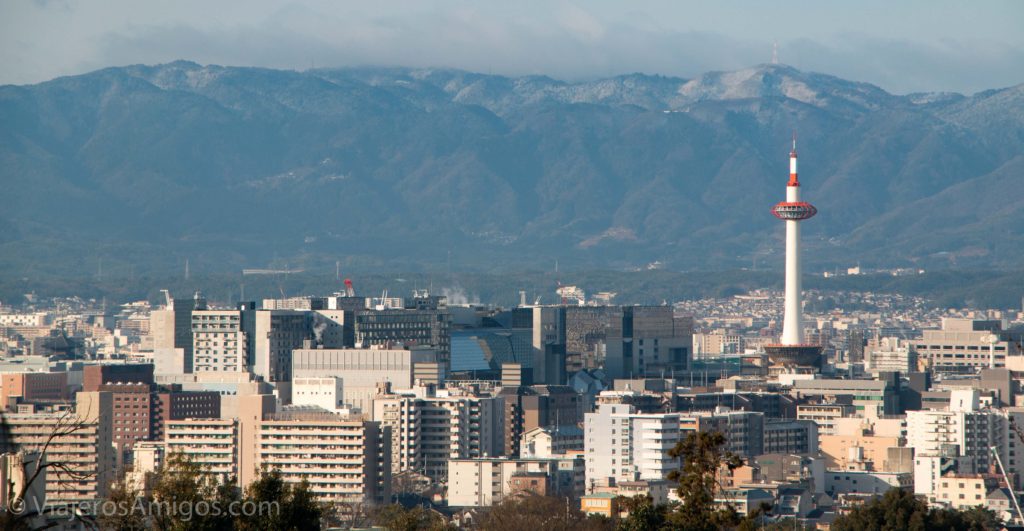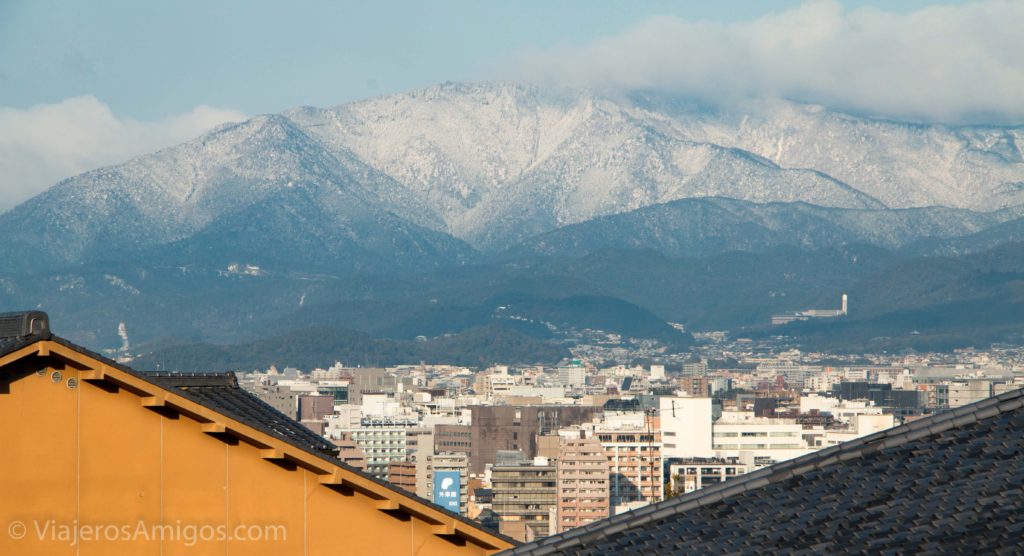 Kiyomizu-dera is a large temple complex. Like most Buddhist temples in Japan, the complex includes some Shinto shrines as well.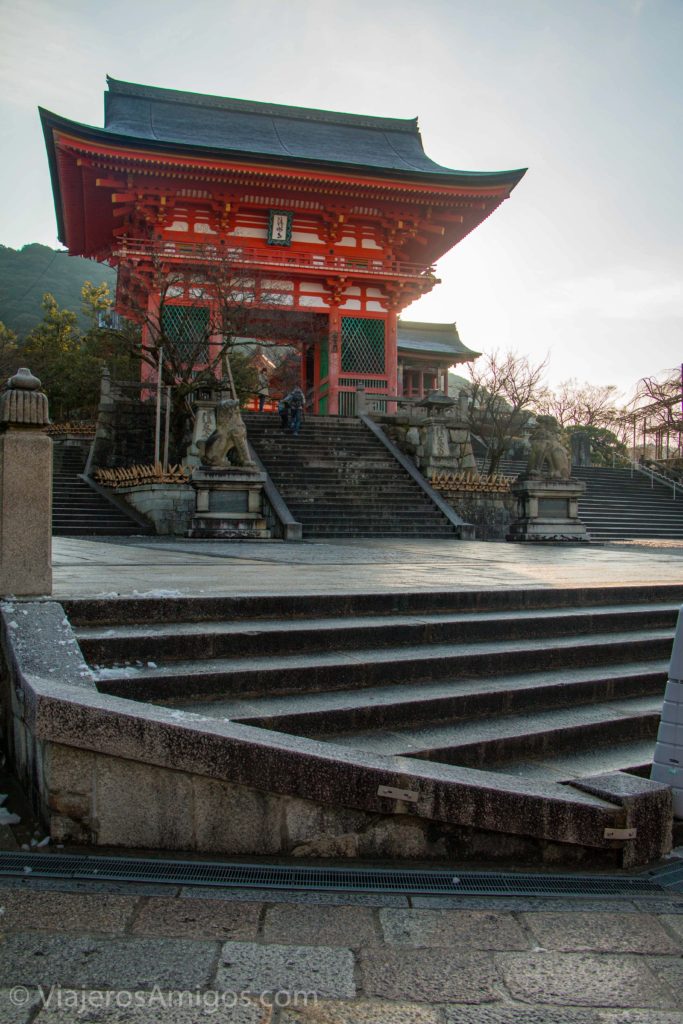 If you Google Kiyomizu-dera, you'll likely come across a bunch of image results with a photo of the same view of the temple on a cliff side. We weren't tempted enough by the one single photo to pay the admission fee, so we stuck to the outer grounds.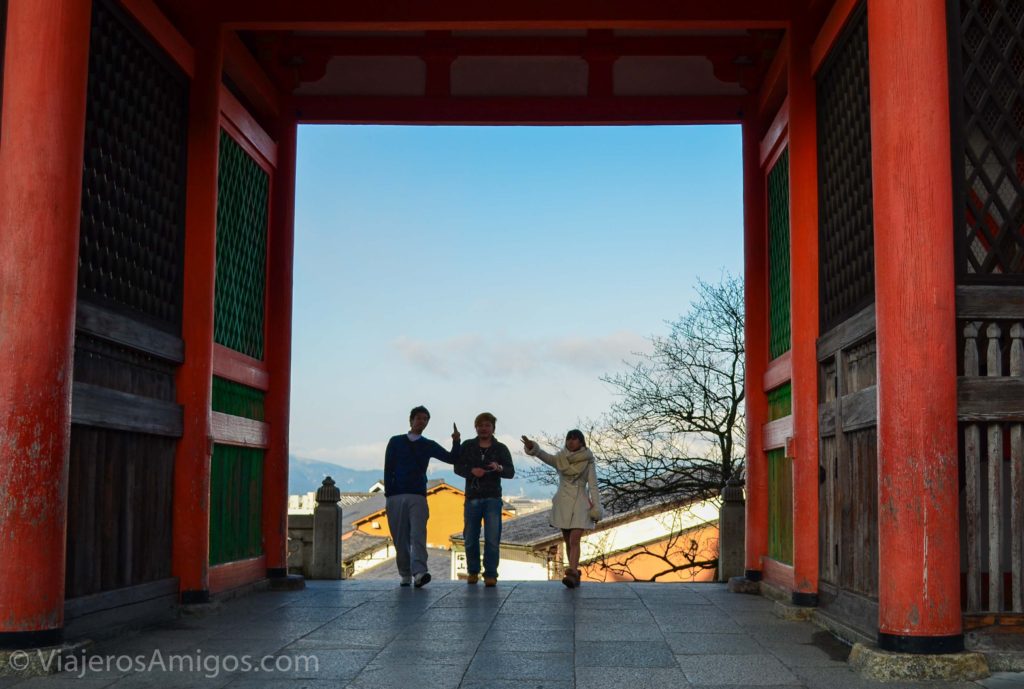 We spent a good amount of time walking around the grounds, admiring the architecture, and snapping photos.
There's not too much else to say about it, so enjoy the photos.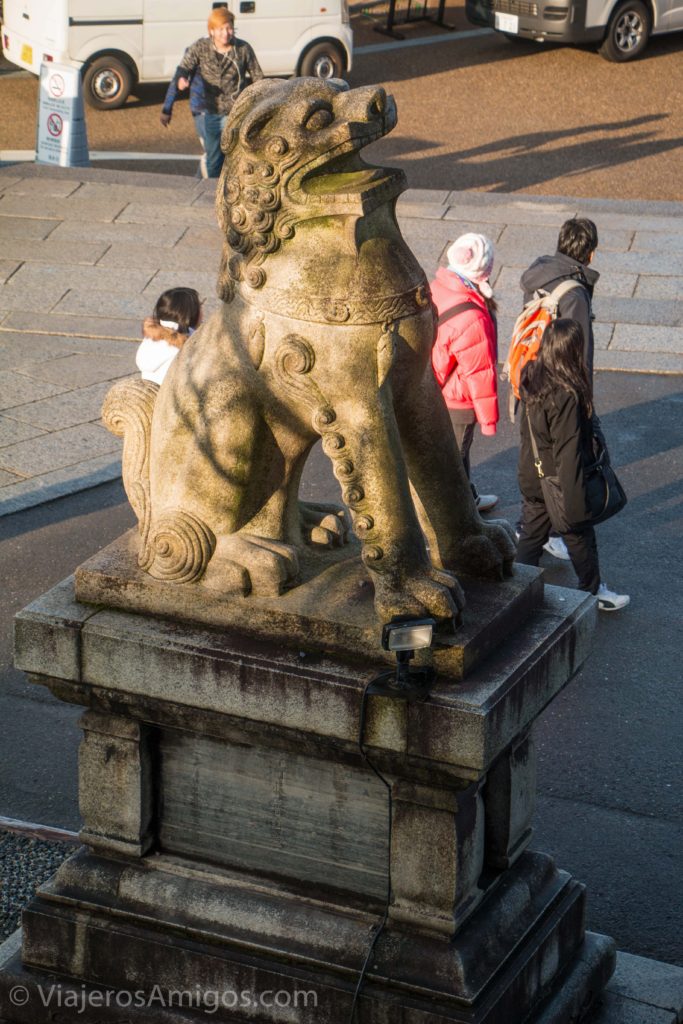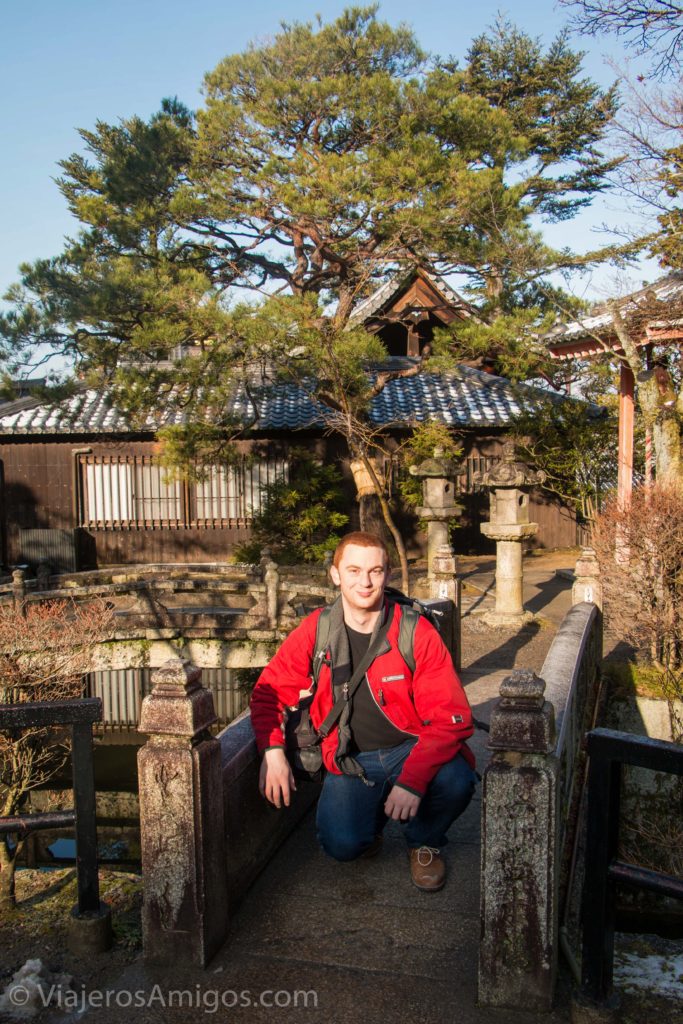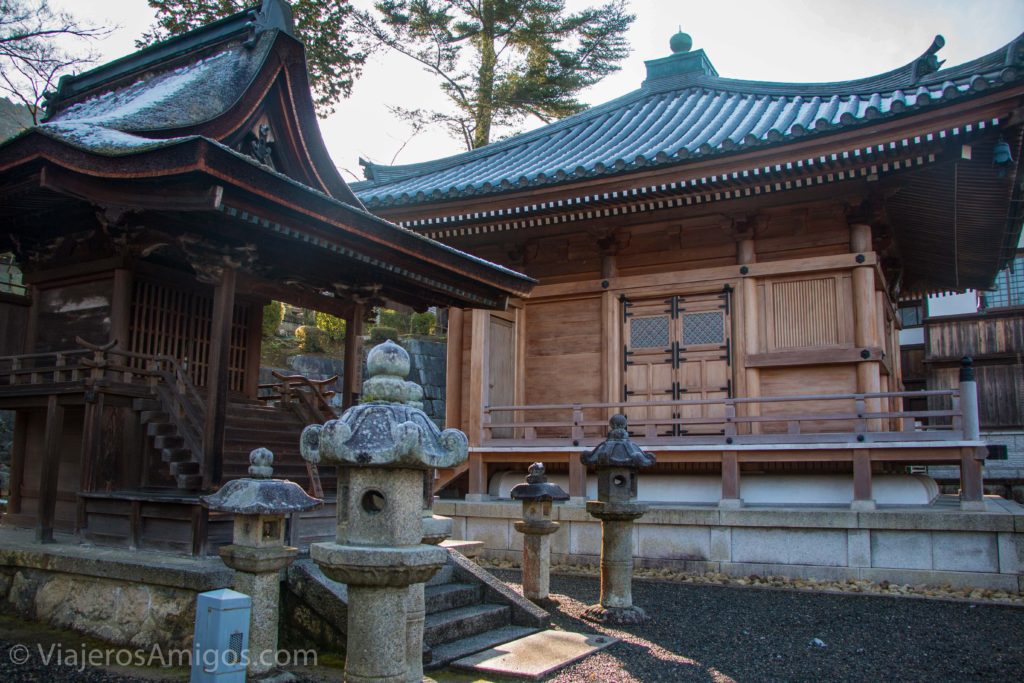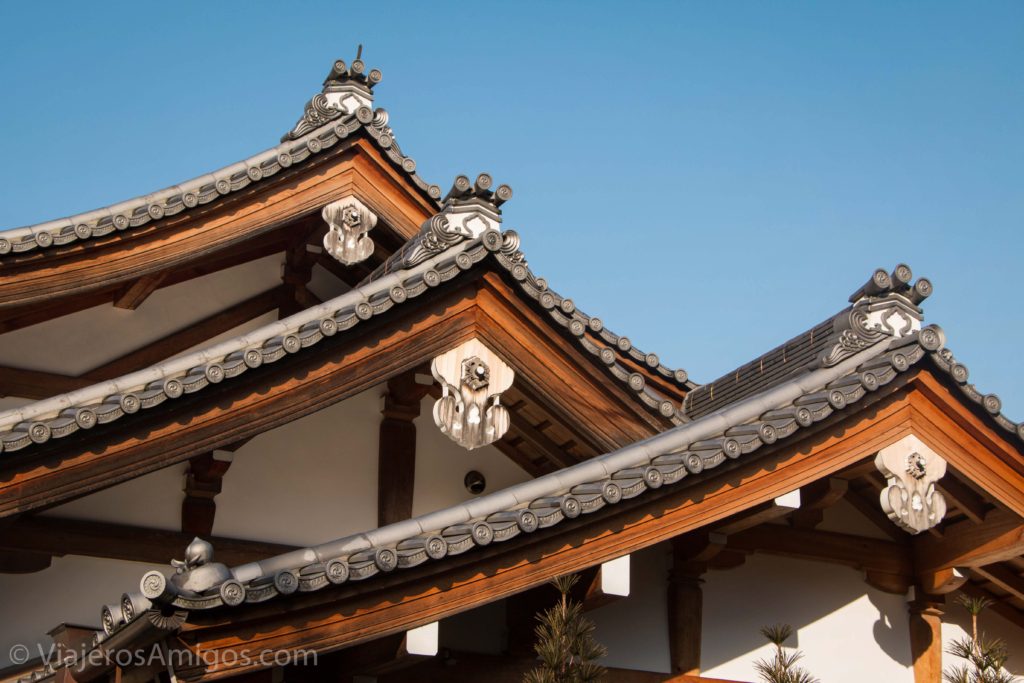 These are "jizo." They are statues placed by mothers who had a miscarriage as a way to bring good karma to their babies' souls.
Details
Gion District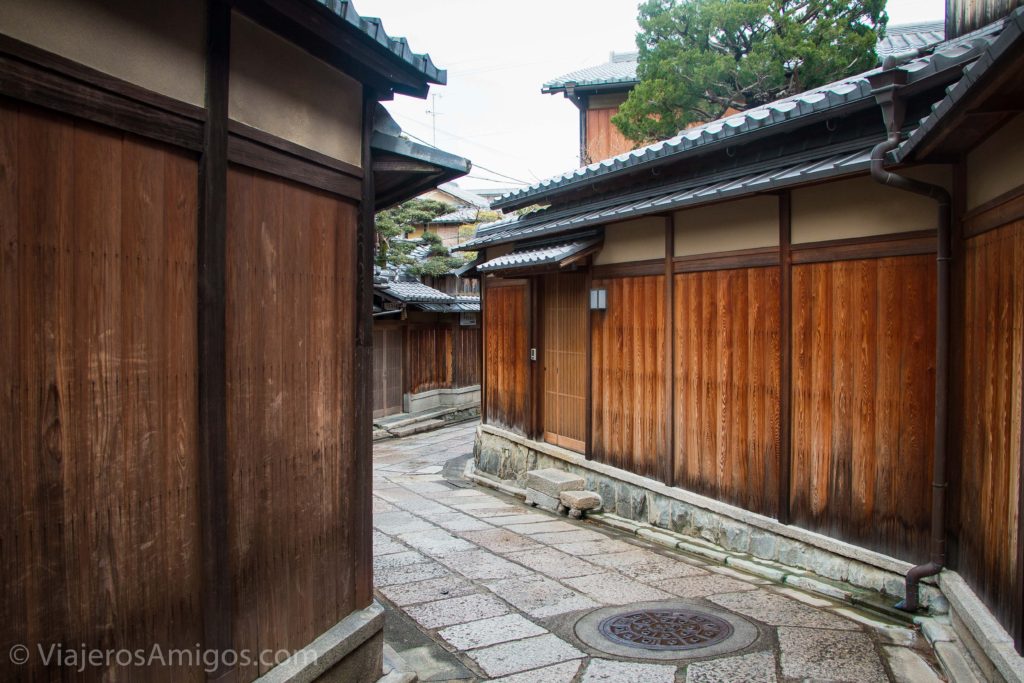 As you leave Kiyomizu-dera, head down Matsubara Dori. It is a pedestrian shopping street lined with beautiful historic buildings. You'll find shops selling chop sticks, fans, snacks, clothing, tea sets, etc.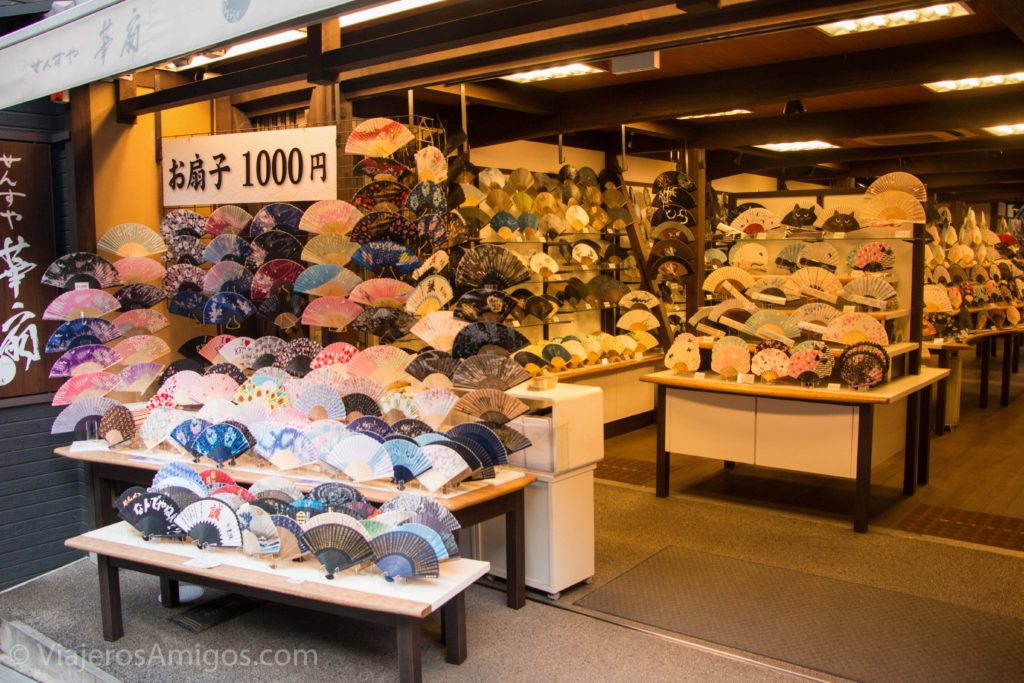 Take your time people watching as you go from shop to shop.
As you head down the street, you can head North through the Gion district.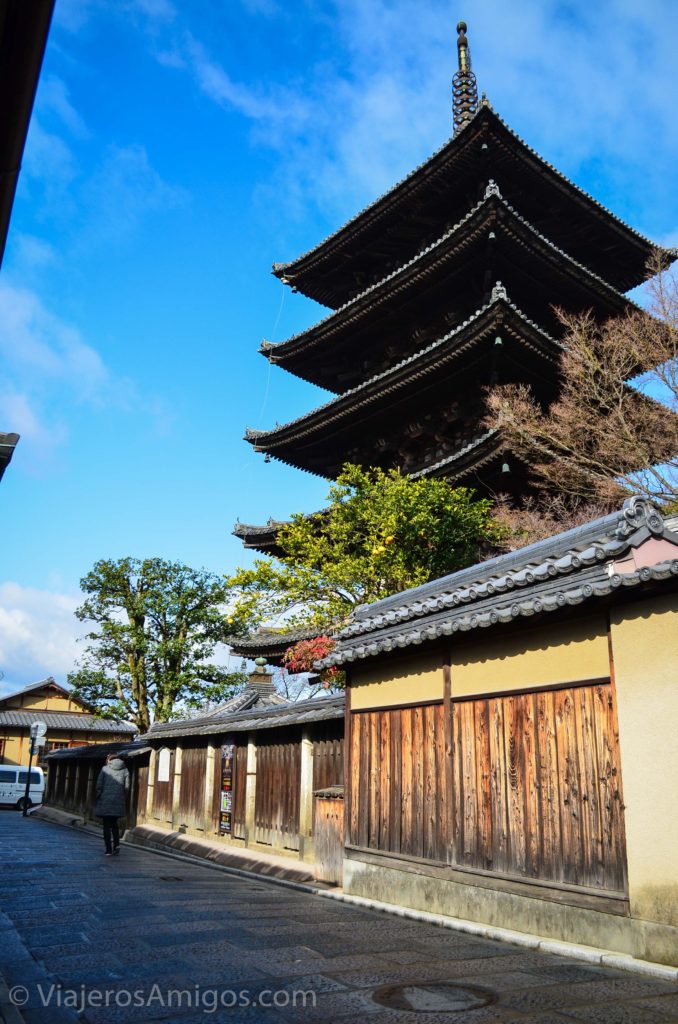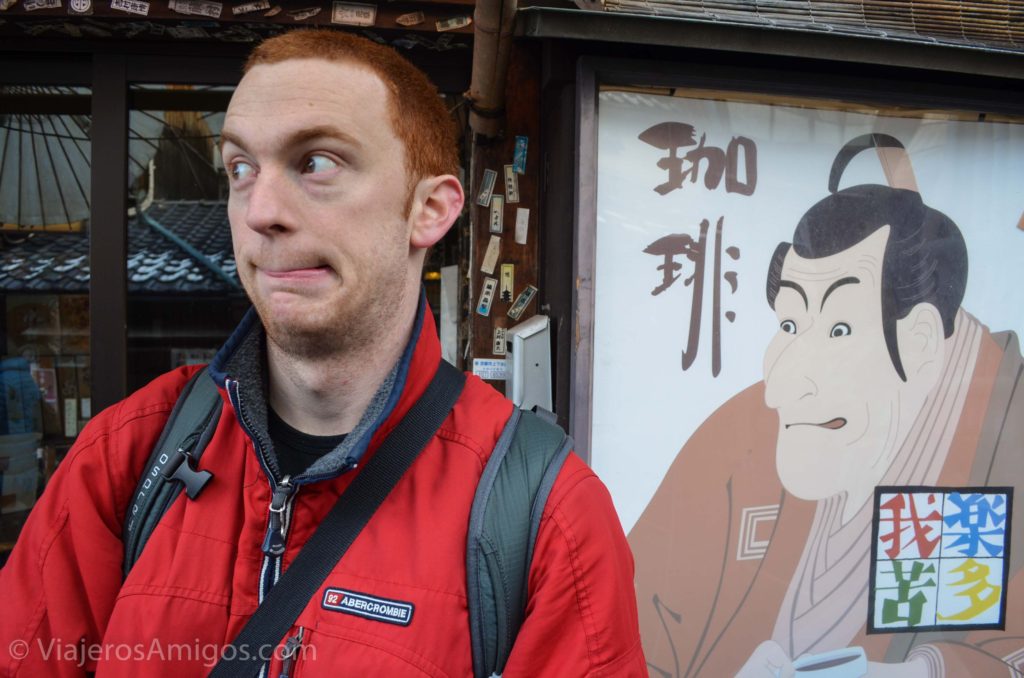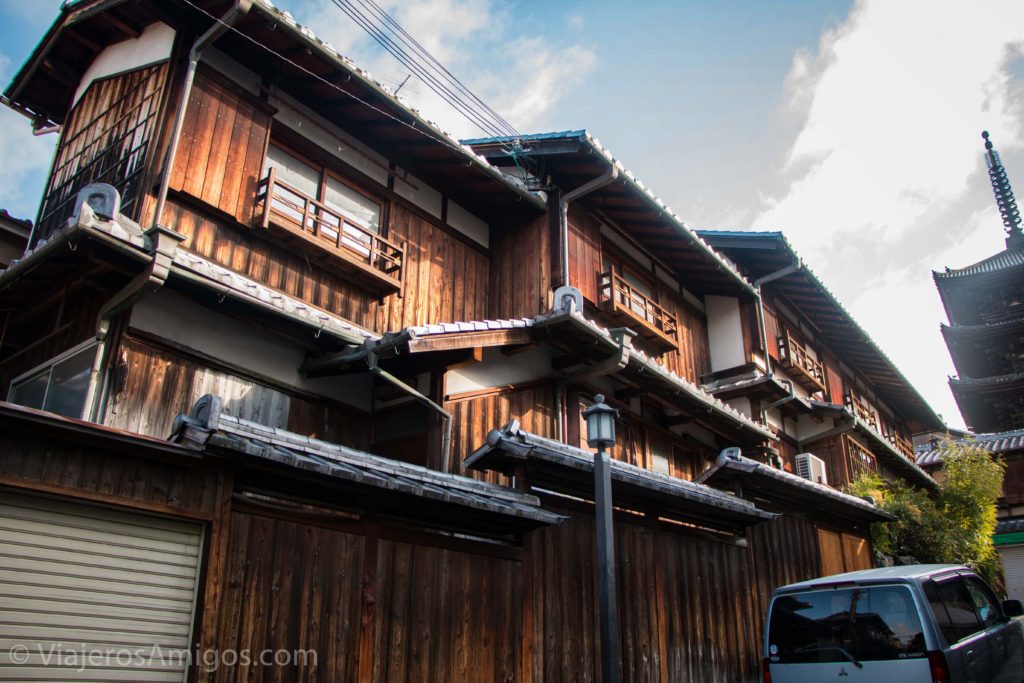 Gion is most famous for the geishas that walk along the streets to their appointments.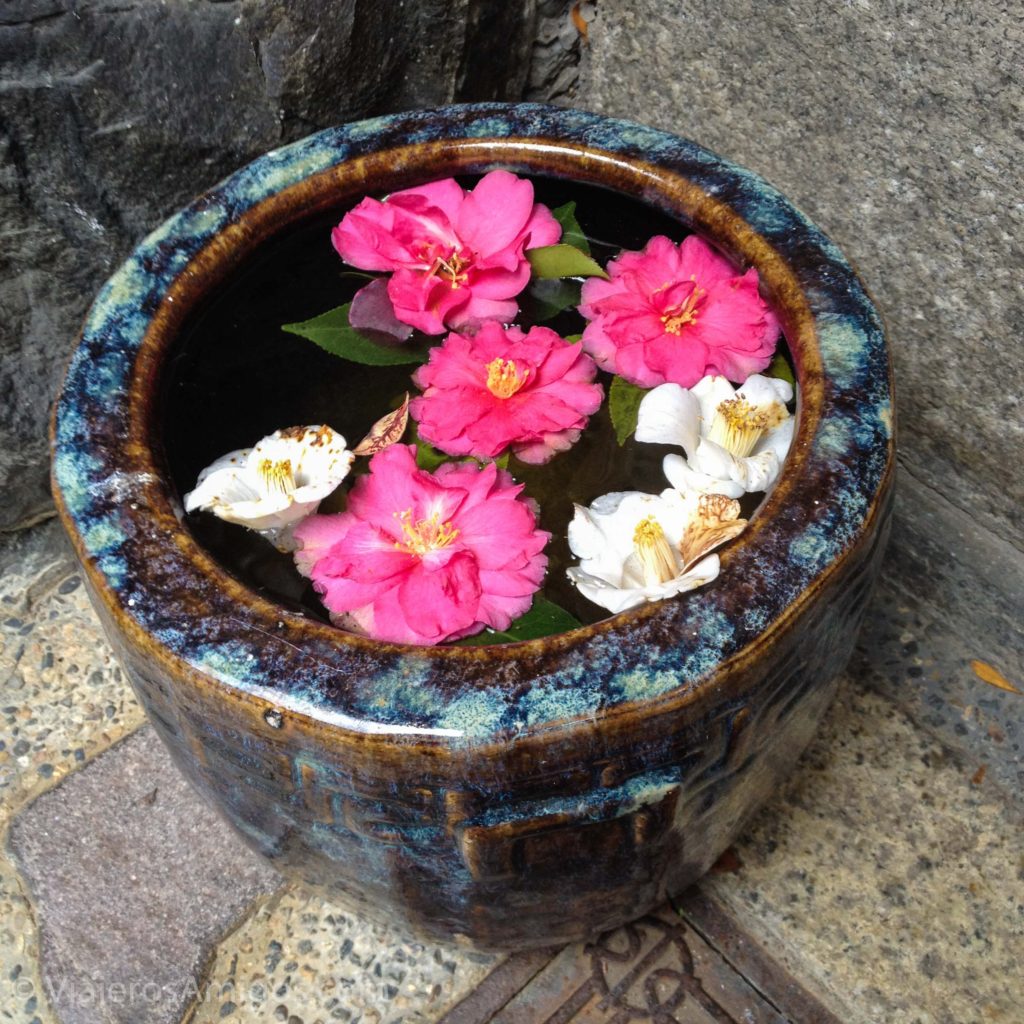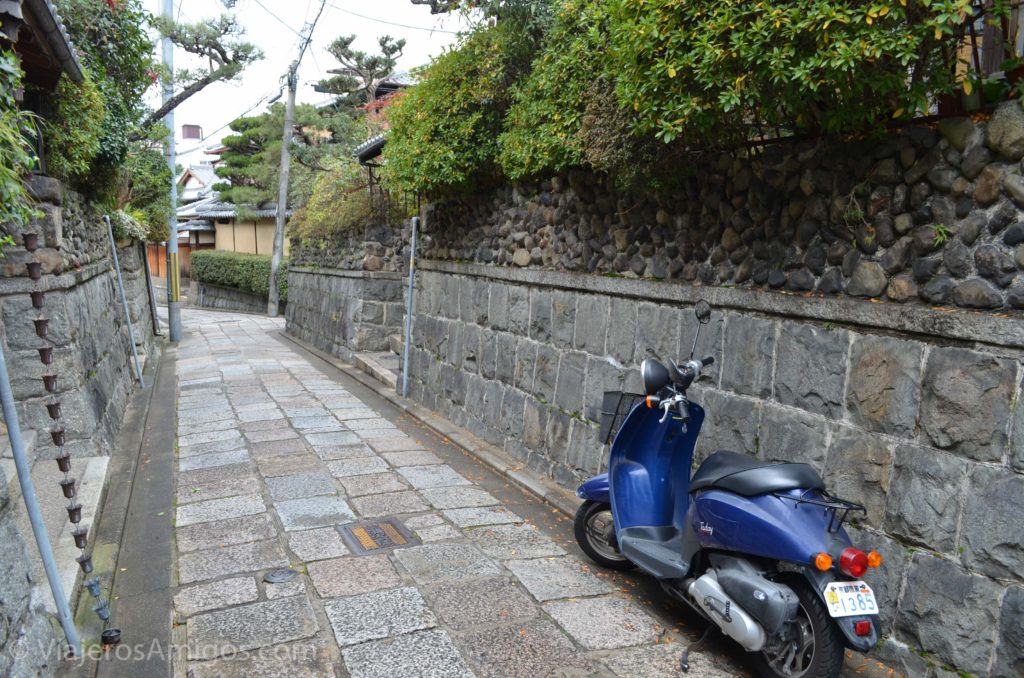 In addition to geishas, you will see Japanese day trippers wearing rented kimonos walking the streets in traditional formal attire.
This neighborhood was a real treat and felt like the oldest part of Kyoto.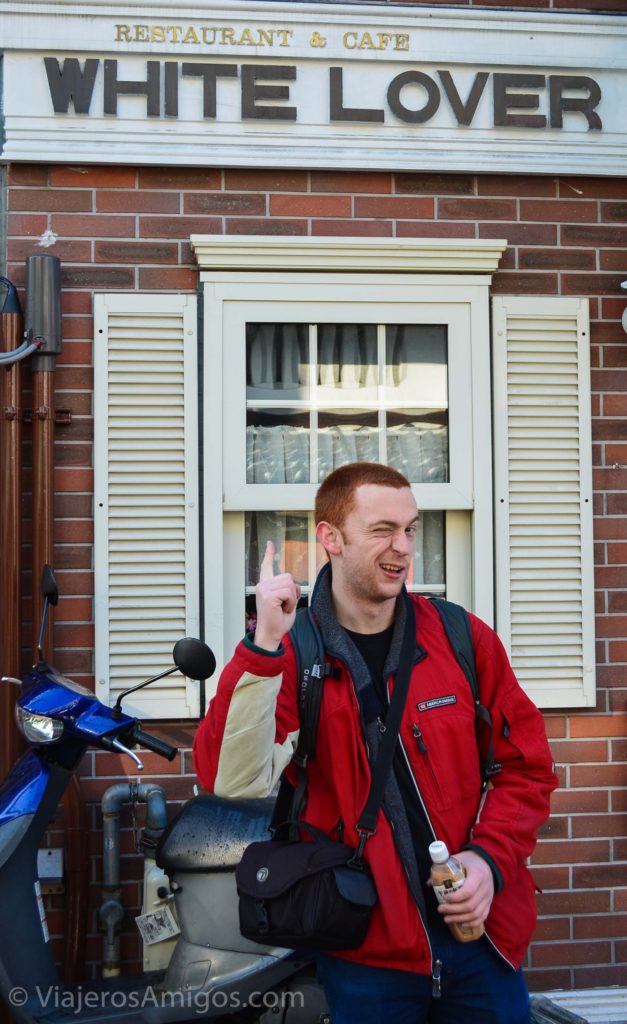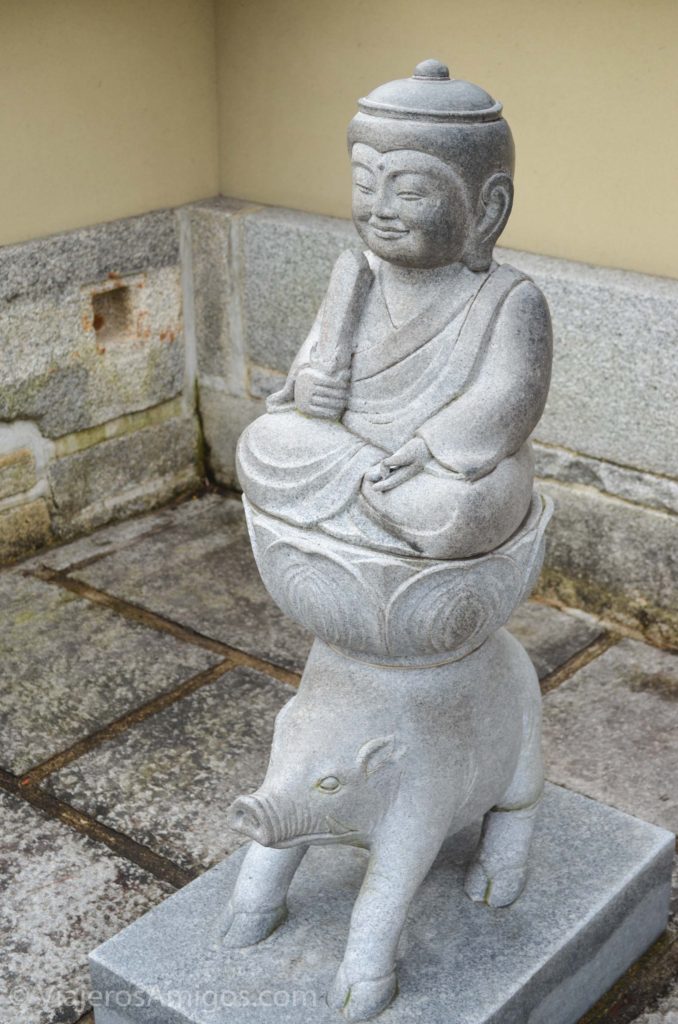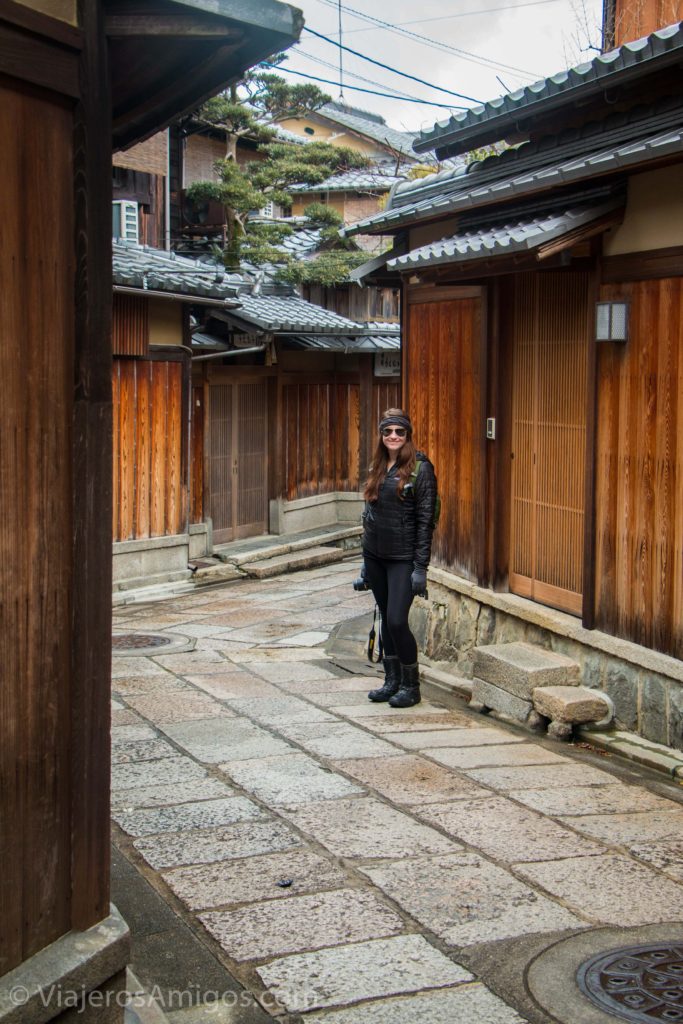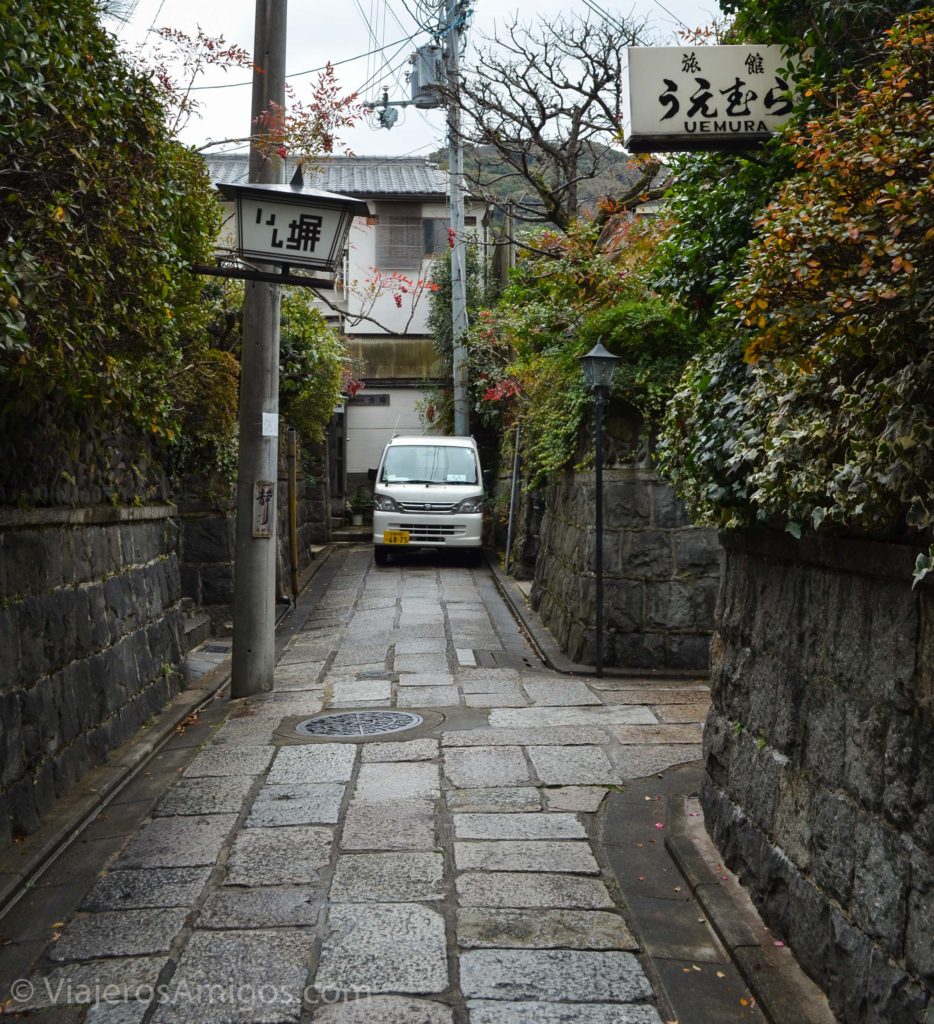 As you take your time exploring the streets, you'll continue heading North. Eventually you'll come across Maruyama Park and it's neighboring Yasaka Shrine.
Yasaka Shrine/Maruyama Park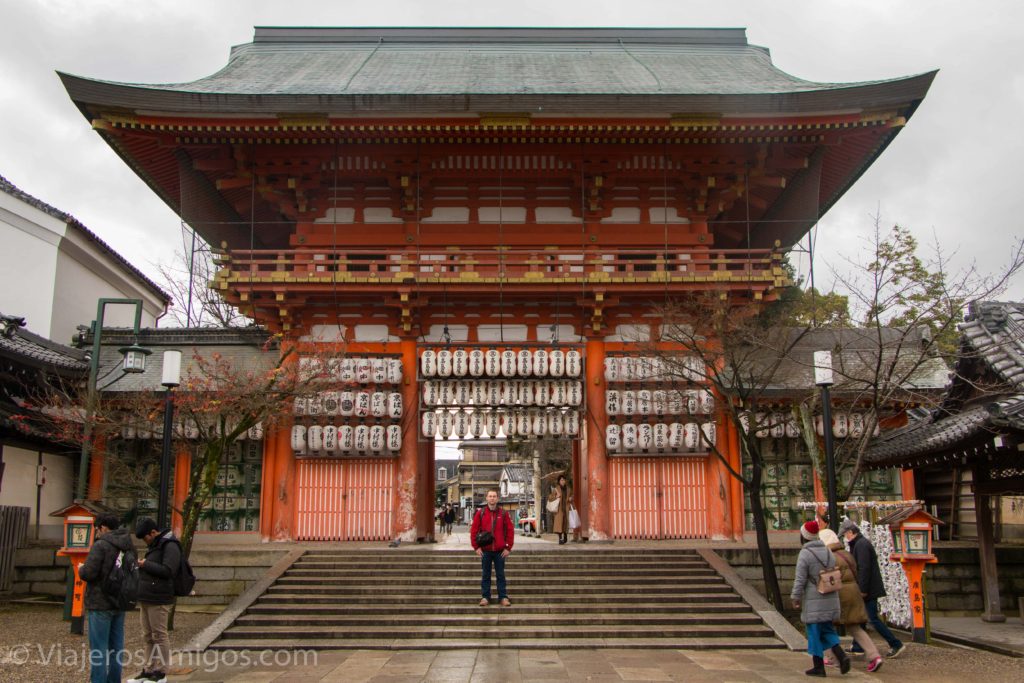 We had no idea where we were when we came across the park, but it turns out it's a popular destination, particularly during Cherry Blossom season.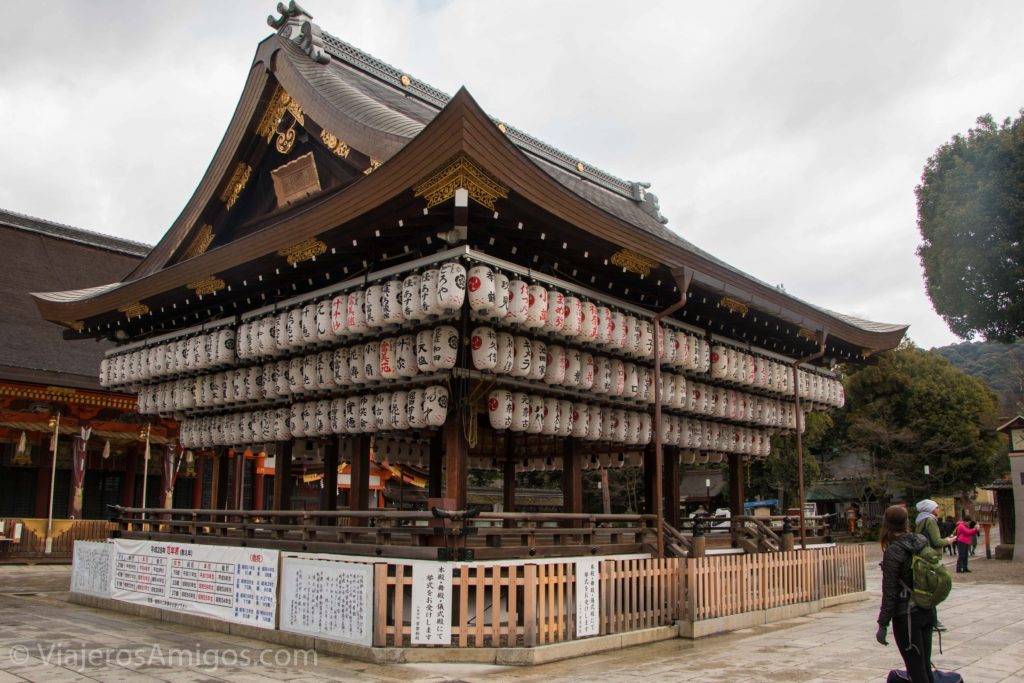 Yasaka Shrine is a large shrine you see when you first walk in.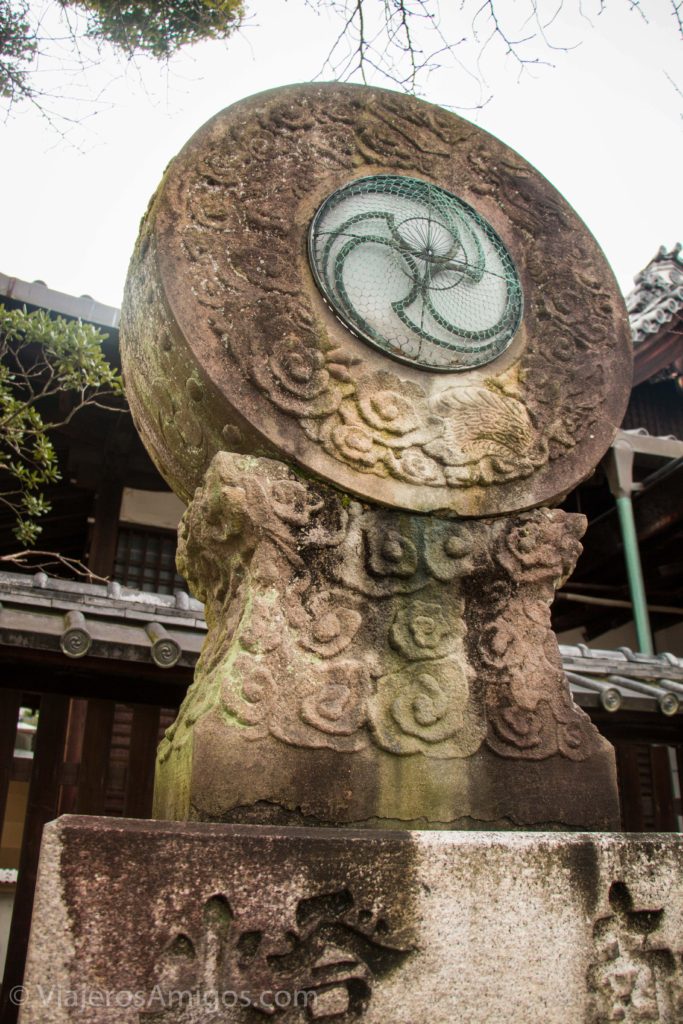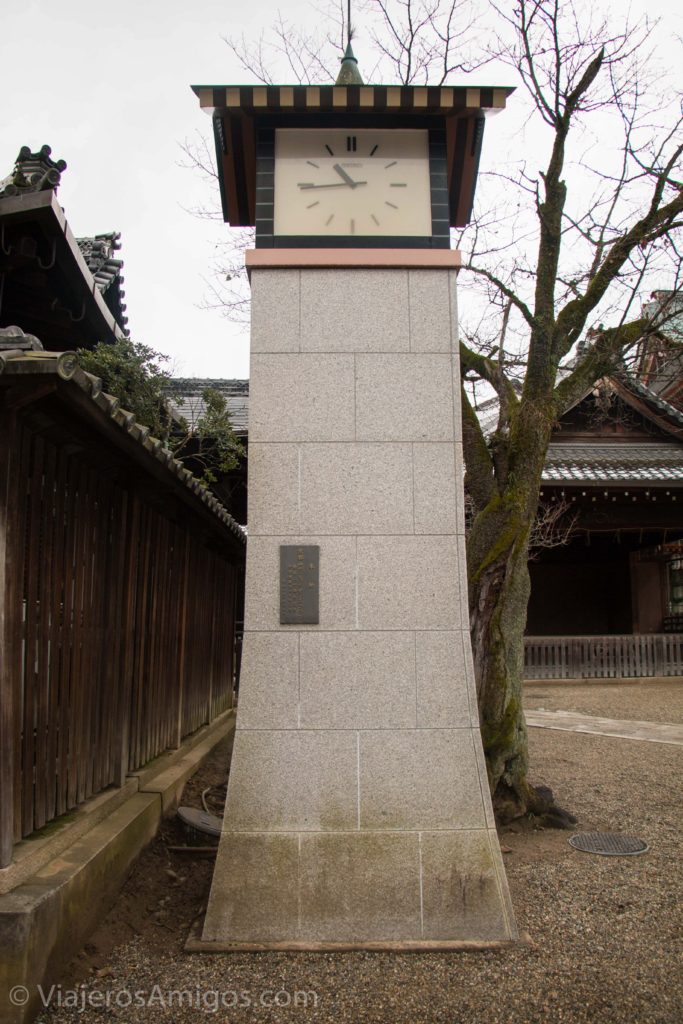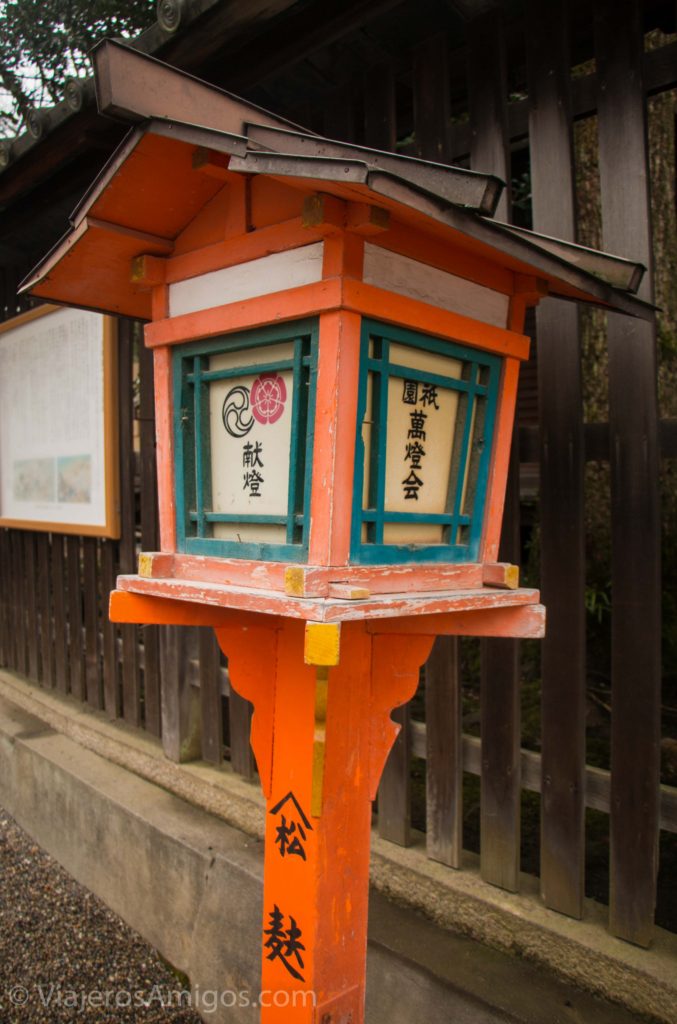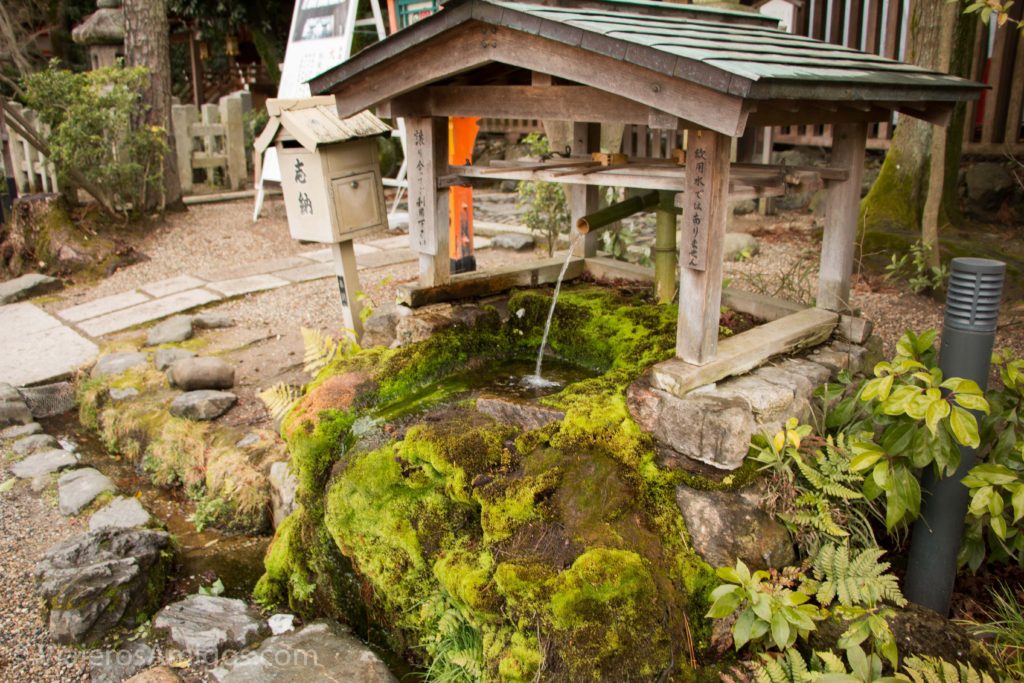 Lining the outer walls of the shrine, are a series of smaller shrines. I don't claim to know what they are for sure, but I half suspect they are family-owned shrines, similar to the family-owned mini chapels inside European Christian cathedrals.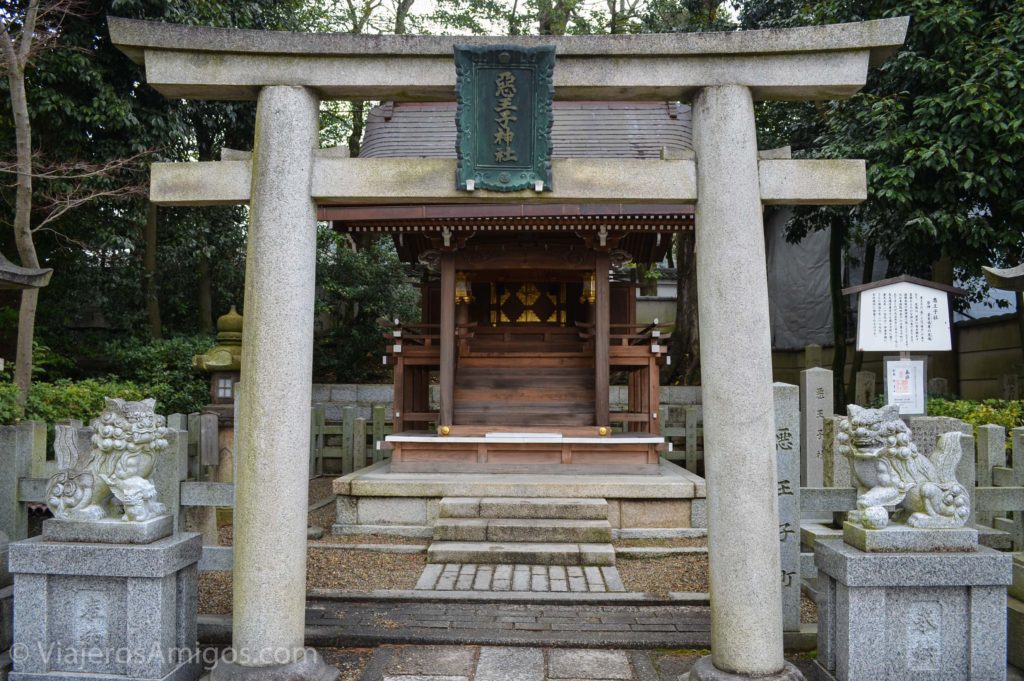 Wrapping Up

You could spend an entire day walking through the streets in this part of Kyoto. As it was, we had to head to our next destination in Kyoto before heading out of the city in the late afternoon.
We walked out of the silent, serene park, and right onto a lively, noisy city street. The contrast was a little jarring to be honest.
Only a few blocks West of Yasaka Shrine is the Gion-Shiho subway station. We grabbed it for our final destination in Kyoto.
In our next post, we talk about the famous Fushimi Inari Shrine.