I love summer in New York City. It was a balmy 90 degrees out the other week when my girlfriends and I decided to go suffer with the city dwellers… and it was a great decision.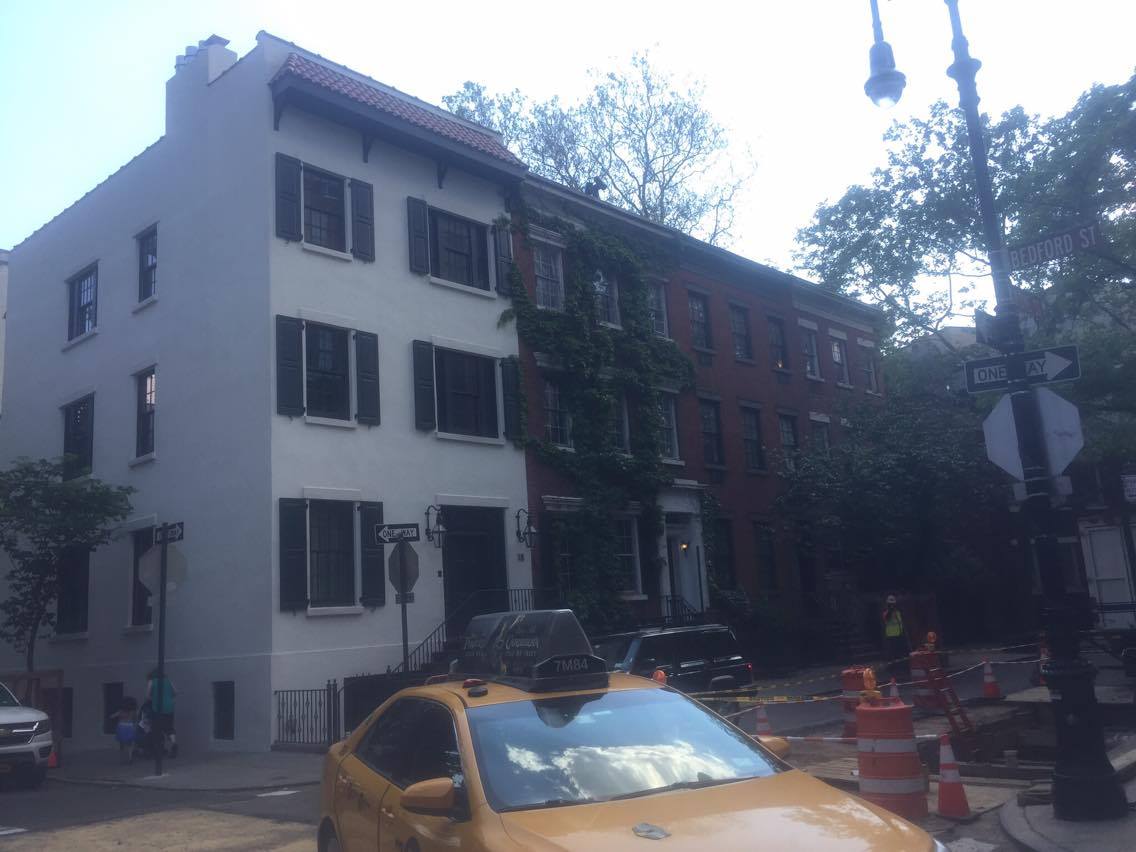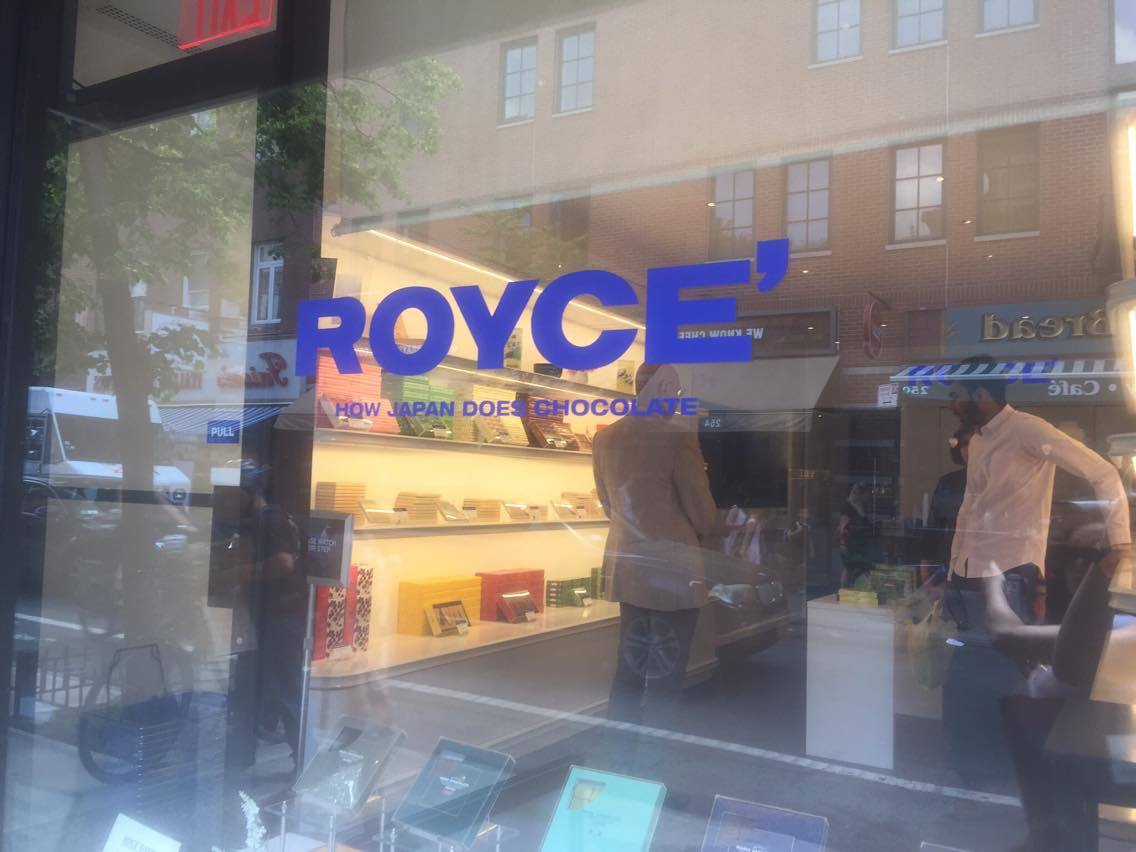 The first thing we did upon getting out of the train was make a beeline for the 1 train to get some margaritas at Caliente Cab in Greenwich Village. The sole purpose of this trip was food, and we were going to make it worth the carbs.
They have a pretty crazy $100 margarita there, but we settled for the small ones included in our $15 lunch (which was quite filling, by the way). I felt that first margarita but girlfriend #1 sprung for a second one: $18 and it was huuuge.
We didn't know what else to do in Greenwich village, but thanks to Google Maps, we discovered the apartment from the television show "Friends" was close by and went to take a peek.
It's an adorable area if you ever make it there. I haven't seen friends in a while so I wasn't convinced, but my girlfriends swore it's the same place.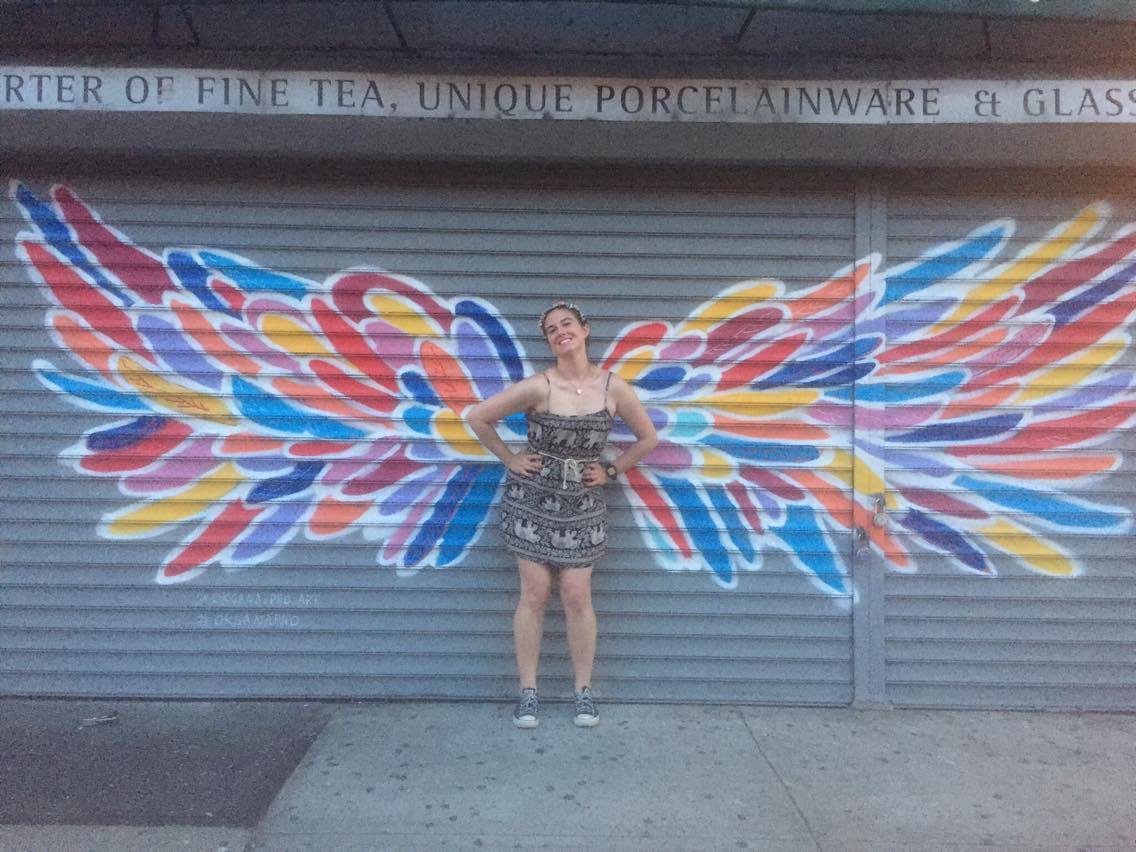 Next stop was the Bite Beauty Lab. For $35 they will make you a custom lipstick.
I love the brand Bite. I was sold.
Alas, nobody answered the phone so we stopped by in hopes that they had spots, but of course they were booked solid. According to their website it is wise to make an appointment two weeks in advance. This place is popular! 'Til next time, Bite Beauty Lab.
Sample Sales
Next stop, sample sales. I had always wanted to go to a sample sale. I love sales (who doesn't)! Kendall + Kylie happened to have one on the next block, so off we went! …But it was a dud.
We wandered over to another sample sale, something called Modo, which seemed to be in an apartment building on the eighth floor. This was a cash-only sale of sunglasses and eyeglass frames. Here, we were all able to walk out with something. Moral of the story: sample sales are great! I can't wait to go to more 😊.
Food and Drinks in the East Village
After that, we got some delicious New York pizza (no trip to the city is complete without some pizza), and we hit the bars.
I knew the East Village had some great bars, so we wandered over to that area, and then we stumbled upon the one and only Coyote Ugly. This bar was plain and unassuming on the outside but a riot on the inside. A girl was dancing on the bar as we walked in and bras lined the walls, but the place was empty.
Only twenty people, including employees, were gathered around the bar. The employees were all friendly and the bouncer helped me pick out a song that I wanted. When that song came on I finally had the opportunity to dance on a bar in NYC!
The bouncer was instrumental in my getting up onto and back down from the bar. I cannot say enough about the staff there; they really seem to love their job.  I must say I even considered joining them until I saw how my dance skills compared to the other girls.
Photos on the walls showed parties from the 90s in what must have been the bar's more formidable days. I'll have to plan to go back on a weekend, to see if it picks up at all.
A Surprise Photoshoot
After that, more pizza and back to grand central. But oh wait! We ended up seeing a Milk ad being shot on a street corner. I never would have noticed if not for friend #2 getting super excited about Milk products. That's the great thing about New York: something is always happening, 24/7, and you never know what you will see or get.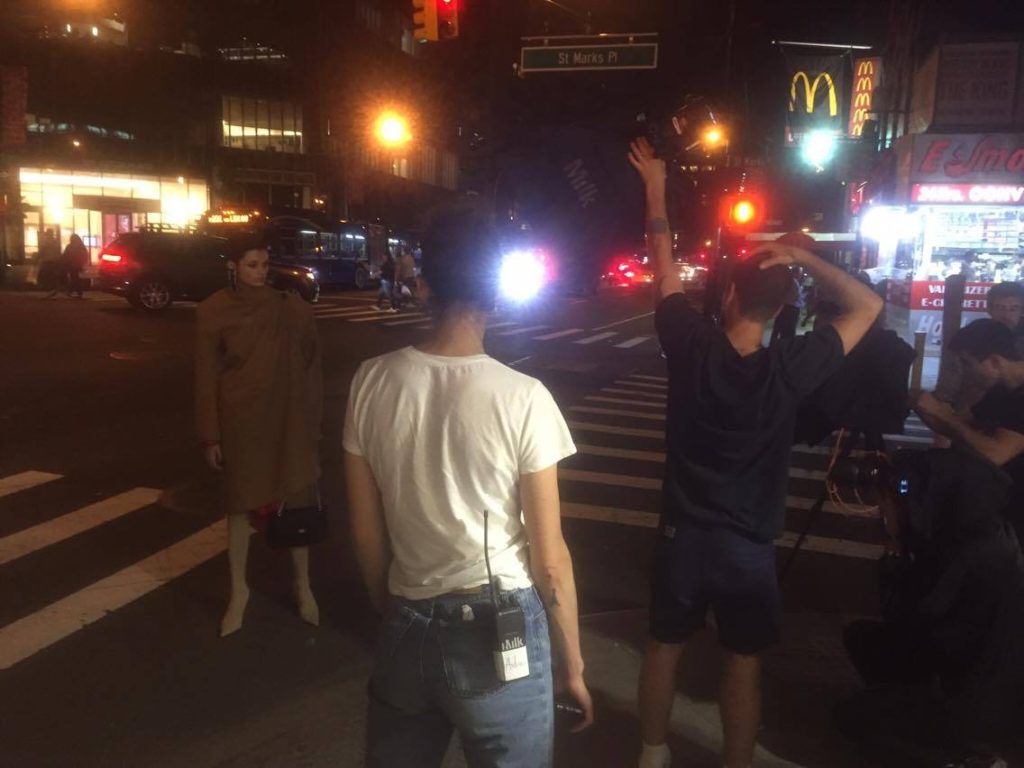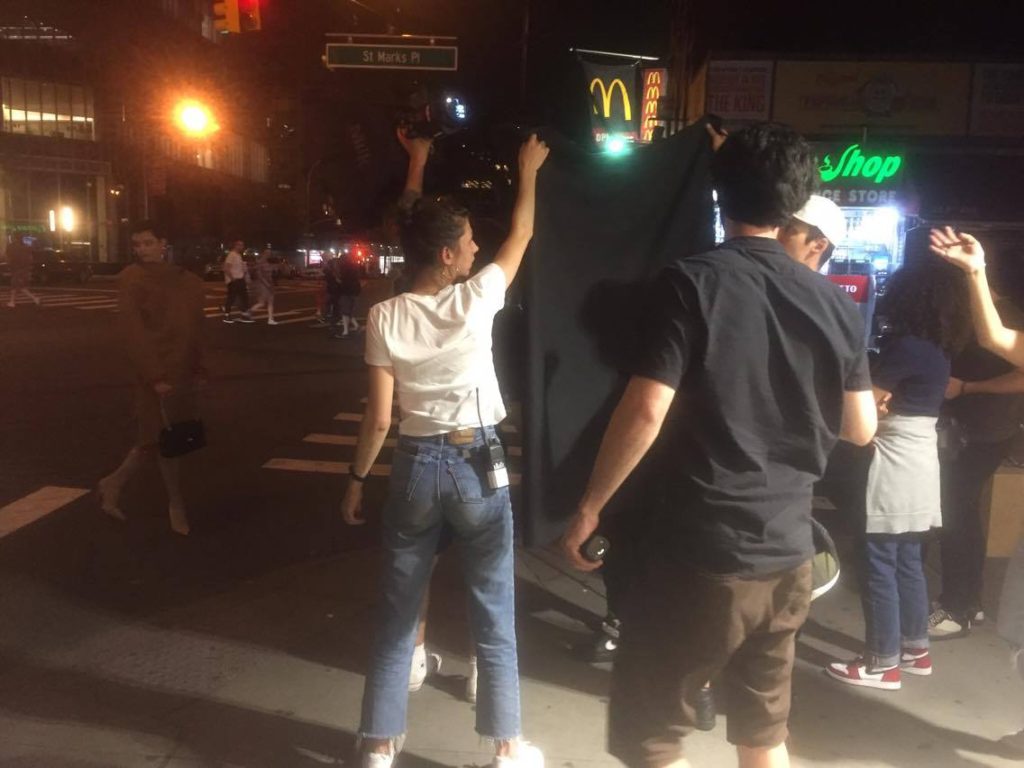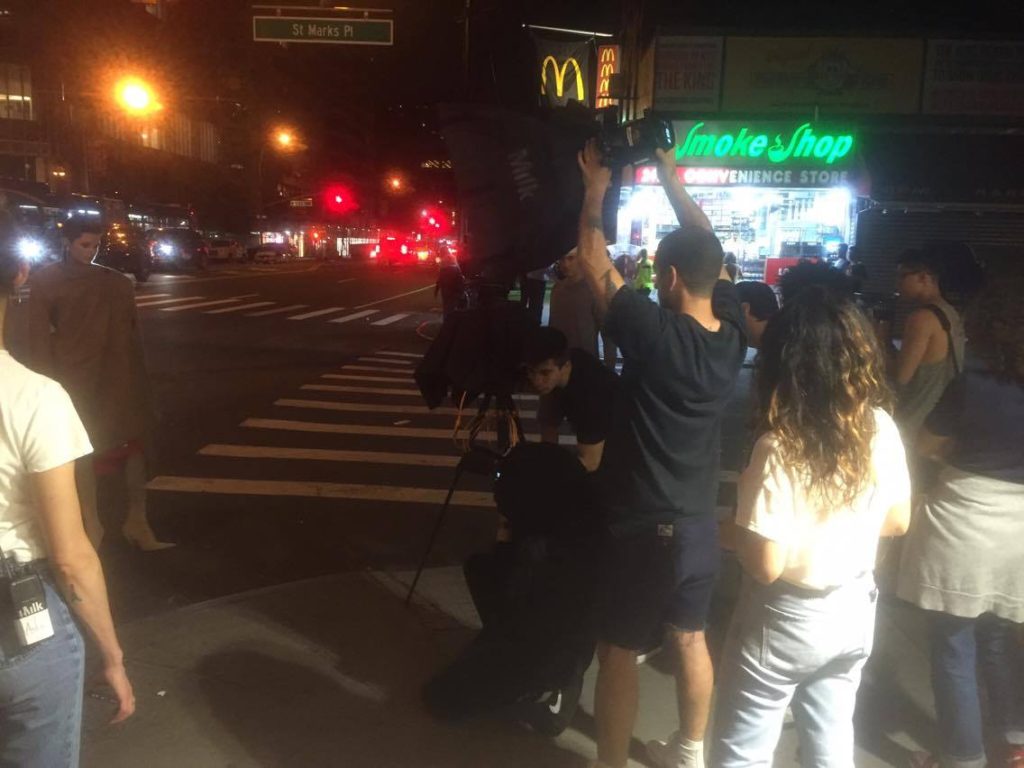 Heading Home
Finally to finish it all off, a Metro North train back to boring Connecticut. The only thing that can spoil a great NYC trip is a terrible ride on the New Haven line.
The news that a train had derailed earlier that day only made me more nervous as the train kept swaying back and forth, accelerating and decelerating.
Connecticut, fix your trains! If you can't be good at transportation to NYC, what are you good at? Certainly not balancing the budget!