This is a continuation of our post about our visit to the city of San Antonio. For Part 1, click here.
The Pearl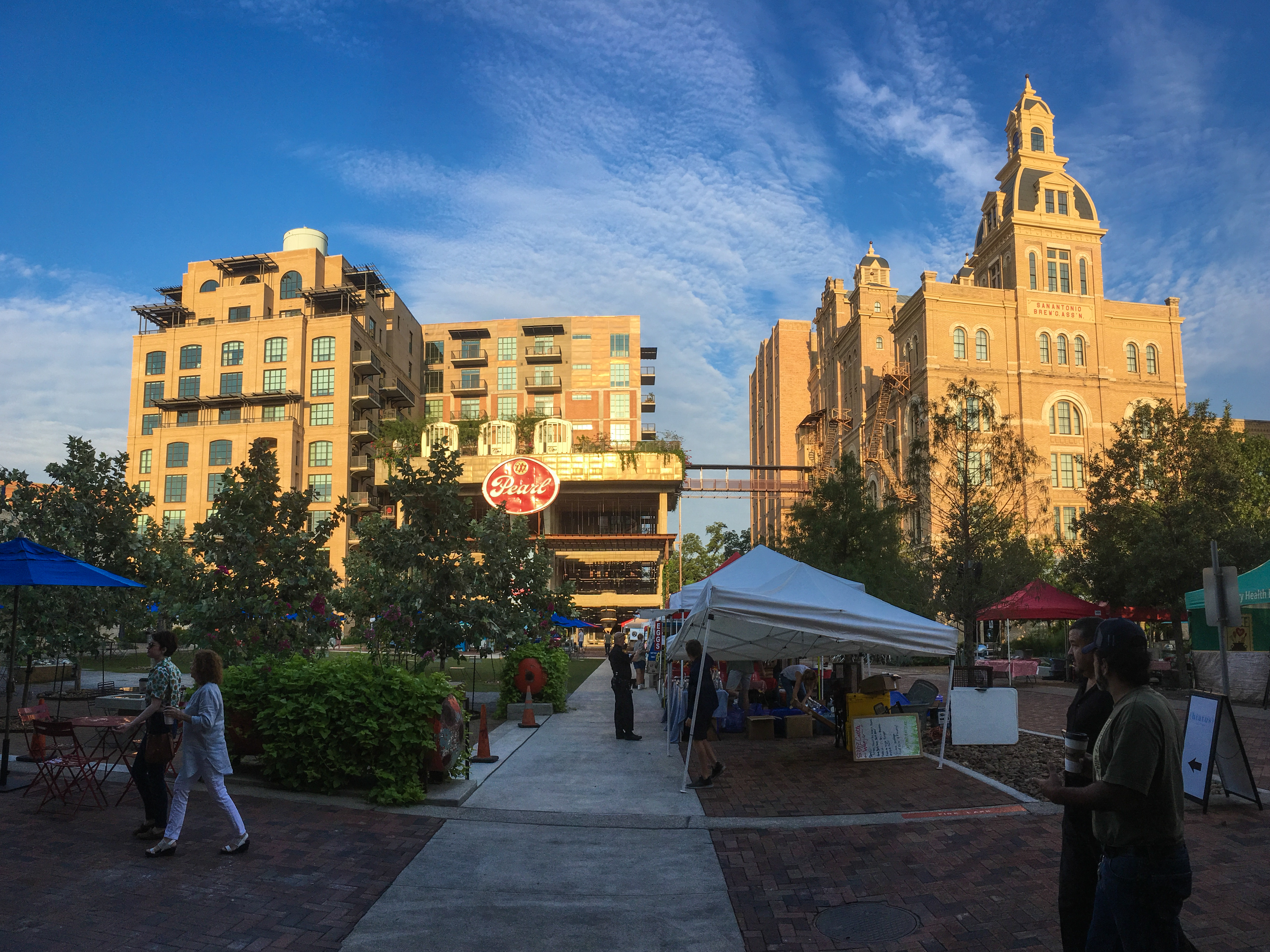 After we saw the Alamo during our night in San Antonio we called an Uber to get back to our motel. During the Uber ride, our driver recommended we check out The Pearl in the morning. He informed us that it was a renovated brewery turned into a marketplace and apartment complex.
The next morning, we drove over to check it out. It wasn't in the best-looking part of time, but it was situated right on a part of the Riverwalk uptown. The place itself was fantastic.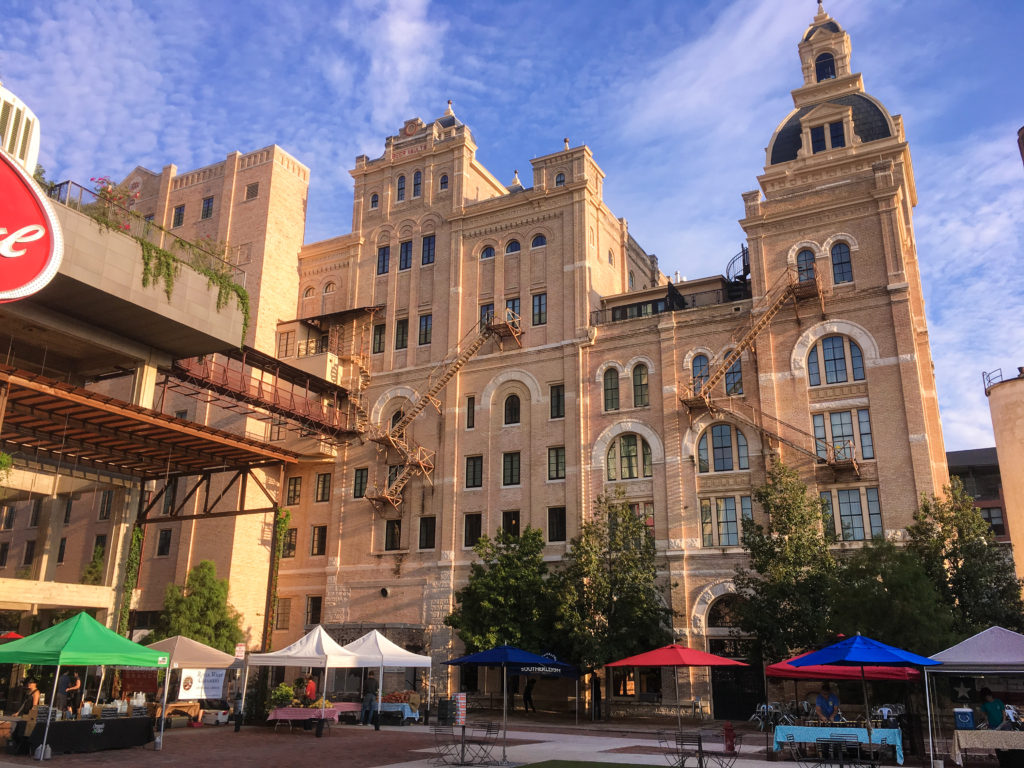 There were all sorts of people setting up tent stalls to sell their crafts and food. There were a few restaurants around as well. Unfortunately, we got there too early in the morning to check any out, but this is worth a stop if you're in San Antonio.
A Taste of New Orleans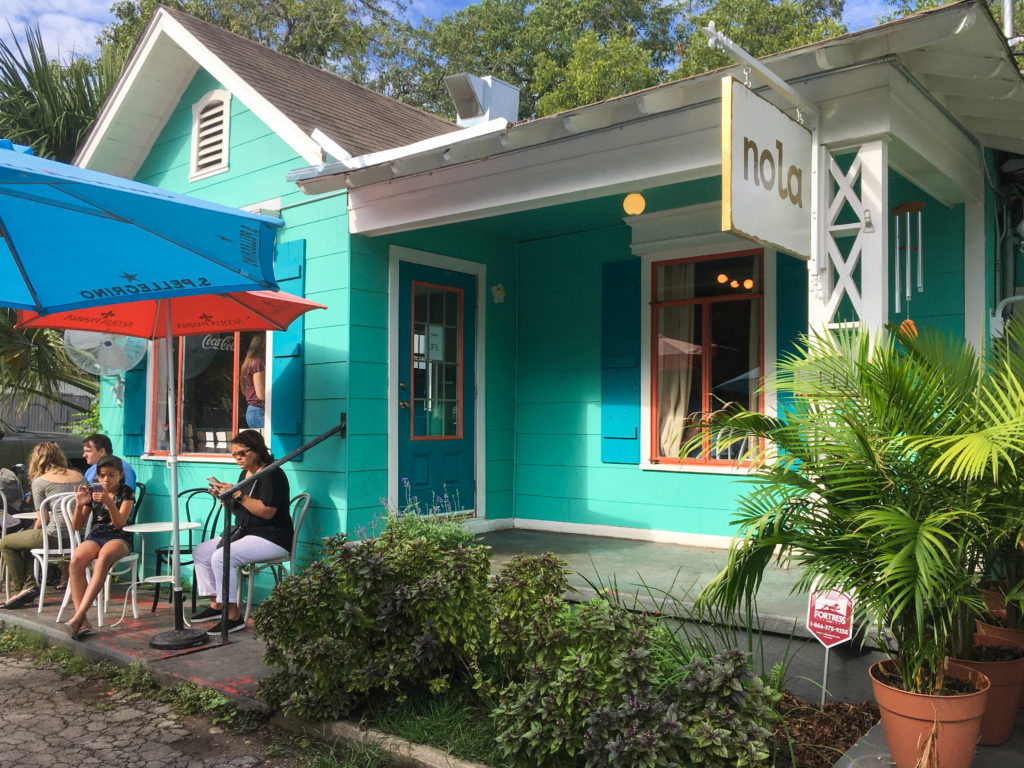 We were hungry so someone at the Pearl recommended NOLA Brunch & Beignets to us for a New Orleans-style "brunch."
Driving up North St. Mary's Street, I saw a good variety of restaurants of all different ethnicities. It seems like a good neighborhood to live in or visit as a local. If I go back to San Antonio, I'd check out more restaurants on this street.
The restaurant is located on a side street off of North St. Mary's which is easy to miss going northbound. It looks like it was built inside a former residence, and a google street view backs up that theory. Despite its size, we didn't have to wait to be seated which was nice.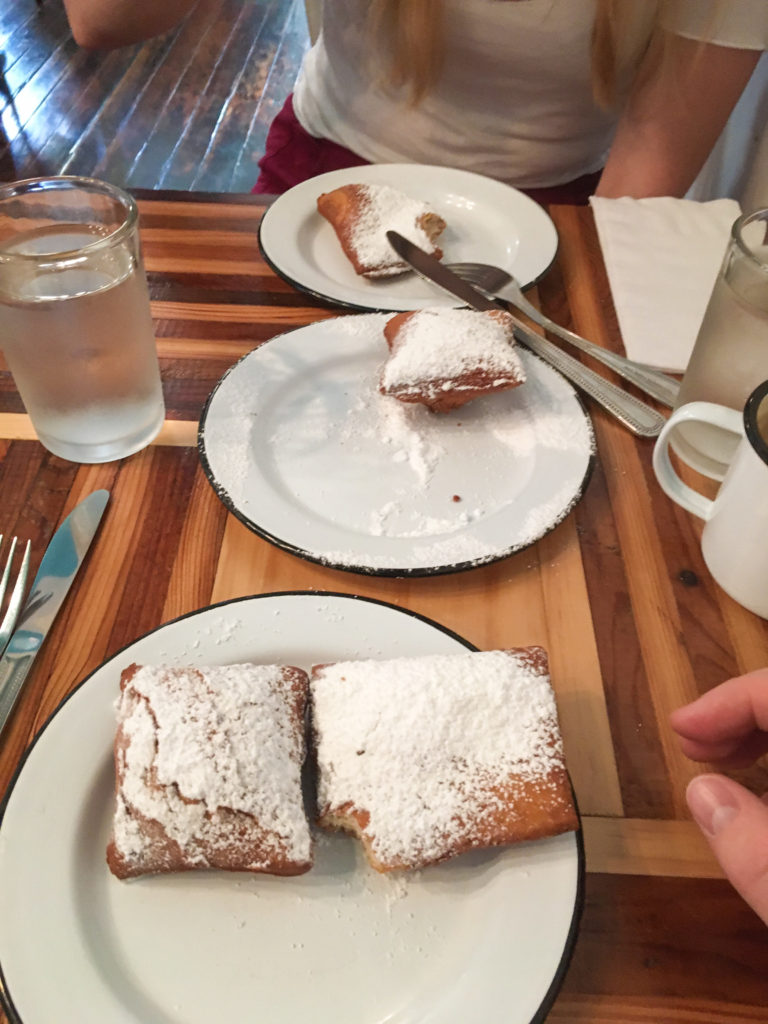 I ordered the Bananas Foster Buttermilk Pancakes. I don't recall what Katie ordered but I think it was the Bread Pudding French Toast with marmalade. We ordered some beignets as a starter which filled us up before our meals came. If you like New Orleans foods, you'd probably like this. The flavors were a little too rich and sweet for me personally, but I don't like strong flavors all that much.
El Mercado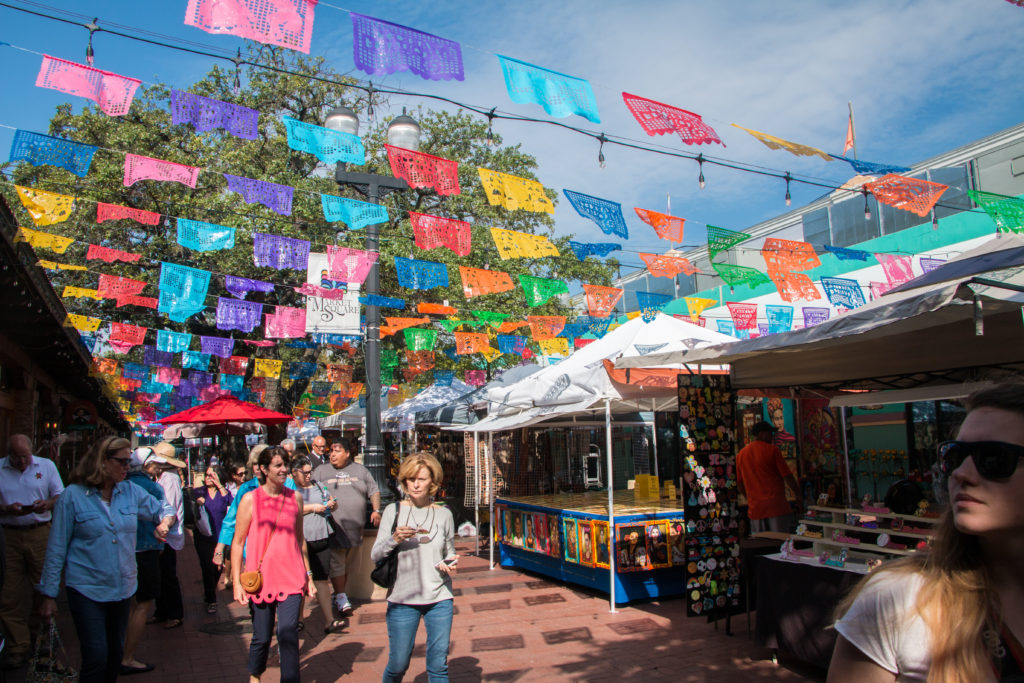 After brunch, we headed over to El Mercado, which is the largest Mexican market in the United States.
Everything in this place is painted in bright, vibrant colors. It's a great place to get hats and traditional outfits. Every shop had calacas and calaveras (skeletons and skulls) in the Day of the Dead style. The items in the shops all start to blend together after a while. They must all source their items from the same places.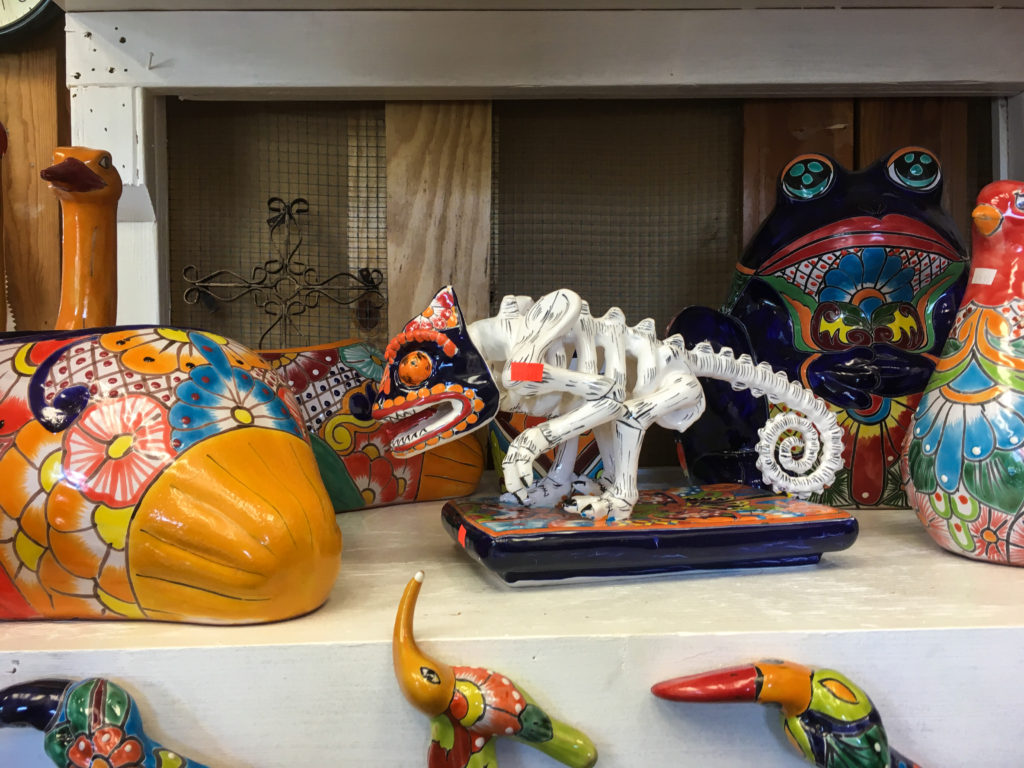 Across the street under the parking lot is another building with a few more shops and a food court. I ended up ordering some soft tacos for $2 that don't look so good in the photos but tasted great.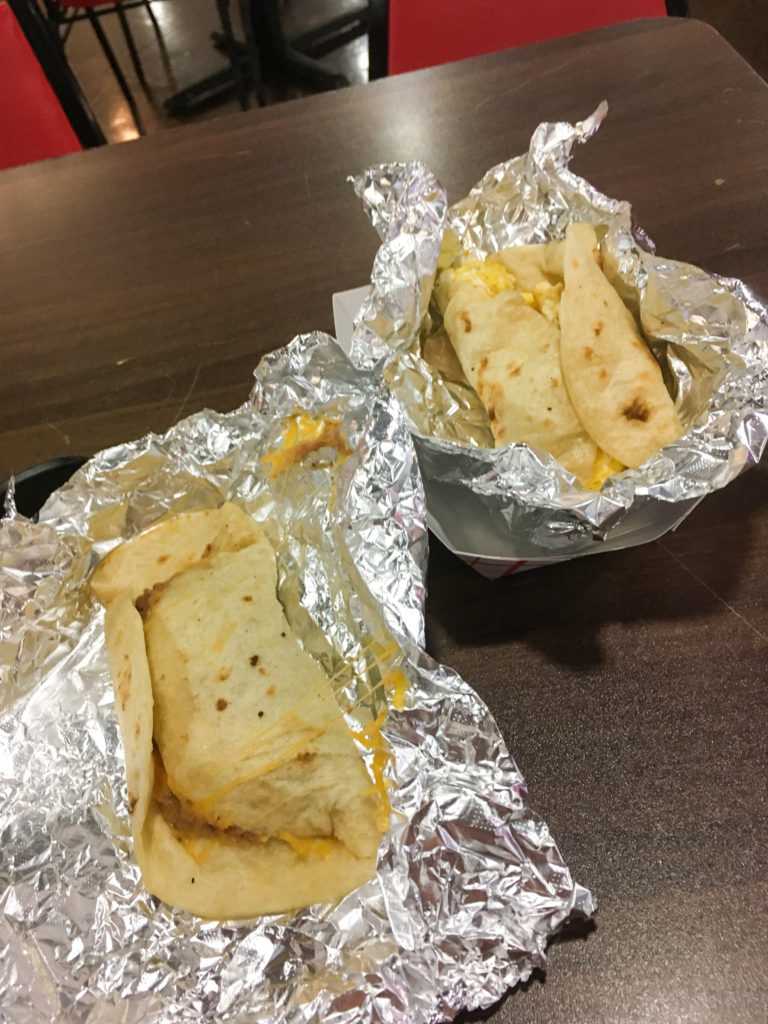 Overall, it's worth a visit if you have an hour but you don't really need to spend more time than that here.
Where We Visited
303 Pearl Pkwy #300, San Antonio, TX 78215
Open 11am to 8pm all week. Holidays may differ.
111 Kings Ct, San Antonio, TX 78212
Open 8am to 2pm Tuesday through Sunday. Holidays my differ.
The large plates range from $12-$16. The food you order will definitely fill you up. I don't eat meat so I did like that I had options.
El Mercado (San Antonio Market Square)
514 W Commerce St, San Antonio, TX 78207
Open 10am to 6pm all week. Holidays may differ.
There is a parking lot right nearby, but we went with metered street parking
I only paid a couple bucks for my tacos and coffee. It's a nice cheap meal while you wander the market.
More Photos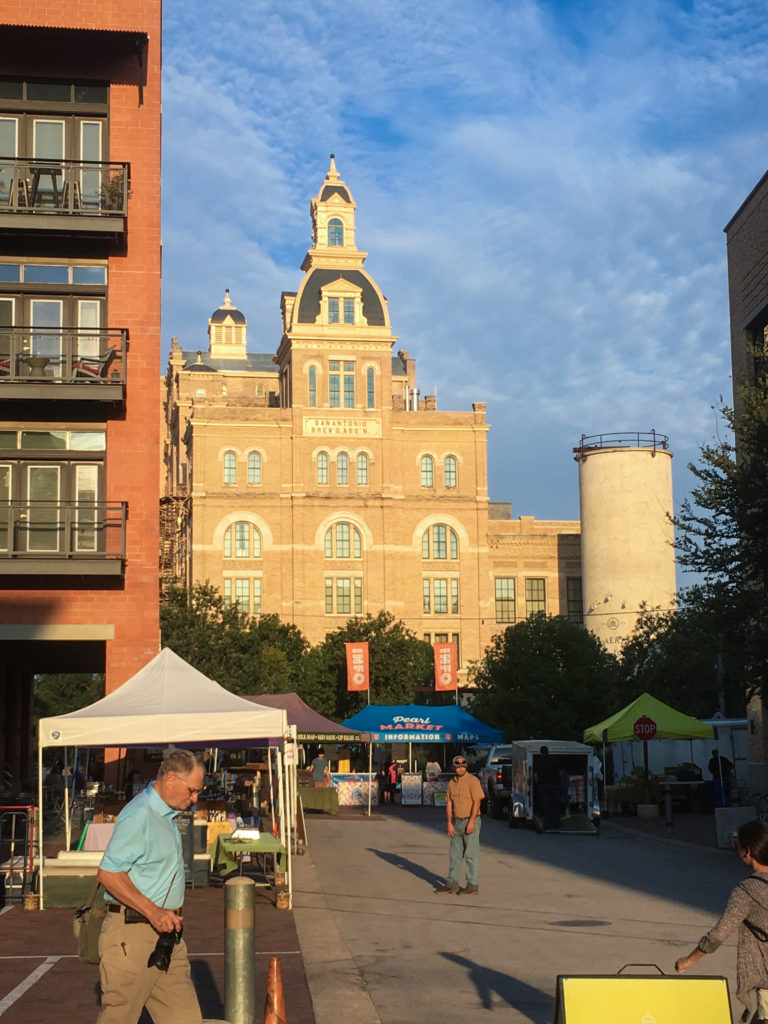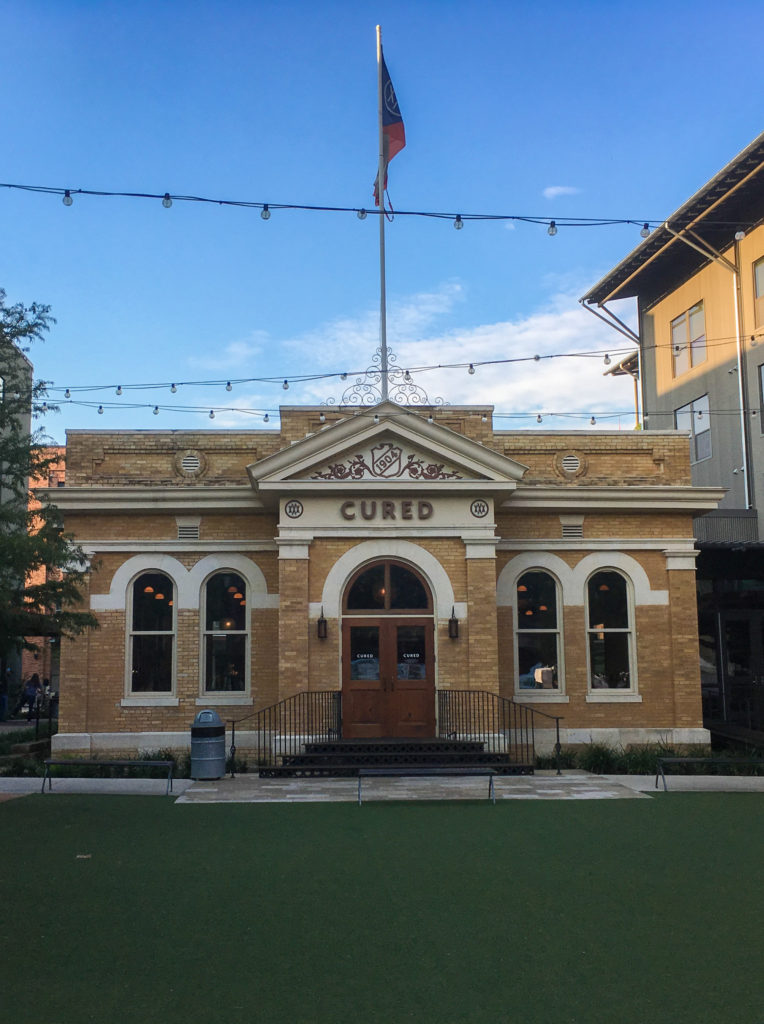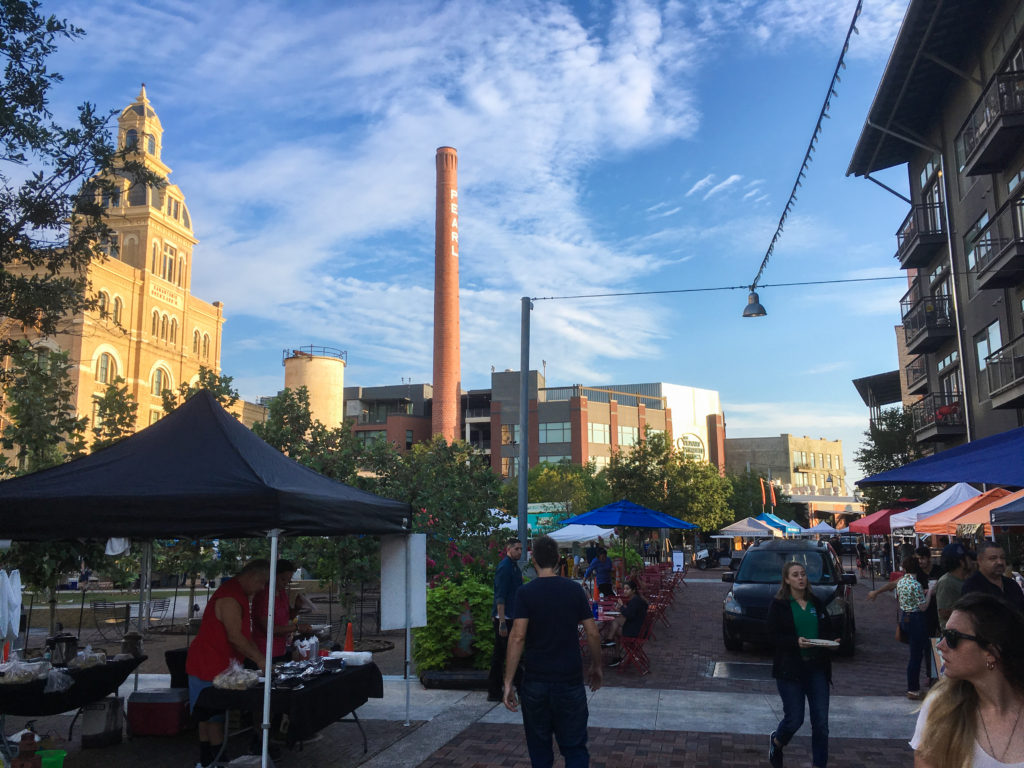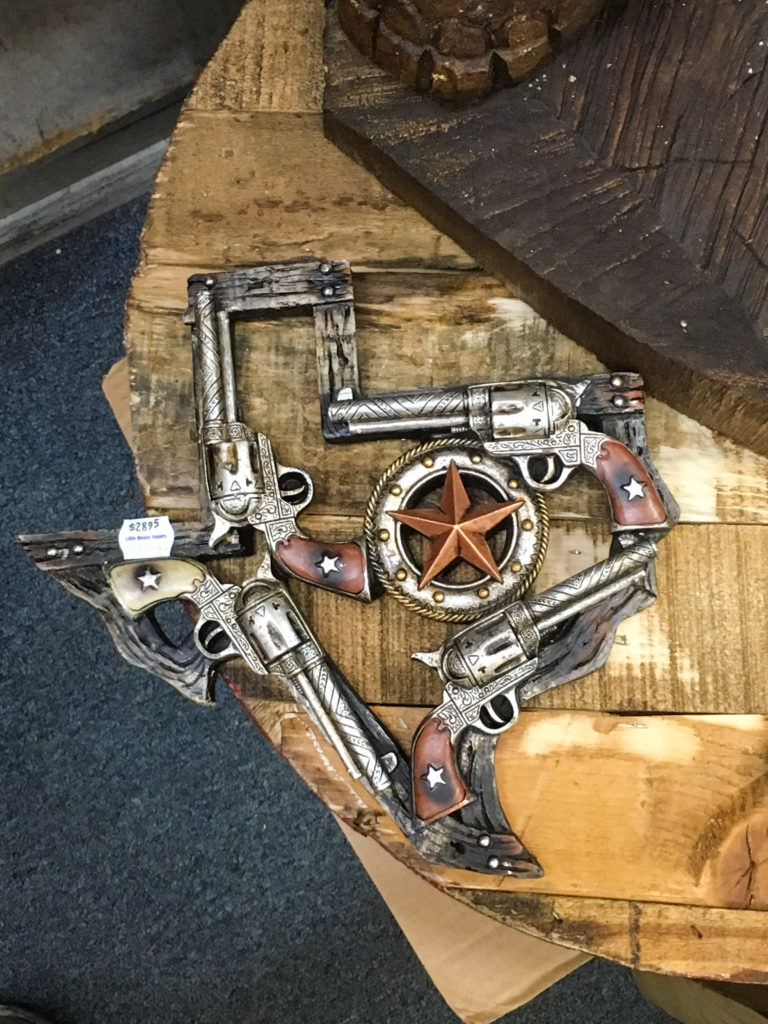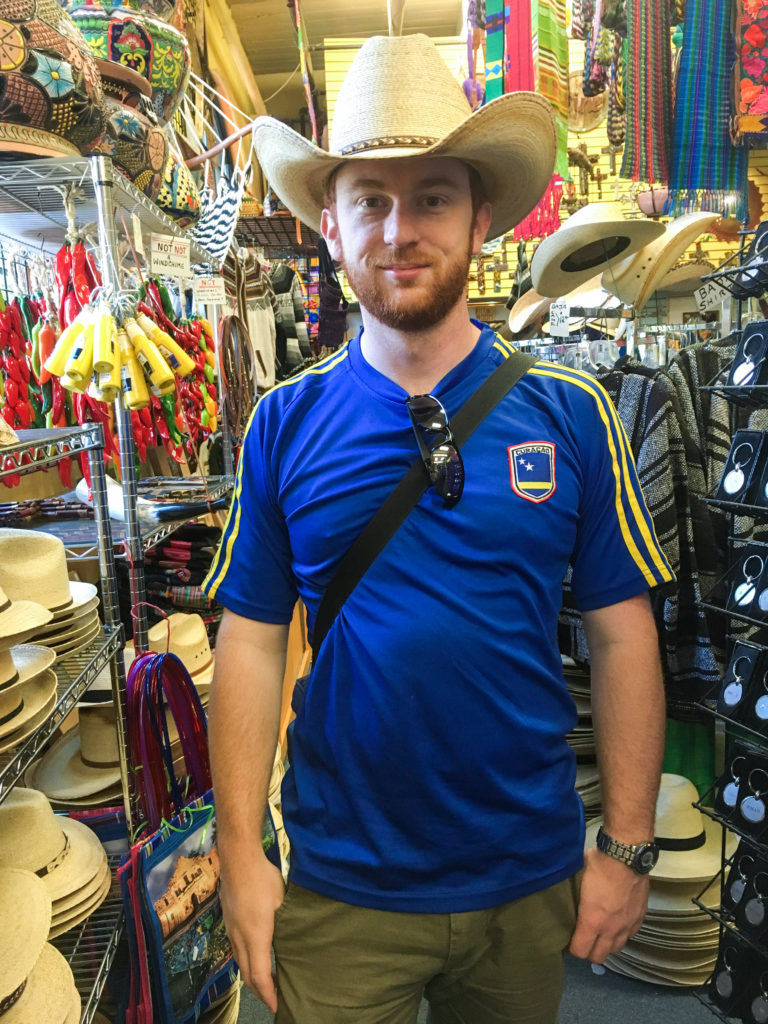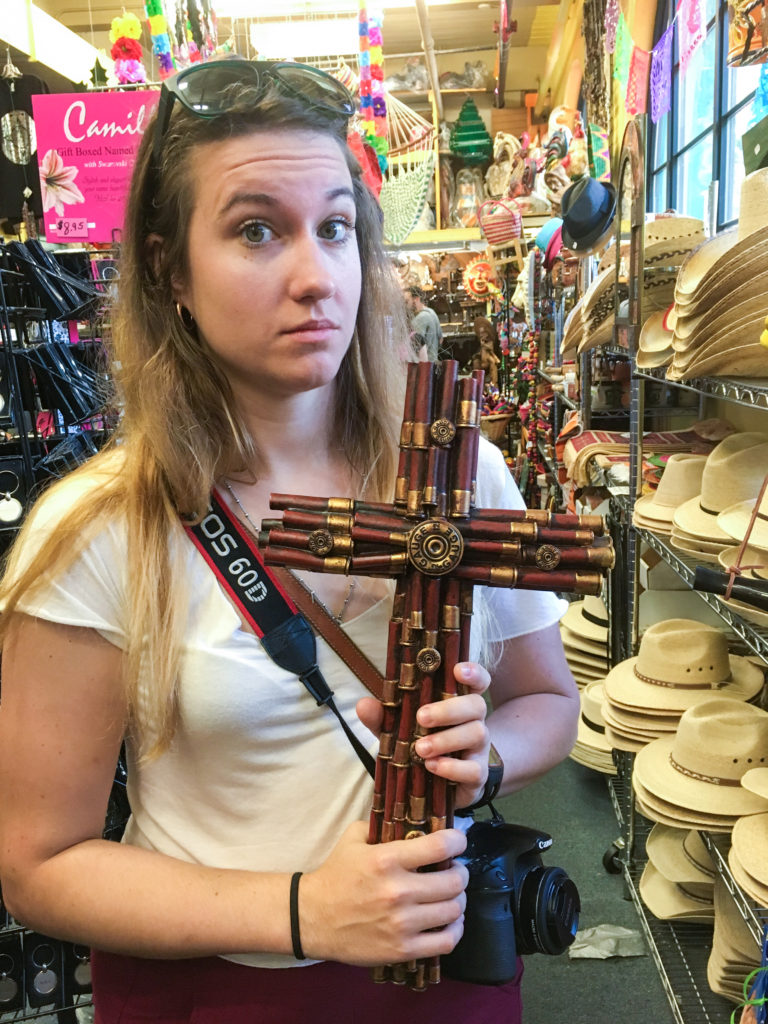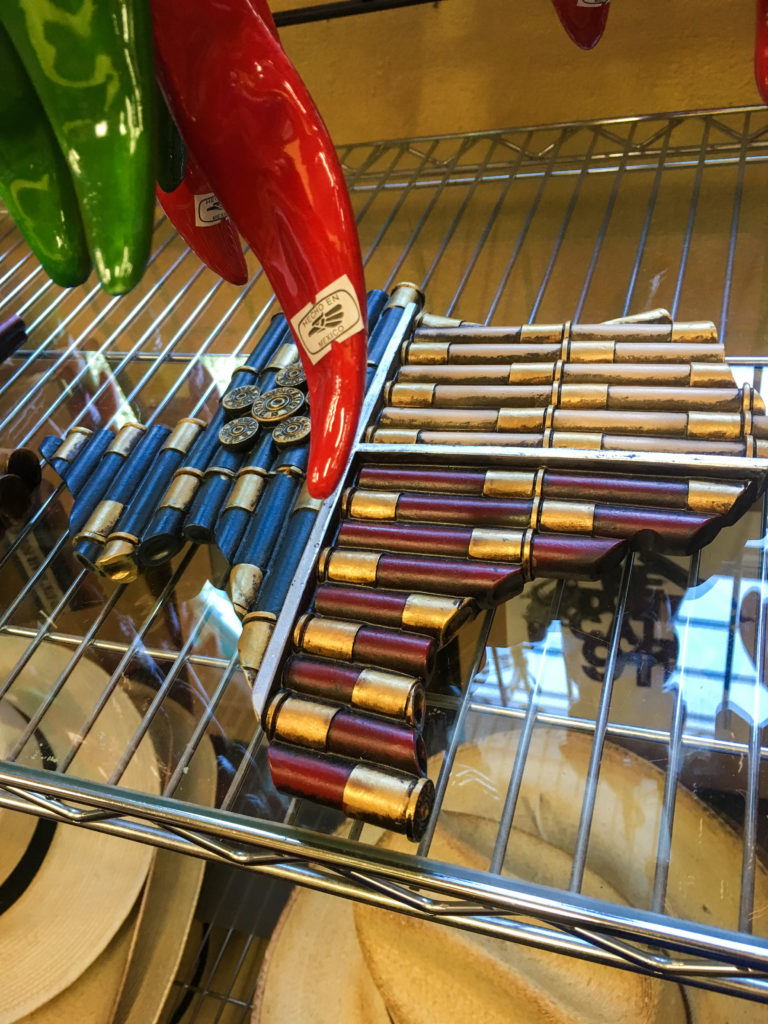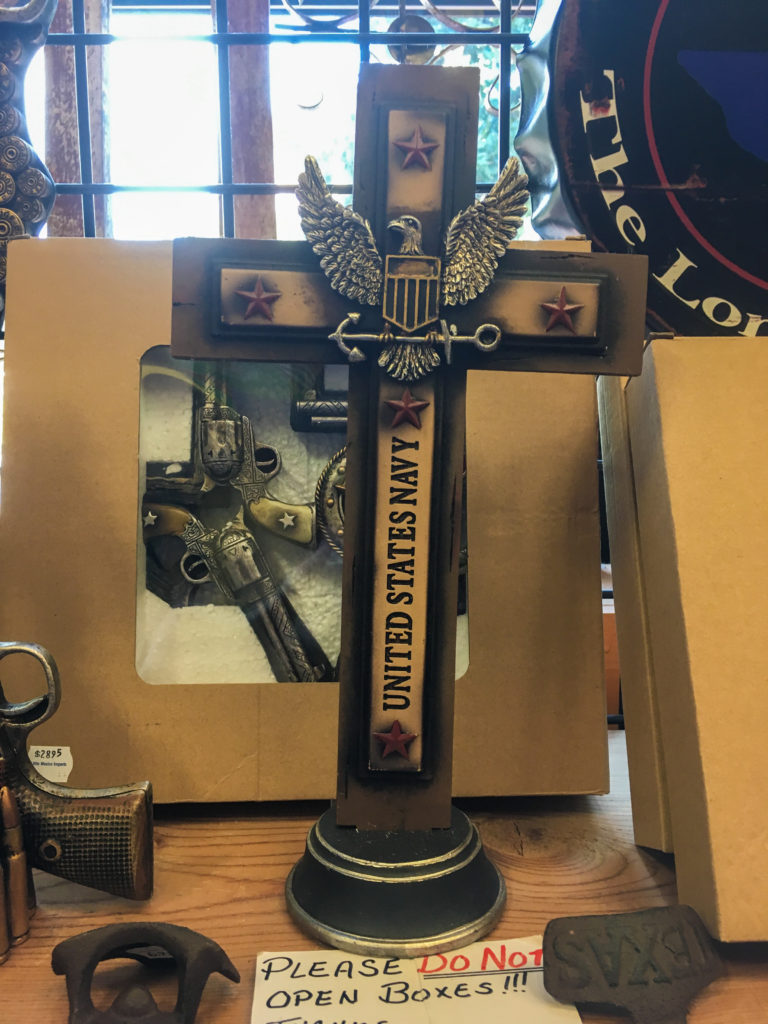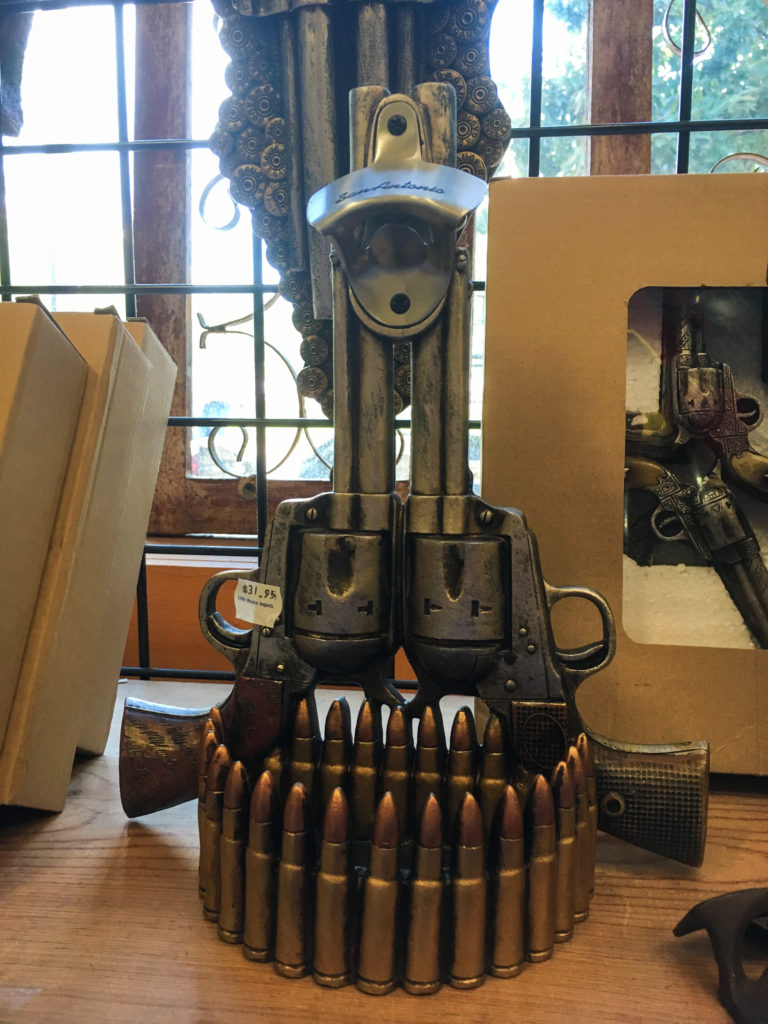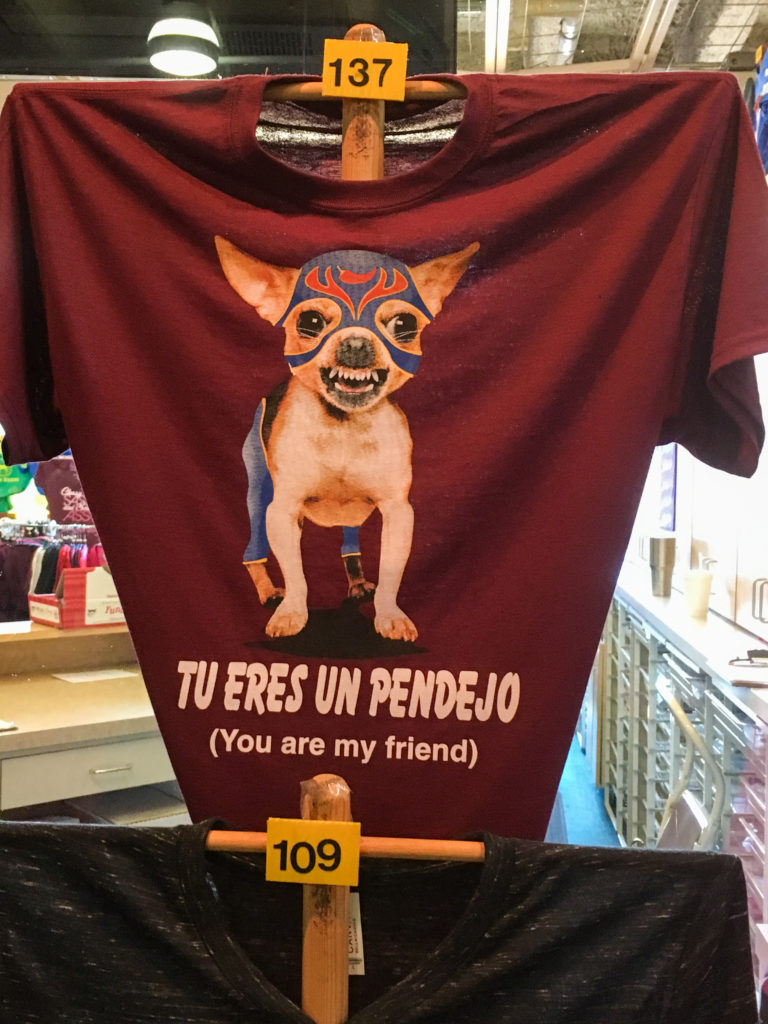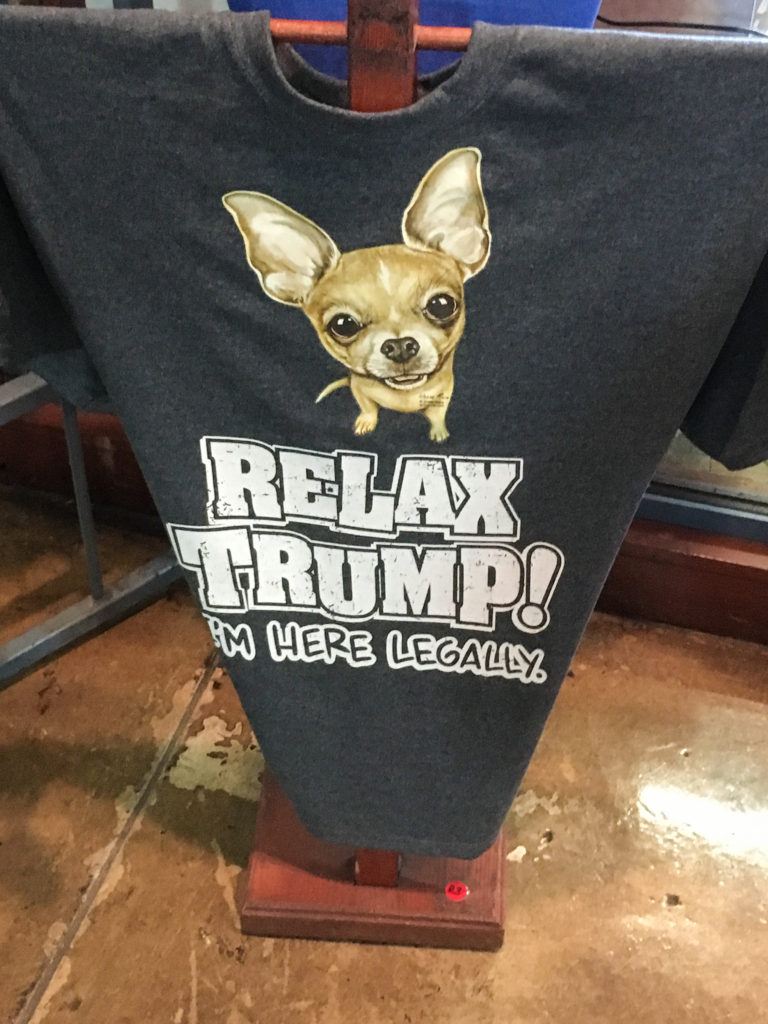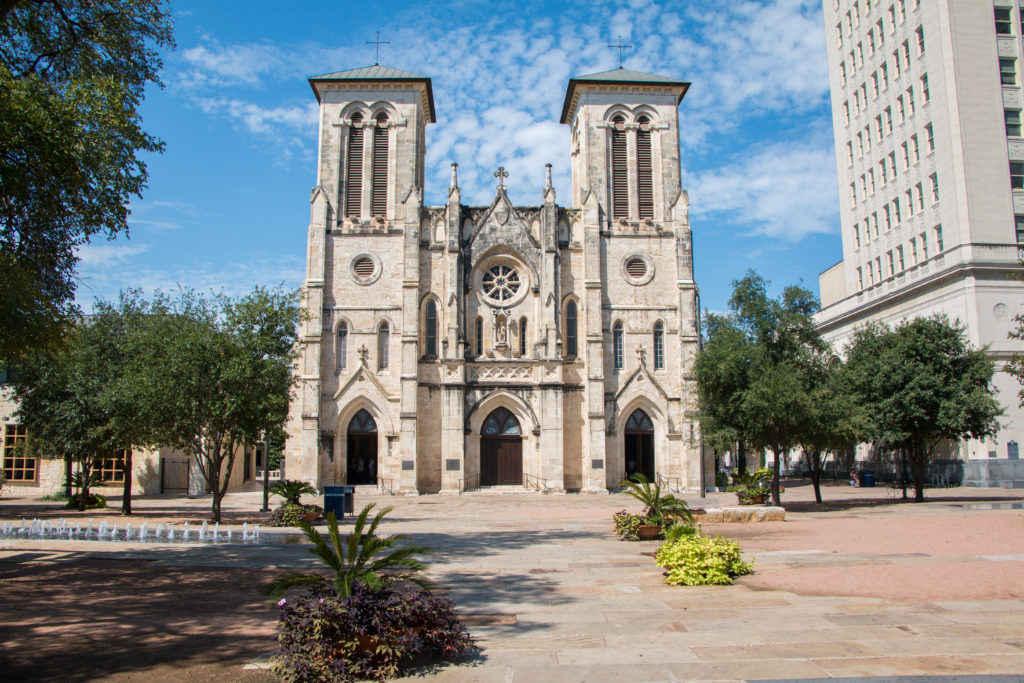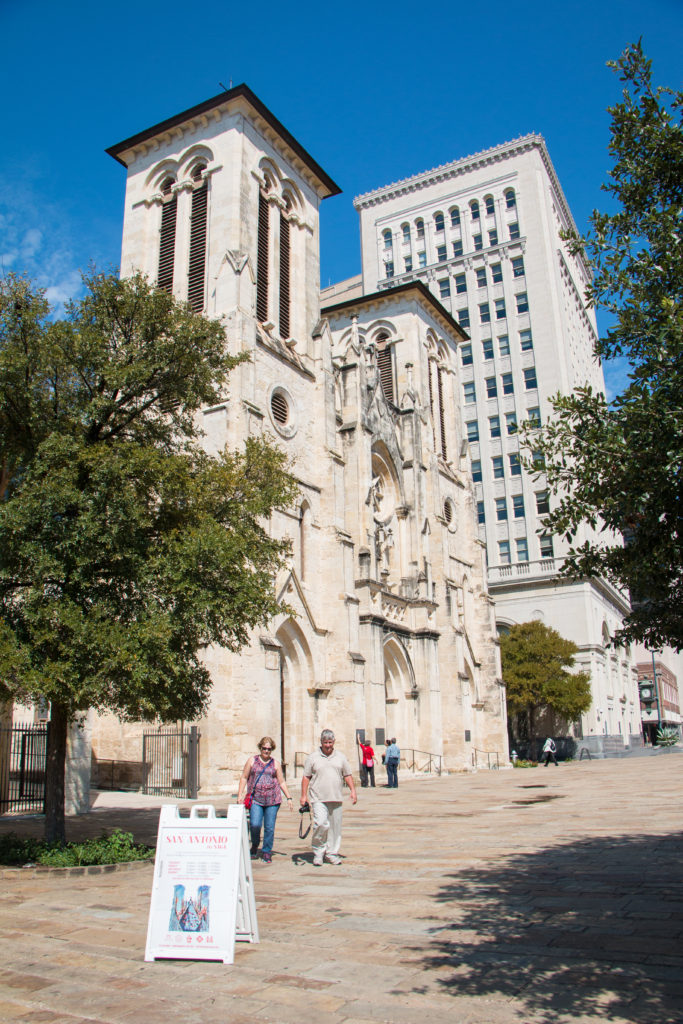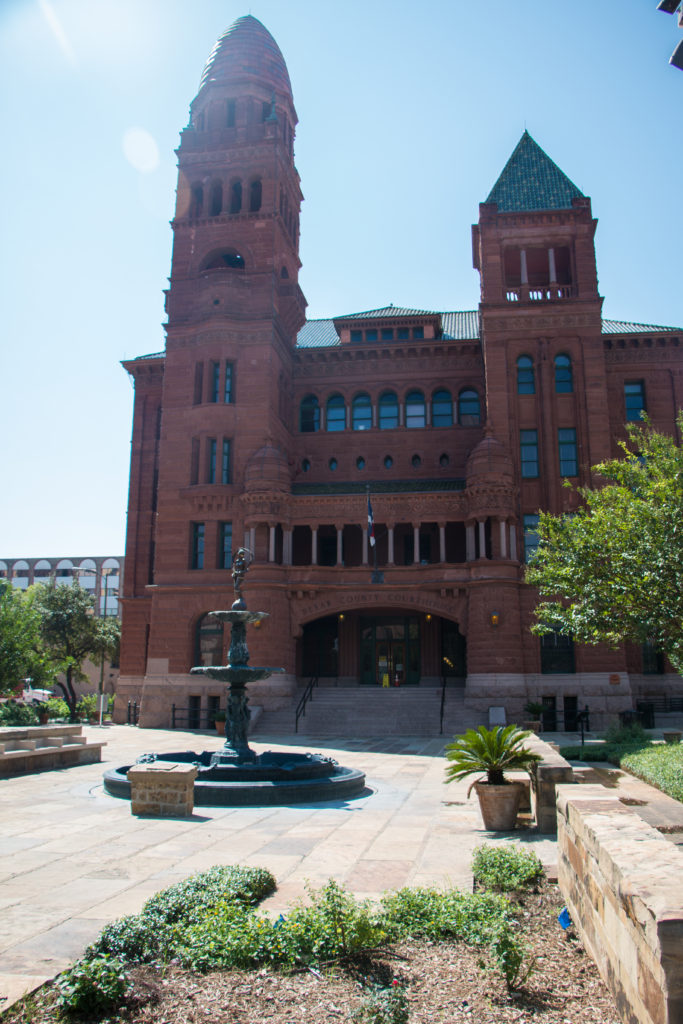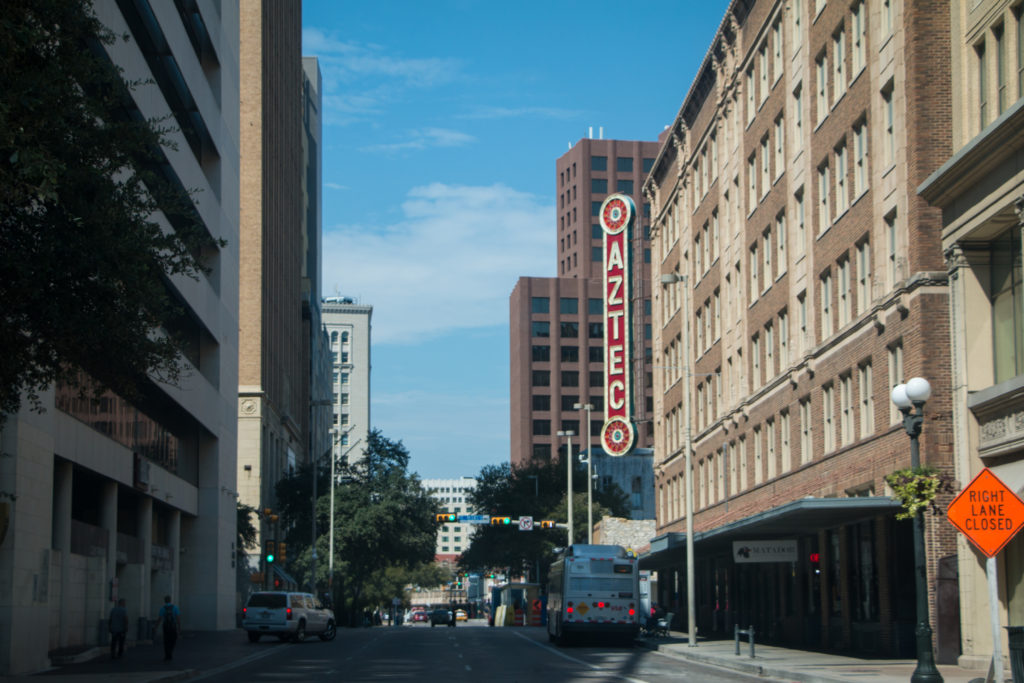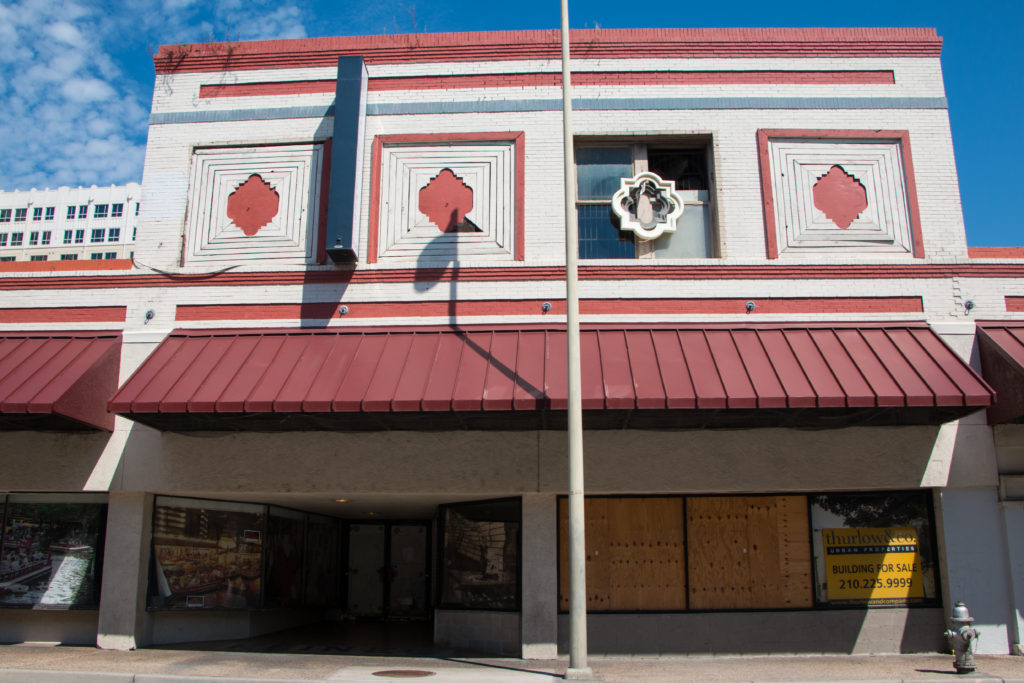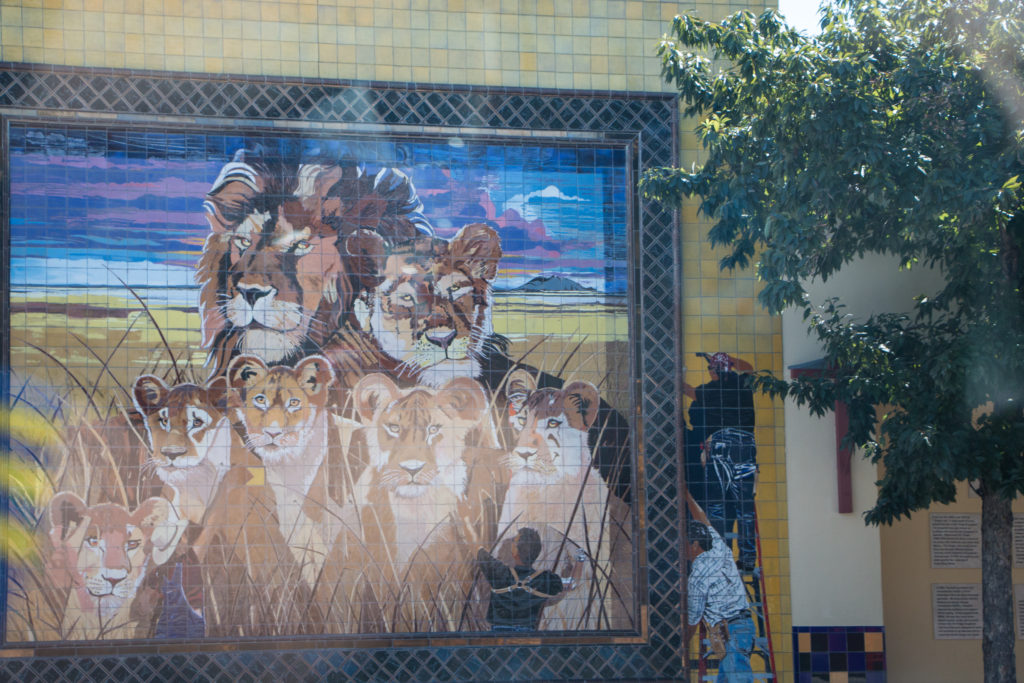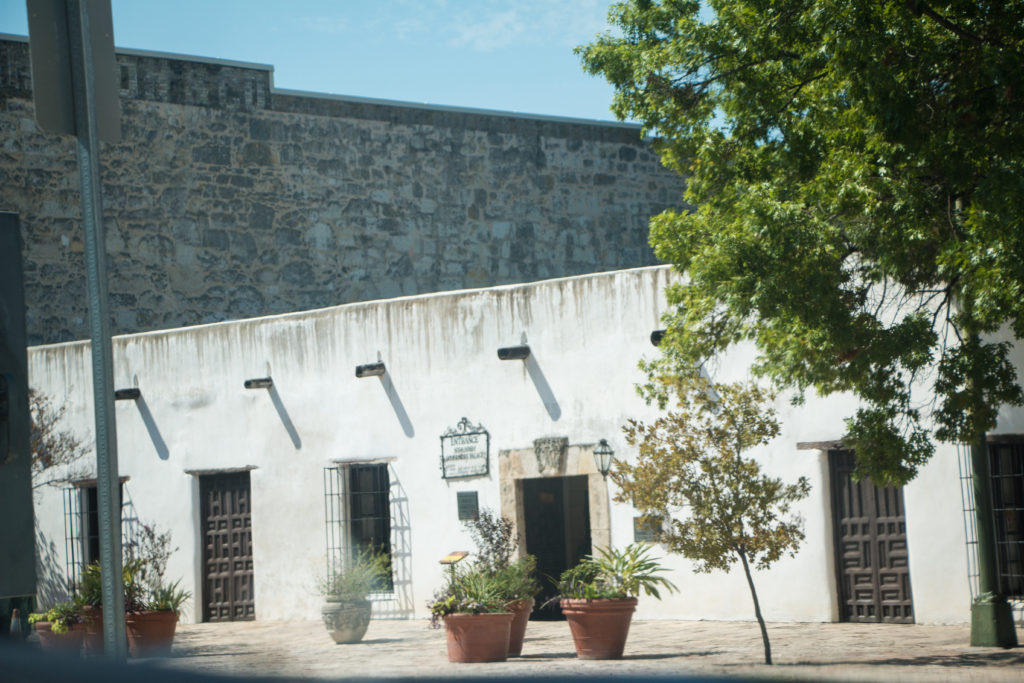 Stay tuned next week for Part 3 of our visit to San Antonio where we visit some of the historic missions.