Tokyo gets all the attention in Western Media. It's flashy, futuristic, and massive. However, most of Tokyo isn't that old. The metropolis has been built up since the center of the city was destroyed by American firebombing during WWII.
On the other hand, Kyoto is a very old city. Kyoto was the capital of Japan from 794 through 1868. It's where you go to see what Japan was like before it was opened up to trade with the West after the Perry Expedition of 1853.
Kyoto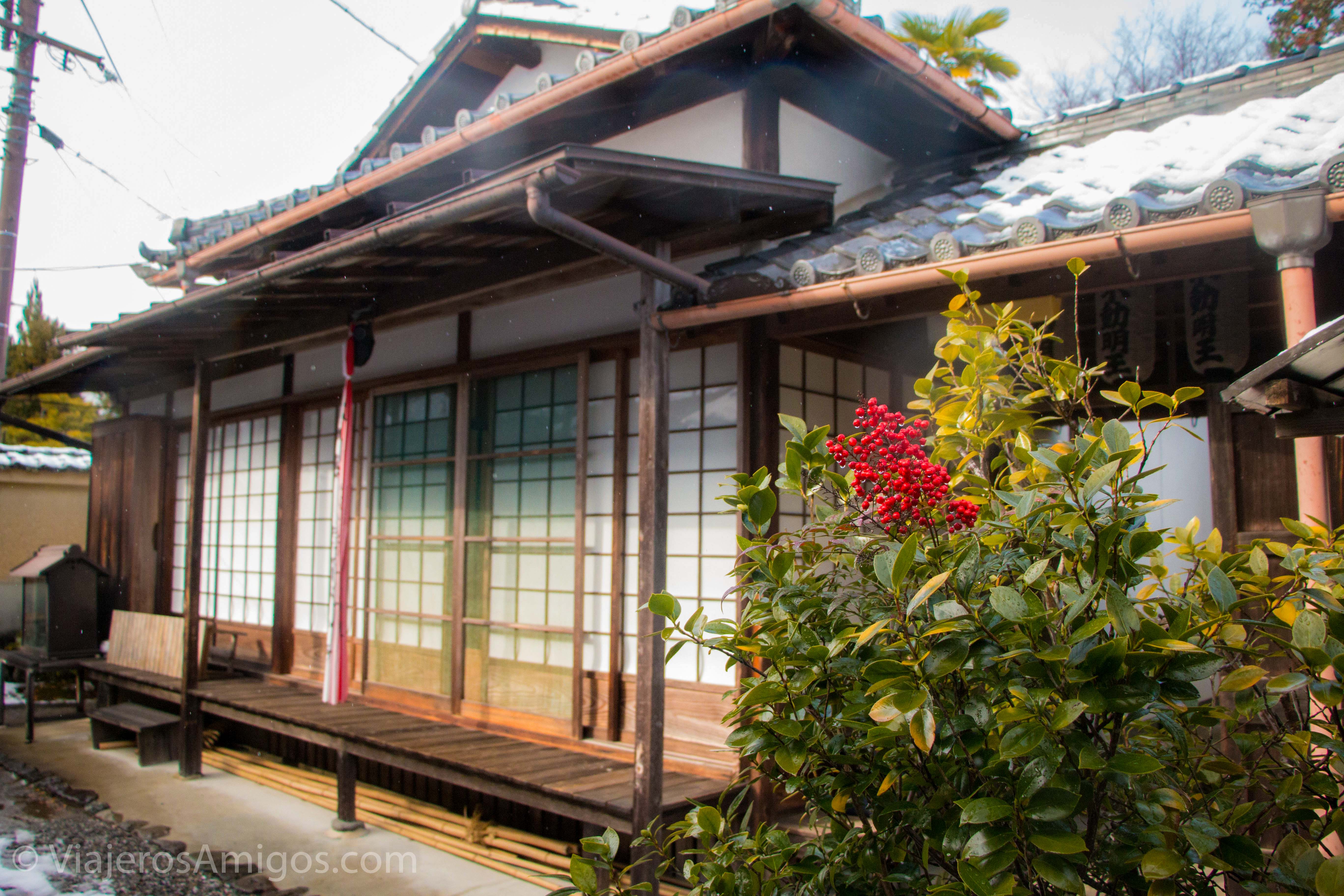 Kyoto City was one of our favorite stops on our trip to Japan and we both regret not allotting more than a day and a half to explore. If you take nothing else away from this post, let it be this: set aside at least three days to explore Kyoto.
Without the bombing attacks of WWII, most of the medieval structures in Kyoto remain standing. Everywhere you turn you can see historic homes and structures. The new buildings continue the traditional Japanese aesthetic that makes the entire city pleasing to the eye.
Our Visit
After getting off the JR line at the Saga-Arashiyama station, we walked around the neighborhood and got our first glimpses of the city. One of the first places we came across was the very large Tenryu-Ji Temple complex.
Tenryu-Ji Temple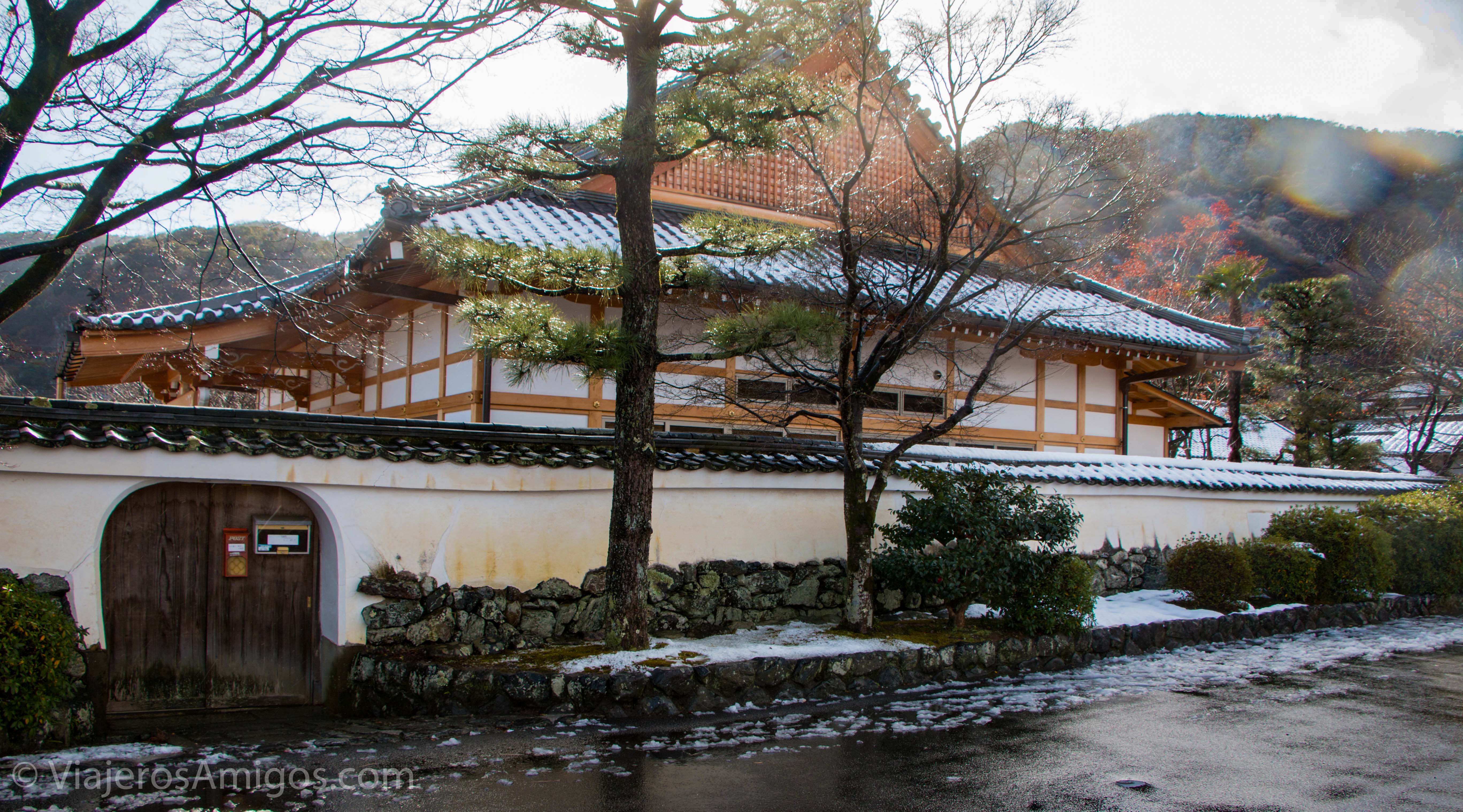 Founded in 1339 and completed in 1345, this complex is a dominant aspect of the Arashiyama neighborhood along the Katsura River. It is also a UNESCO World Heritage Site.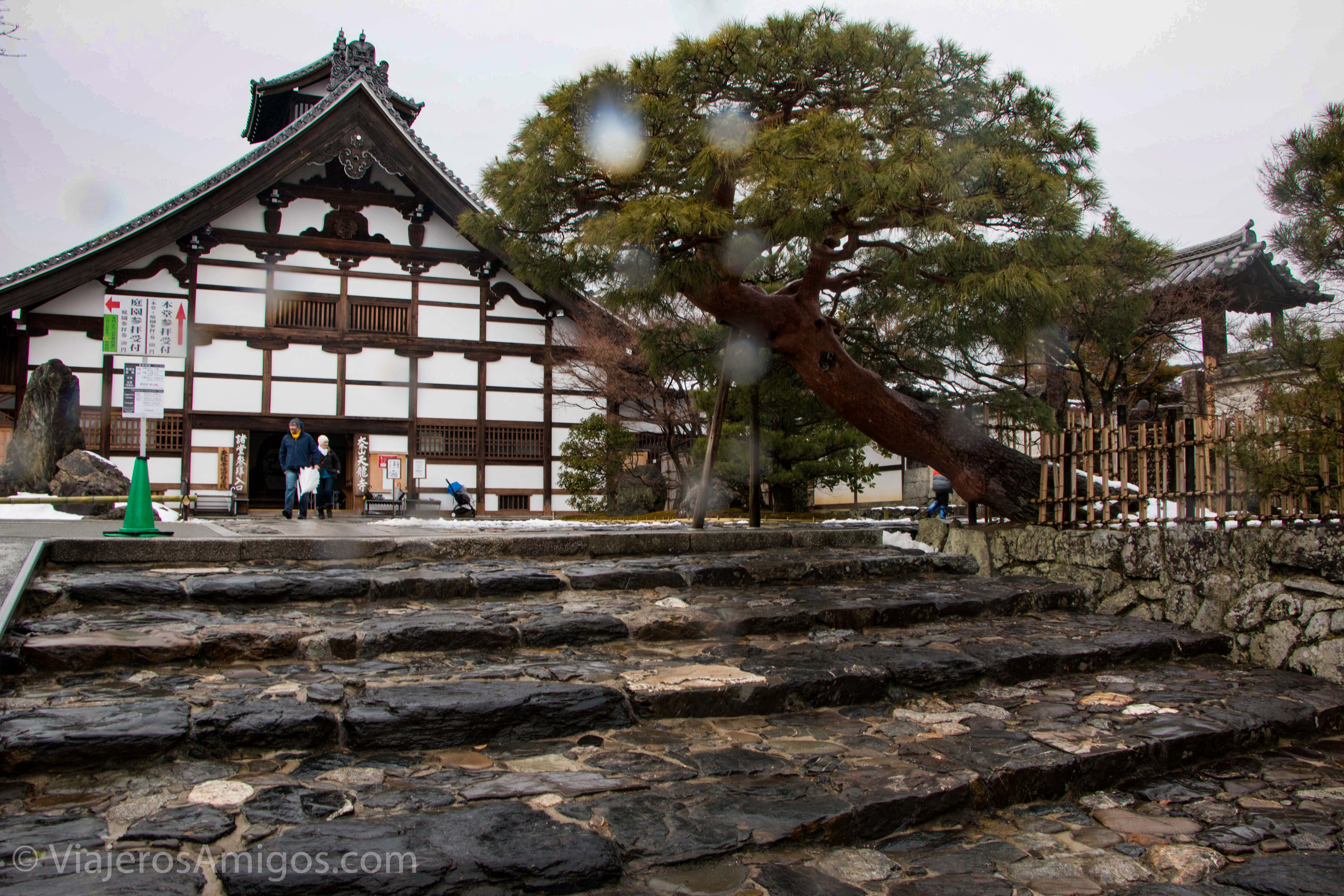 As usual, my imagination ran wild being in a place that looked just like tons of old photos and paintings of Japan that I've seen over the years.
I was even mesmerized by the beauty of the rain chains (known as Kusari-doi) coming out of the gutters on the shrines.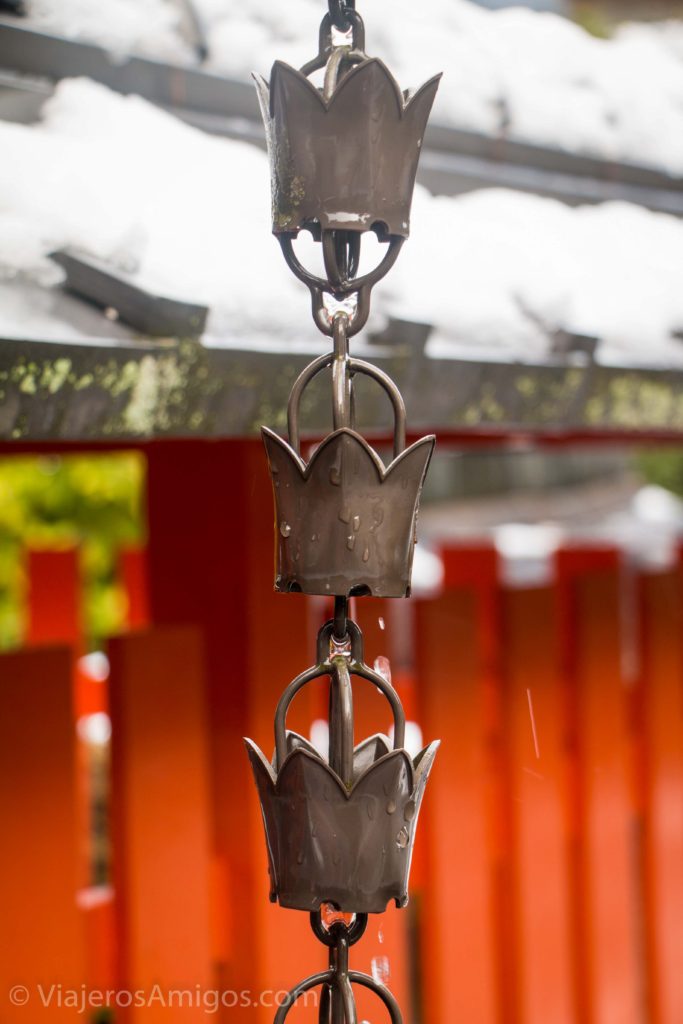 We knew we had a lot to see so we didn't linger too long before moving onto the next location right outside the temple.
Sagano/Arashiyama Bamboo Forest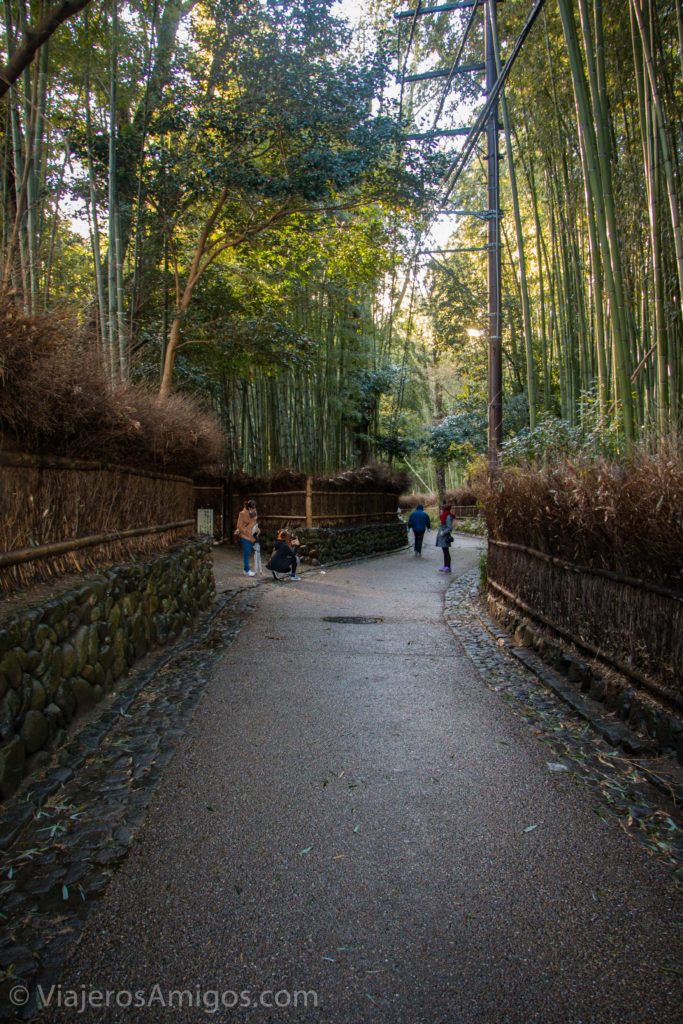 This place is pretty straightforward; it's a forest consisting of bamboo.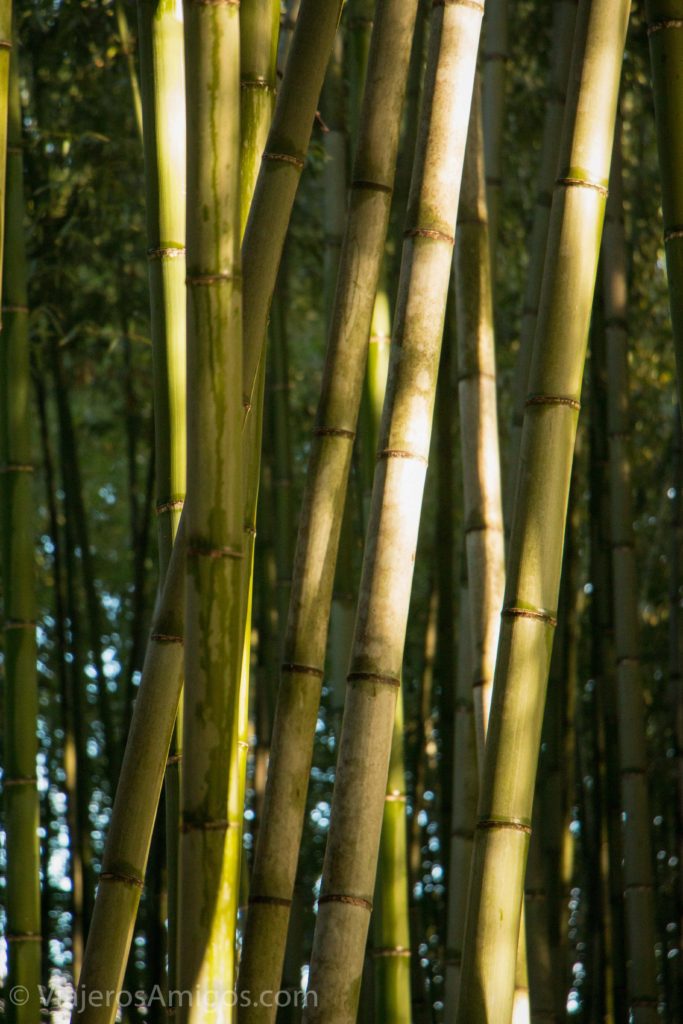 I've seen this place listed on every Japan travel blog, on various online travel lists, and photography sites. It's not a stretch to say that it's already very well-known.
With that said, it's very pretty to walk through.
The paths are clearly delineated so the bamboo groves will remain protected from visitors.
We only walked through a small portion of it but we enjoyed what we saw. The snow on the ground between the bamboo stalks provided nice visual contrast.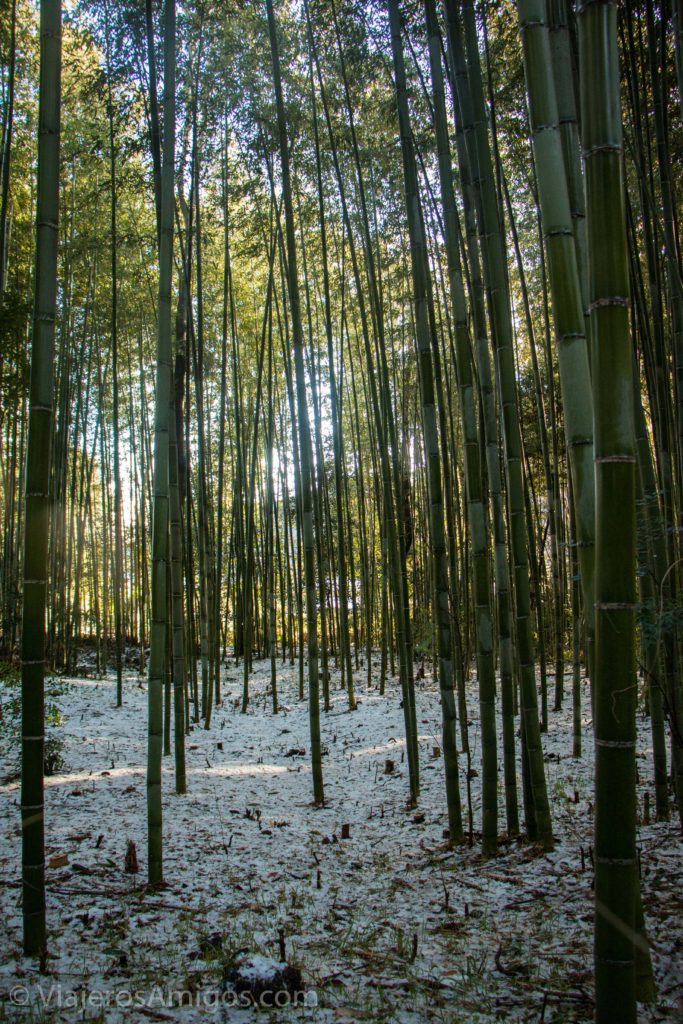 As we approached a cemetery, the sun came out just in time for a photo.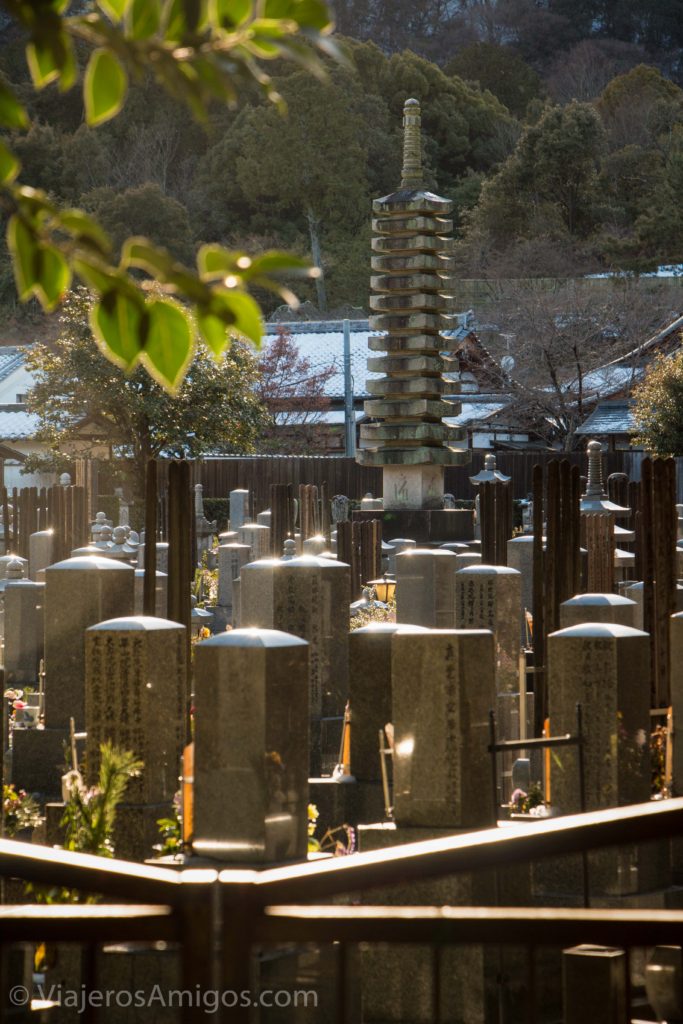 Further on, there is a small Shinto shrine that we visited before exiting the park.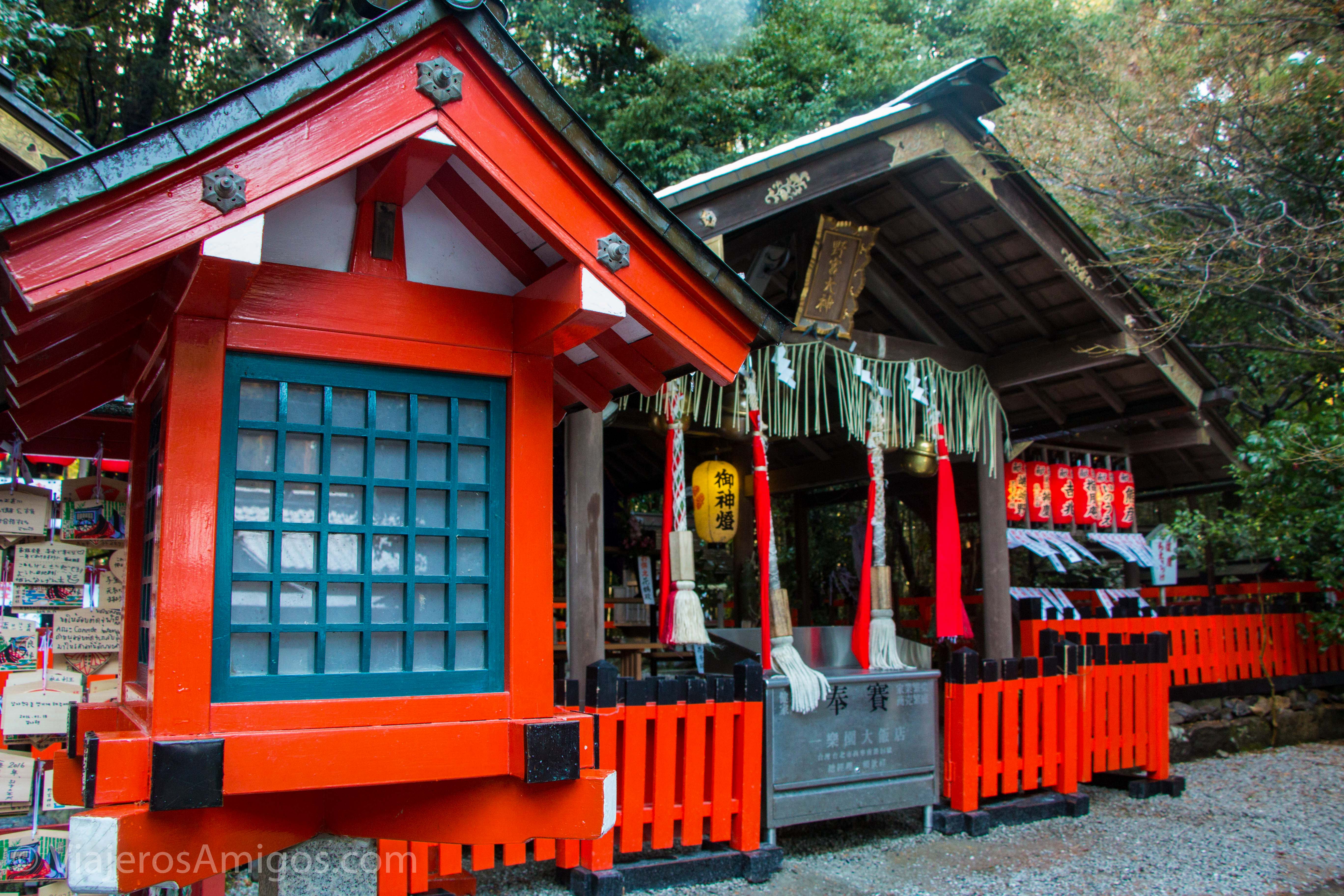 It's a shame we visited Kyoto in January. Not only was it cold out, but it also rained that day, so we found a restaurant to warm up in and have amazing udon noodle soup. It's one of the meals I enjoyed most on the trip.
The Famous Golden Temple of Kinkaku-Ji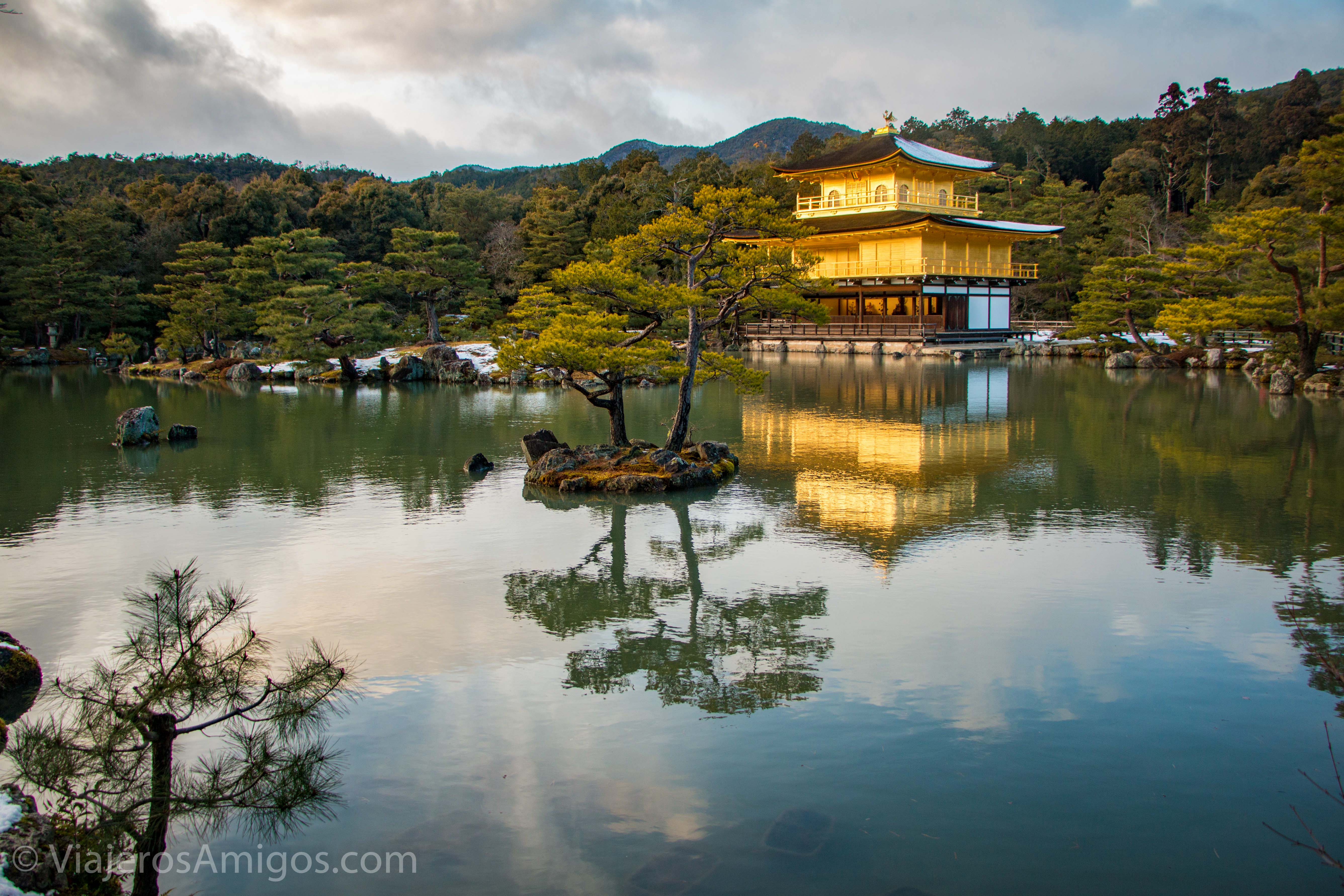 The Golden Temple is yet another UNESCO World Heritage Site in Kyoto City, and rightfully so.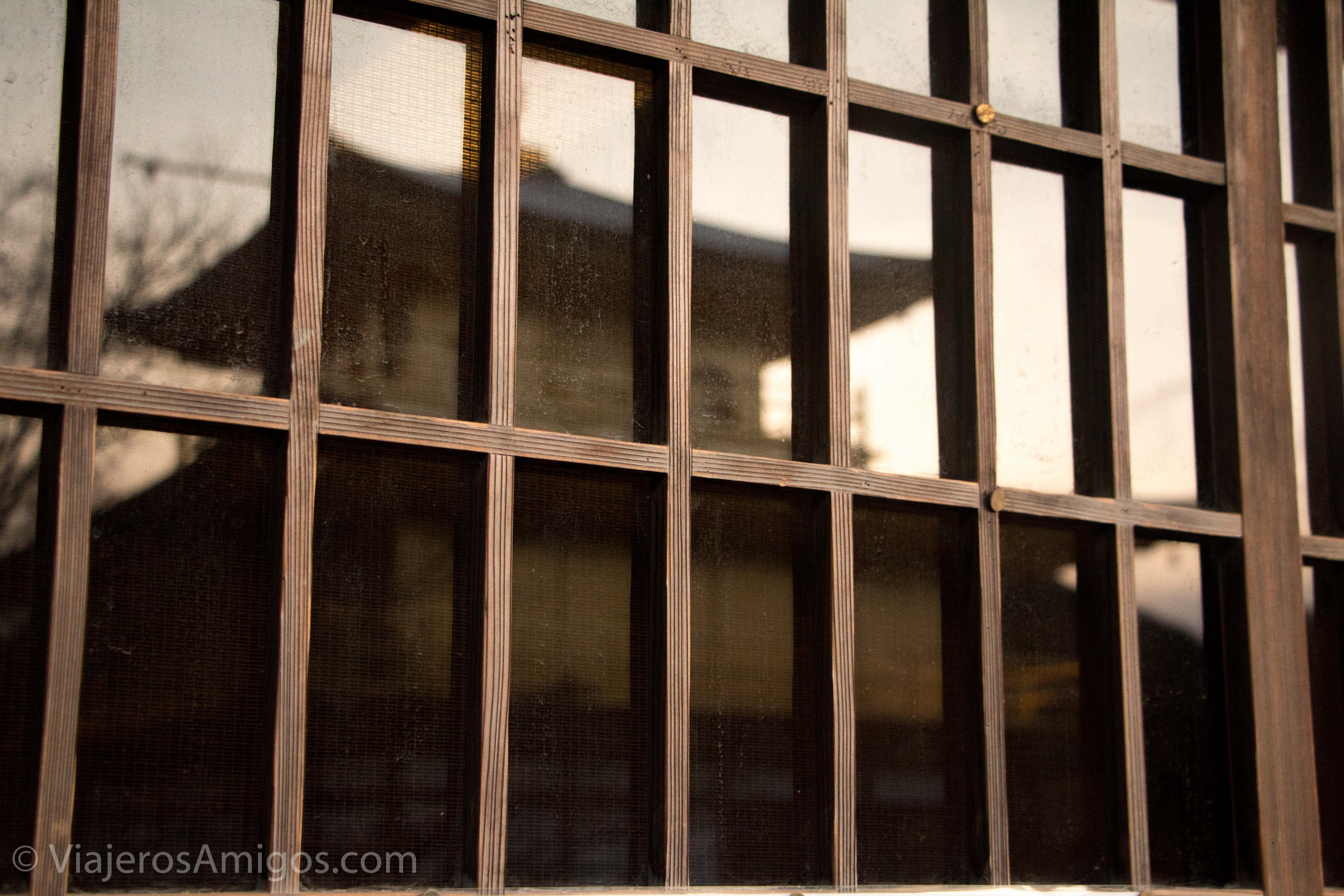 In my opinion, Kinkaku-Ji is the prime example of zen aesthetics.
Seeing the golden-plated pavilion reflecting in the adjacent lake is breathtaking.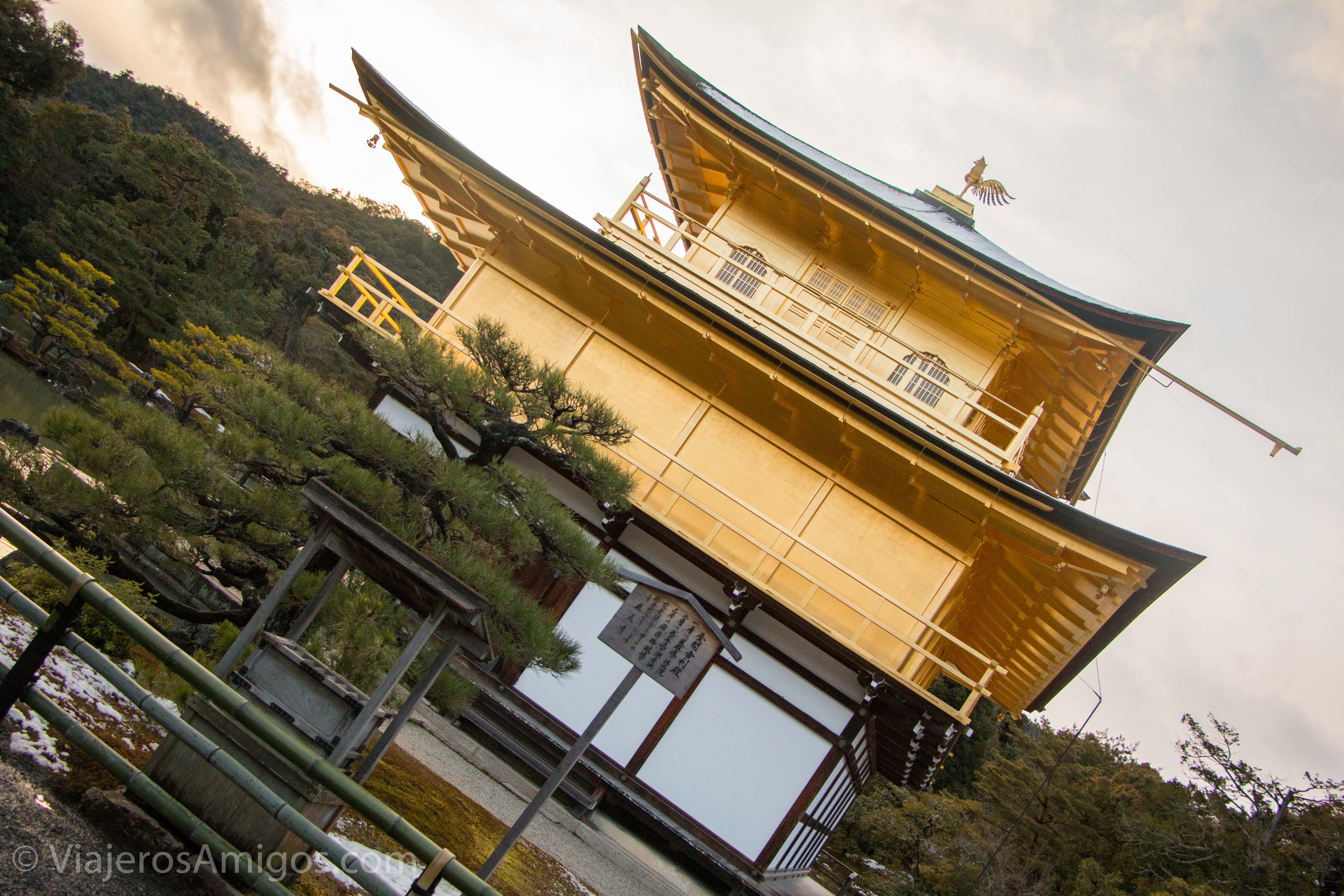 The crooked trees winding along the wooded path contain elements of the zen aspect of wabi-sabi: the beauty in the imperfect.
If I lived nearby, I'd probably visit often to sit and reflect during the low visiting hours.
Getting Around Kyoto
Unfortunately, getting around in Kyoto is more difficult for an English speaker than Tokyo.
As it's a very old city, the infrastructure isn't as neatly connected as in Tokyo. The trains and subways don't extend everywhere, so your other options are to use the bus lines, take a taxi, walk, or rent a bicycle for the day (a popular choice for tourists, but not recommended for a cold, rainy Winter day).
We tried walking to Kinkaku-Ji, but it took a lot longer than we anticipated so we flagged down a taxi.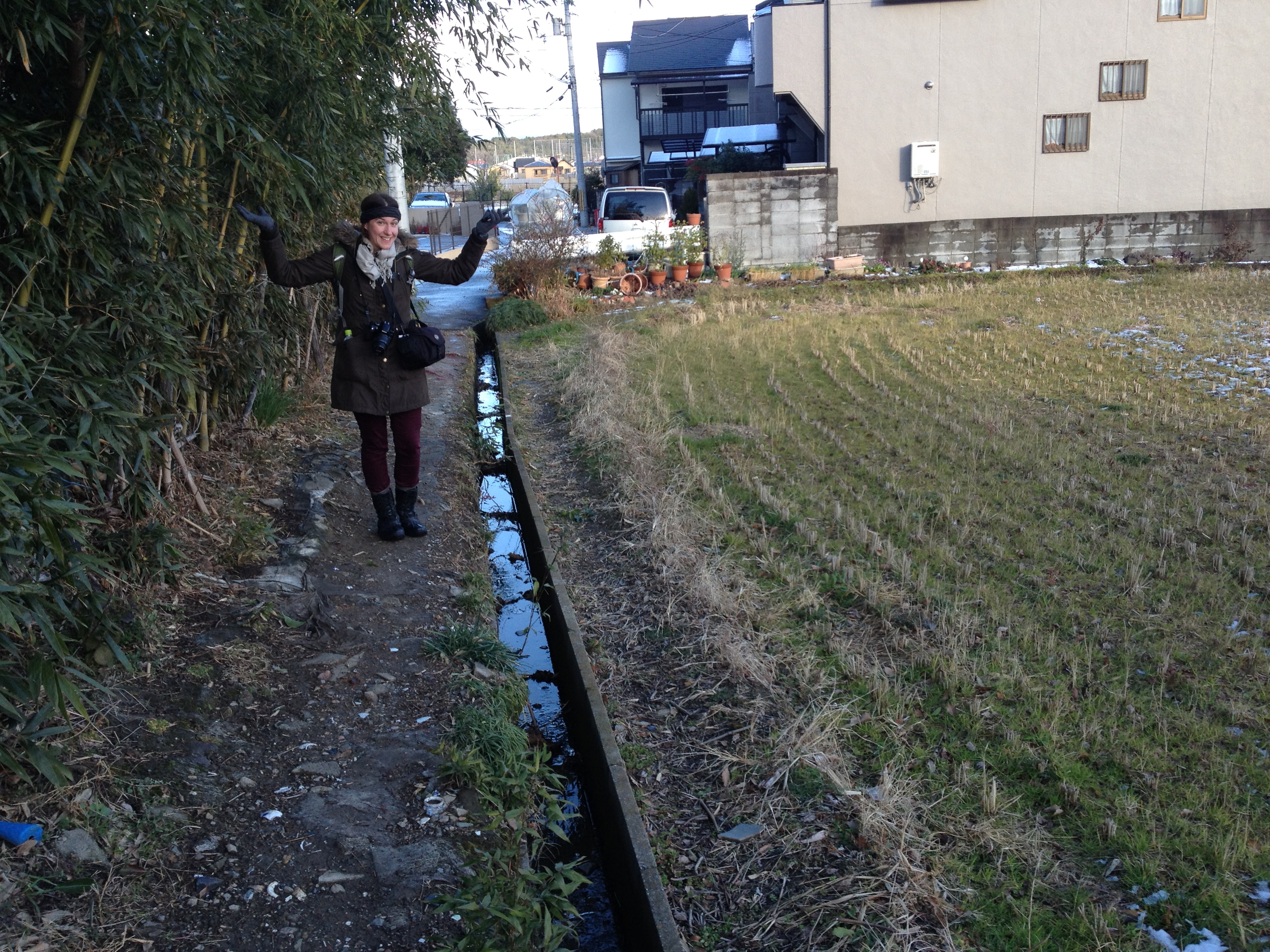 Taxis aren't cheap in Kyoto, and communicating with the driver would have been difficult without our phone and pocket WIFI.
On the return from Kinkaku-Ji, we took a very confusing bus ride to a train station.
It was confusing because if you don't know how to read the bus schedule, throw in that it's in a different language with a different alphabet, a very crowded bus, and a confusing payment system for someone who doesn't take public buses, and it's quite a stressful experience.
Kyoto Train Station
Finally, the Kyoto train station is massive. We had a tough time locating the proper exit to head to our ryokan for the night. We must have walked through the station at least five times before leaving the South exit,only to find out we needed to cross the tracks and get to the North side.
At that point we were so flustered with the station we figured it'd be better to walk around the building. It was a pretty long walk,after a long day walking around the city.
Eventually we found our ryokan along a very quiet and peaceful alleyway lined with houses.
Where to Spend the Night
For the night we booked a room at the Ryokan Shimizu. We were both very pleased with the location.
The rooms have tatami floors, shoji doors and fusuma walls in the traditional Washitsu style. This was our first exposure to it and we quickly made some tea and settled down to enjoy the cozy room and futon beds.
Shortly after arrival, we headed into a common room for a Japanese calligraphy lesson. They asked us what word we wished to write, showed us how to paint the word, and let us keep the paper we painted on.
Unfortunately, the place has a strict 10 pm curfew and they will lock you out if you are not back in time, so if you plan on going out at night, be sure you make it back on time.
If you choose to visit Kyoto, I highly recommend this location. It is a close walk to the downtown train station, and this is also where a lot of bus routes converge.
More Photos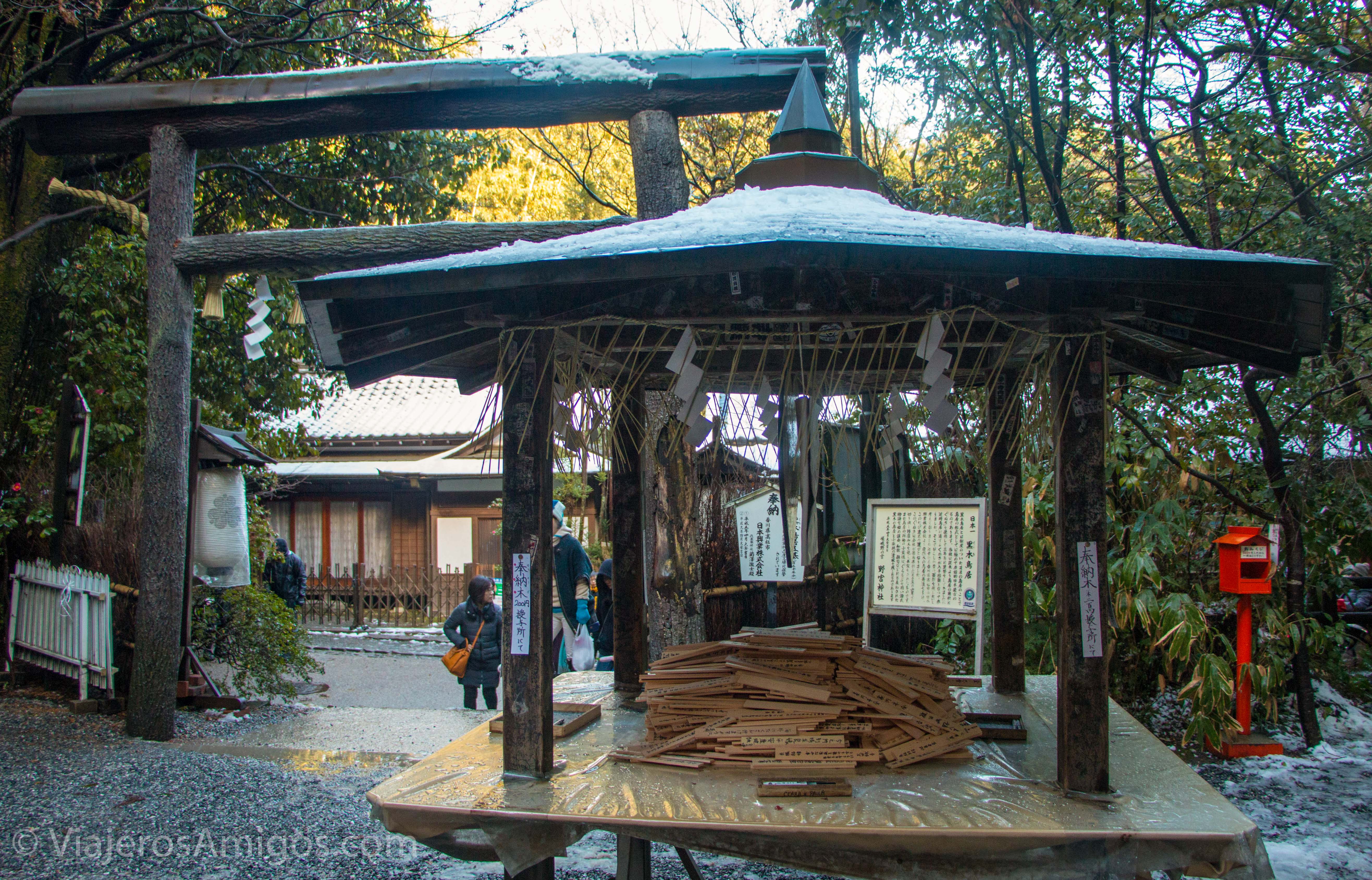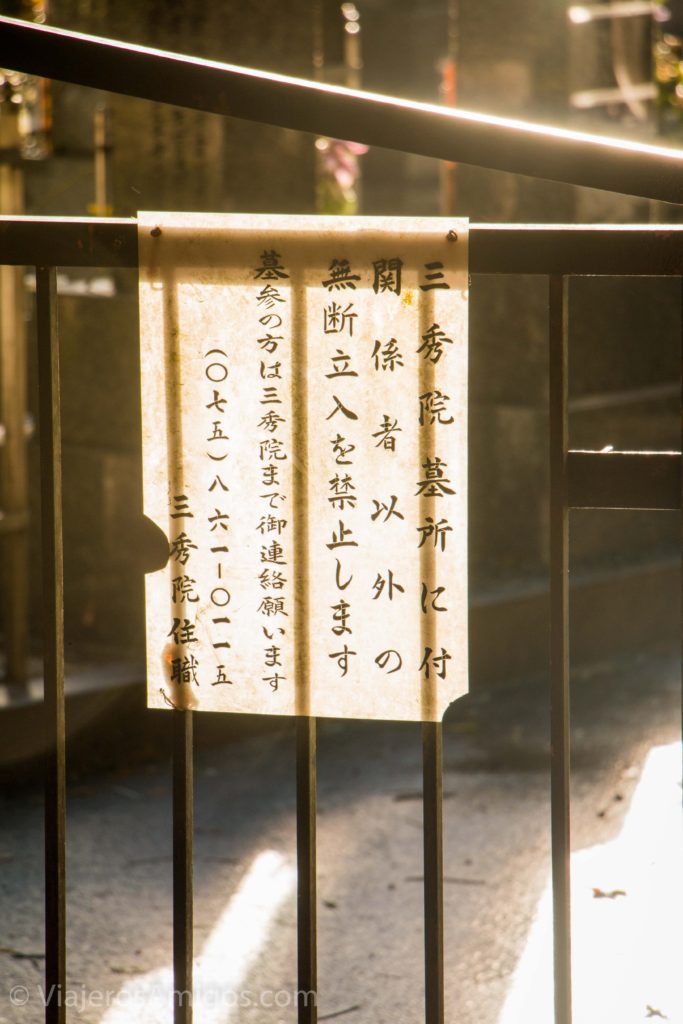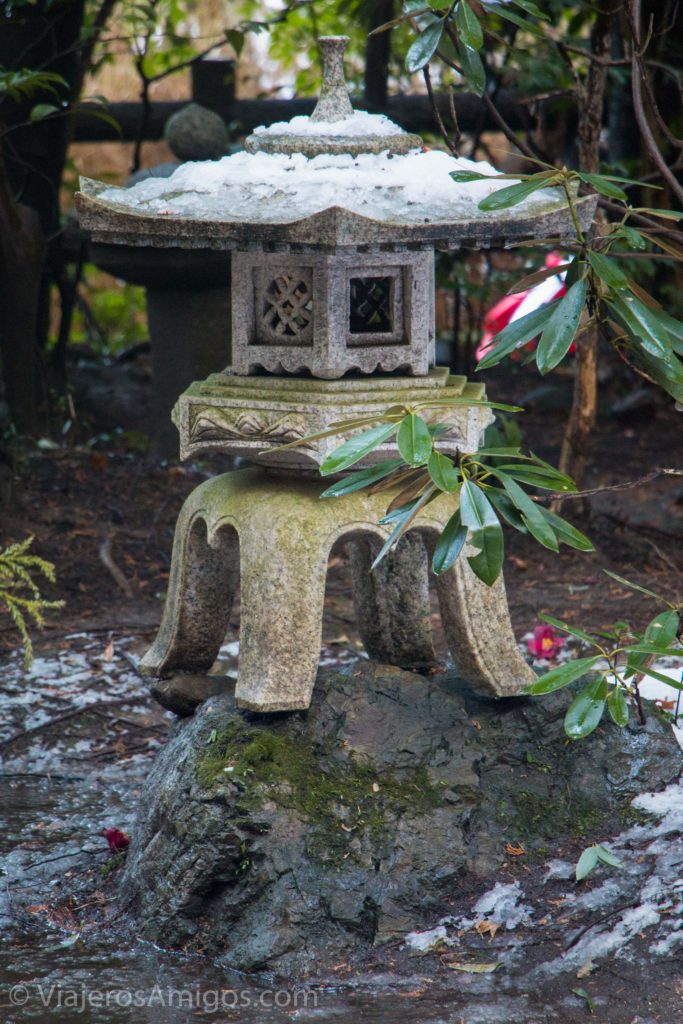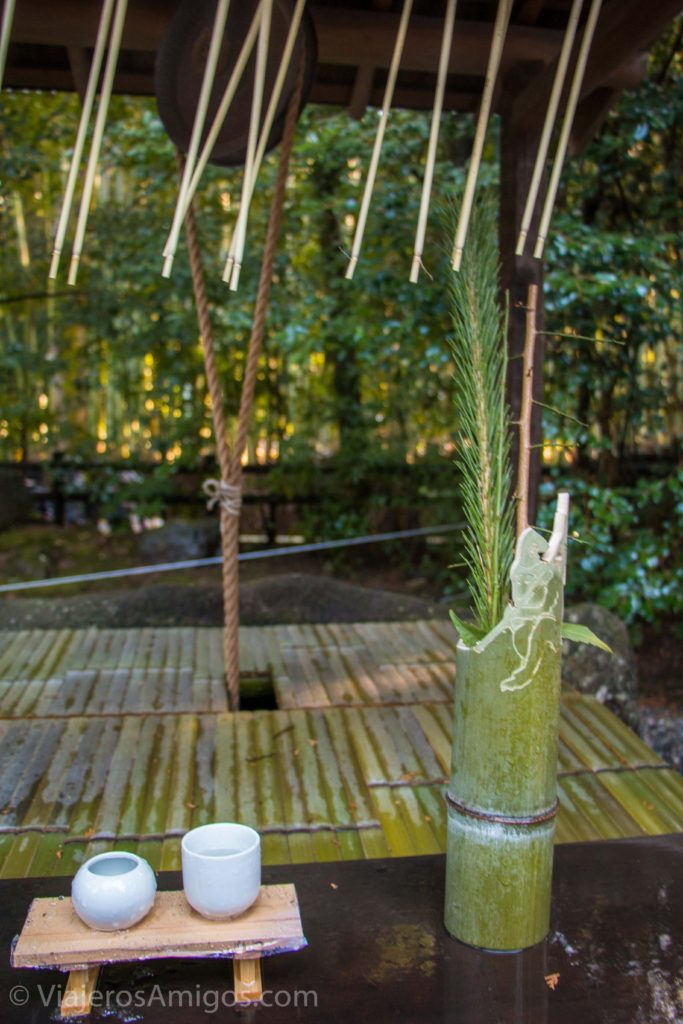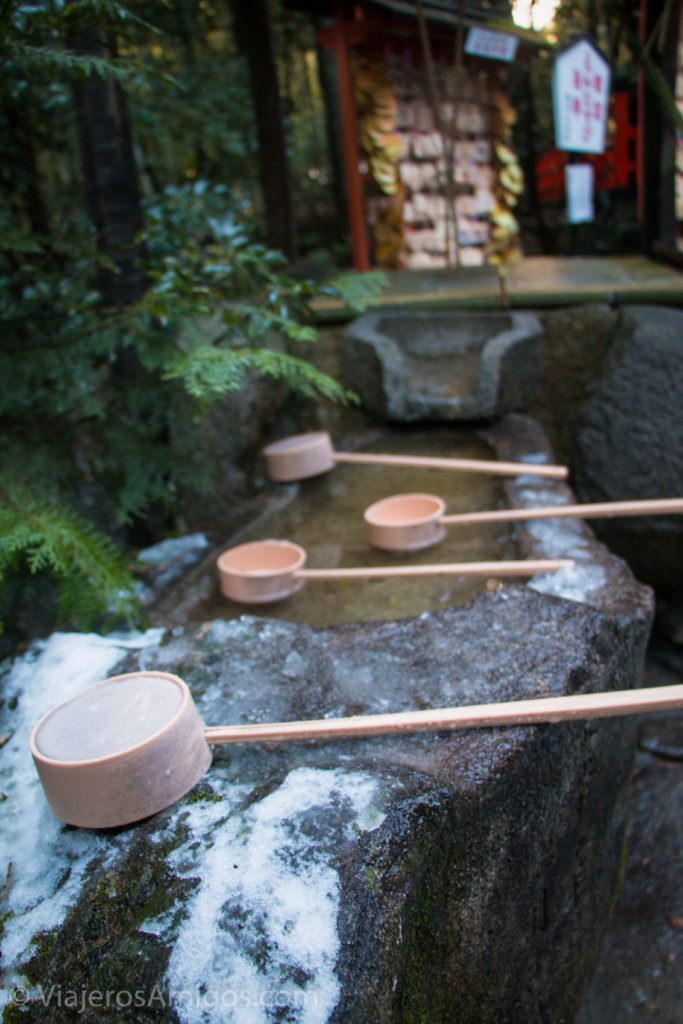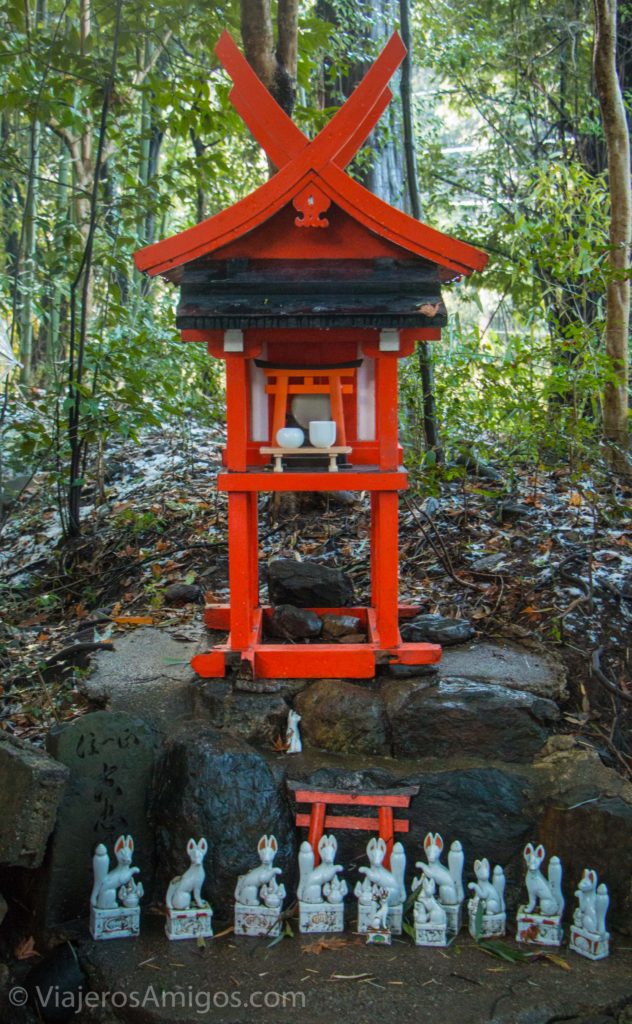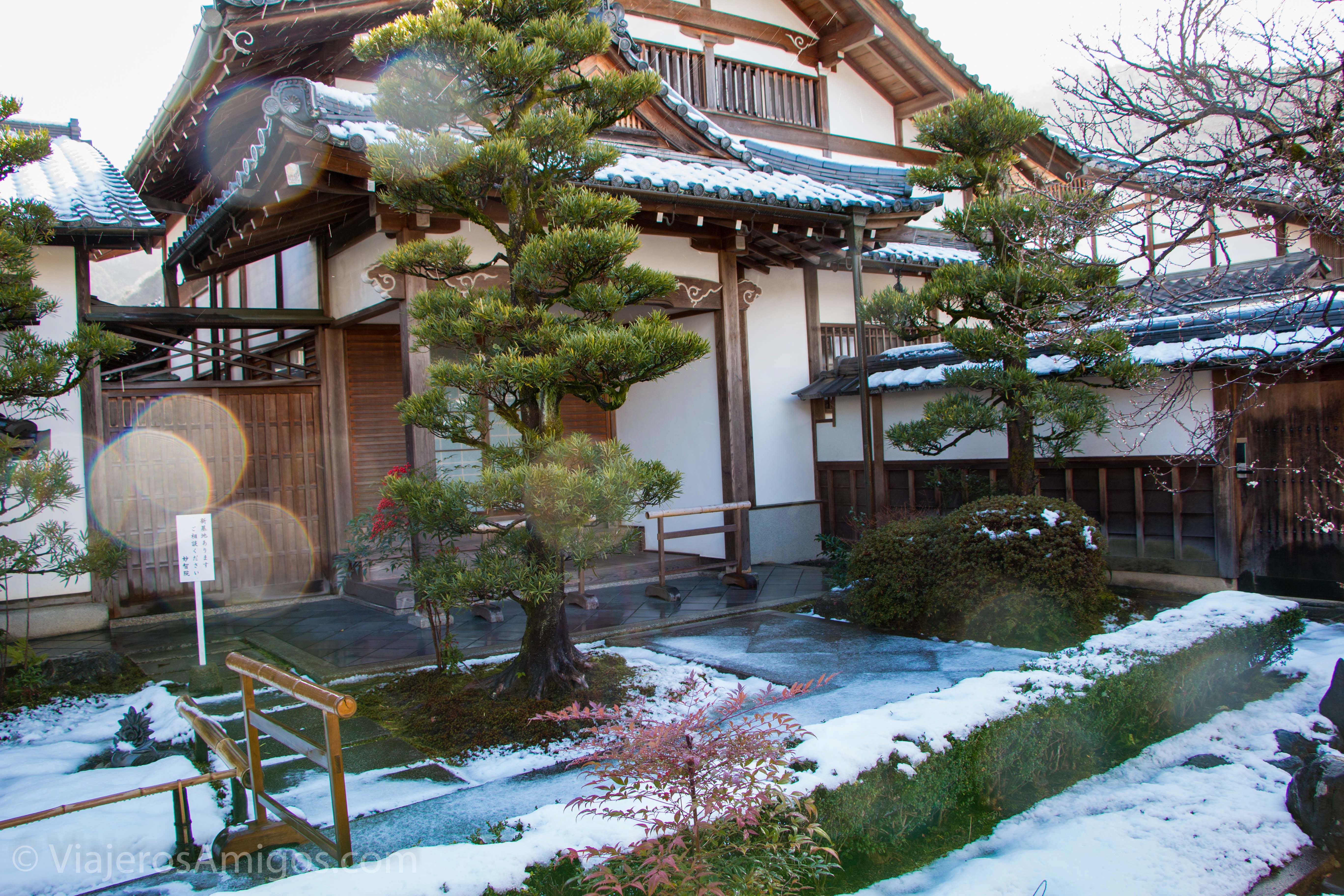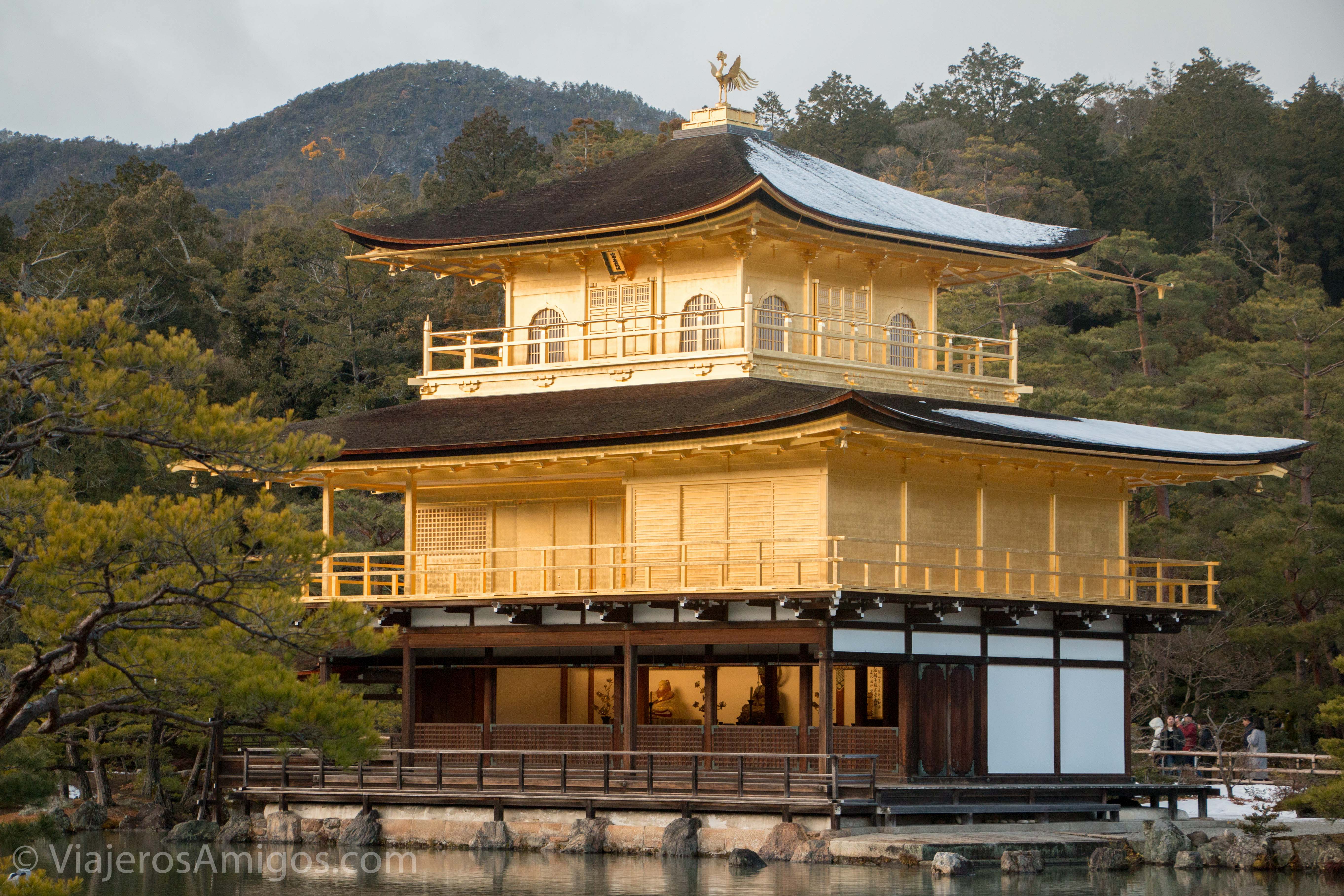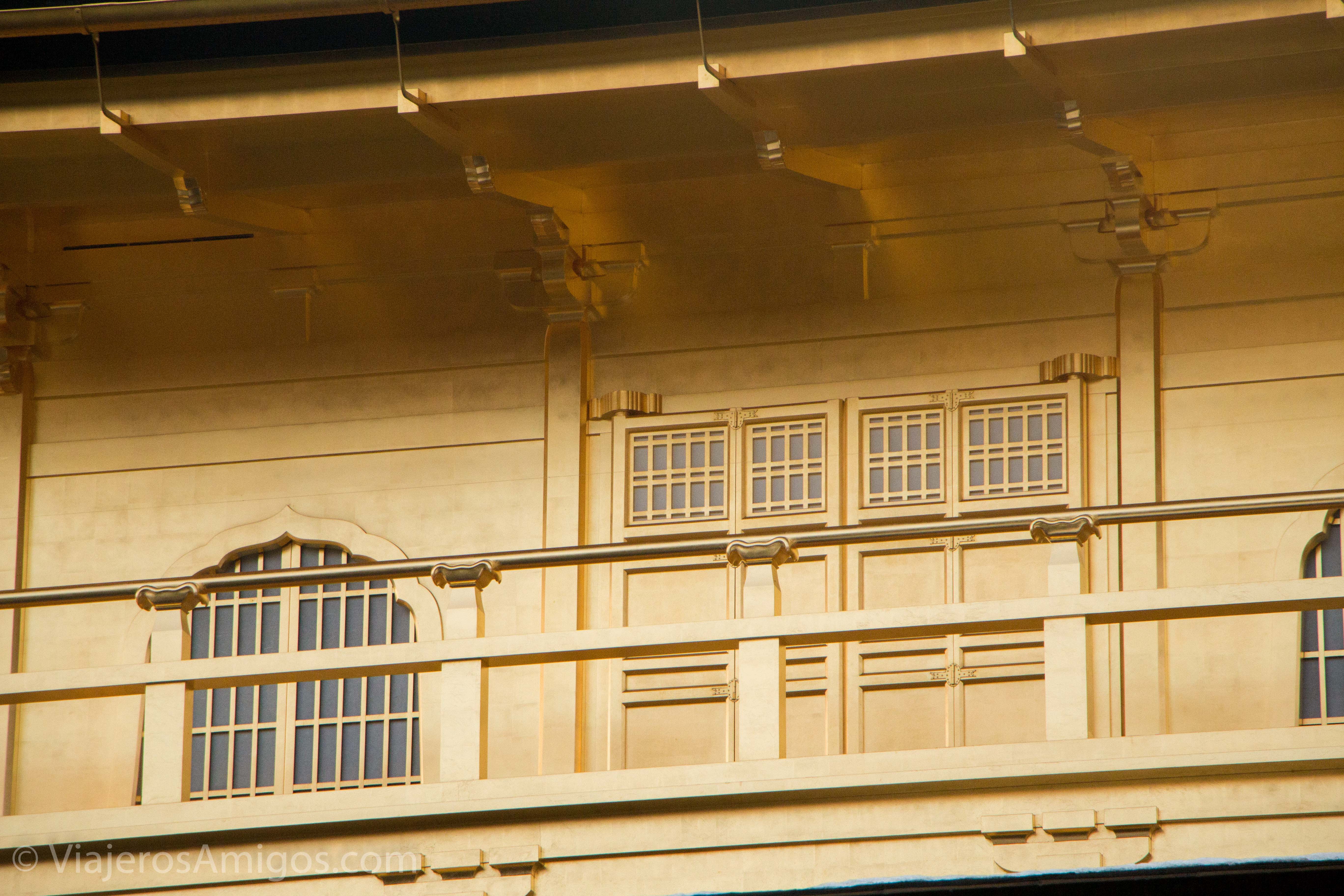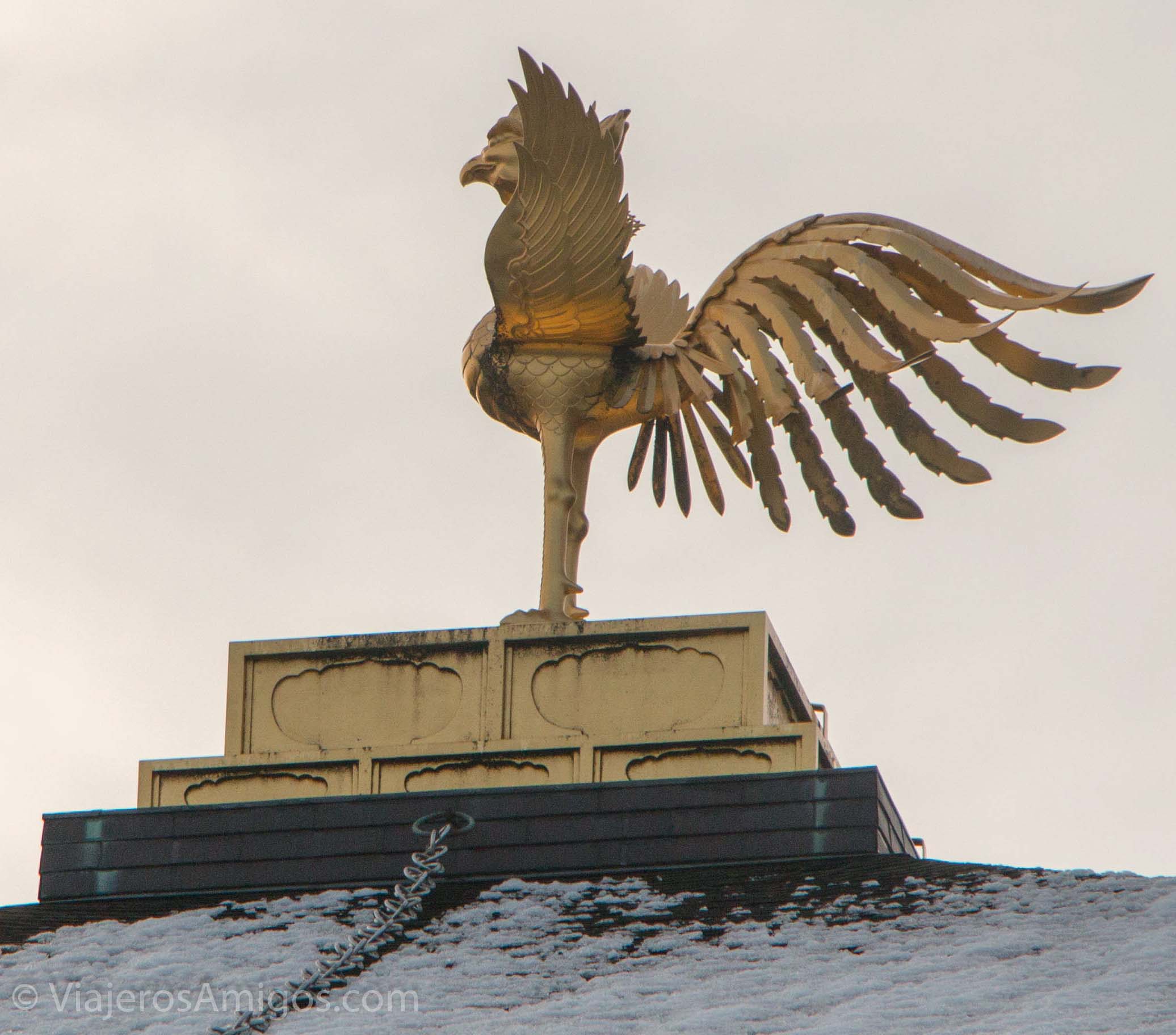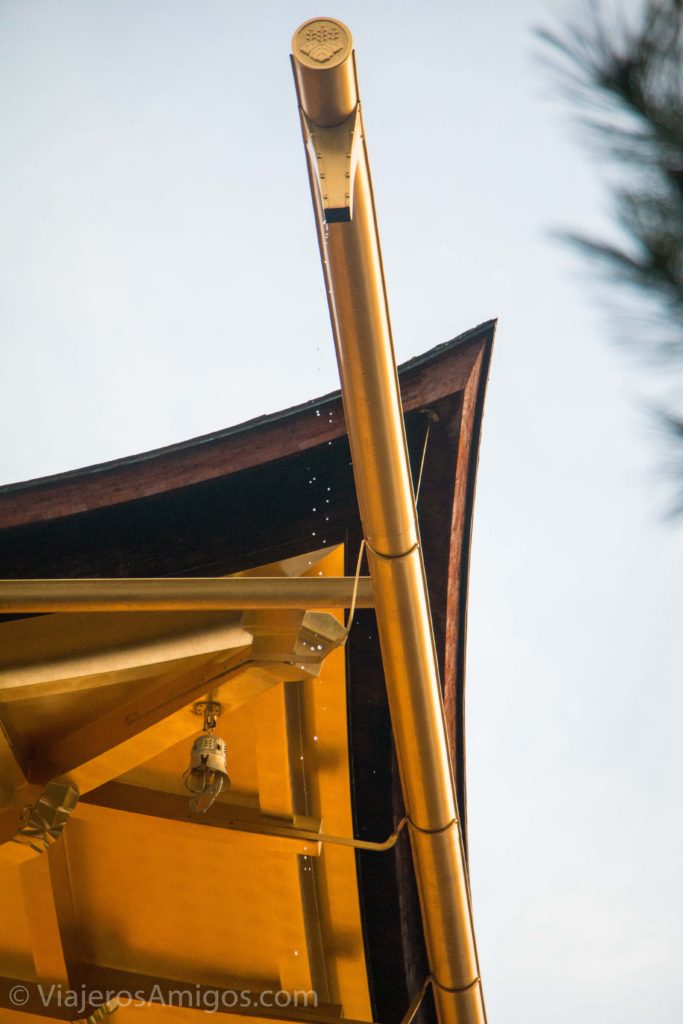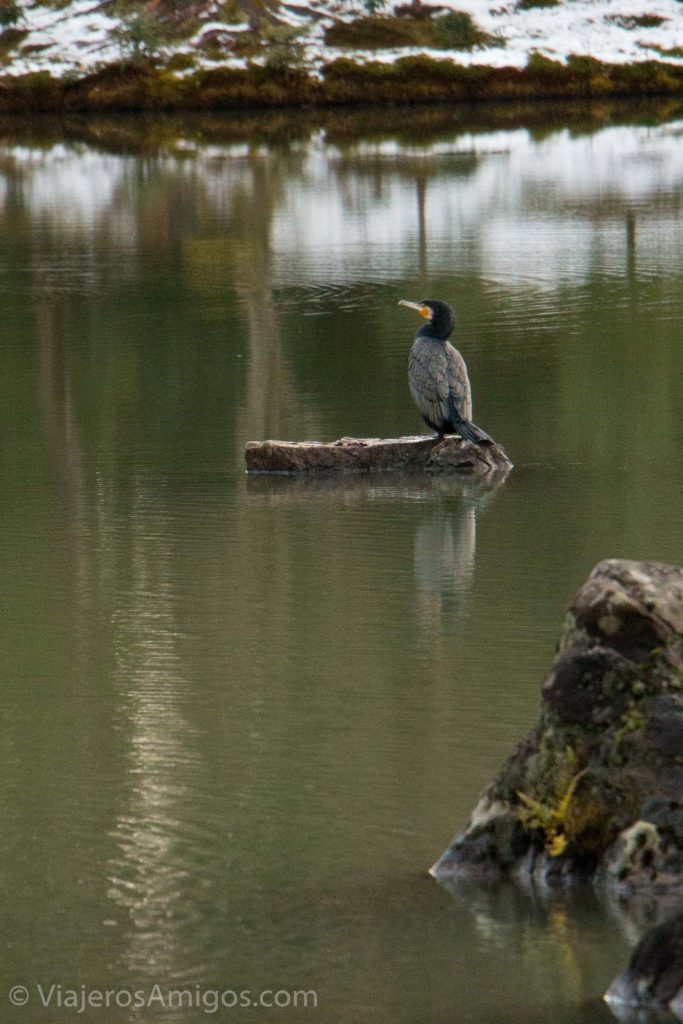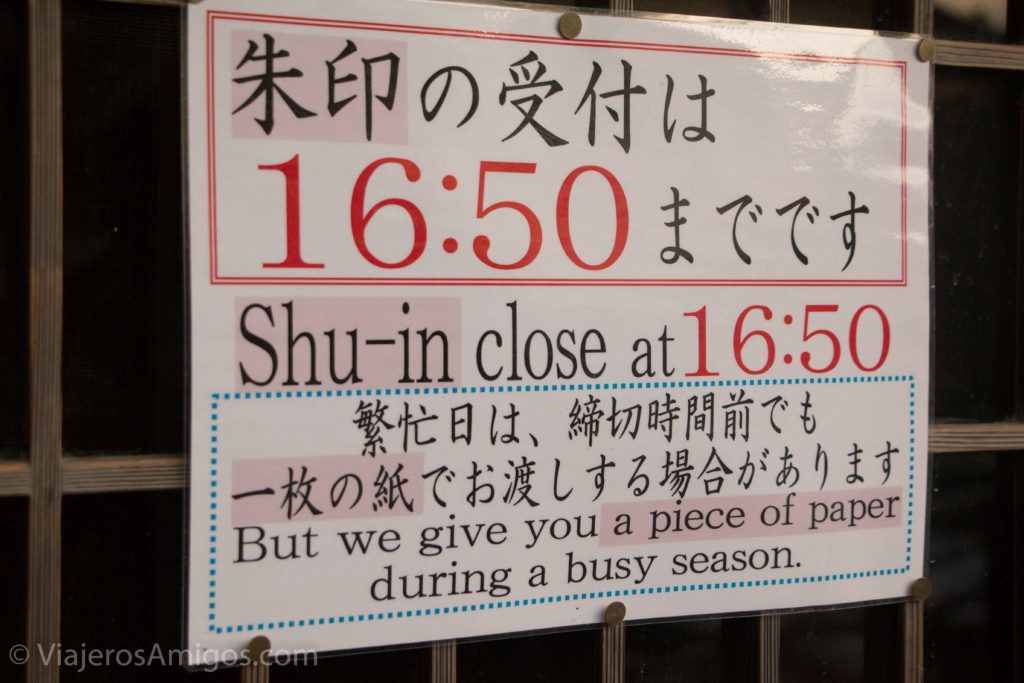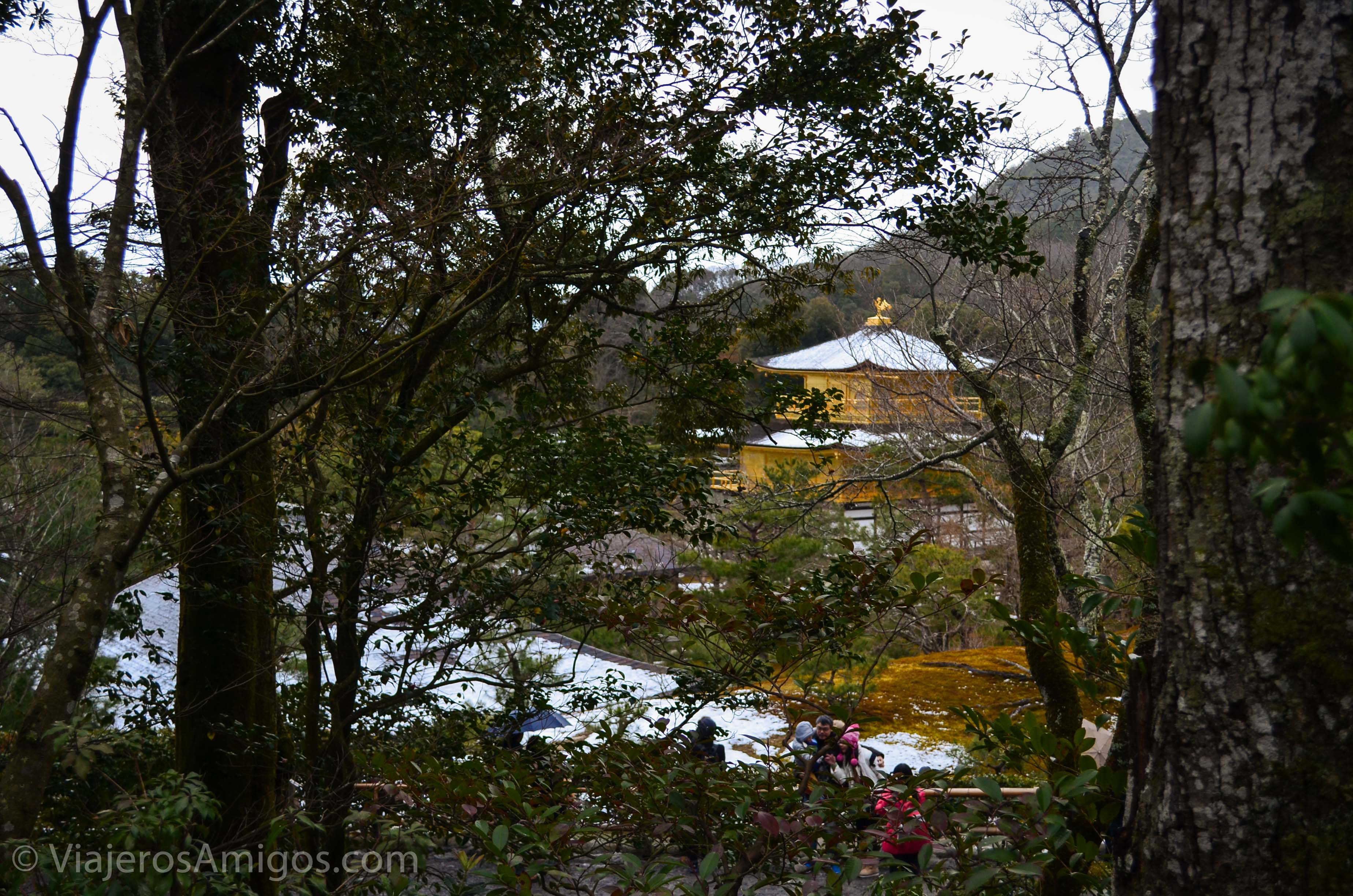 Click here for Part 2 of our Kyoto post.