This is Part 2 of my post about visiting Osaka, Japan. For Part 1 of this post, please click here.
Getting Around Osaka
Osaka, like Kyoto and Tokyo, has both an extensive train system and subway system, independent of each other. Our phone led us to use the Japan Rail train system more often than the subway system. Unfortunately for us, we had a confusing time getting around Osaka.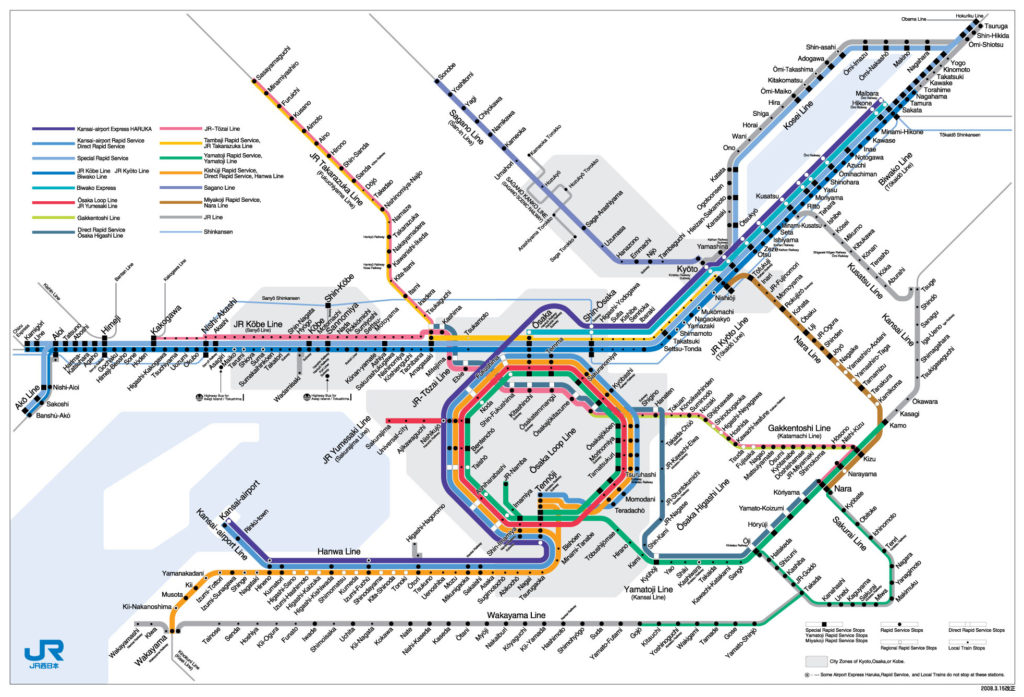 Like Tokyo, Osaka has a train loop system, so if you miss your stop you can always just stay on and loop around. Somehow, with our google maps directions and our Hyperdia directions, we managed to repeatedly find ourselves on the wrong platform at the Tennōji station throughout the day. Even though Hyperdia tells you which platforms to take, and makes it super easy to find your way around, Osaka still managed to throw us for a loop. After we left Osaka Castle, we headed back onto the train to head to our next stop…
Dotonburi
Dotonburi is a popular neighborhood in Osaka. It is known for its restaurants, and from what I've heard, also its nightlife. After a confusing subway/train ride, involving some miscommunication with many hand gestures, pointing at maps, and hilariously confused sound effects from the Japan Rail workers attempting to help us out, we navigated our way over to this neighborhood.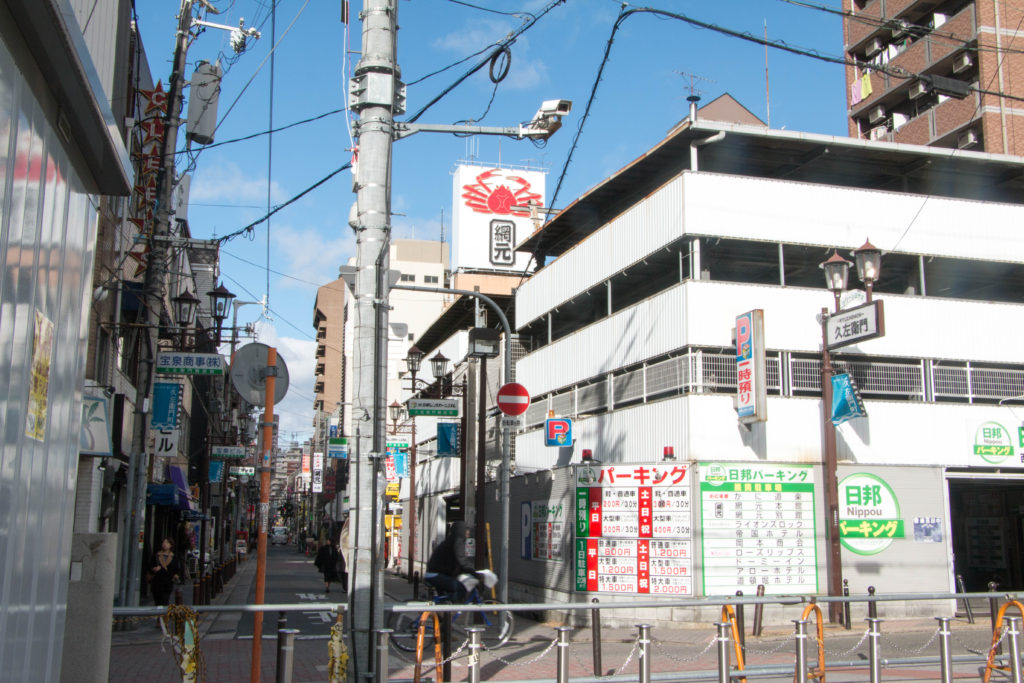 This area was packed with tourists (all domestic) and was just a fun neighborhood to wander. We went in and out of shops and had fun taking photos and strolling around to take it all in.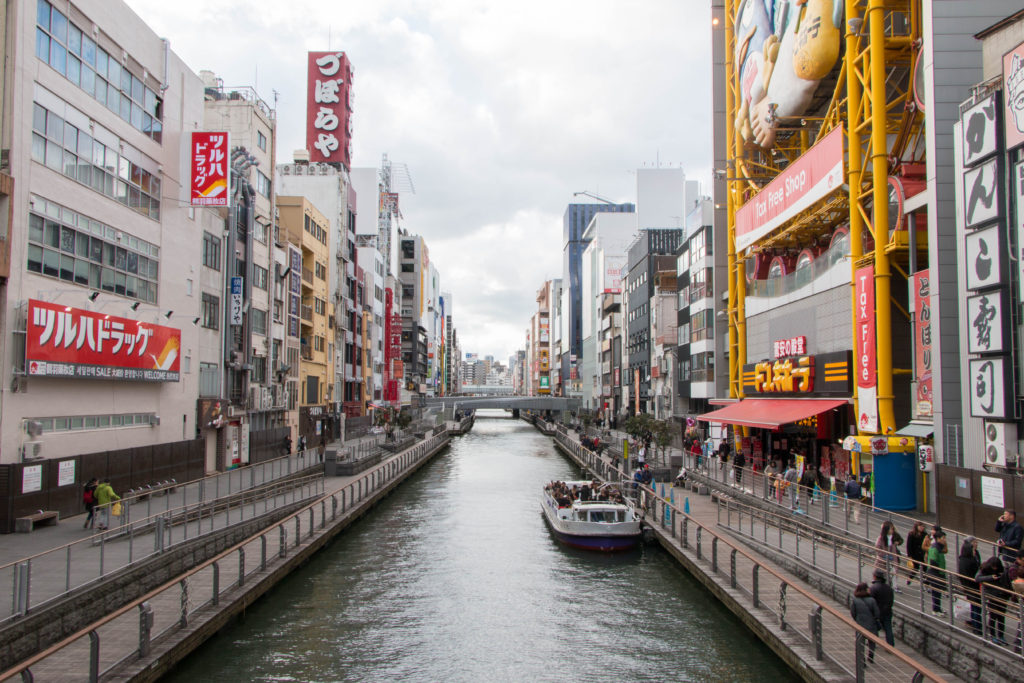 At one point I stopped in a McDonalds to try a matcha latte (delicious!) and a stranger came up to me to practice his English. As I've pointed out before, if a Japanese person sees a white dude walking around, he will assume his primary language is English.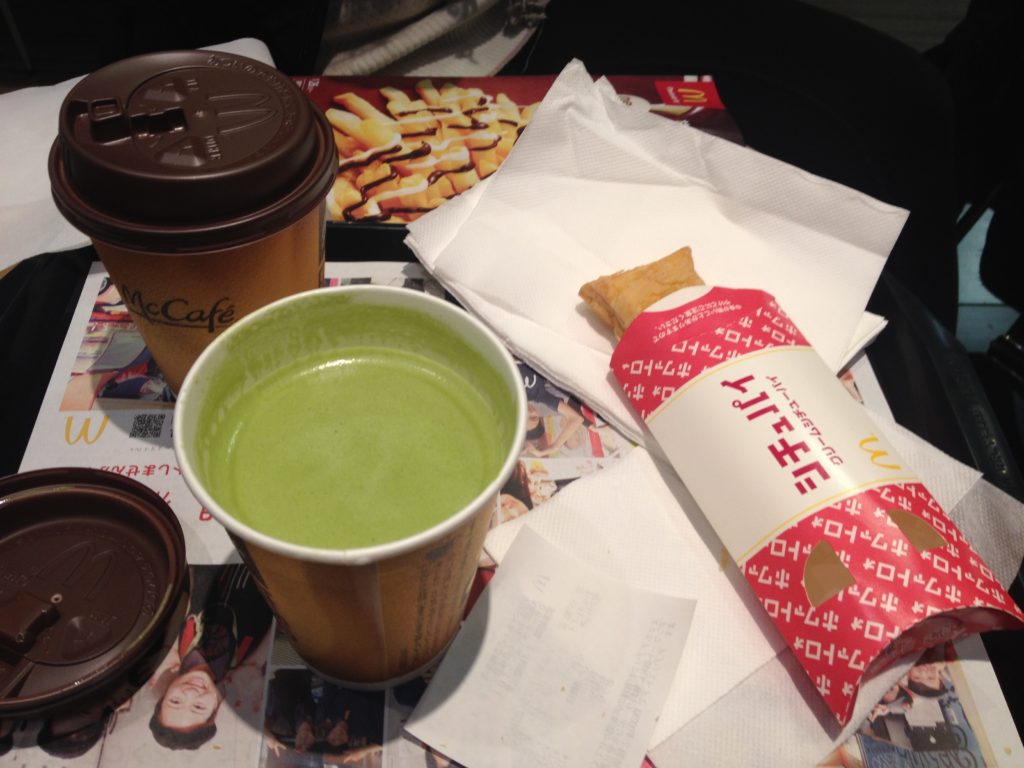 Okonomiyaki
Our friend Ray, who was living in Japan for a year to teach English, recommended that we try okonomiyaki while we were in Osaka as that's the main place to try it. Katie had already had it recommended to her by a coworker so we knew there was something to it.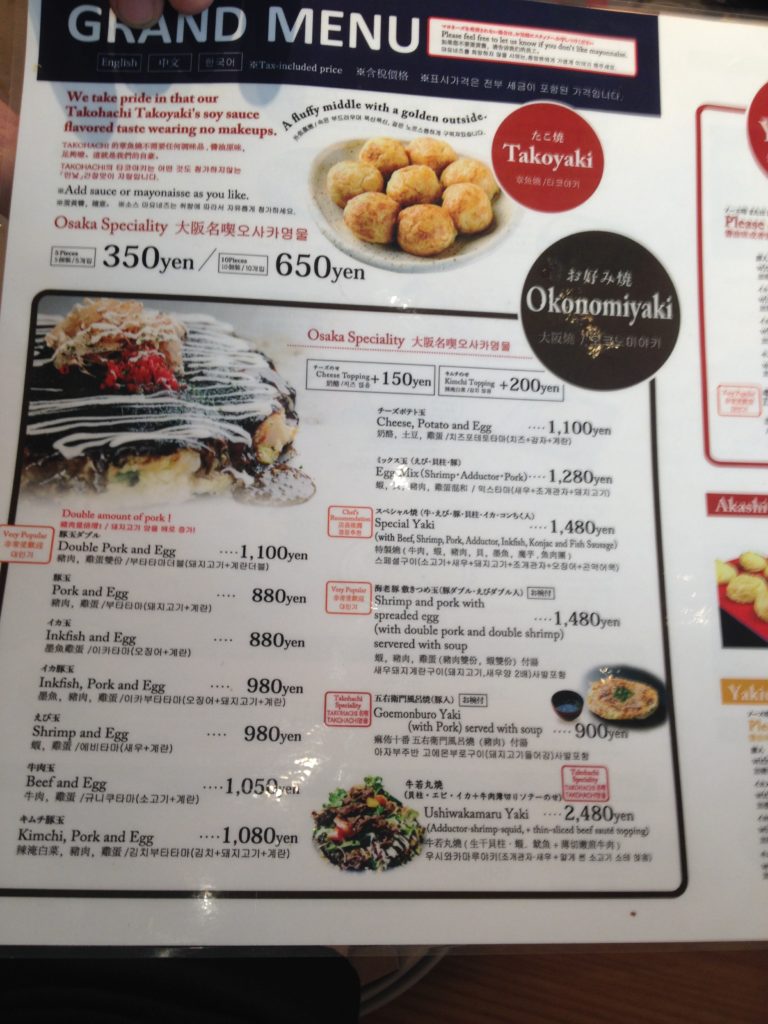 So what is okonomiyaki? When it comes down to it, okonomiyaki is essentially a pancake.
According to Wikipedia:
The name is derived from the word okonomi, meaning "how you like" or "what you like", and yaki meaning "grill"
They come with different types of sauces and are surprisingly large. We were shocked by how large our meals were.
What nobody told us was that okonomiyaki is served on a griddle built into the table in front of you. So they brought out the pre-made pancake, and plopped it onto the grill for us to eat at our preferred level of cooked.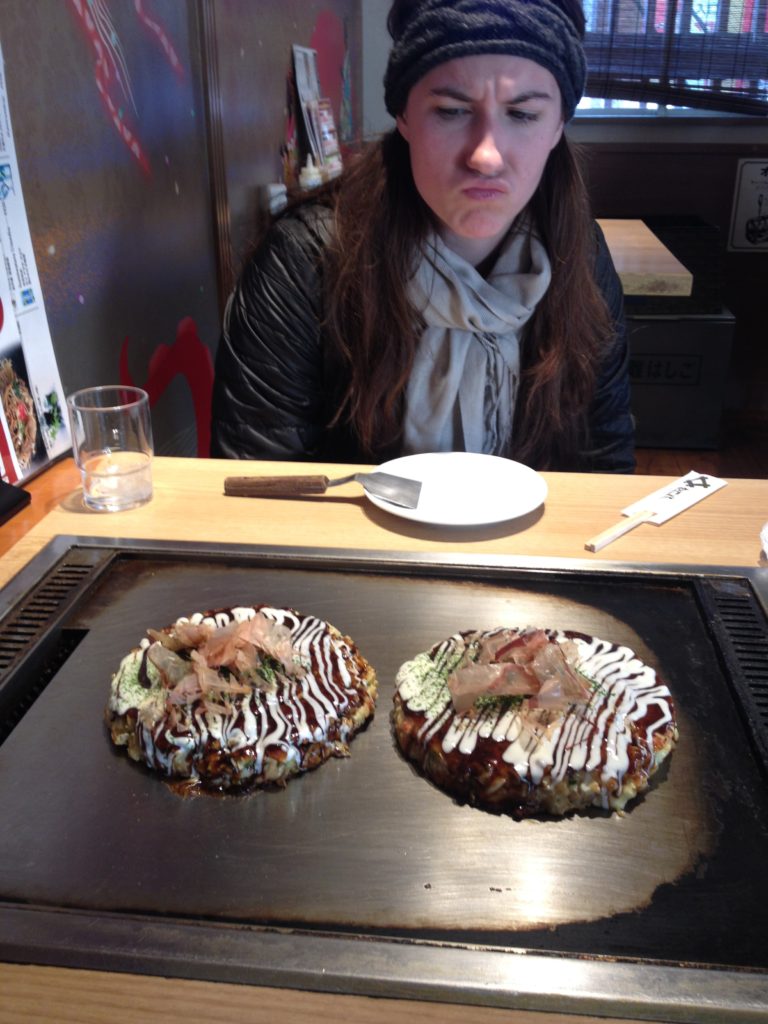 Overall, I didn't love it because the sauce tasted a little bit like mayonnaise to me, but it was a cool experience. It's definitely worth a try if you go!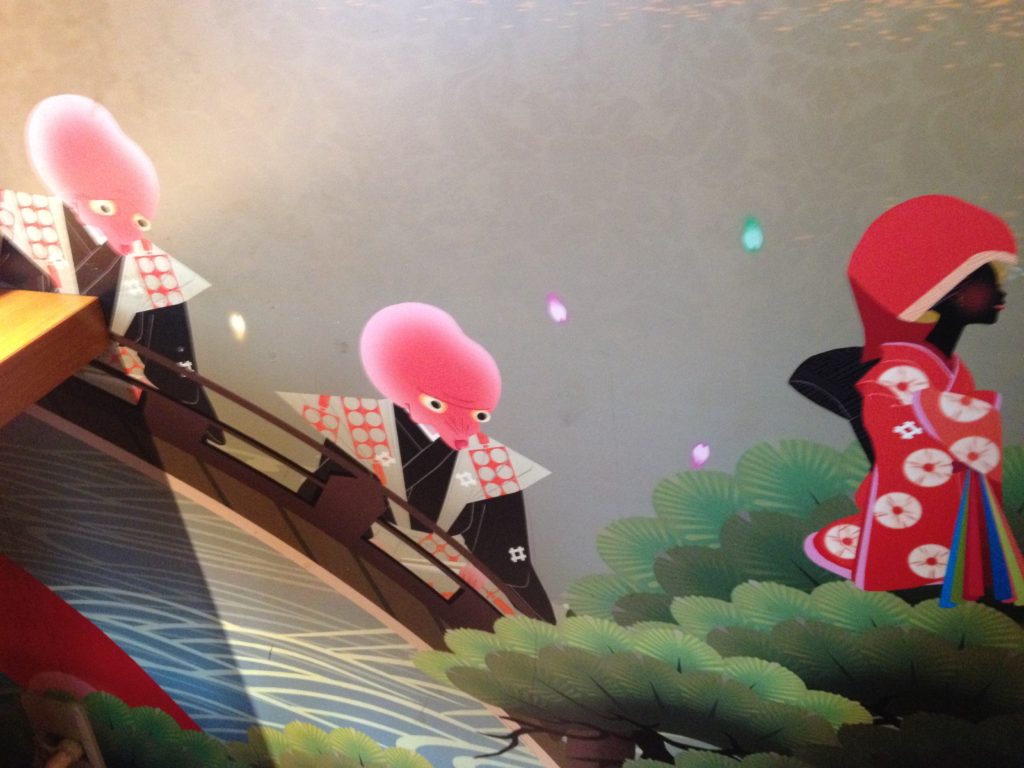 Wrapping up the day
Unfortunately, we ran out of time, so we slowly made our way through the many shopping streets to Osaka Station to head over to our next stop. As much as I enjoyed my time there, a full day would probably have been just the right amount of time to take Osaka in.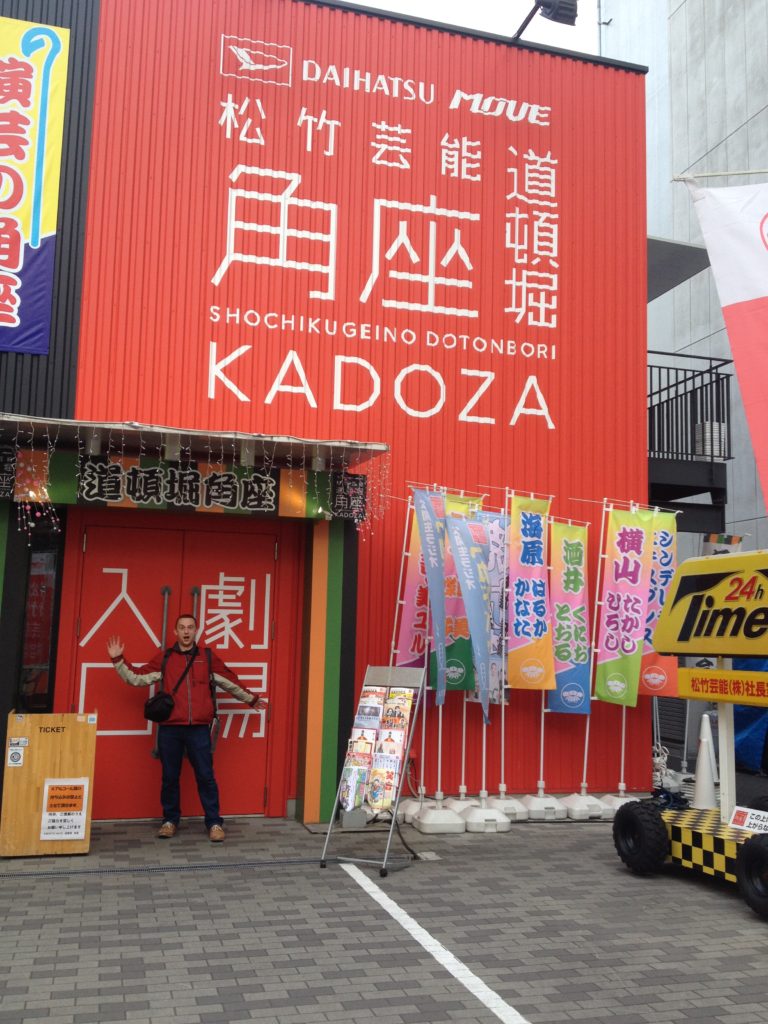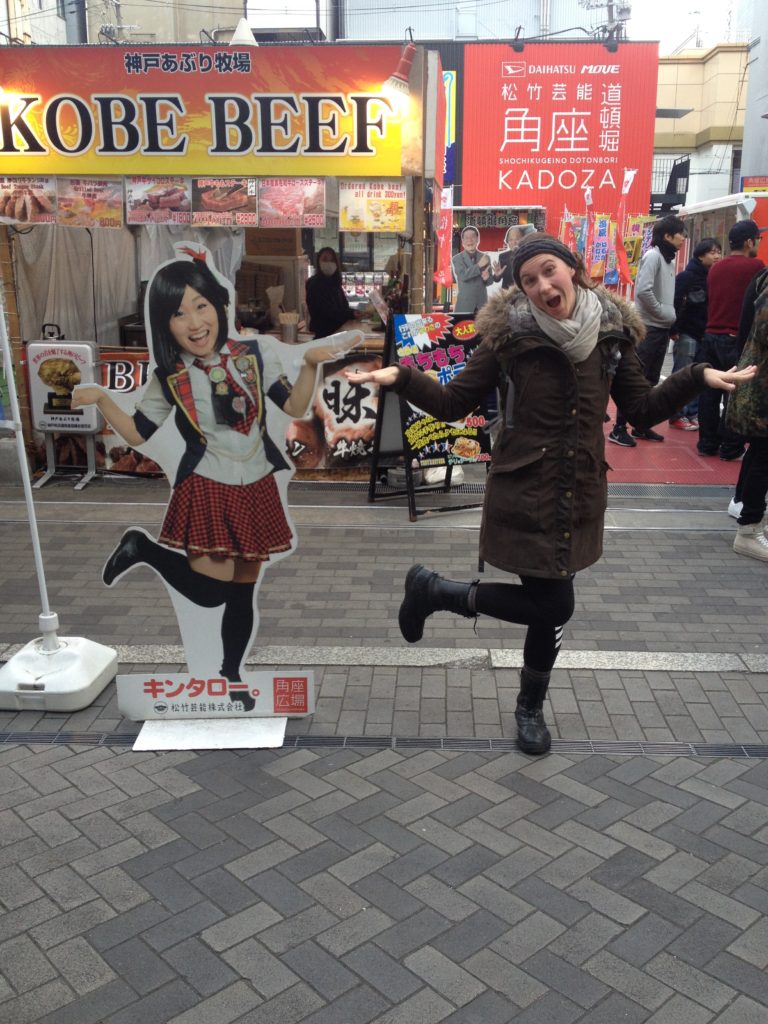 Some extra photos…