Osaka
What can I say about Osaka? It's not as flashy as Tokyo, nor does it have the major attractions that people go to see in Tokyo. It doesn't have the old feel that the historical capital of Kyoto had. Osaka kind of occupies this weird place in my memory. I didn't love the city, but I could see why people would enjoy a visit.
While on our trip to Japan, we had to stop by major city Osaka. Our itinerary brought us to a mountain town named Koyasan the night before, and on our way to Shigisan for a stay at a ryokan (traditional Japanese spa/resort), Osaka was close enough to warrant a trip, but we only really had a few hours available to see Osaka before jumping on the train for another hour or so due to strict Japanese check-in times and curfews.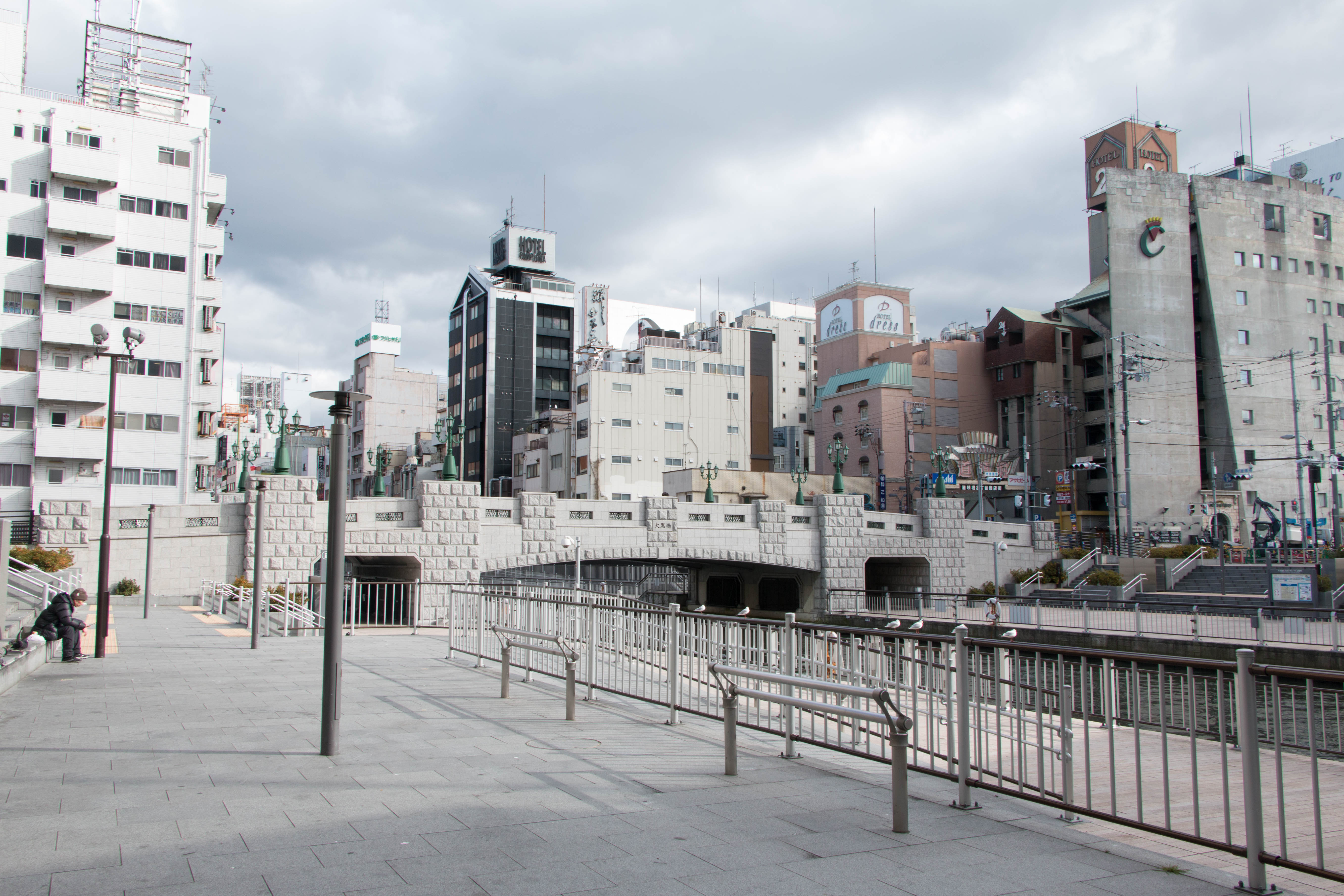 When we first left the train station in Osaka, I was struck by how monochromatic the city looked. We had just left a chilly, snowy mountain to arrive in a sunny city hovering around the mid-60s Fahrenheit. The sun was out and reflecting off of the white skyscrapers and light grey sidewalks. It stood in stark contrast to the older, more traditional places we had visited so far.
Osaka struck me as a city that was once on the forefront of modernity, right around when the Japanese economy peaked in the 1980s. The buildings still retain that boxy look and it didn't seem like there has been much new development since then.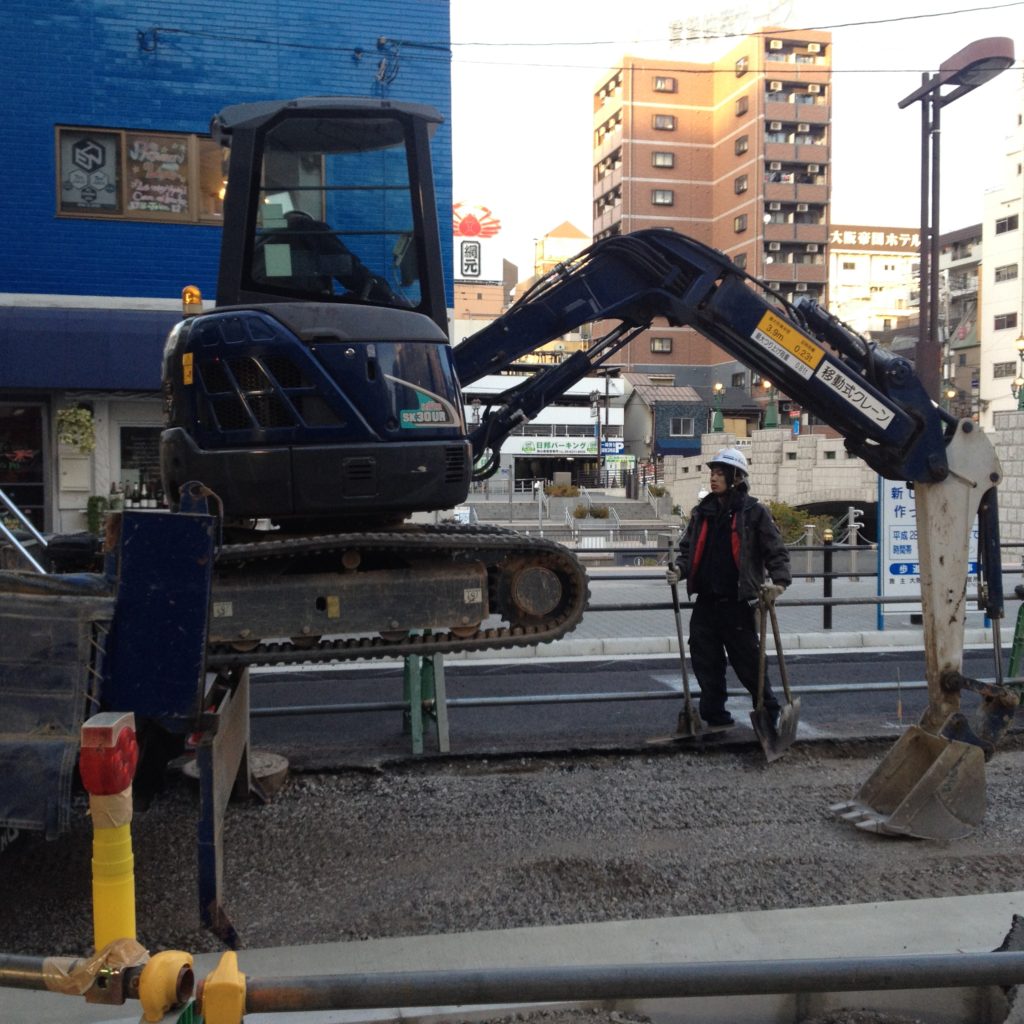 But that doesn't mean this city was a dead city. Quite the contrary, Osaka was a lively, bustling city with a lot to take in over a short window of time.
My itinerary mostly left me with a couple neighborhoods to look over, instead of a lot of specific attractions. We didn't have time to see most of them unfortunately, but one of the attractions we managed to see was Osaka Castle.
Osaka Castle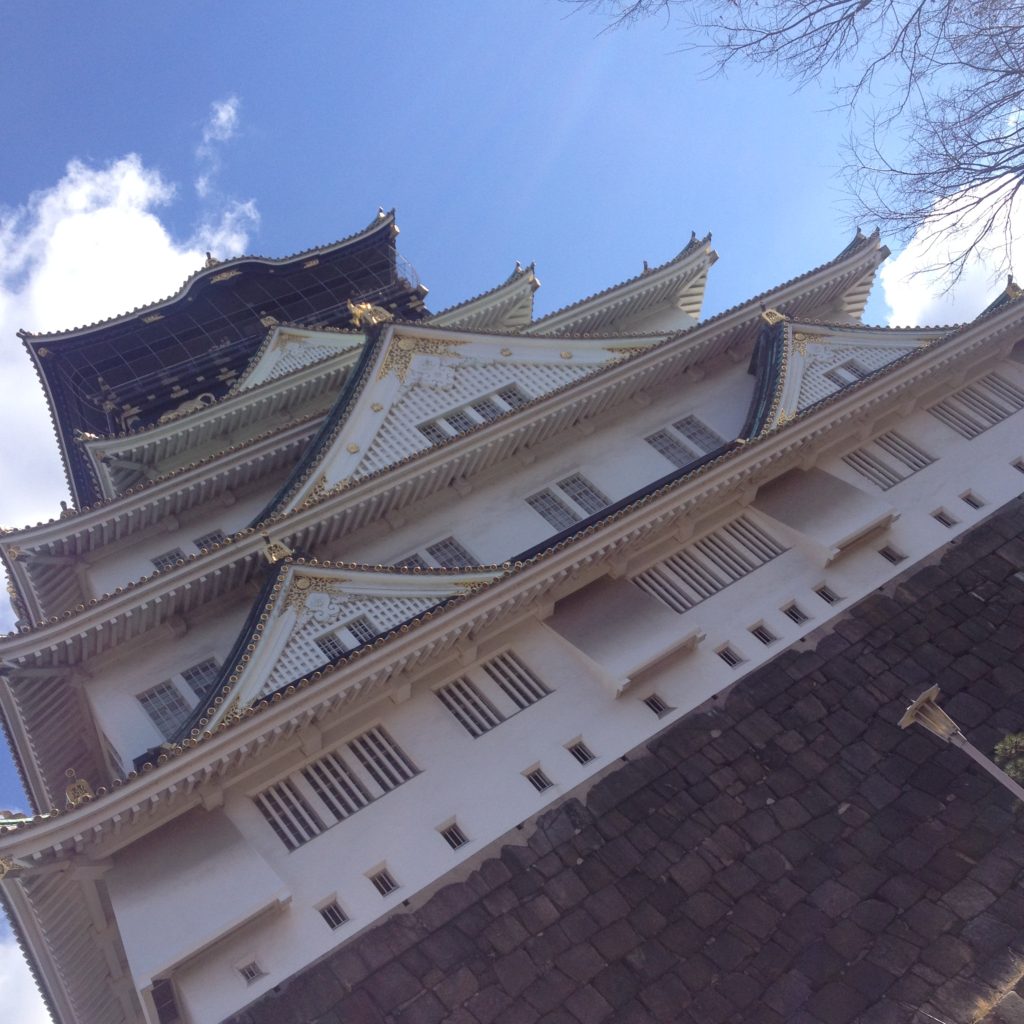 Osaka Castle lies in the middle of this massive park, surrounded by inner and outer walls and moats. When we first saw the castle off in the distance, it looked rather small. The walls, on the other hand, were massive. I remember commenting on how difficult they must have been to scale.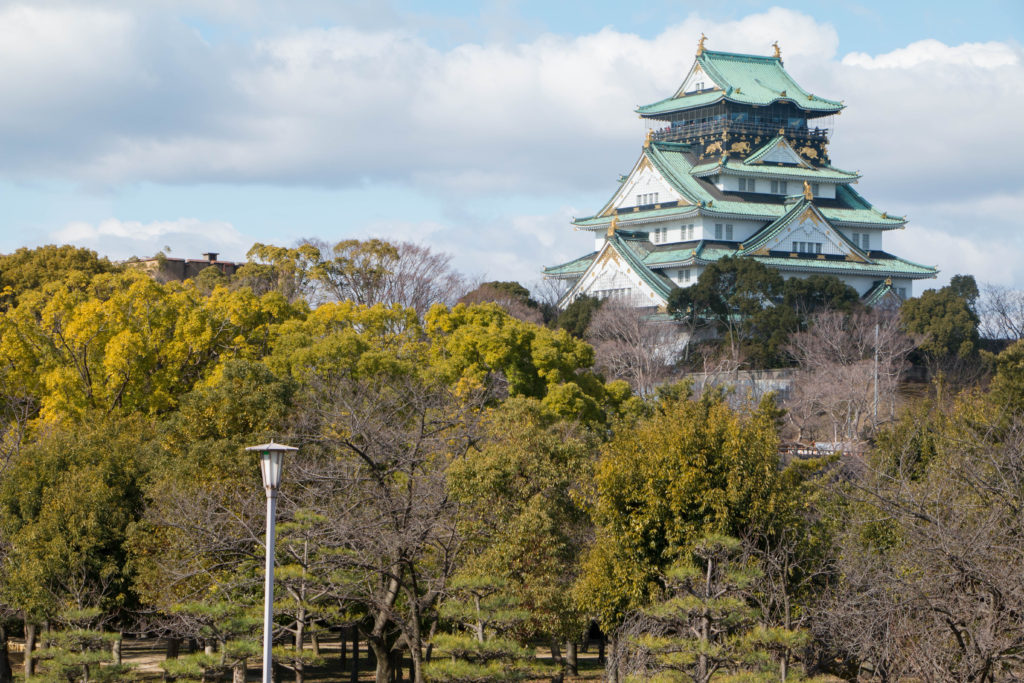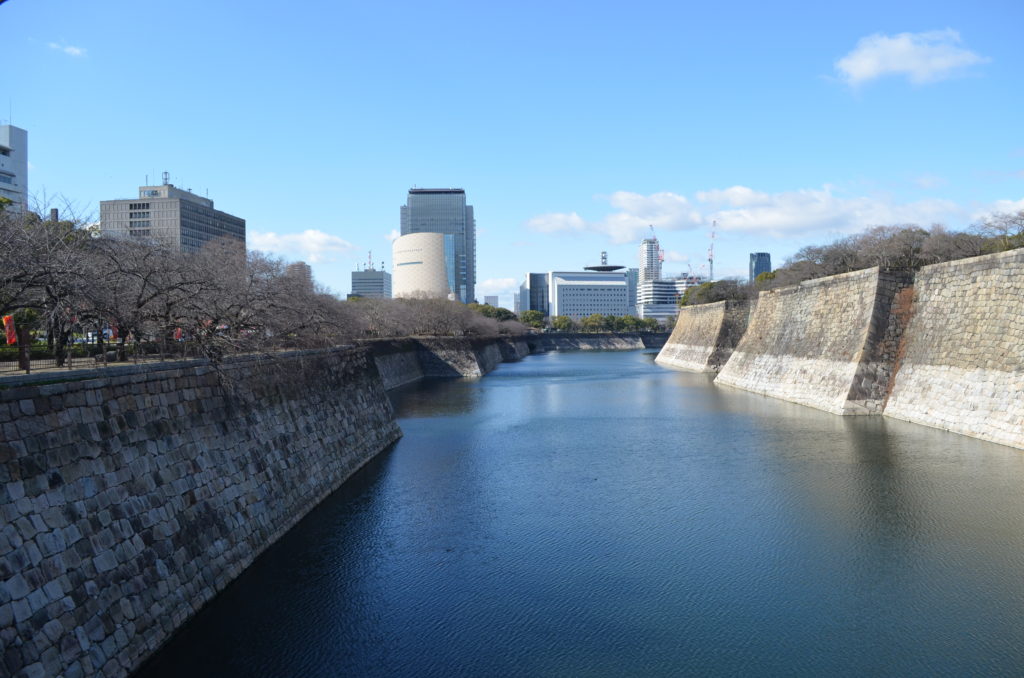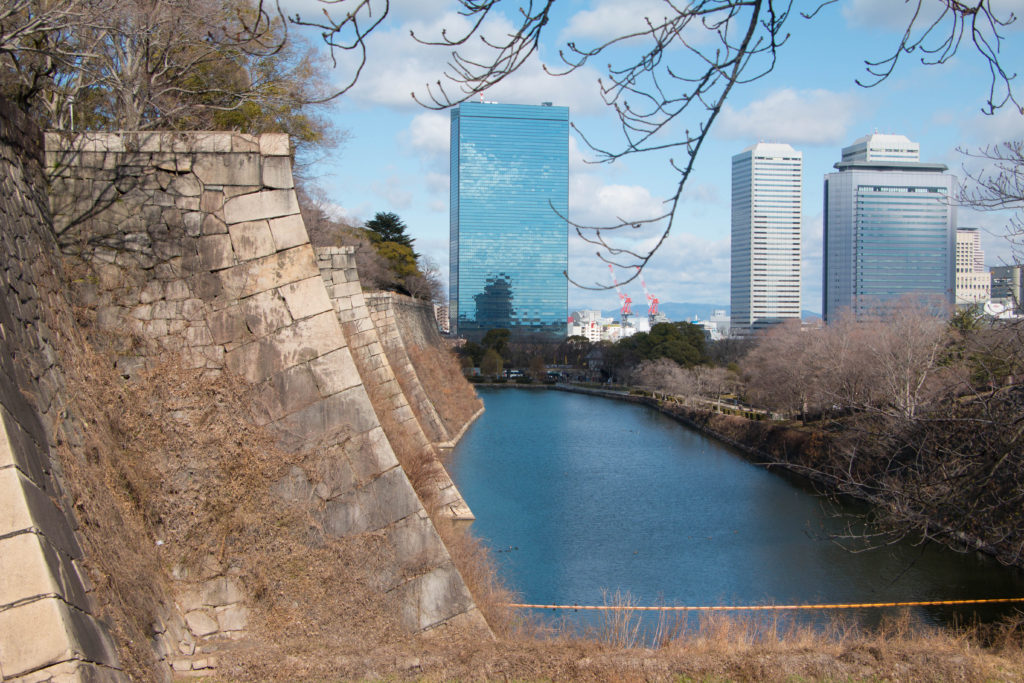 We walked for quite some time through the assorted walls before coming upon the castle itself. It was beautifully adorned and kept in tip-top shape. When we actually got to the entrance, we found out it was a museum, and we decided we would skip it as we were planning to see Matsumoto castle later on in the trip. So instead, we walked around the outside of the castle and took in the contrast of the medieval fortress against the modern skyline of skyscrapers. It was pretty cool.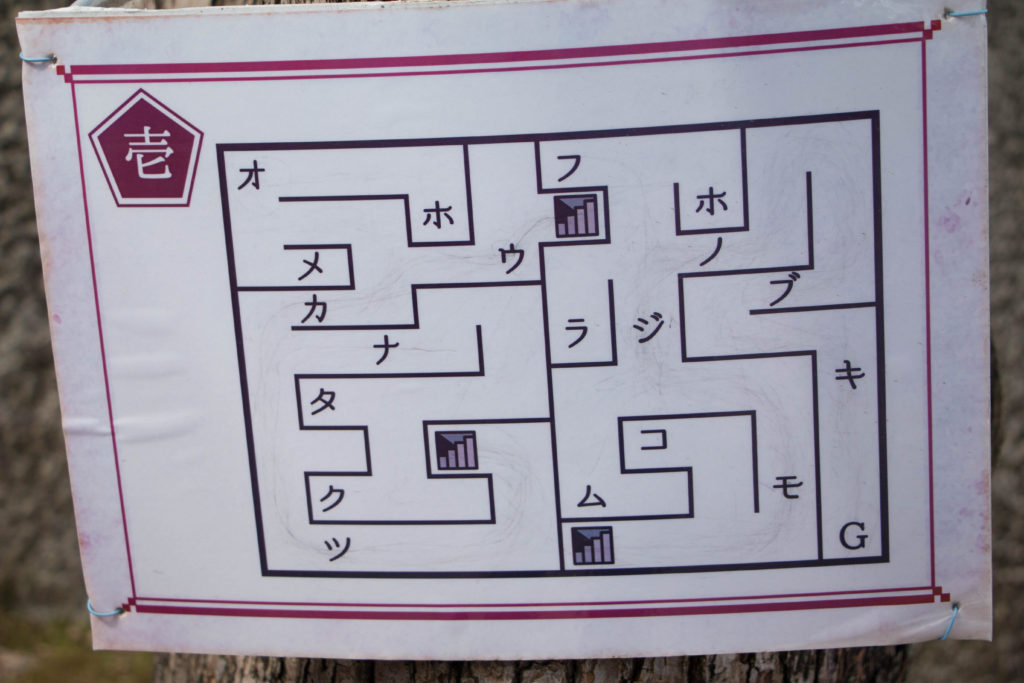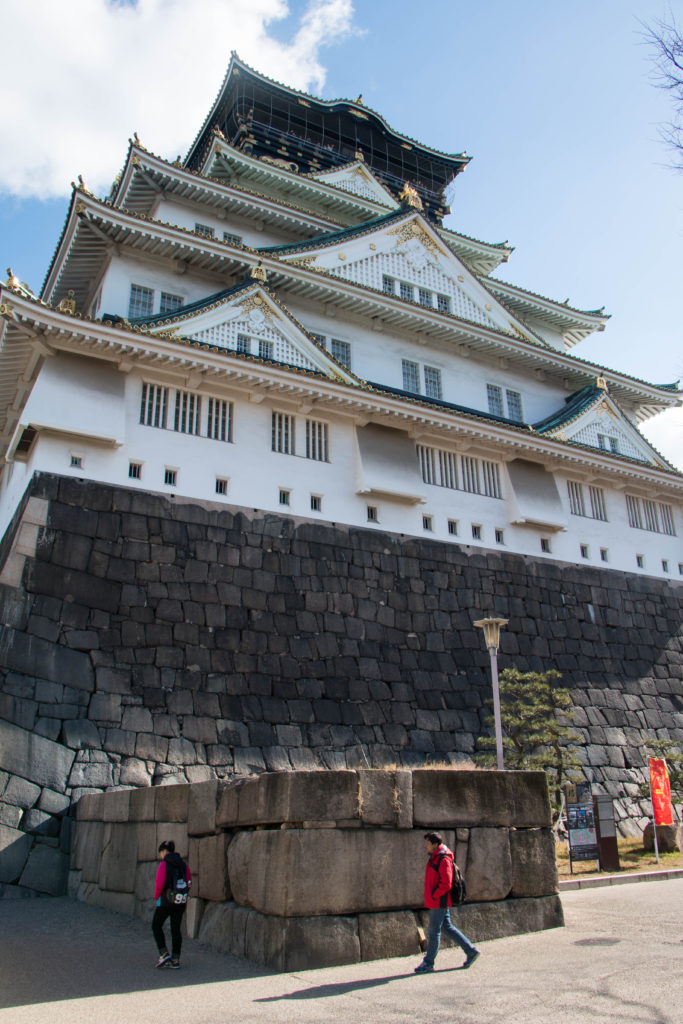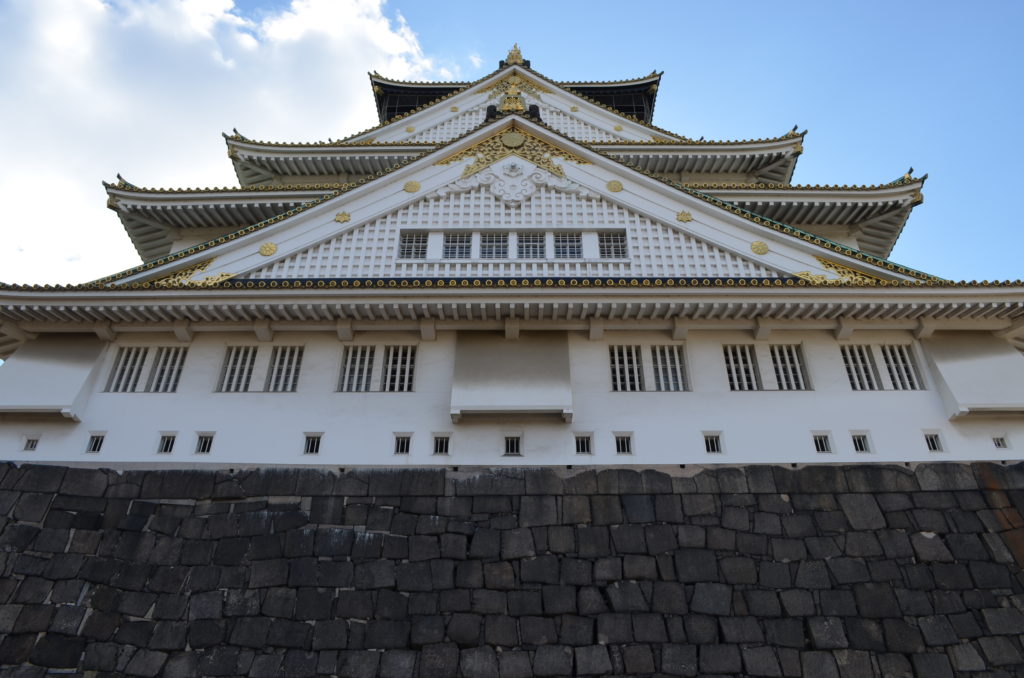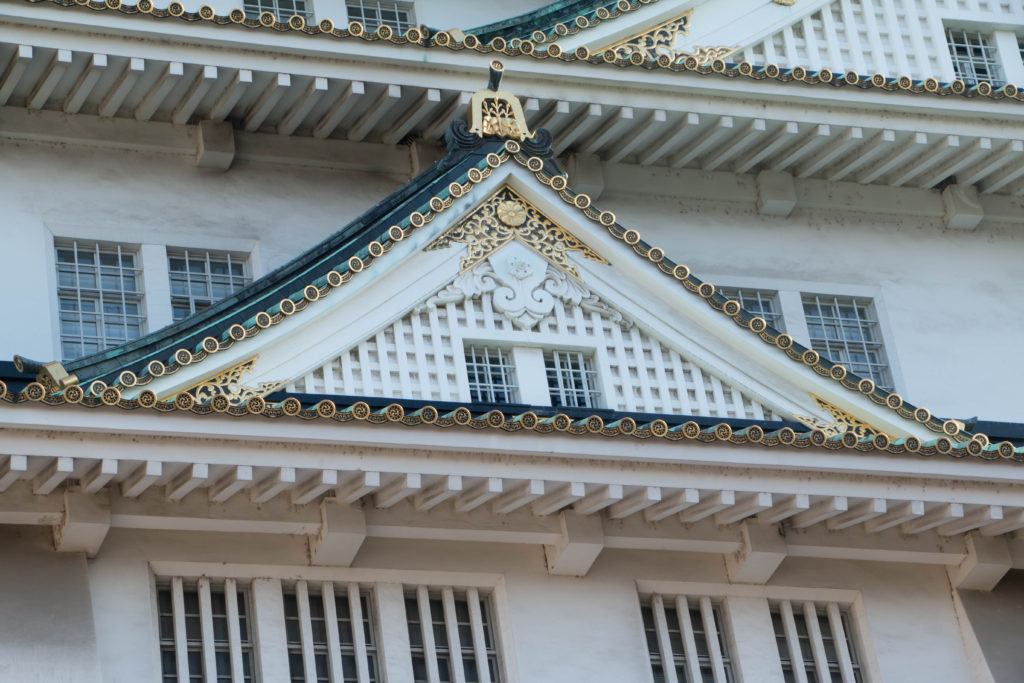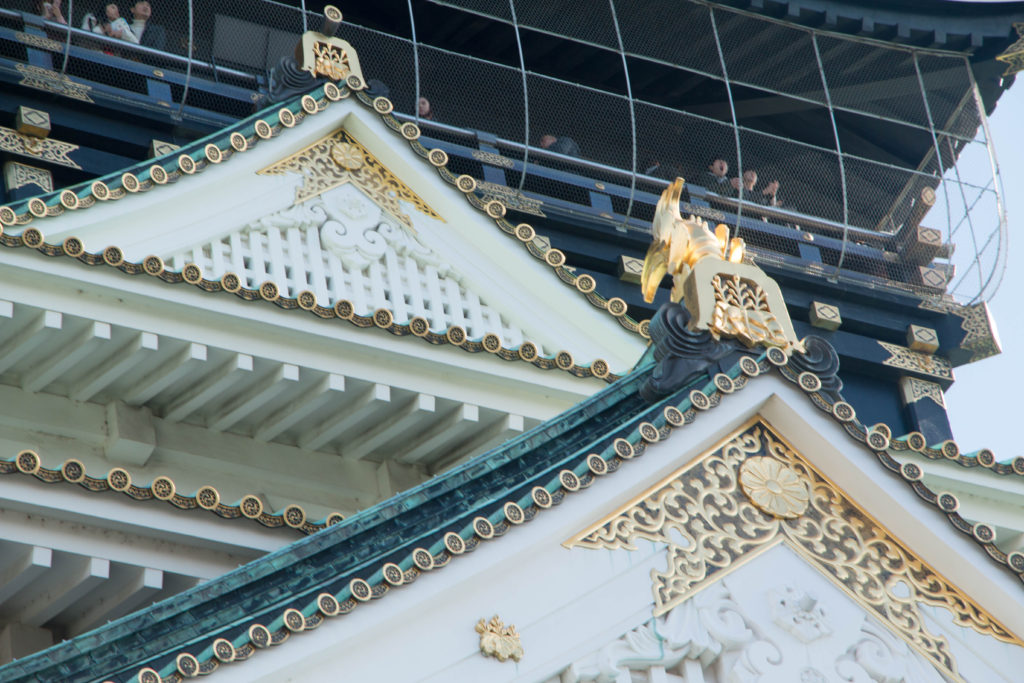 A film shooting
On our way out of the castle we were told to wait a minute and to keep quiet because a television show or movie was filming. In between a take, we were allowed to walk through the curtain and by the television set and actors.
I regret not getting a photo, because it was pretty cool to see them decked out in medieval Japanese warrior attire and small wooden shacks set up along the wall.
Even though it was just a film set, it gave us a glimpse into Japanese history/culture and allowed us to picture it firsthand. It was definitely a memorable moment.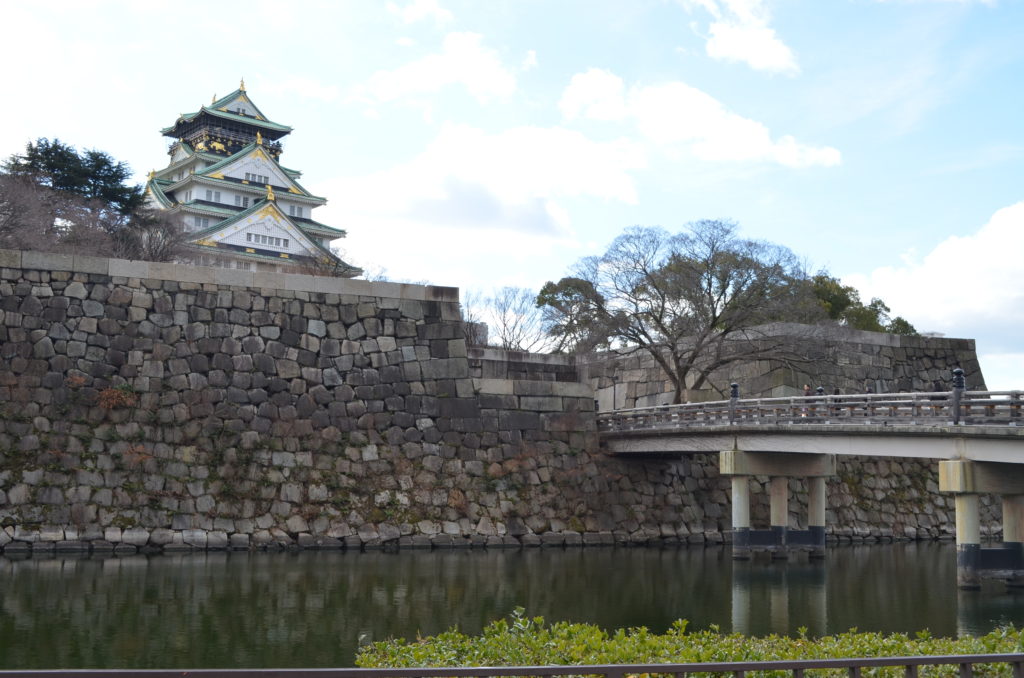 Some extra photos…