Much has been said about Cartagena's neighborhood (barrio) Getsemaní so I'd be surprised if we added anything new to the conversation.
However, I'd like to try.
Most of the mainstream travel webpages wrote about Getsemaní in 2014 and 2015 with nothing new to add since.
What is Getsemaní?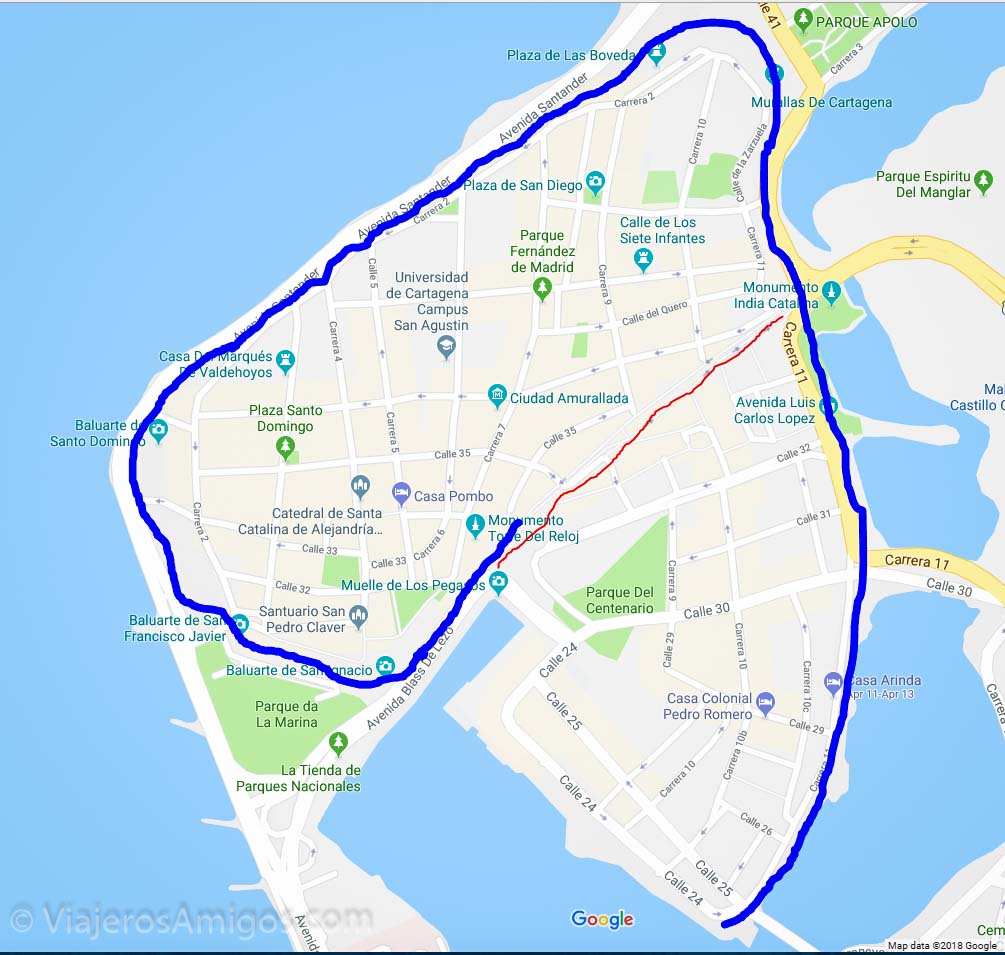 Presumably it's named after the Biblical garden Gethsemane, where Jesus prayed the night before his crucifixion.
The homes here aren't as fancy as in the Centro Historico, but they've got just as much color.
Until recently, it's been the site of drug dealers, prostitution, and a lot of crime.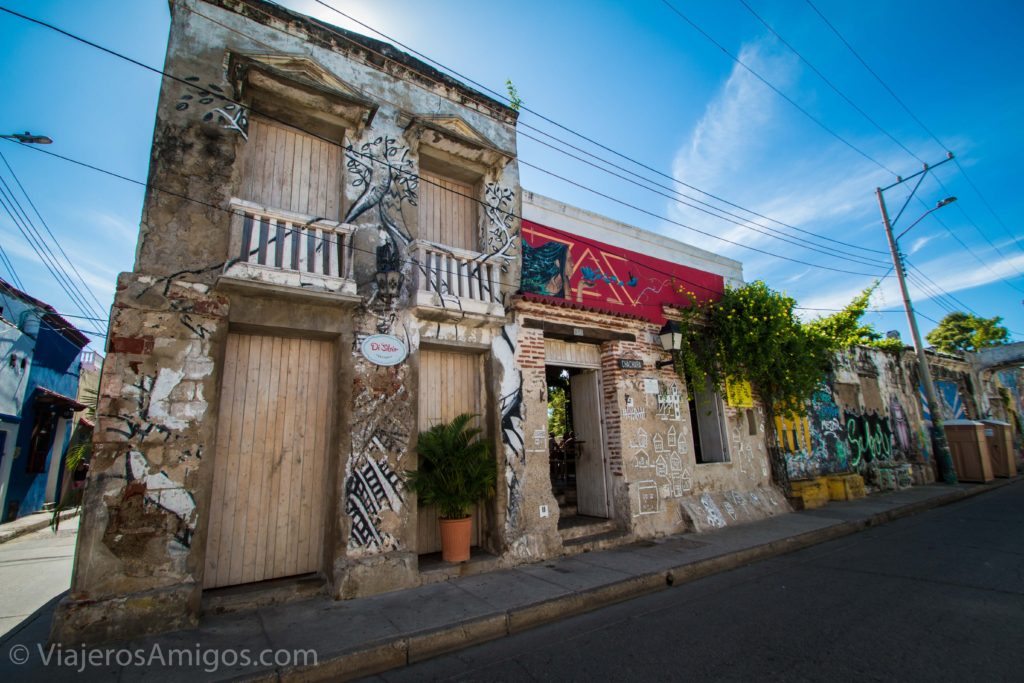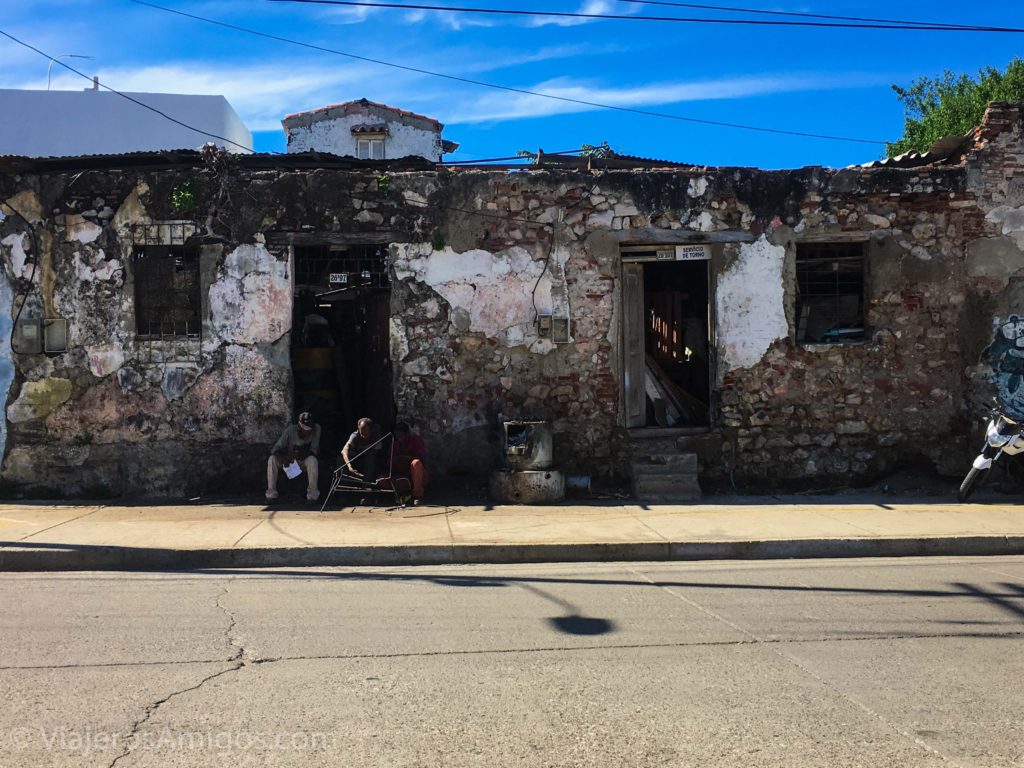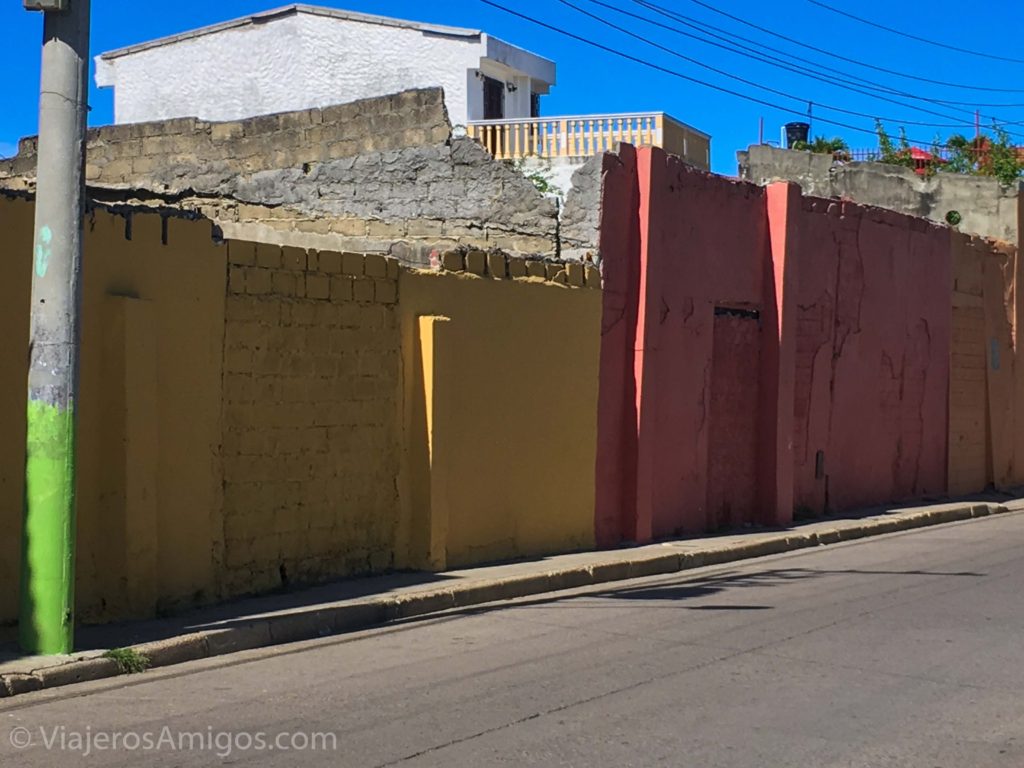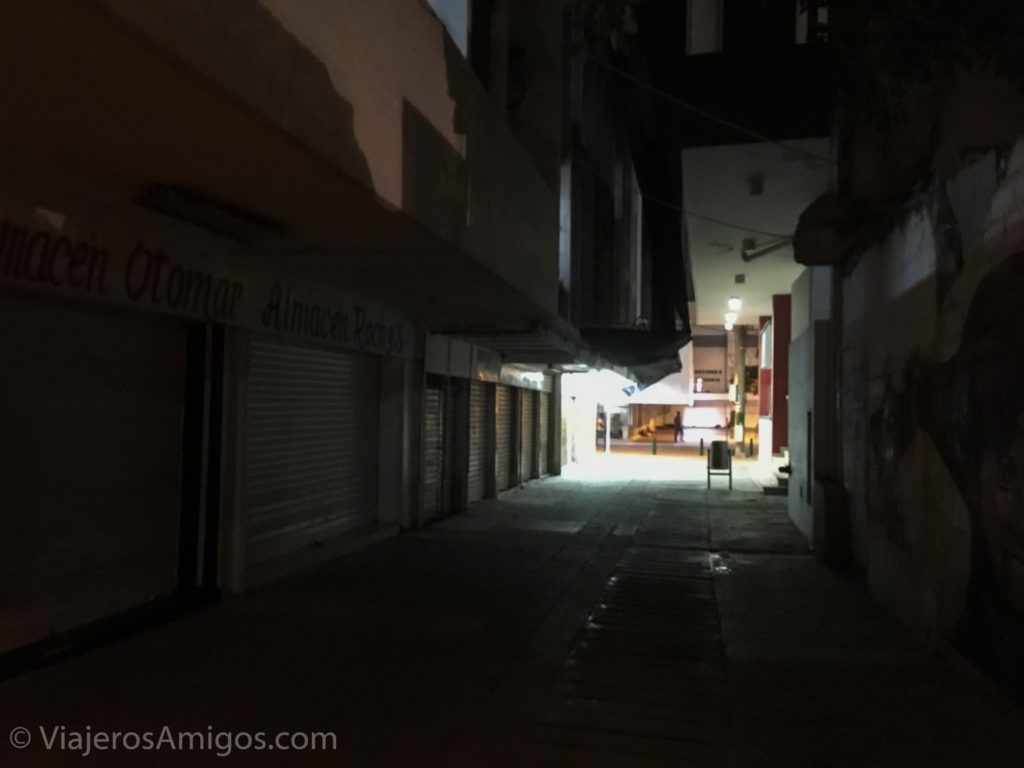 Is Getsemaní Safe?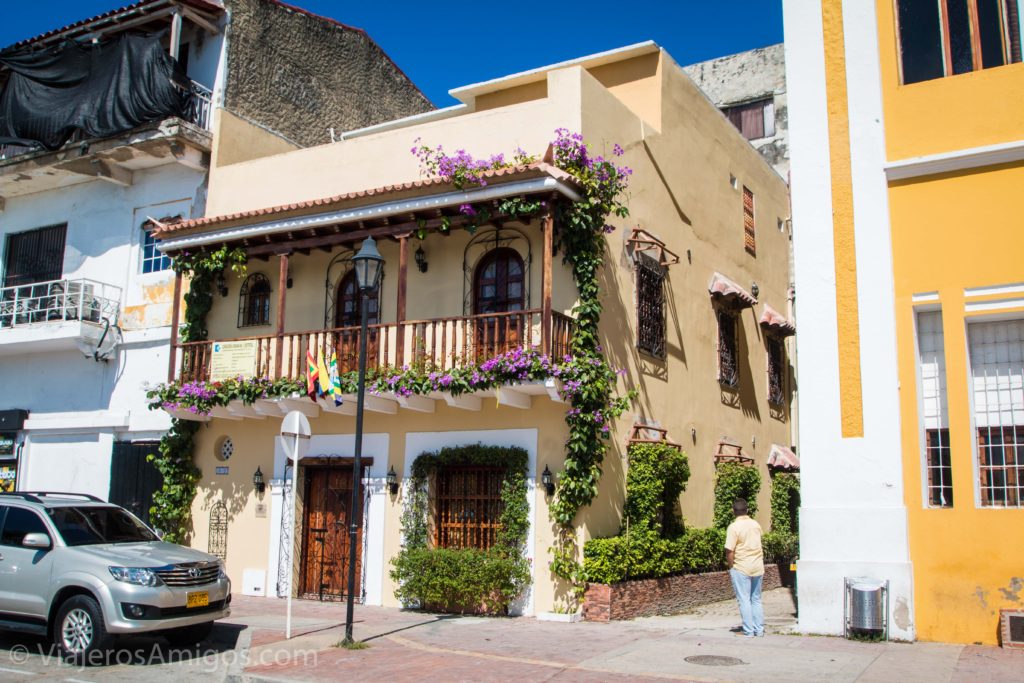 The shorter answer: yes.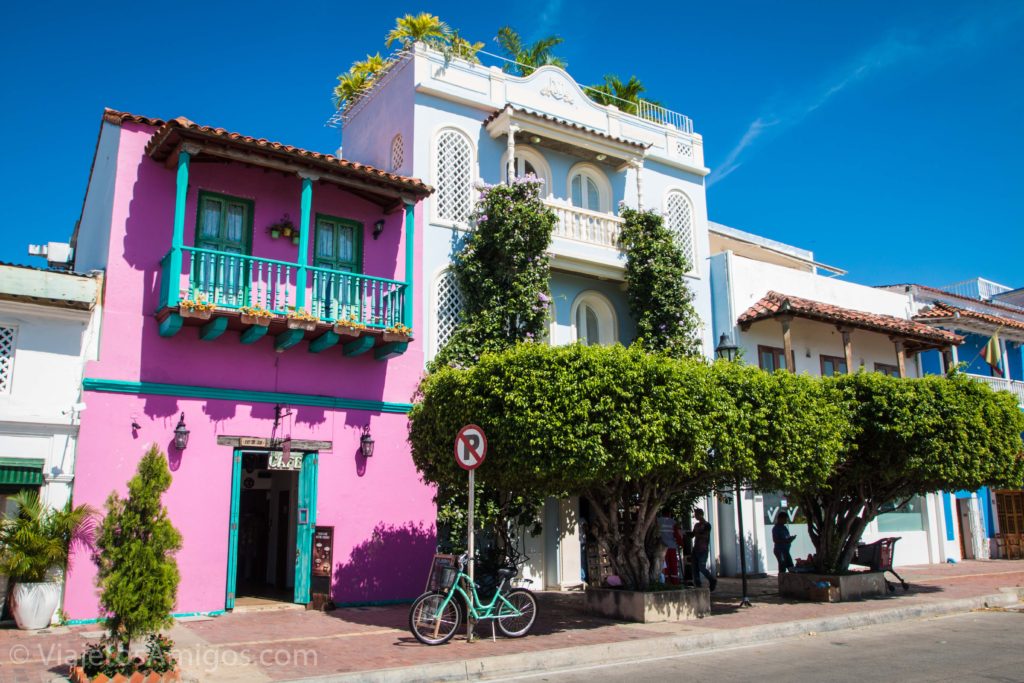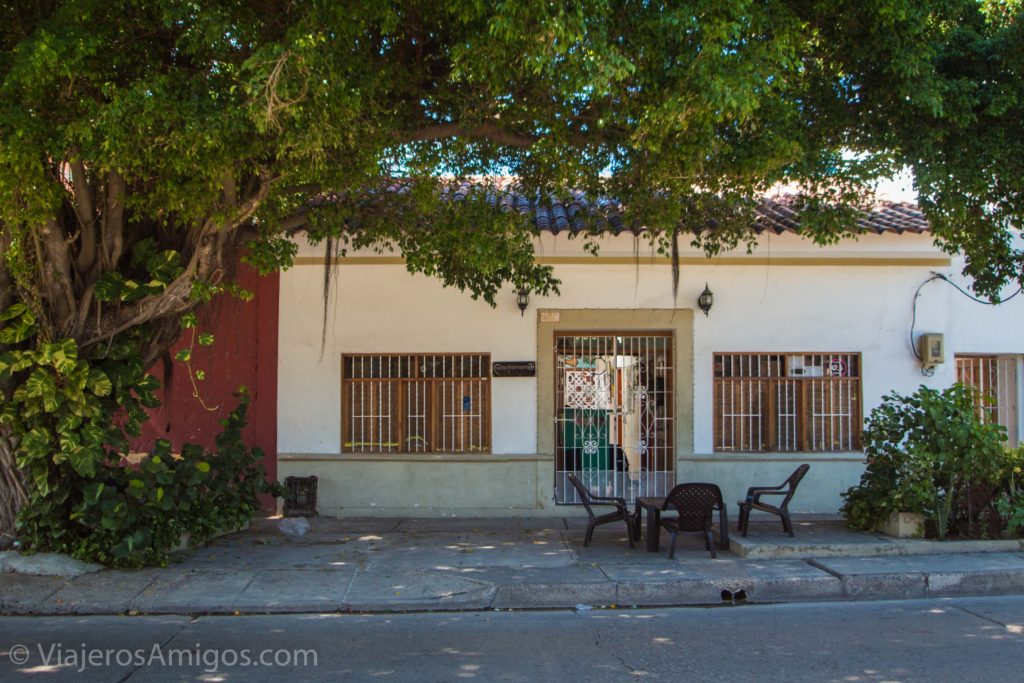 You can find many of the aforementioned articles describing the neighborhood's turnaround so we won't get into too much detail.
Despite all the reading I did, I was still a little nervous going in. Most mainstream travel webpages hype up a place because they have a financial incentive to get you to go.
After roaming during the daytime and nighttime, I can assure you that we felt 100% safe on every street we walked on.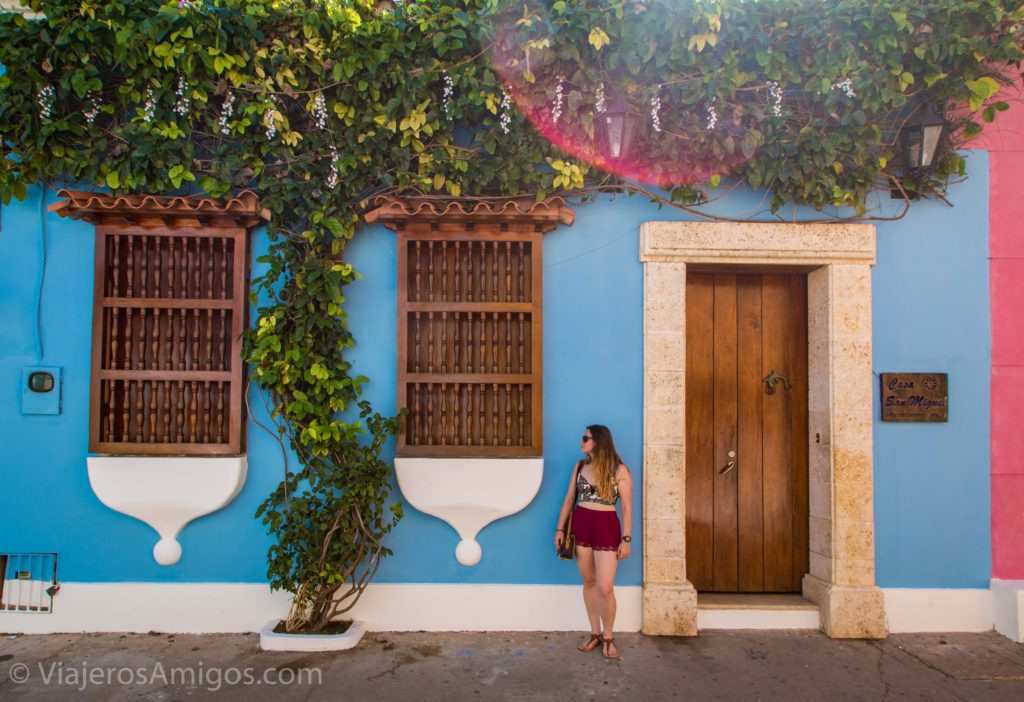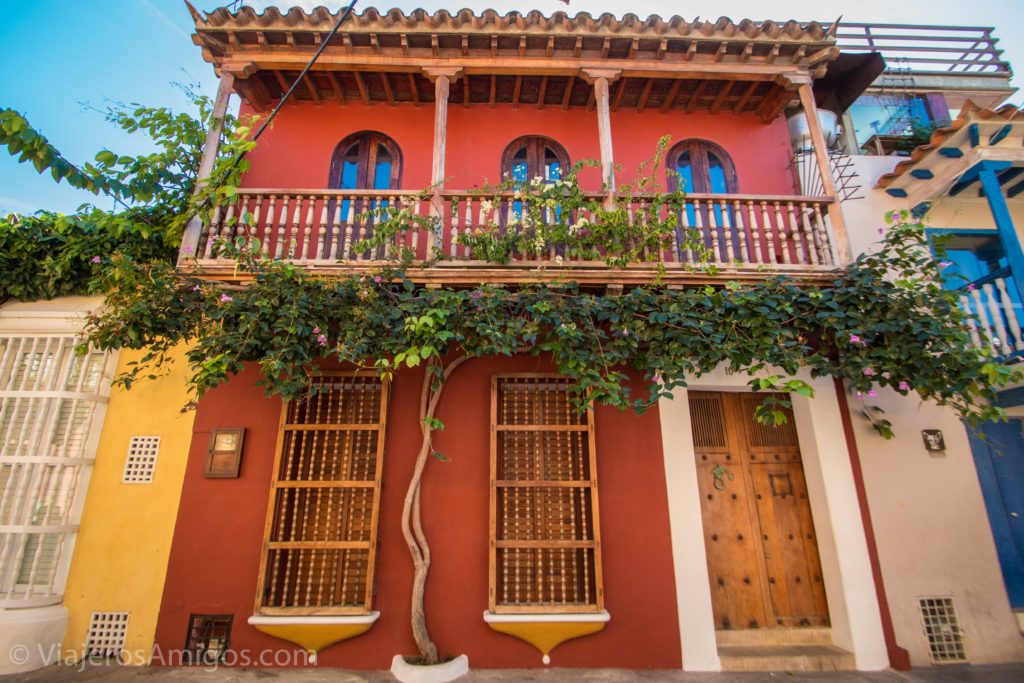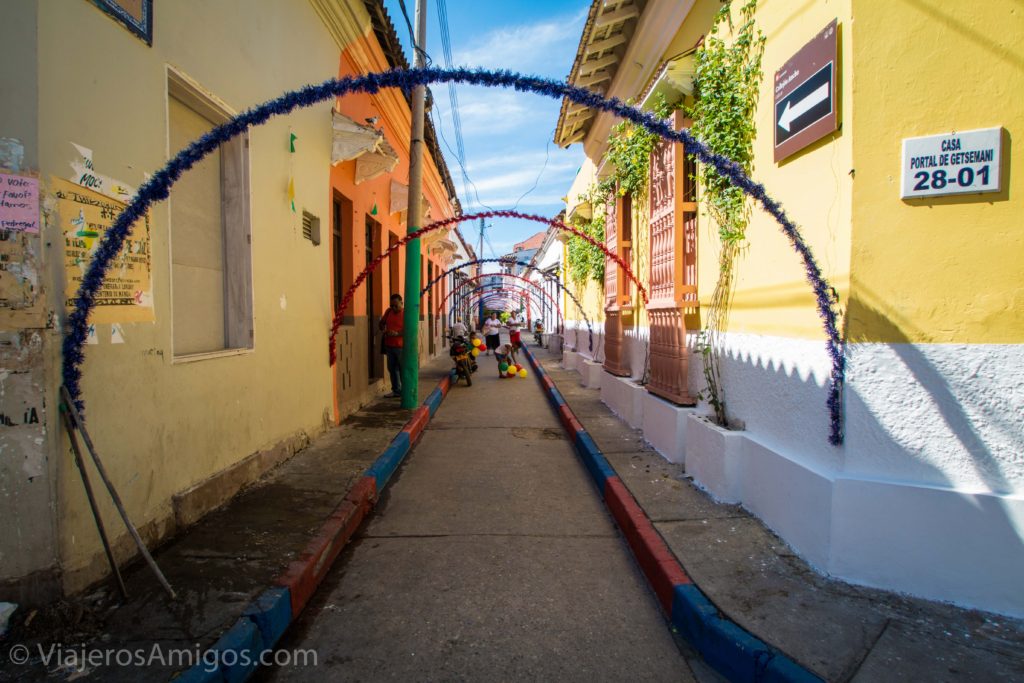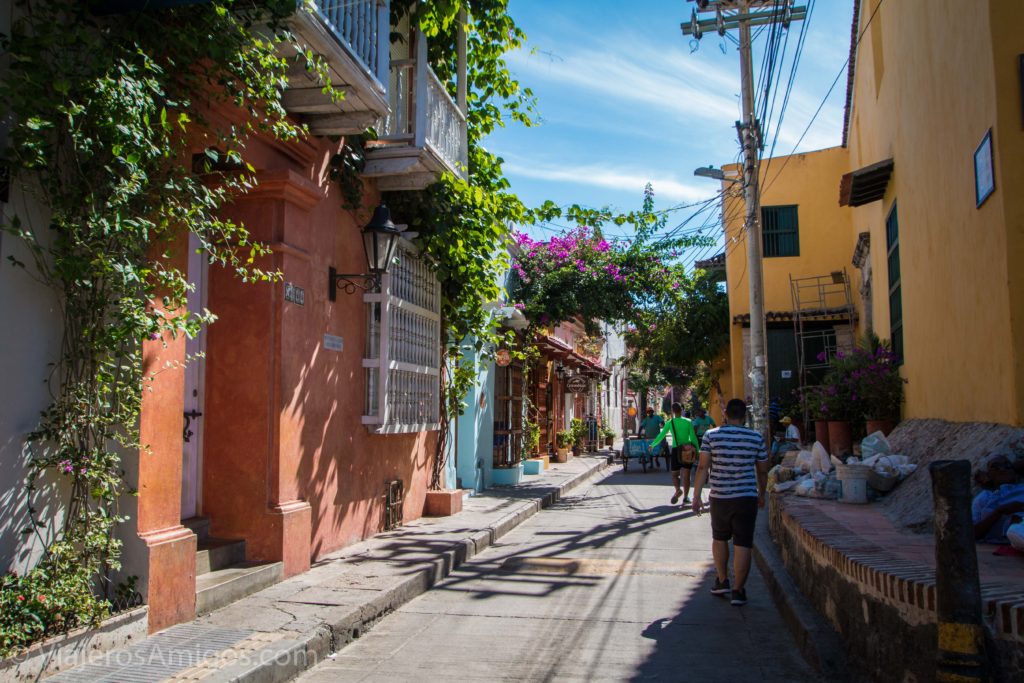 The Murals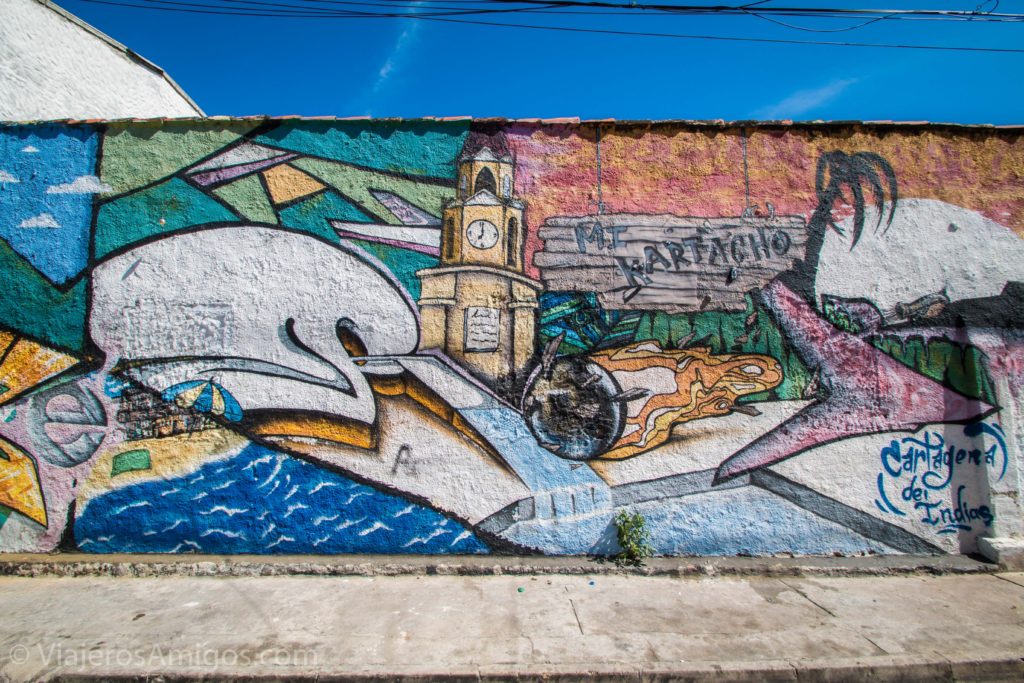 Part of Getsemaní's turnaround has been thanks to community programs that allow the locals to paint beautiful murals along the walls of buildings.
The art provides a constructive outlet for many youth who may otherwise have gotten into trouble. It also allows locals to acknowledge people in their own neighborhood with beautiful portraits.
I'll just let it speak for itself.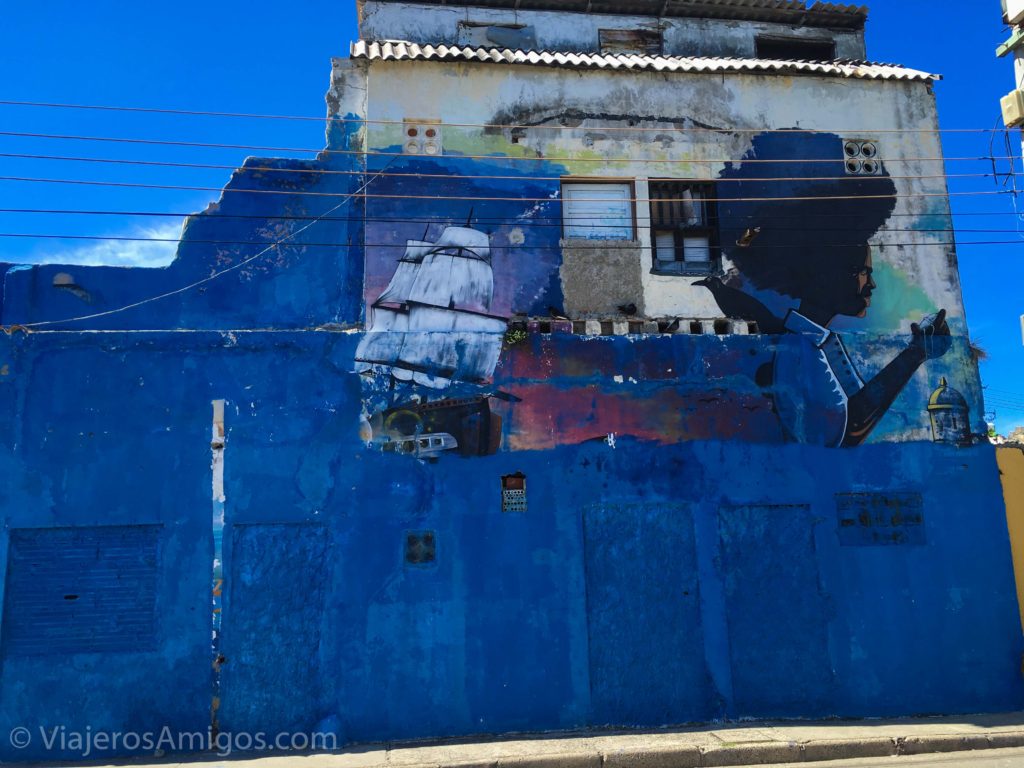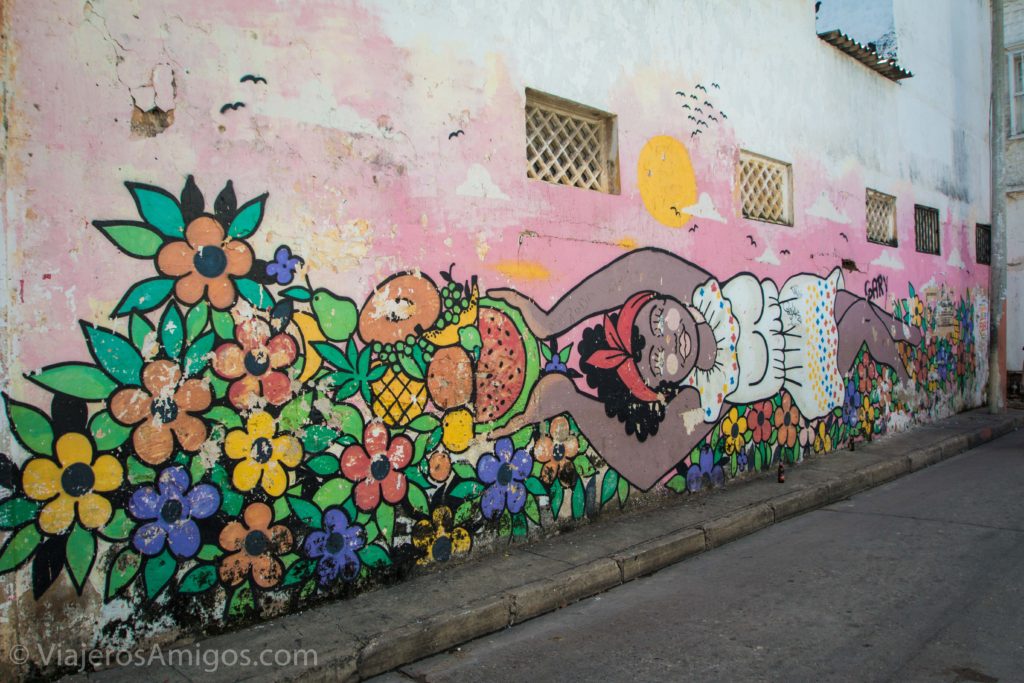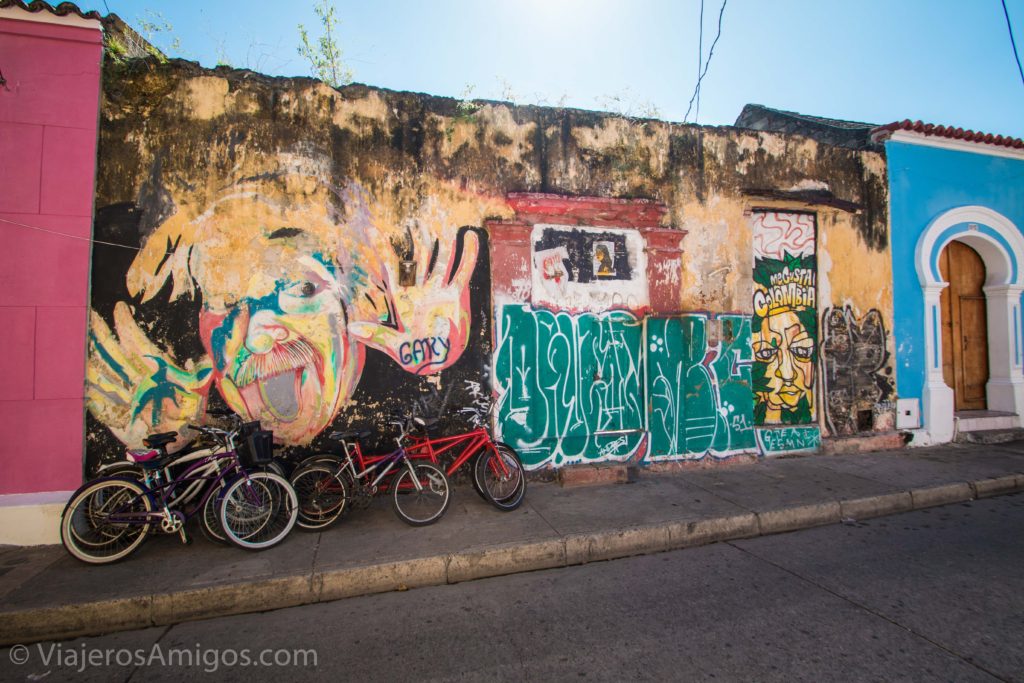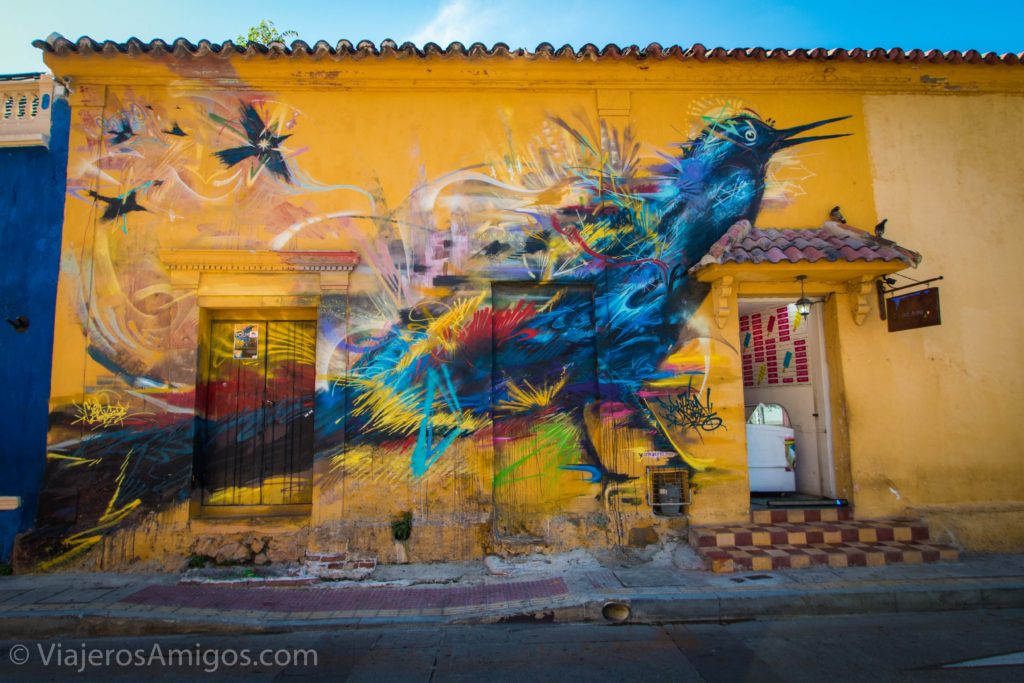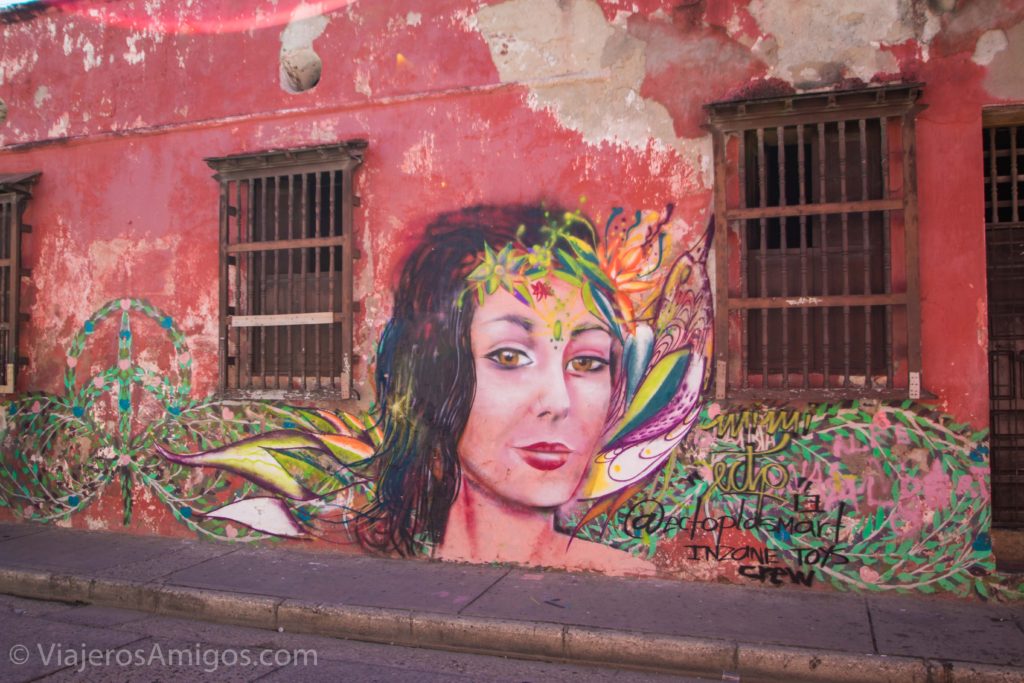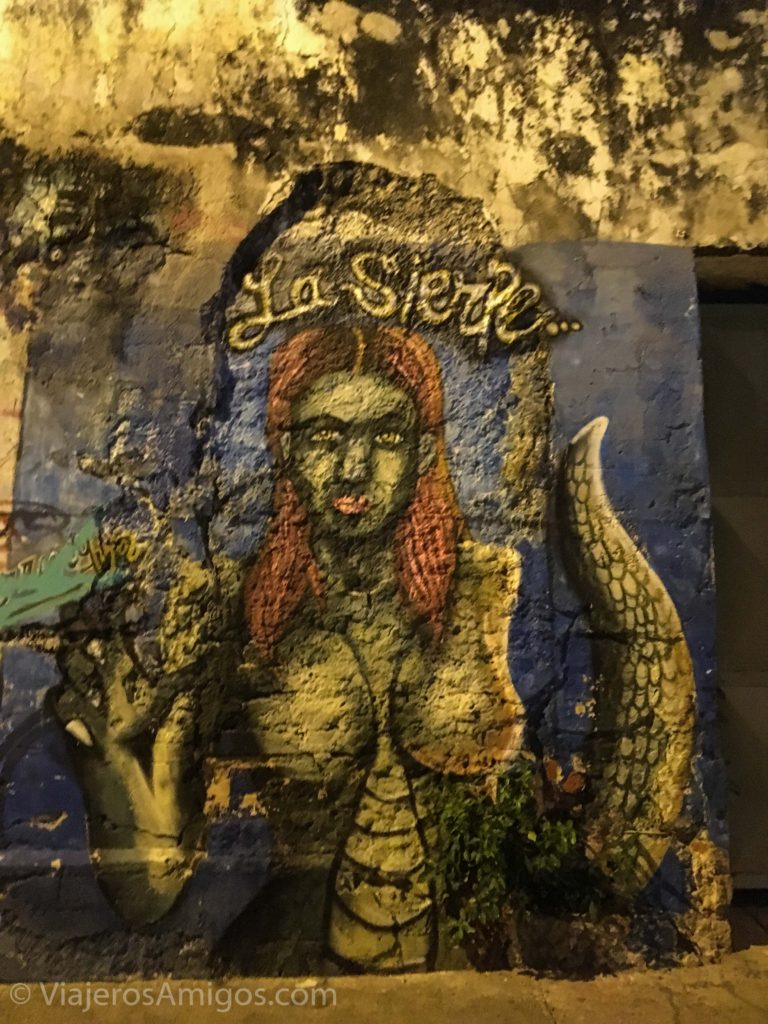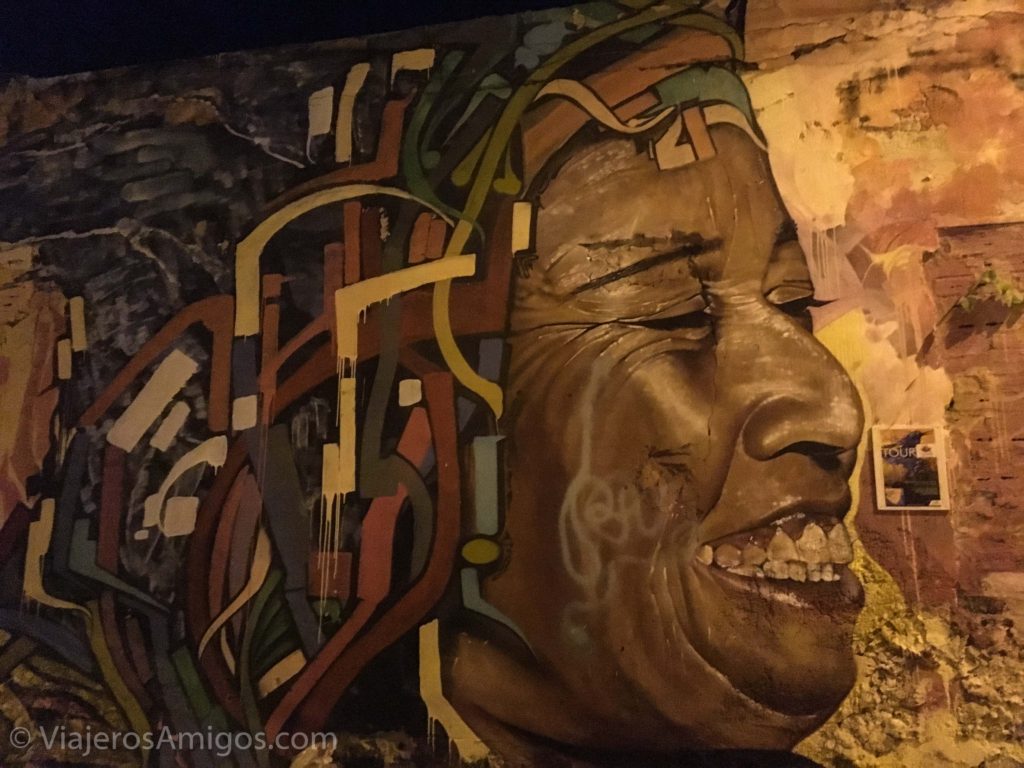 Nightlife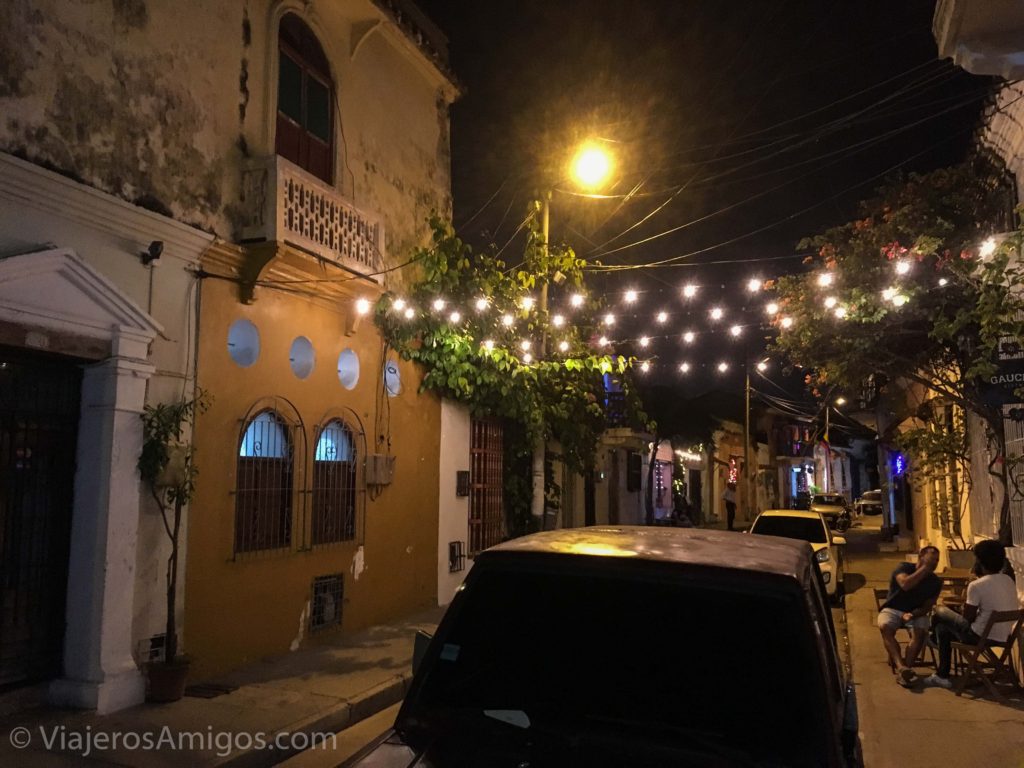 Unlike the Centro Historico, which is pretty quiet at night, Getsemaní has a very active nightlife.
There are many bars you can socialize at or dance to live salsa bands at places like Café Havana.
You literally just have to walk and follow the noise to locate one.
Plaza de la Santísima Trinidad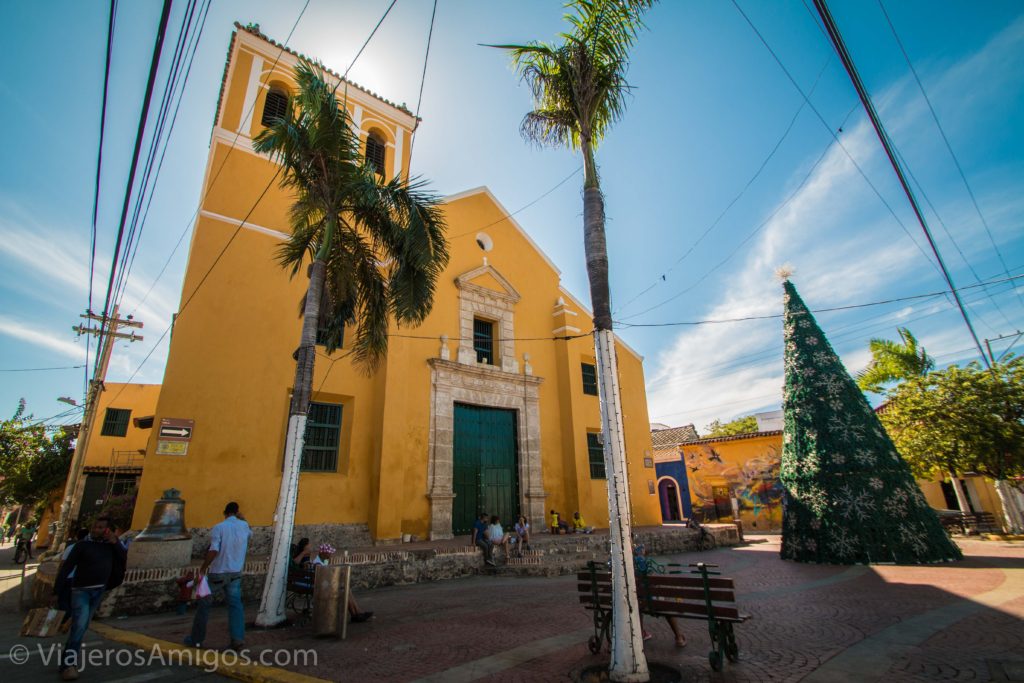 This is the main gathering place in the neighborhood. Named after the church overlooking it, all the locals and visitors hang out here.
During the day you'll be happy to order a refreshing fruit smoothie.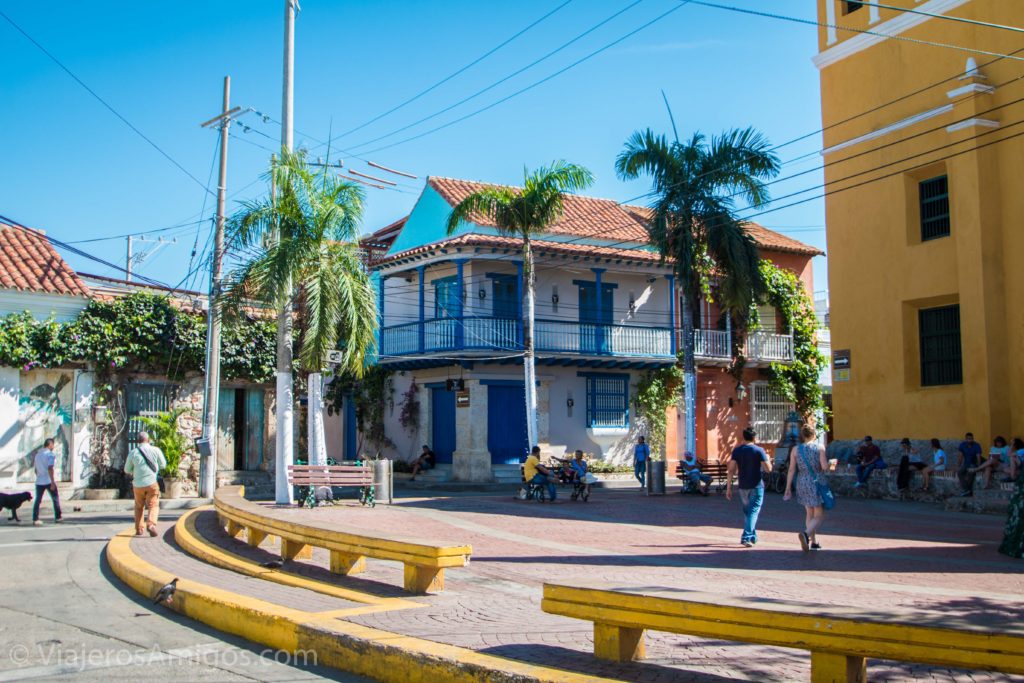 At night, just sit and people watch as someone, somewhere, blares music throughout the plaza.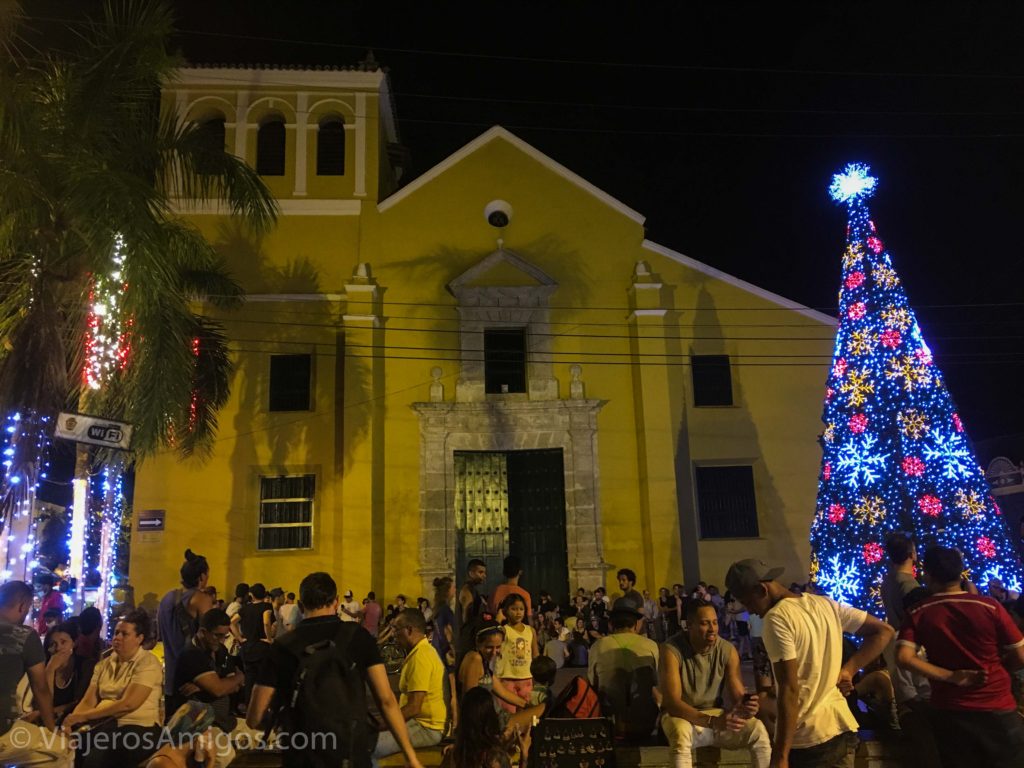 Where to Stay
We didn't stay in Getsemaní this trip, but the area is loaded with hostels. It's a backpacker's kind of neighborhood.
If one of the places in Getsemaní looks far away from the other attractions in the neighborhood, don't worry. It's a small place and takes no time to walk anywhere.
Is It Worth a Visit?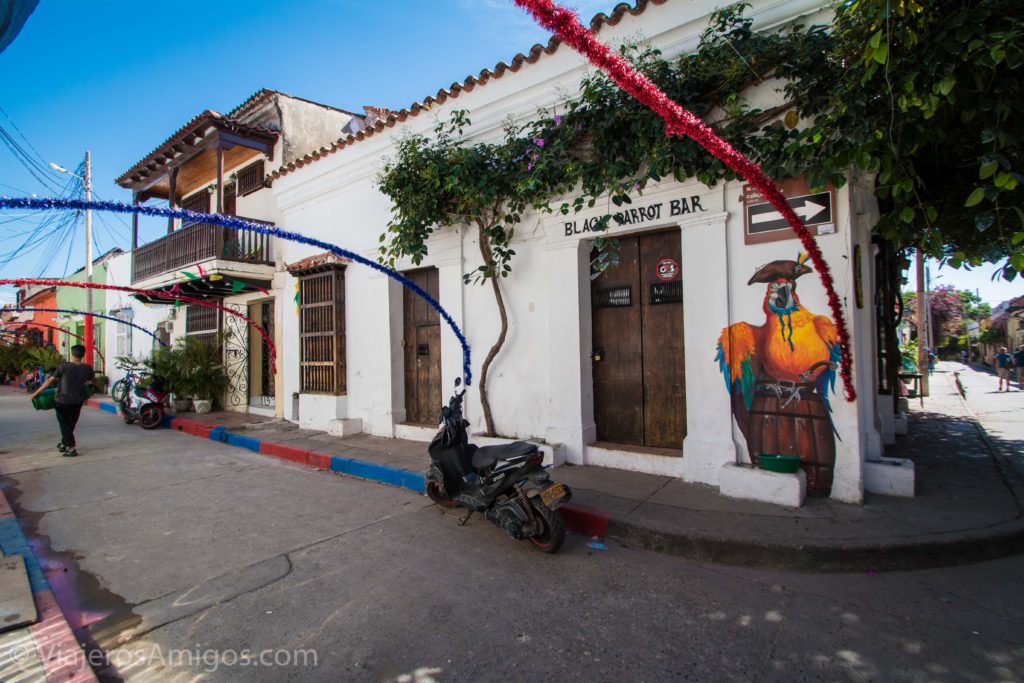 Getsemaní is a small neighborhood. We walked through the entire thing in half a day and then went over there for a night. Since it's right next to the Centro Historico, there's no hassle in getting there.
If you're in Cartagena for a week, spend a couple days in Getsemaní.
It will make you want to quit your job and head down to South America to stay!
More Photos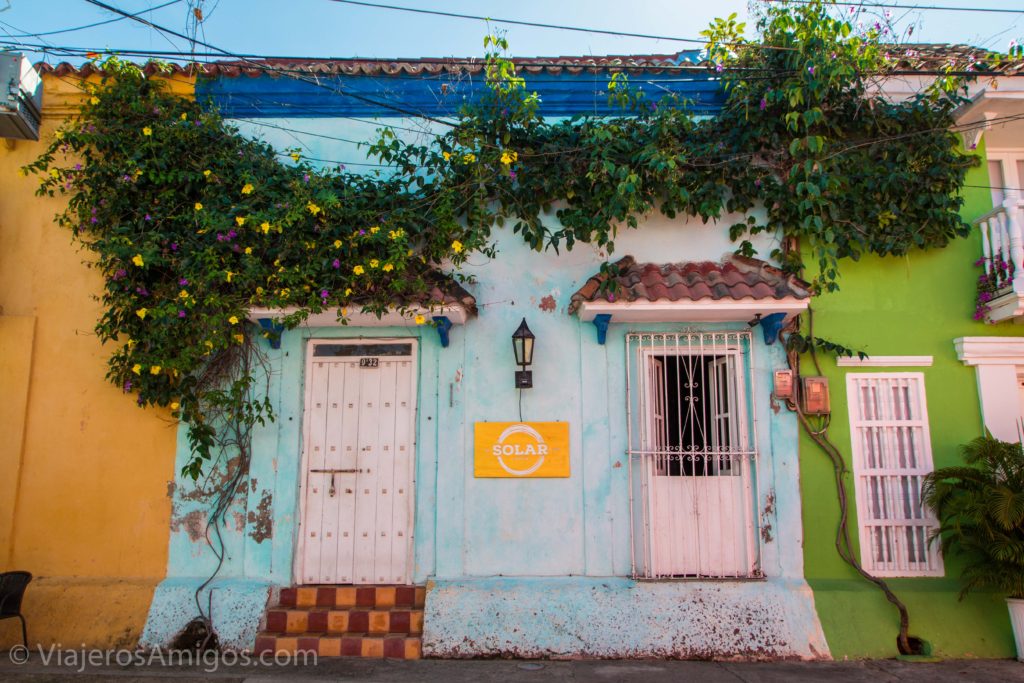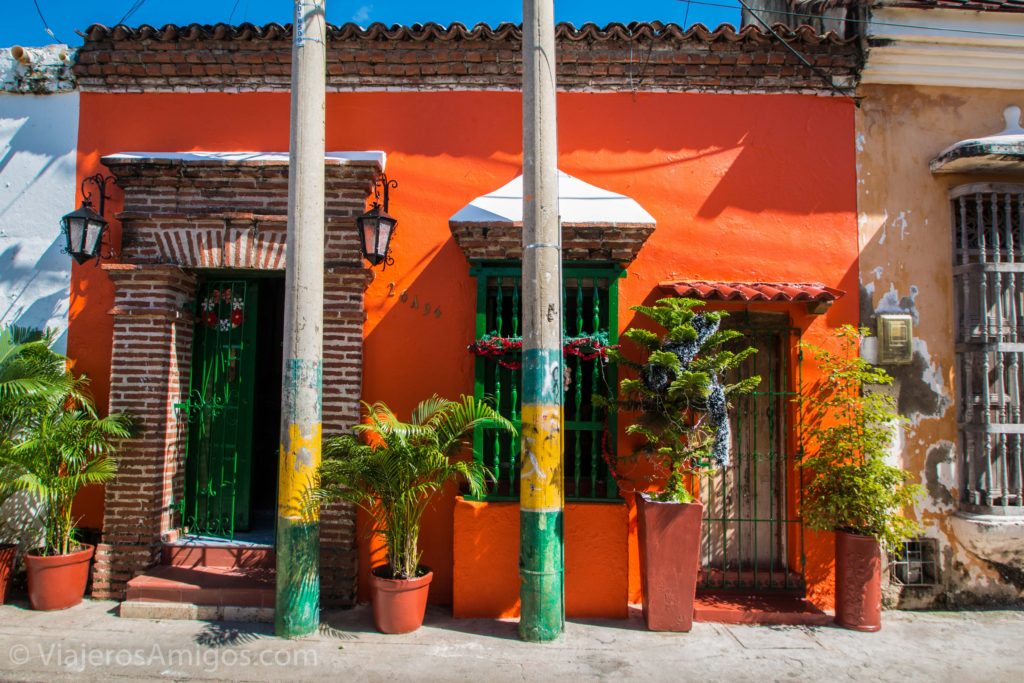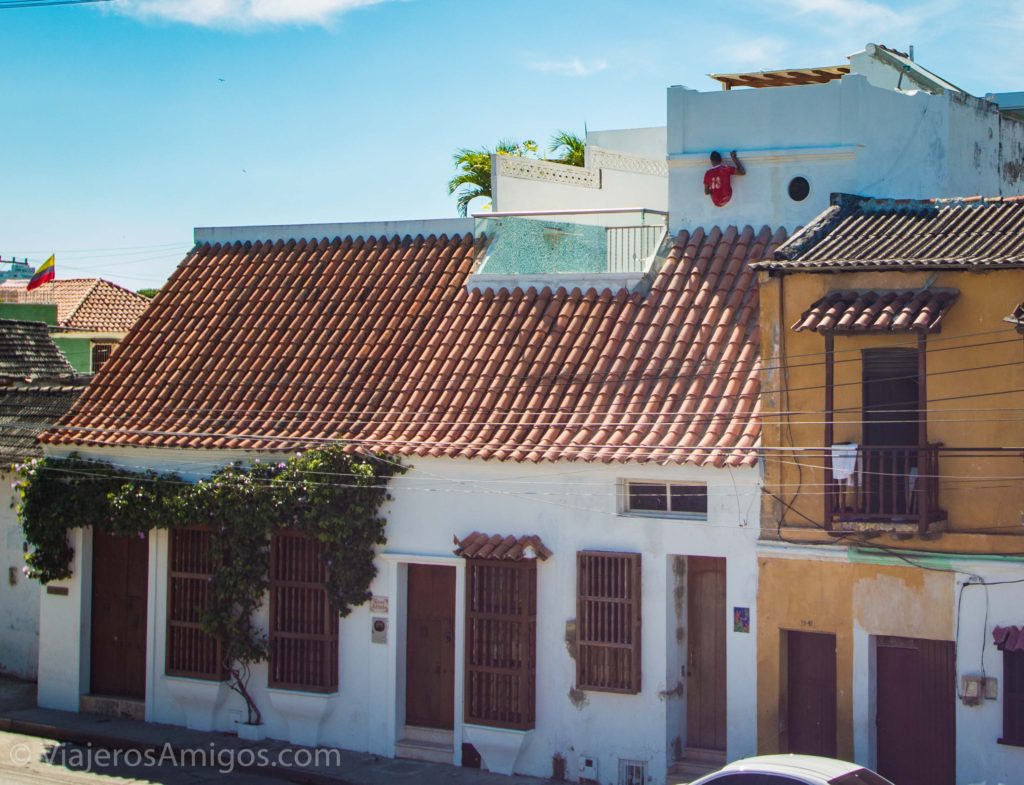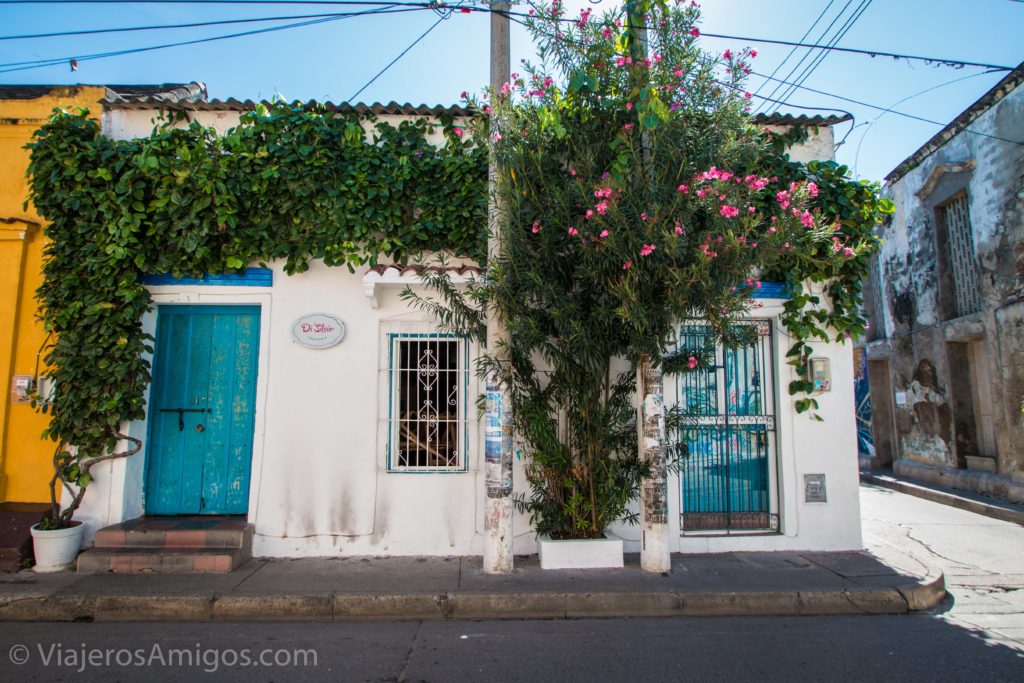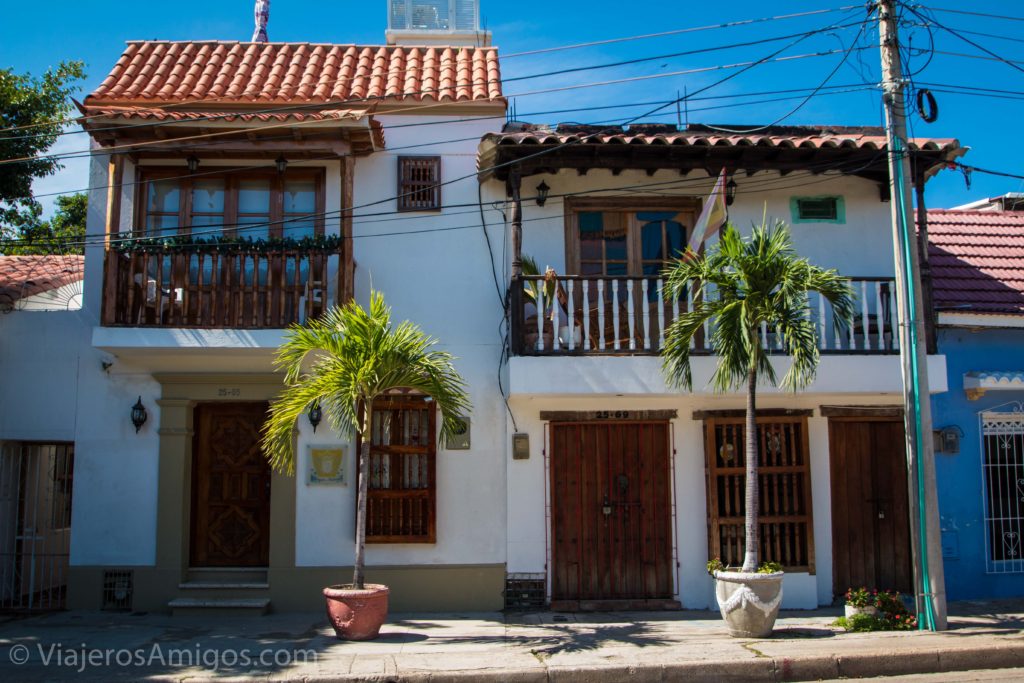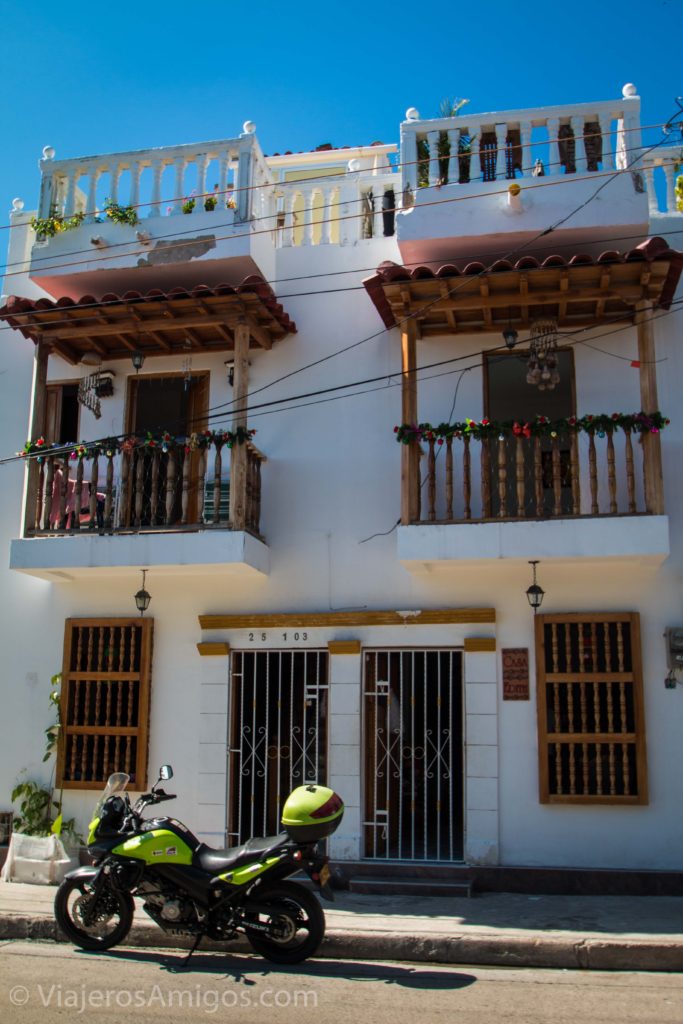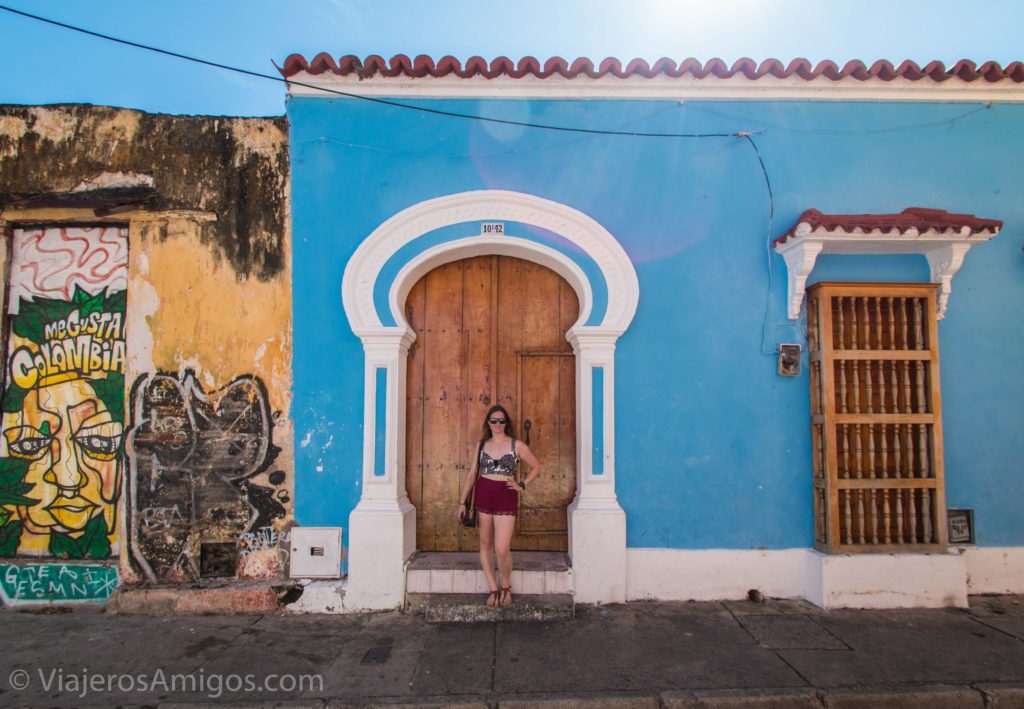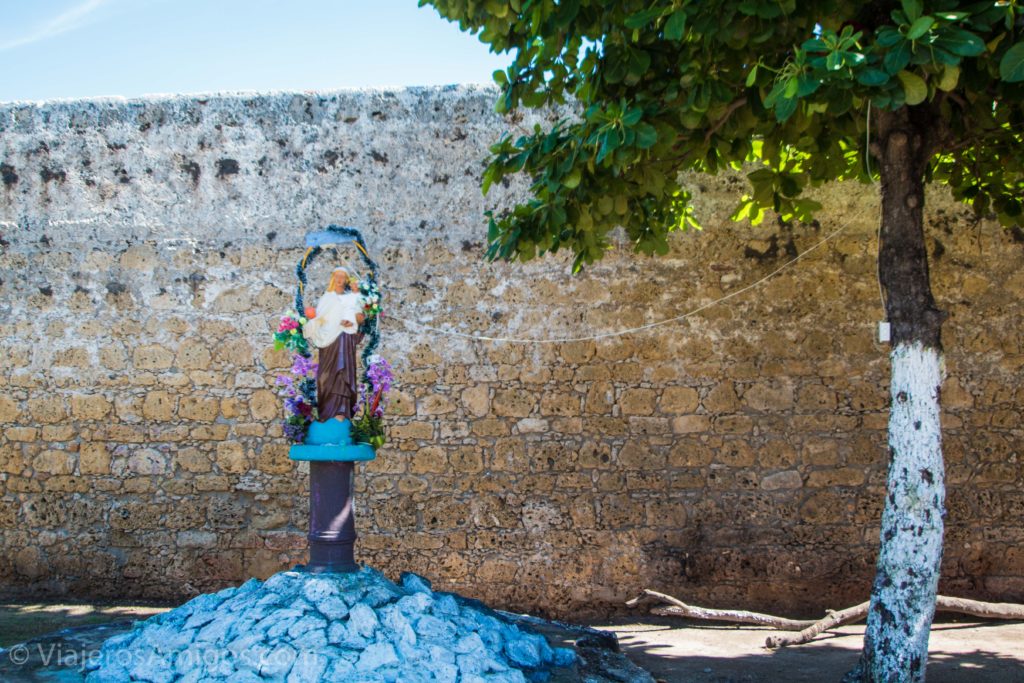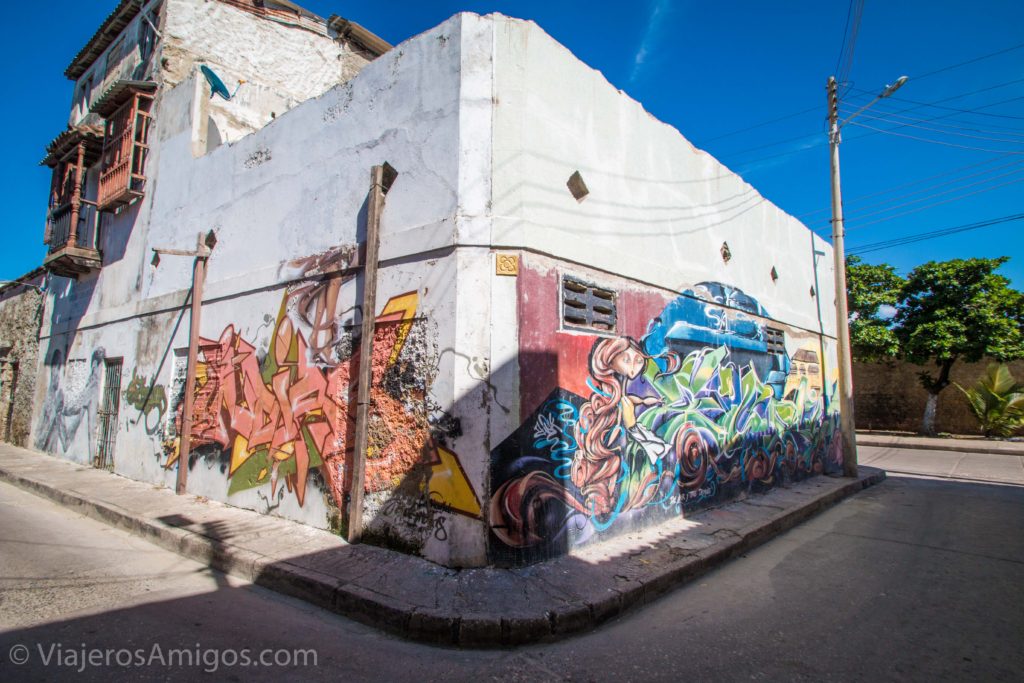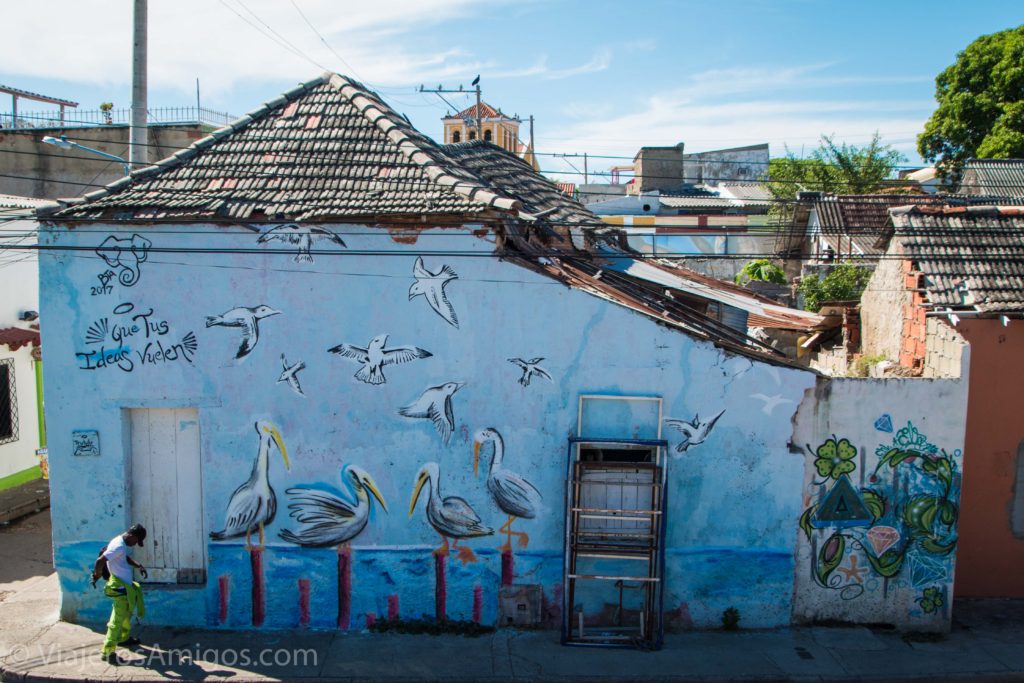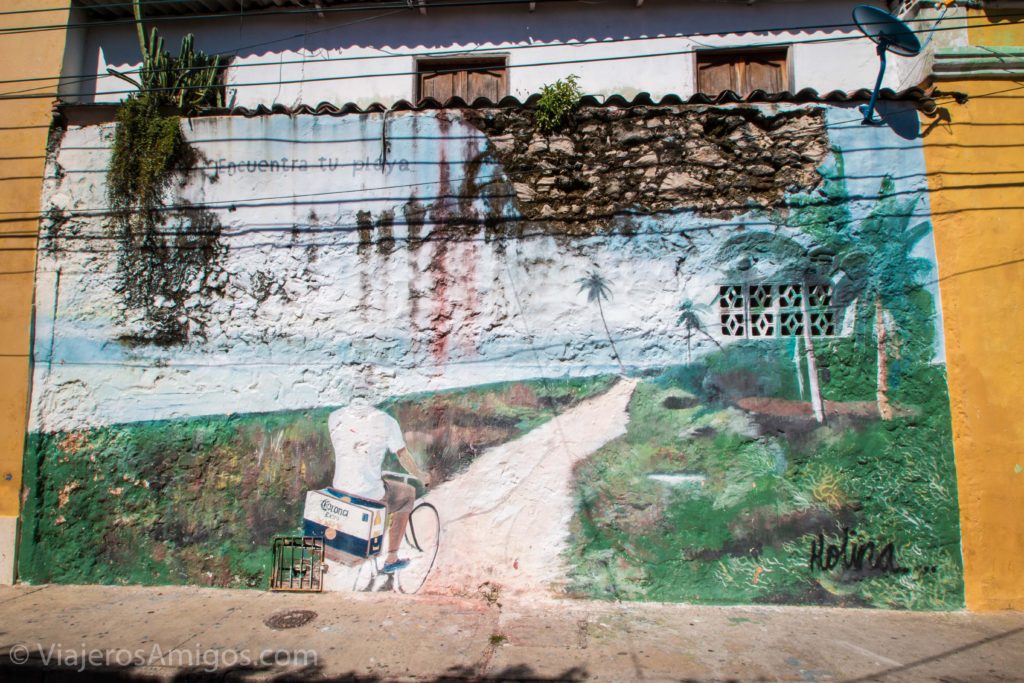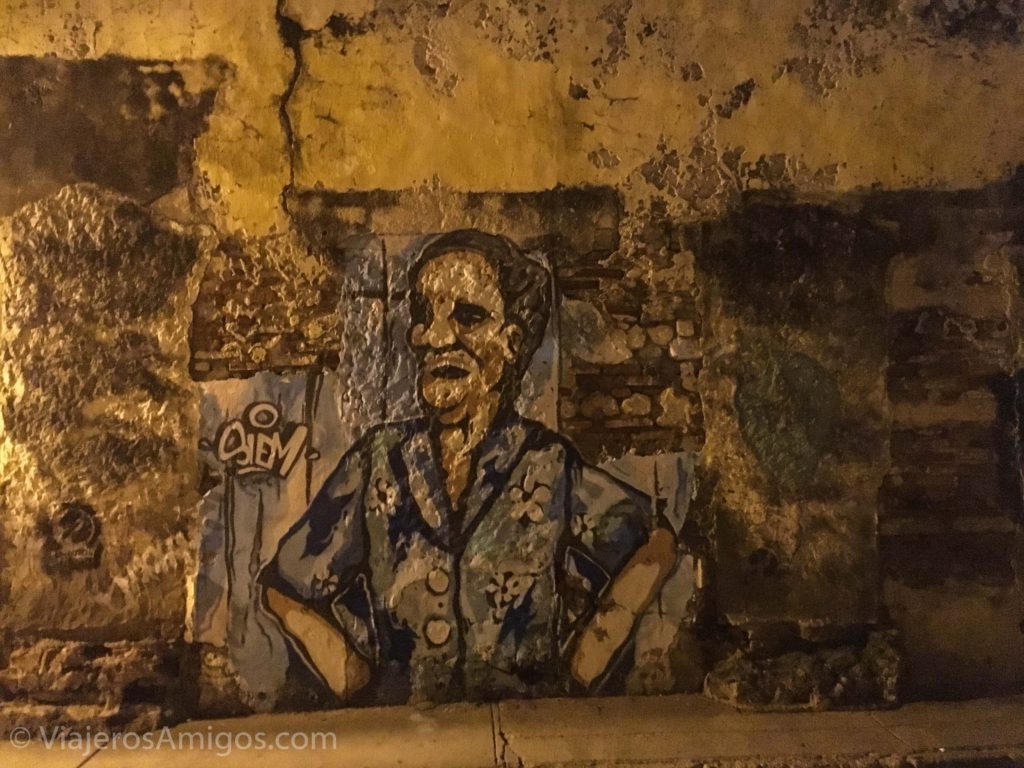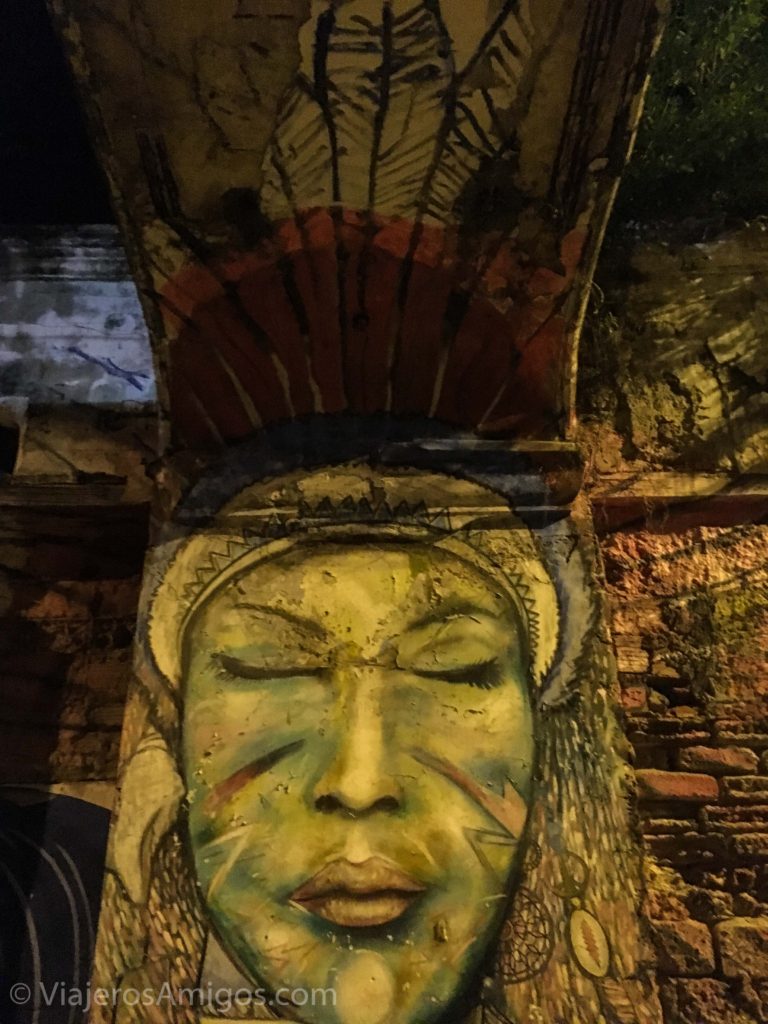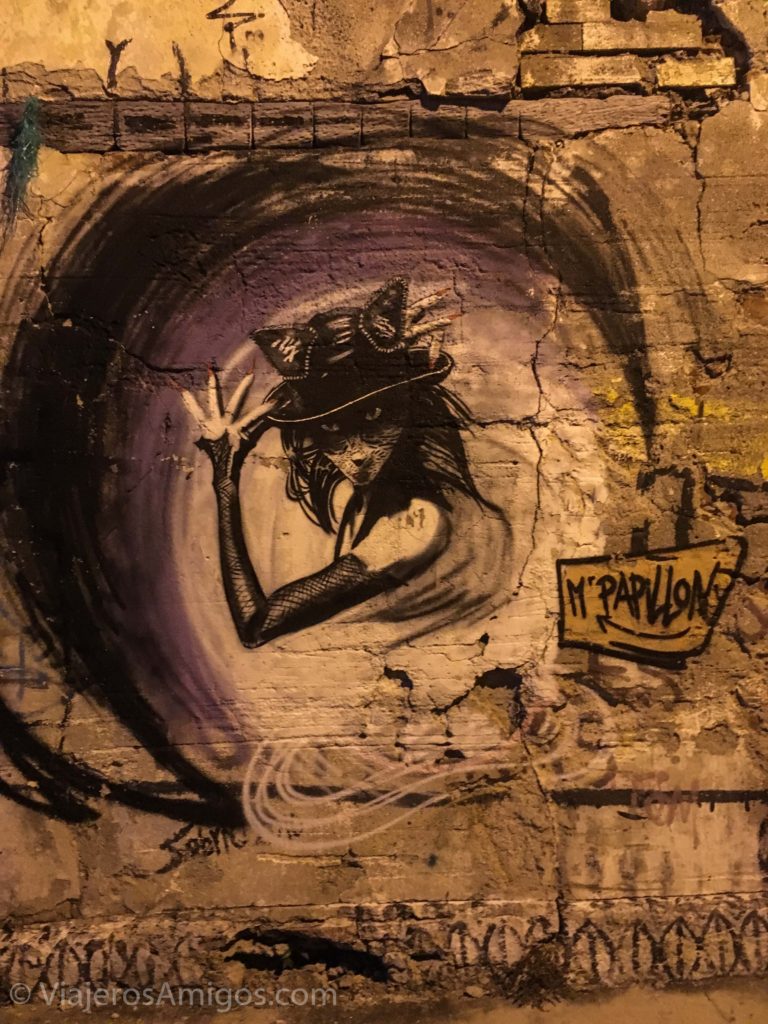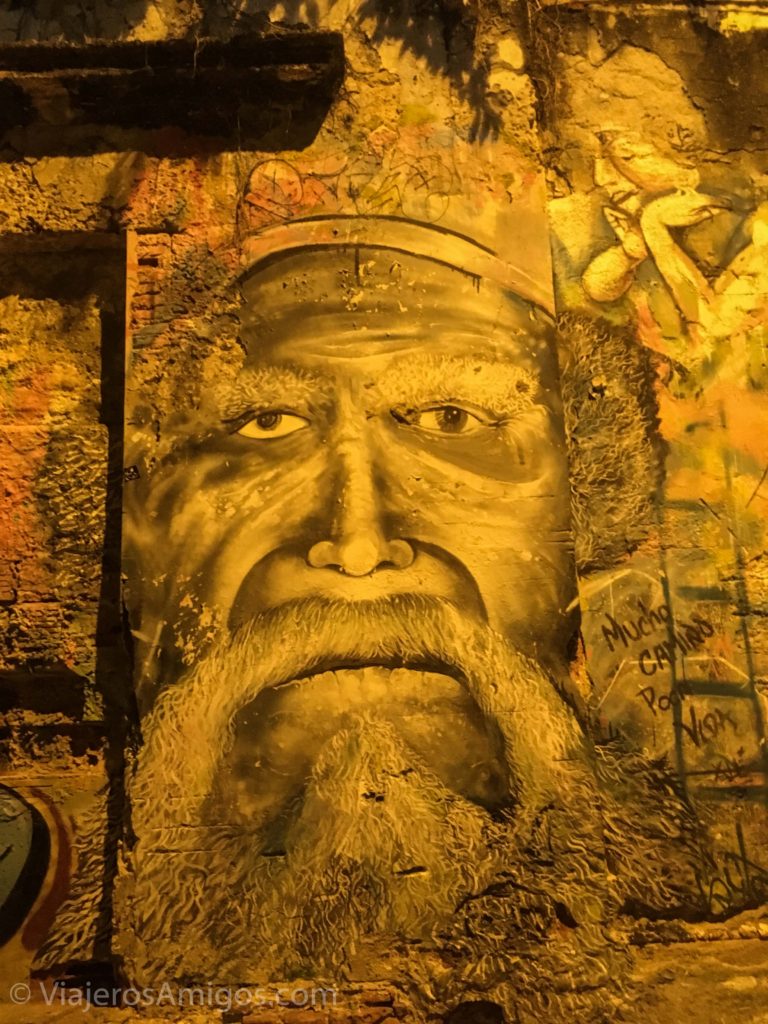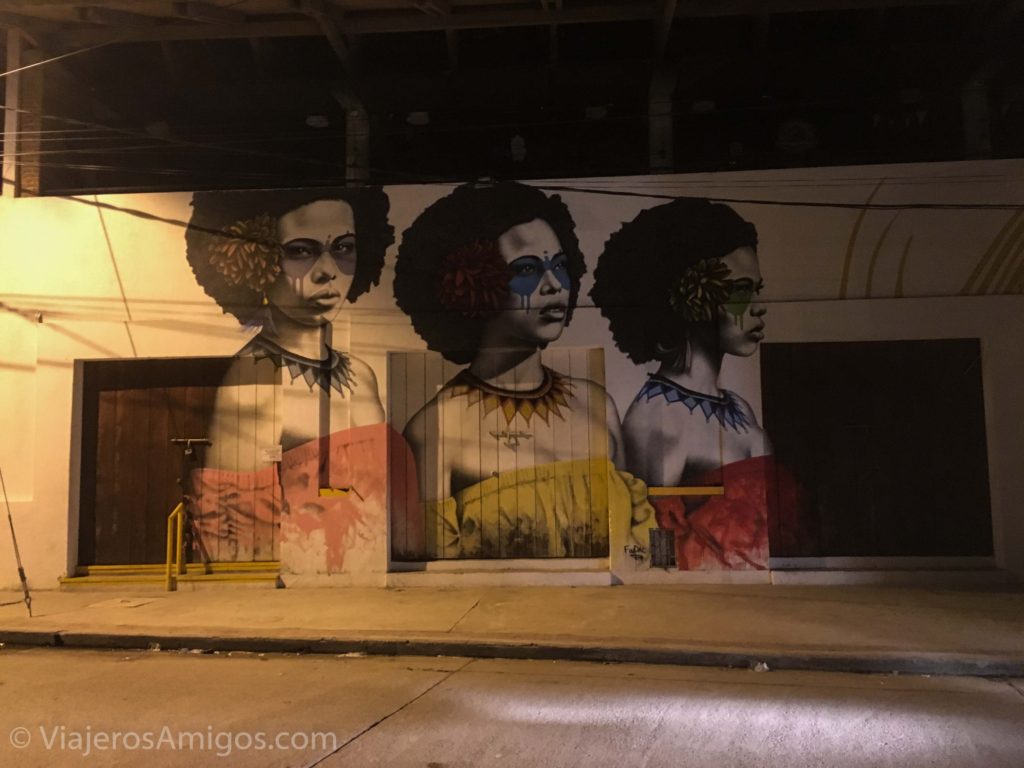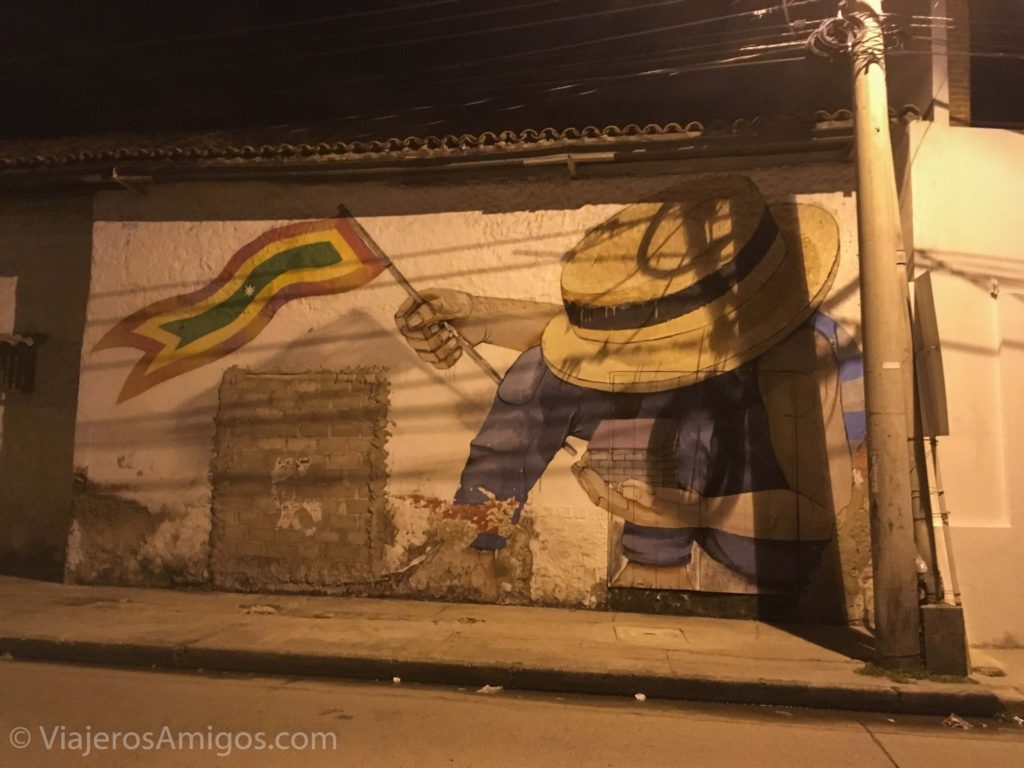 What Do You Think?
Does it sound like a place you want to visit? Have you been there before? Let us know your thoughts in the comments below!