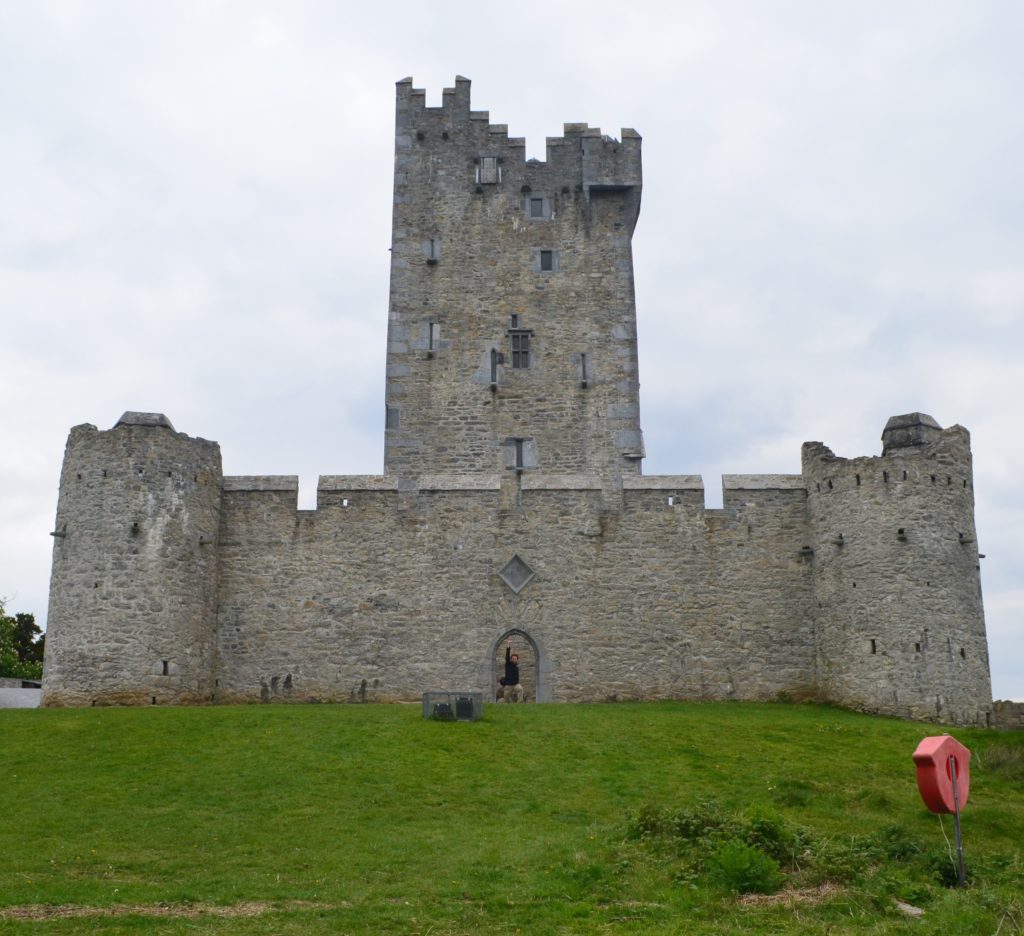 ---
Why do you travel?
Why not? Life is short, experiencing new cultures and foods is a great way to change your perspective or just shake up your life. Come join us! We've gone on treks, tours, and relaxing vacations. And always ready for more!
---
City or country?
Katie: Porque no los dos?!
Kevin: New York City
---
Where will you go next?
Where should we go next? Give us some advice! Katie will go anywhere; Kevin has a short list he'd like to do ASAP!