The Highways

One of the first things we noticed in Houston was the appearance of the highways versus Connecticut's. In Connecticut, overlapping roads at inerchanges are all relatively close to each other height-wise (I'm thinking the route 8/ I-84 interchange in Waterbury).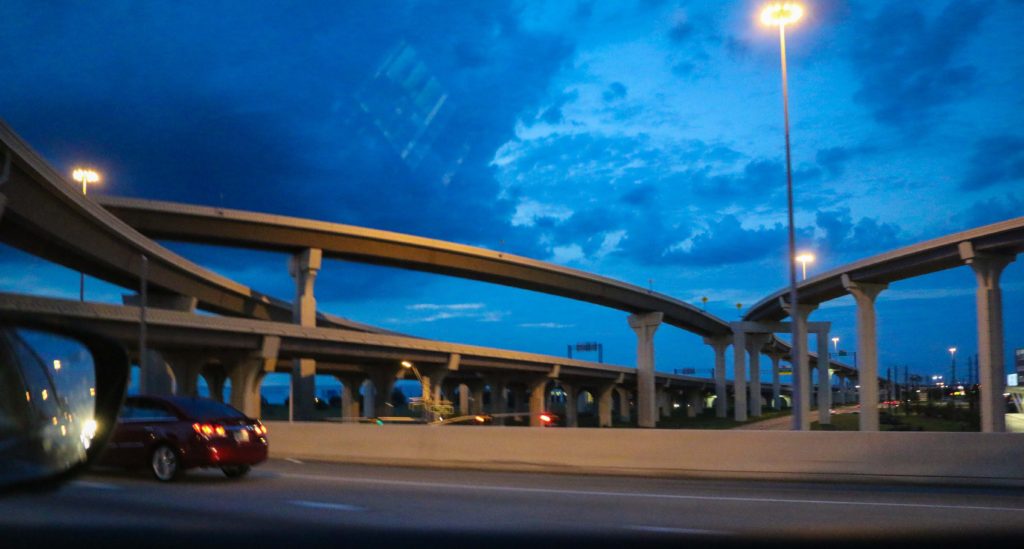 In Houston, the intersecting roads tower over each other. You could stack several tractor trailers and they still wouldn't reach the next lane above. Going along with that arethe lights along the highway. Even where there isn't an interchange, the lights must be about 10 stories tall!
Another thing we noticed in Houston was that their carpool lane have tolls. They were cheap, but it was a confusing system to a driver that was unfamiliar with it. We took advantage of the Katy Managed Lanes during our rush to the Houston airport because regular traffic was at a standstill. What was confusing was that we weren't sure how long we could stay on before we'd miss our exit so we got off out of the carpool lanes a bit too early and back into traffic.
A nice feature that we noticed on the highway at night during our drive from Houston to San Antonio was that in certain spots they had these reflective bumps along the lines. Katie and I both agree that this is something Connecticut sorely needs on our highways. When it downpours here, the lines separating the lanes almost become invisible. Those bumps would help tremendously and probably prevent  a good amount of accidents. Get on that ConnDOT!
Flooding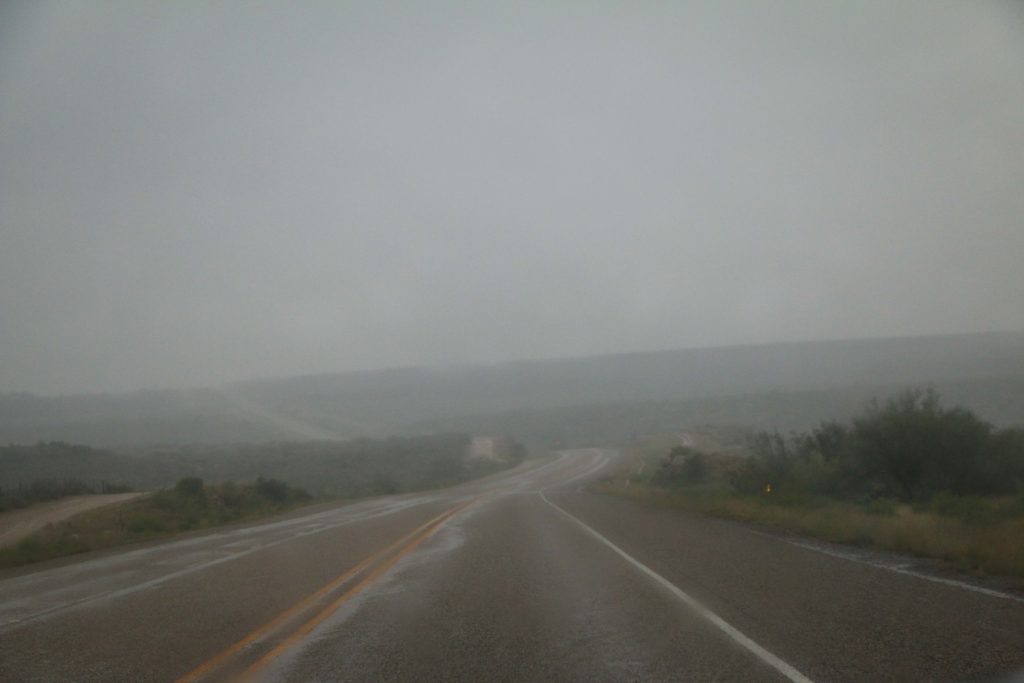 The next feature of driving in Texas that we were introduced to was the terrible drainage system.
Back home in Connecticut, it rains a lot. Our highways and roads are typically good at drainage except for the couple times of year when it rains too intensely for too many hours. That's a rarity.
When I visited Phoenix a few years ago, there was a massive downpour, and any bridge underpasses flooded almost immediately, but the flat roads were fine.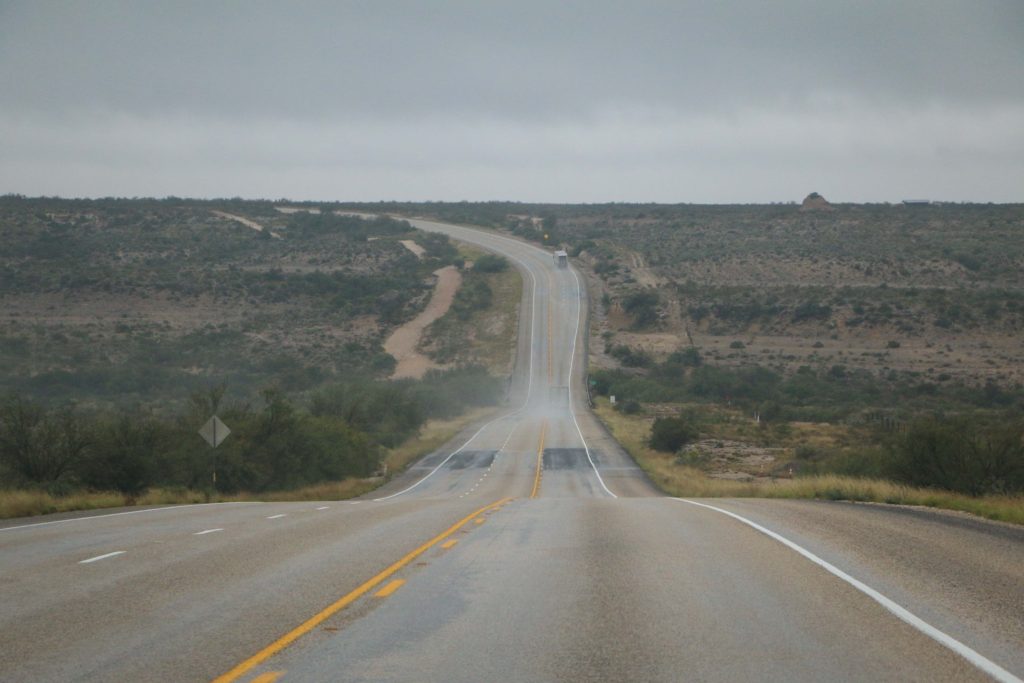 In Texas, the puddles appeared everywhere. We weren't expecting rain in Texas because we had checked the forecast, and outsiders don't think of it as being a very rainy state. Well, someone needs to tell that to San Antonio because as we drove through it, and for the rest of the four hours we drove West, and the several hours we drove the next morning, we were dodging puddles left and right.
Our large Nissan Murano with traction control was no match for the puddles. When we hit them it would lose control quite a bit, so I was stuck driving for hours in the dark of night (there's no lights on highways outside of the cities) straining my eyes looking ahead in the road for puddles to avoid. On top of that, the texture of the roads changed frequently, and the texture affected the traction of the car a lot.
Compared to Connecticut, Texas is a pretty flat state. This adds to the drainage problems as well.
Our roads back home have their own problems with potholes and congestion, but Houston's congestion and potholes were on par with Connecticut's. At least our roads don't turn into ponds.
So Vast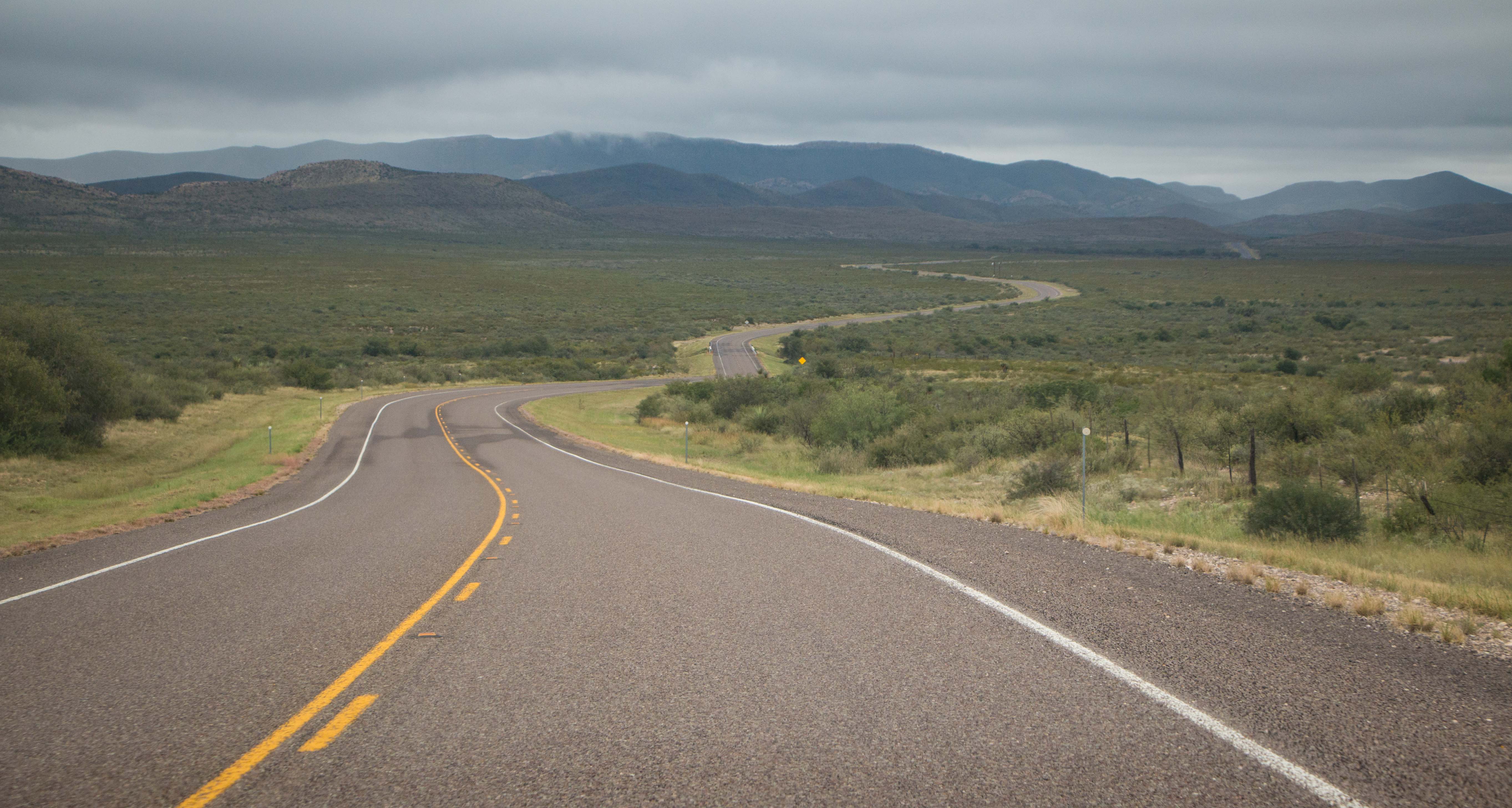 Living in the populous New England/Tri-State Area, surrounded by trees, valleys, cars, and buildings, driving in Southwestern Texas was like a different planet. The scenery changed frequently between San Antonio and Big Bend National Park. One minute it was green, the next it was yellow and looked like the prairie, the next it had cacti and was dry. It went from flat, to hilly, to flat, to mountainous.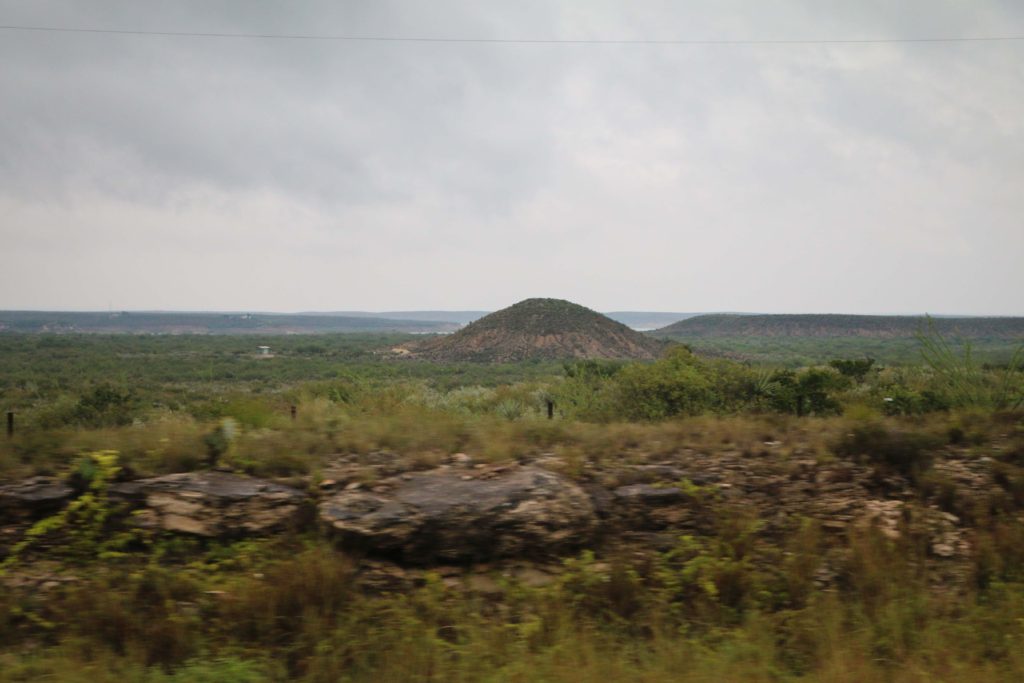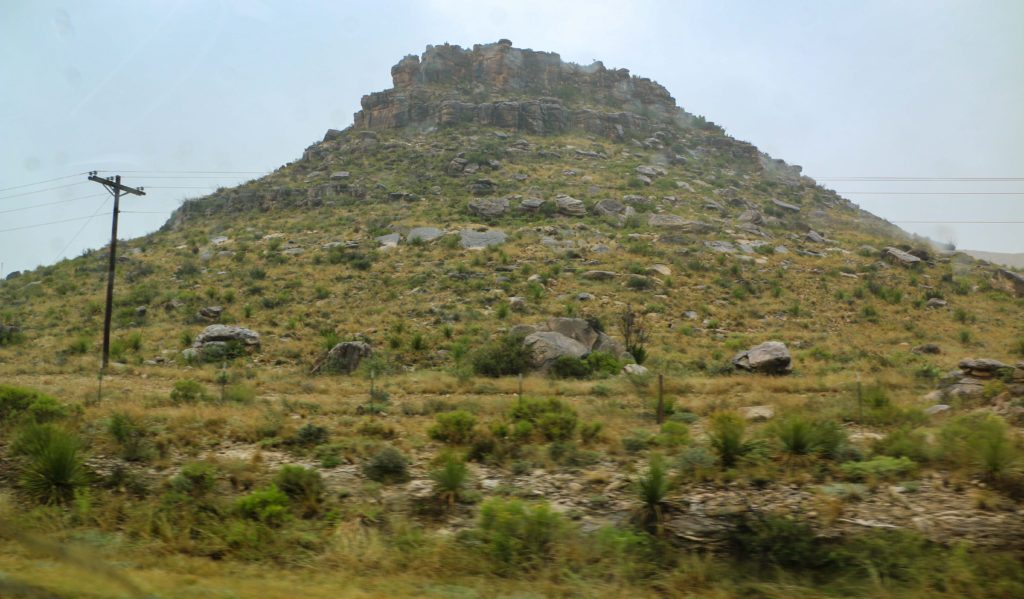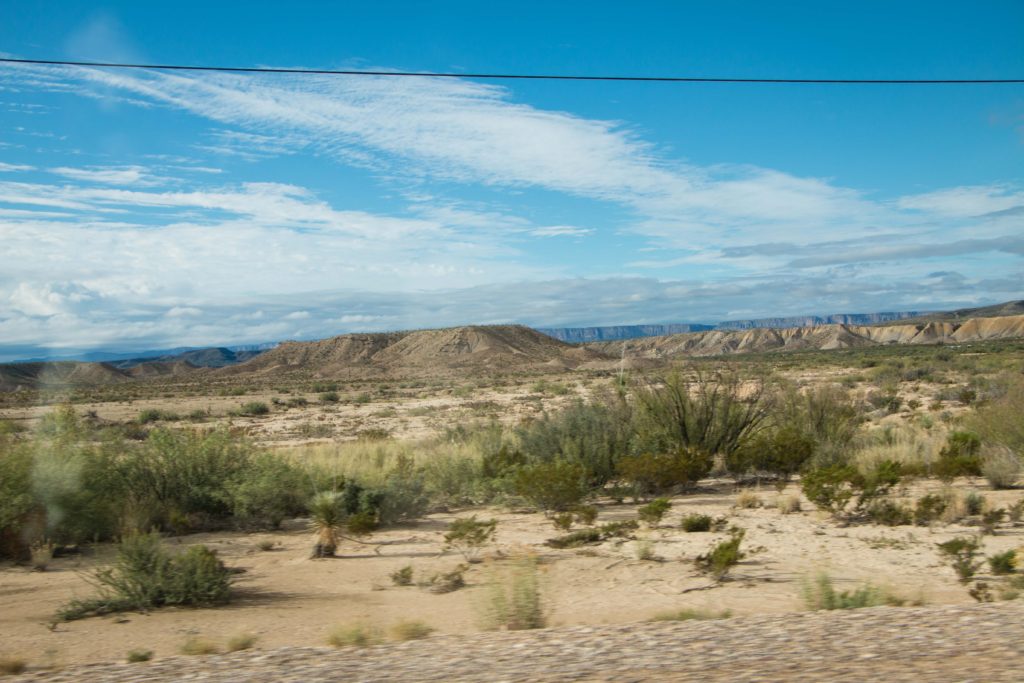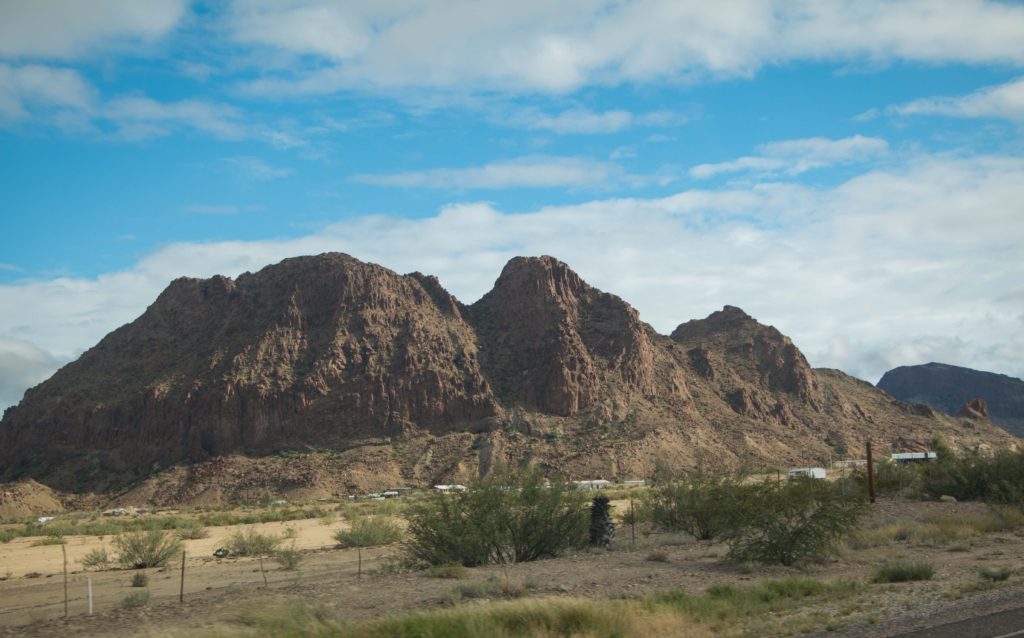 The sheer size of the West is driven home by the fact that there aren't any hills or forests to obscure it. The sky looks larger. The slight hill you see the road ascend in the distance ends up being ten miles away. You look out and don't see houses anywhere.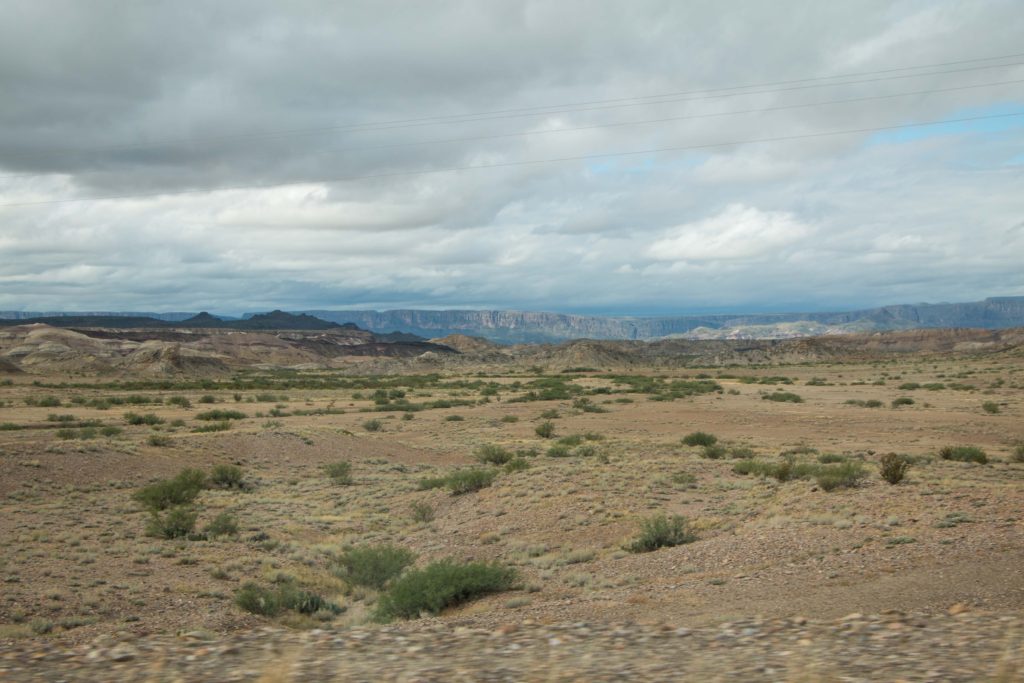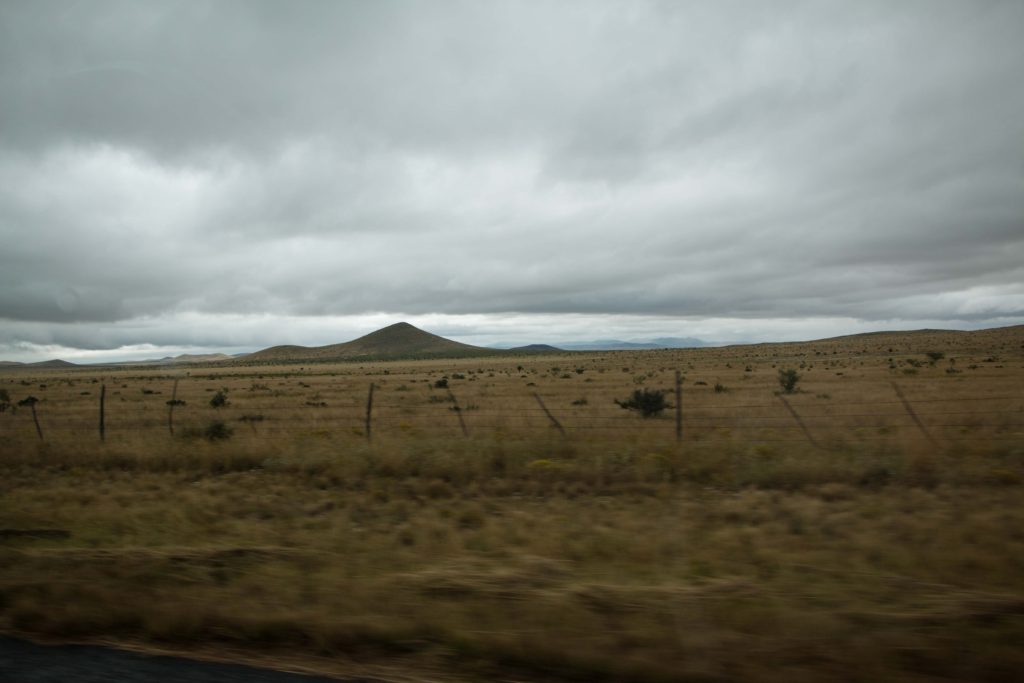 We did, thankfully, see a good number of drivers on the roads. That was re-assuring in case something happened to us. However, for most of the drive we felt removed from civilization. Looking on a map, we pretty much were. We could go for what seemed like forever before coming across a "town." I put that in quotes because these "towns" were about one or two streets, plus a few houses. I have no idea how people manage to make a living out there.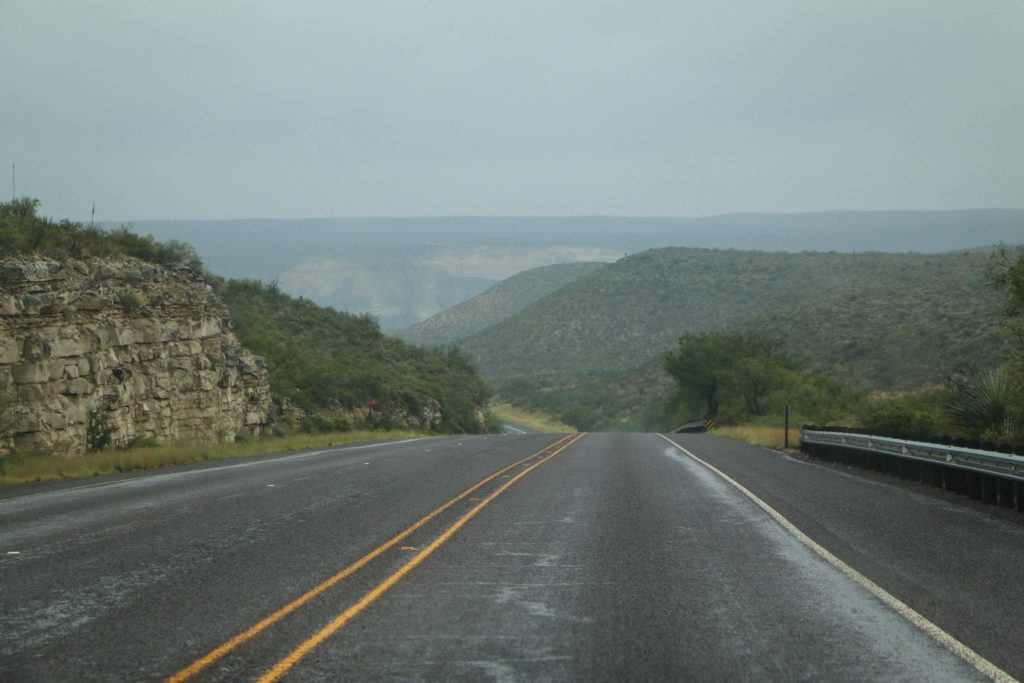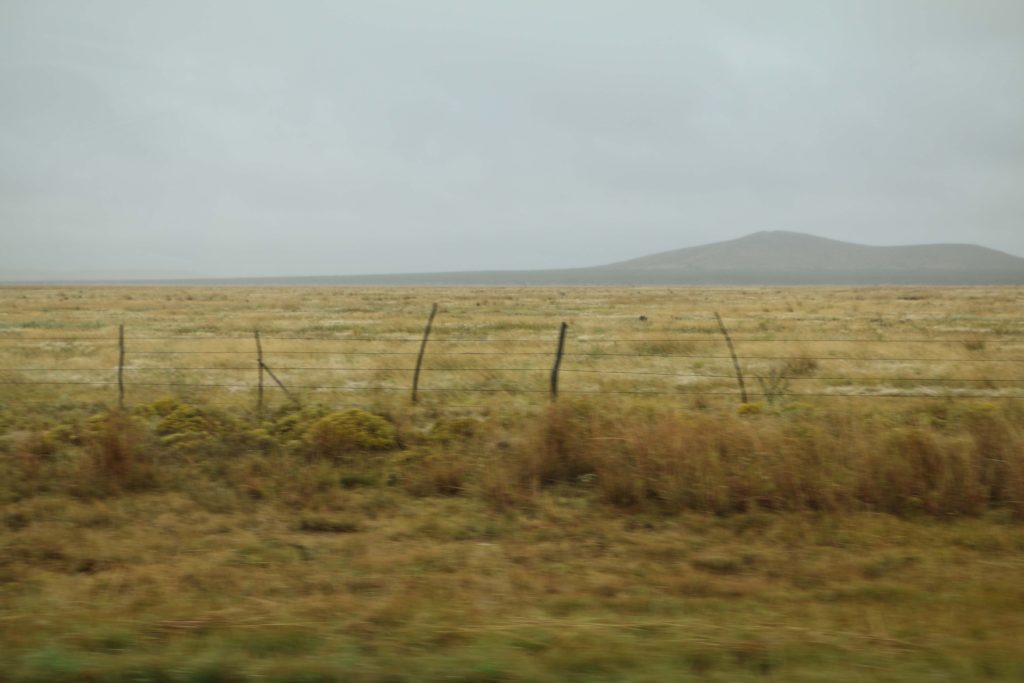 Border Patrol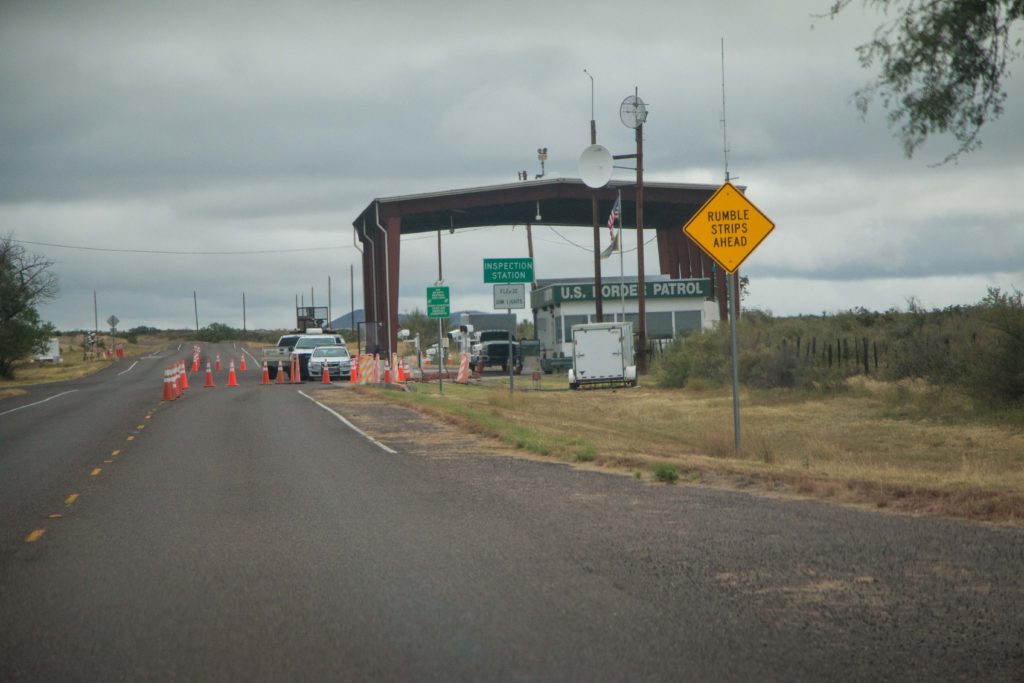 Finally, the last thing I had to note about driving in Texas, is that on the drive from Del Rio to Big Bend National Park, we basically drove parallel to the USA/Mexico border. Because of this, we'd see Border Patrol cars parked all along the highway facing Mexico.
In addition to that, we went through several security checkpoints. They were only located on one side of the highway so they must be checking people driving away from certain locations. What would happen is we'd pull up, they'd ask us, "Are you American citizens?", peek into our car, maybe ask us where we were going, and then tell us to have a nice day. At only one of the checkpoints did a dog come out to sniff the car.
They seemed to only be looking for smuggled people, not drugs nor weapons. The speed with which they looked at our car wasn't all that re-assuring as a security checkpoint. There was no verifying that I was American. I assume they saw that we were white and figured we must be American.
Keeping any opinions about legal/illegal immigration removed from this, I have to say that our border security is much more lax than the news makes it seem.
Some More Photos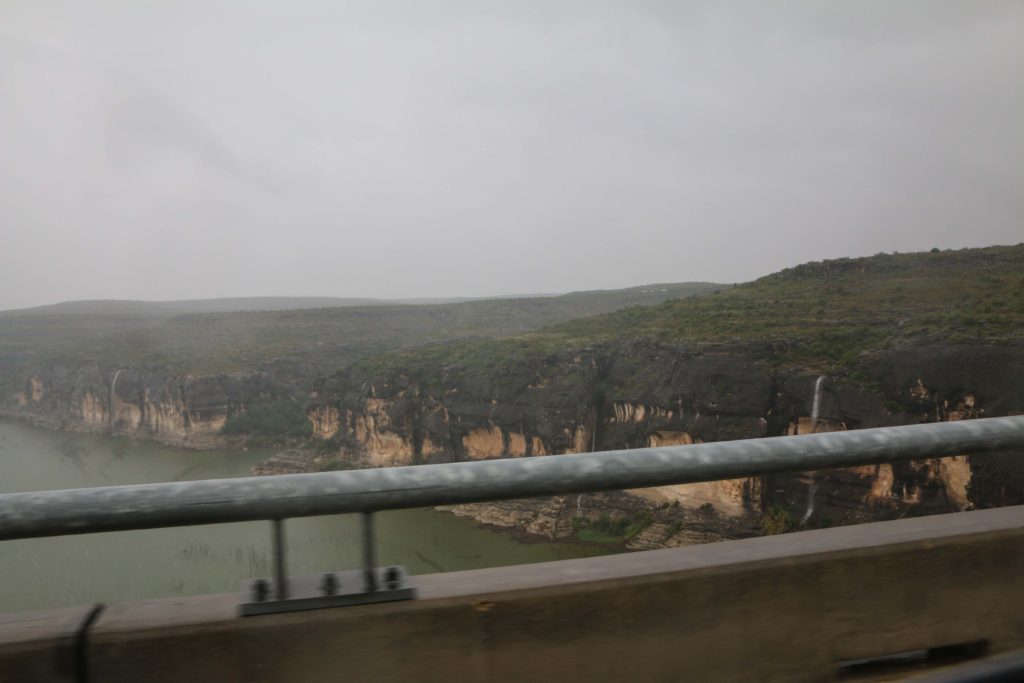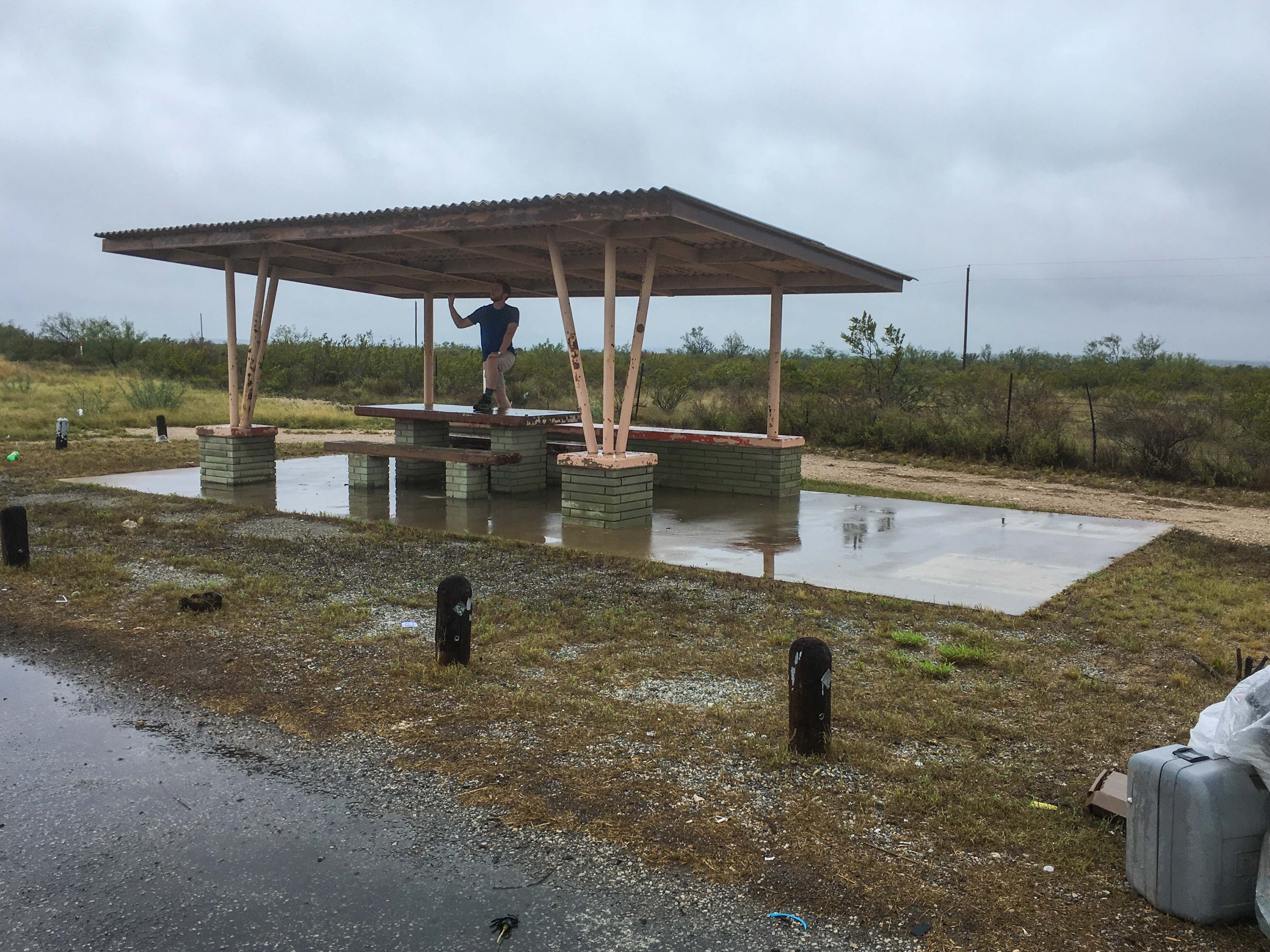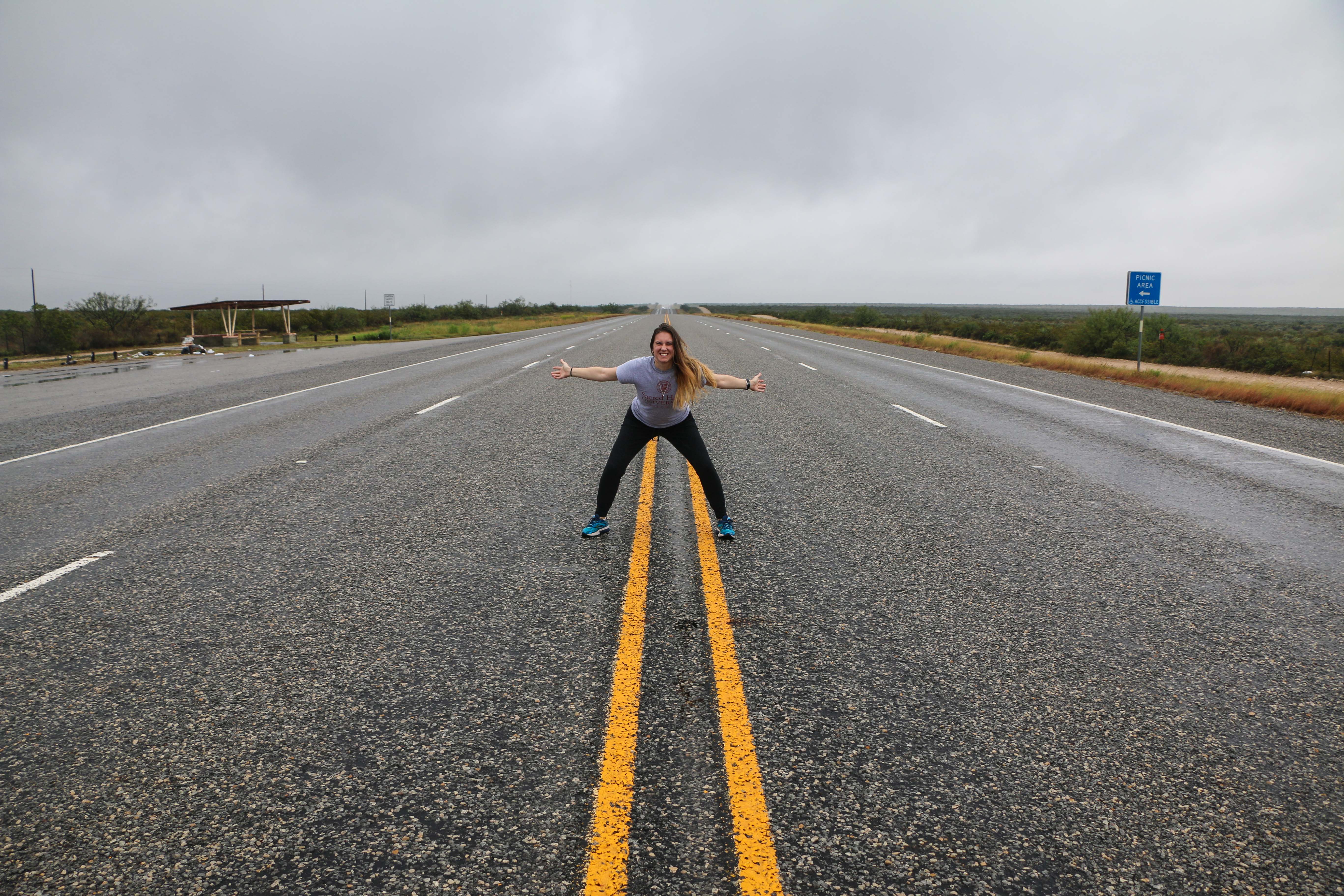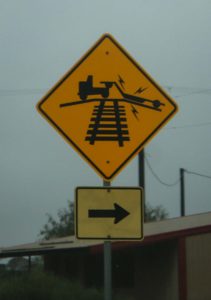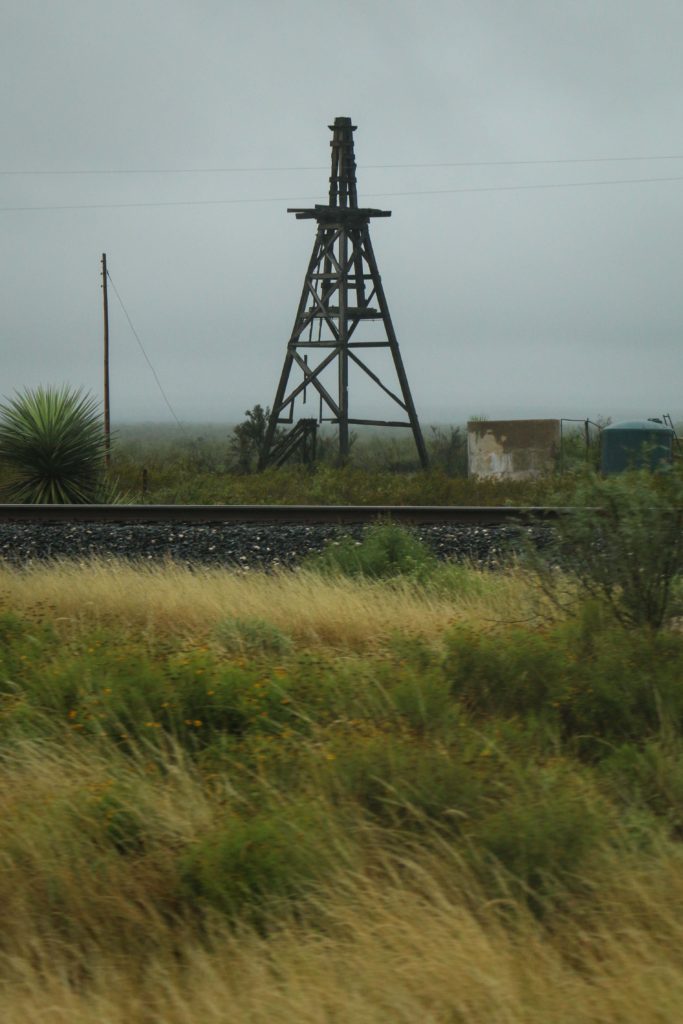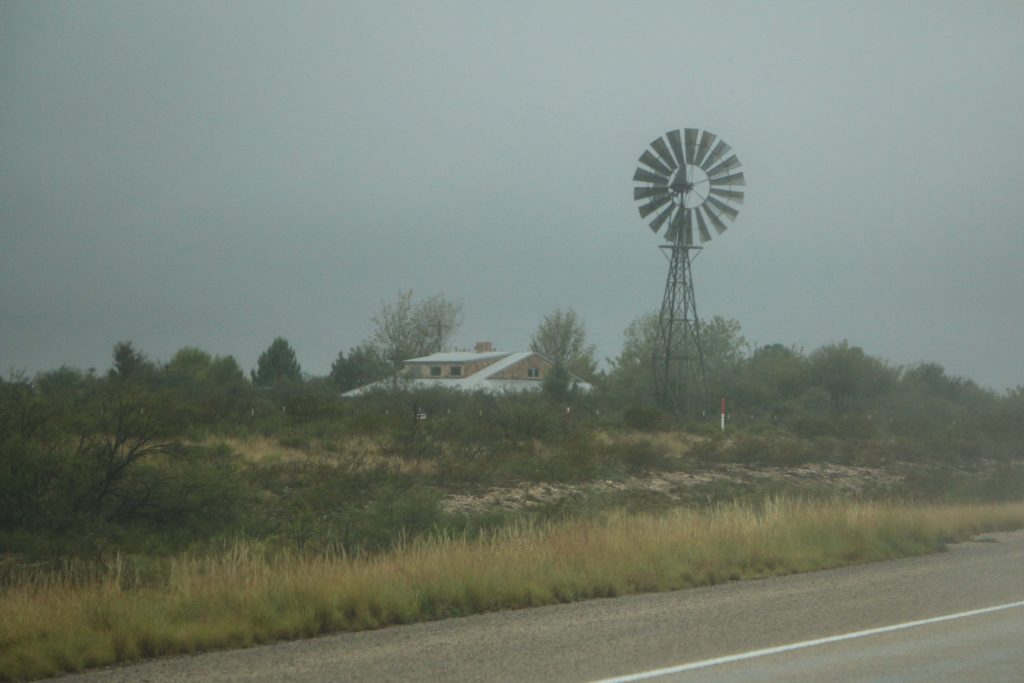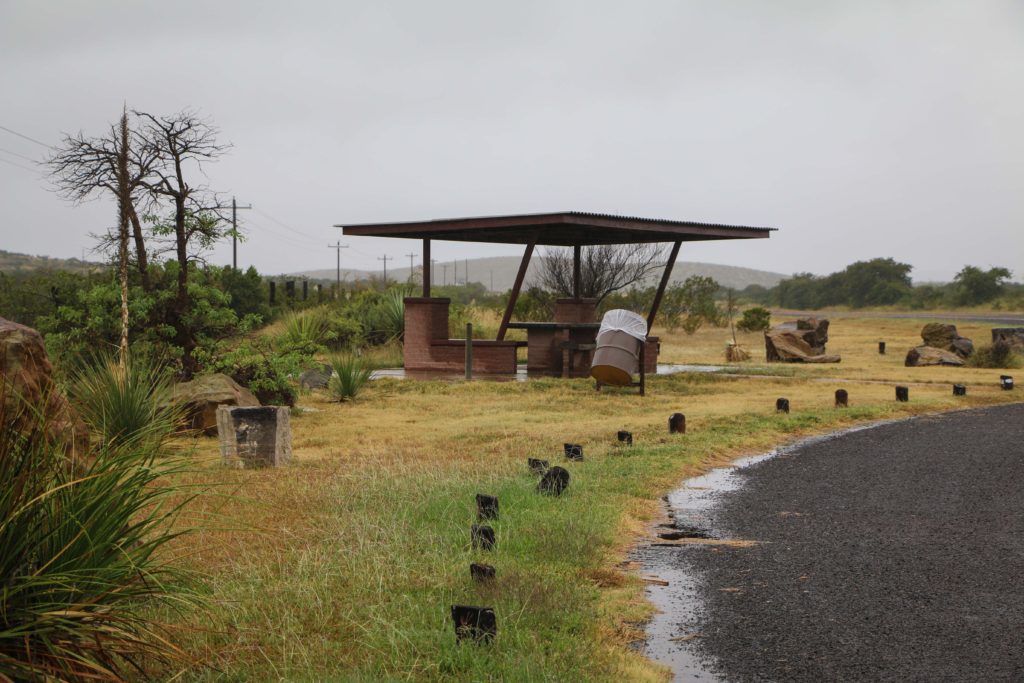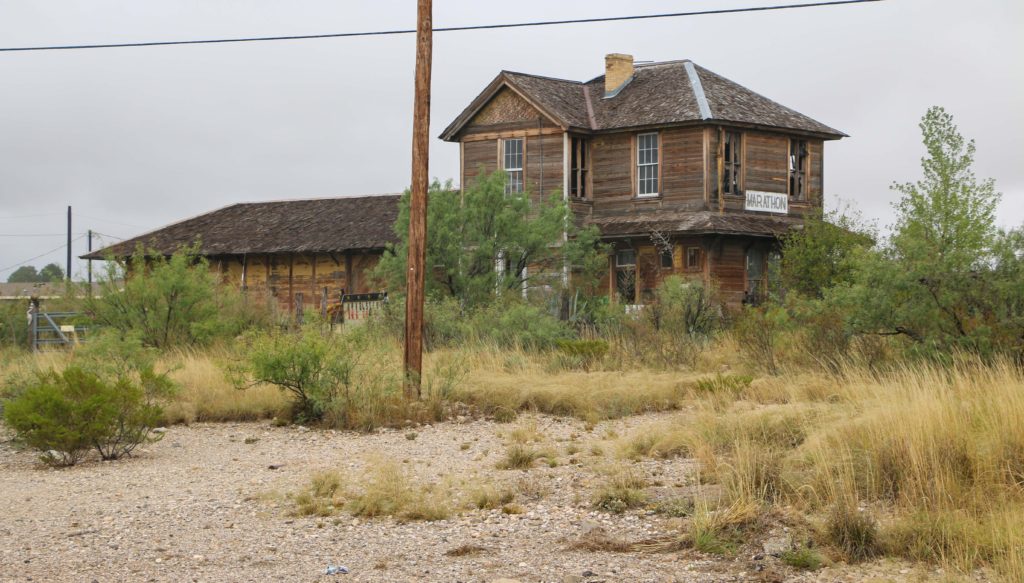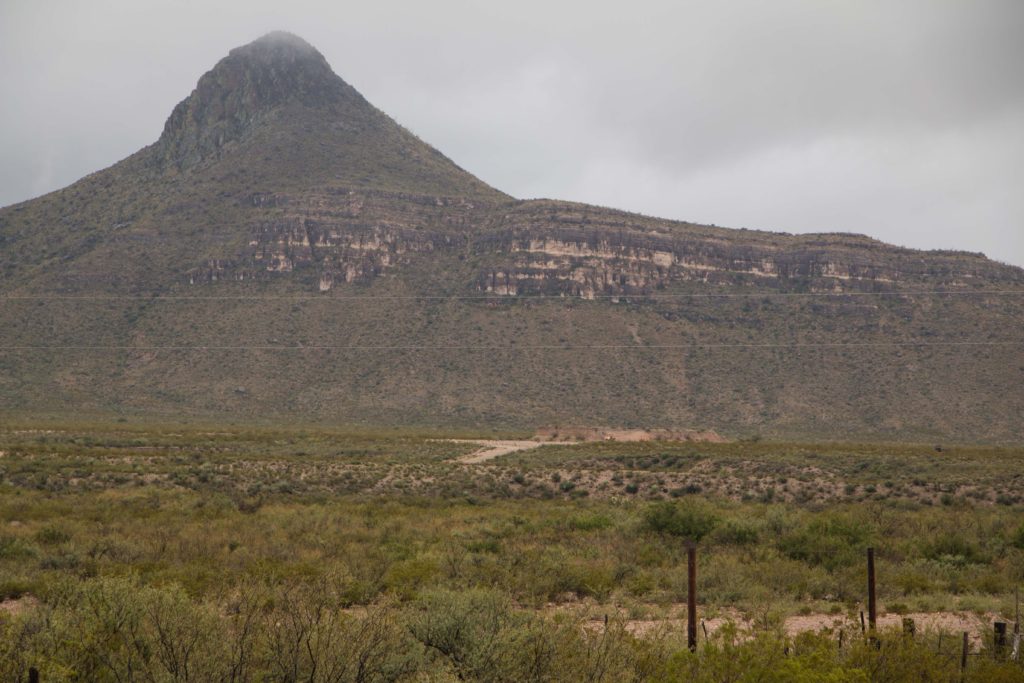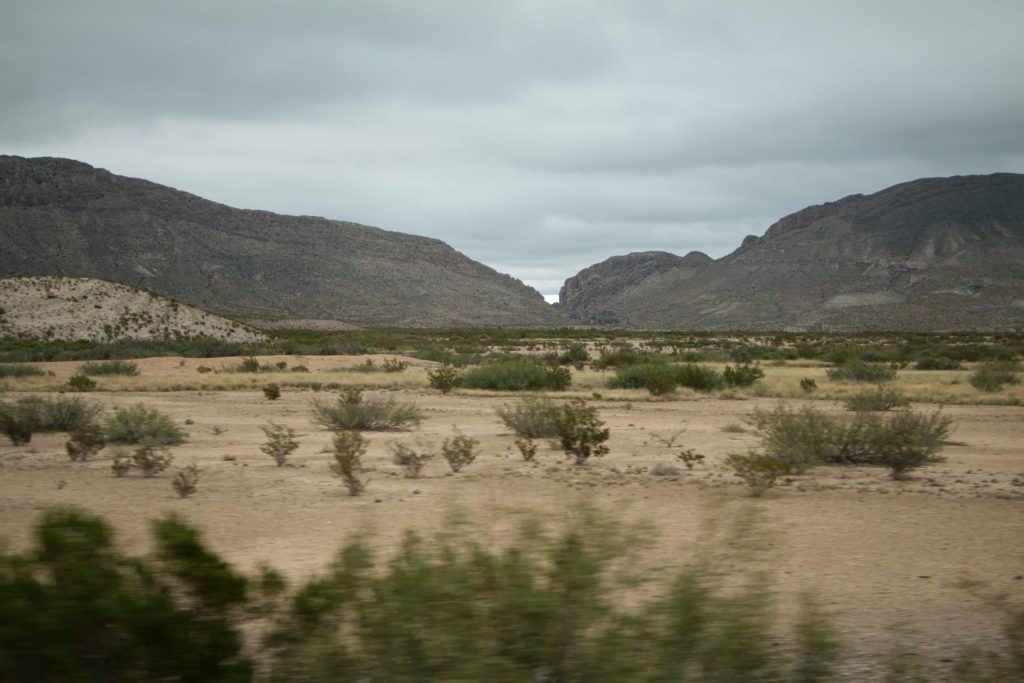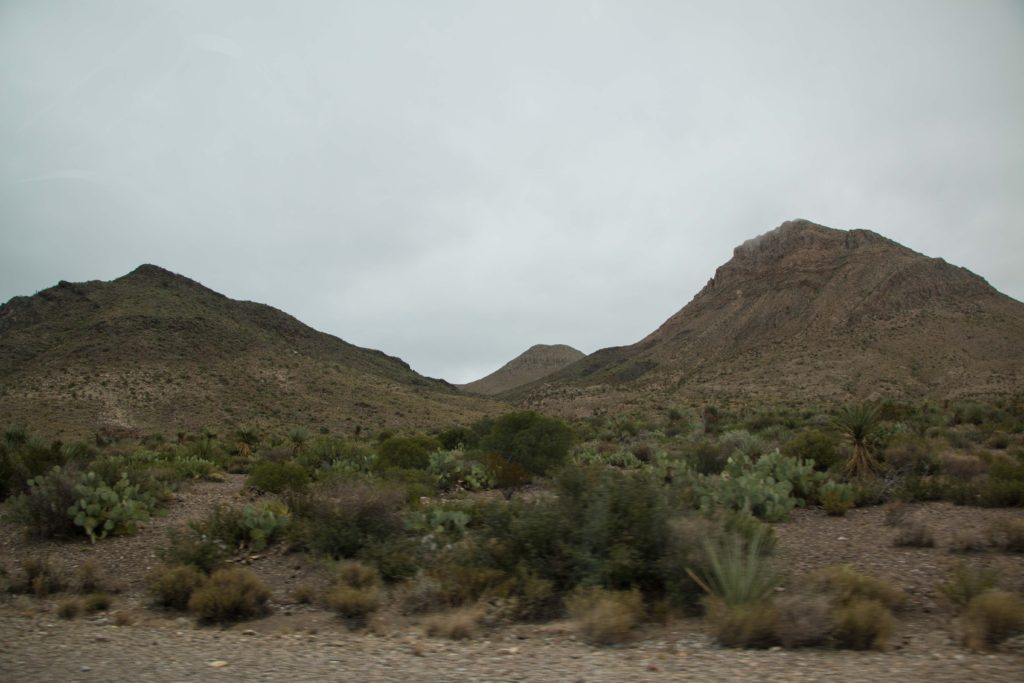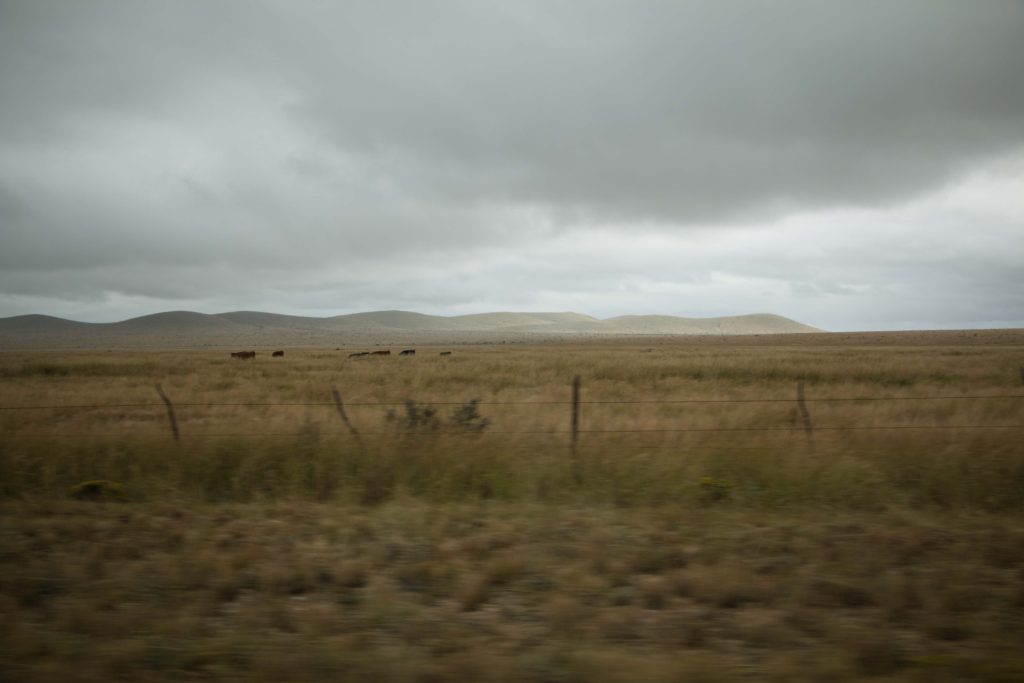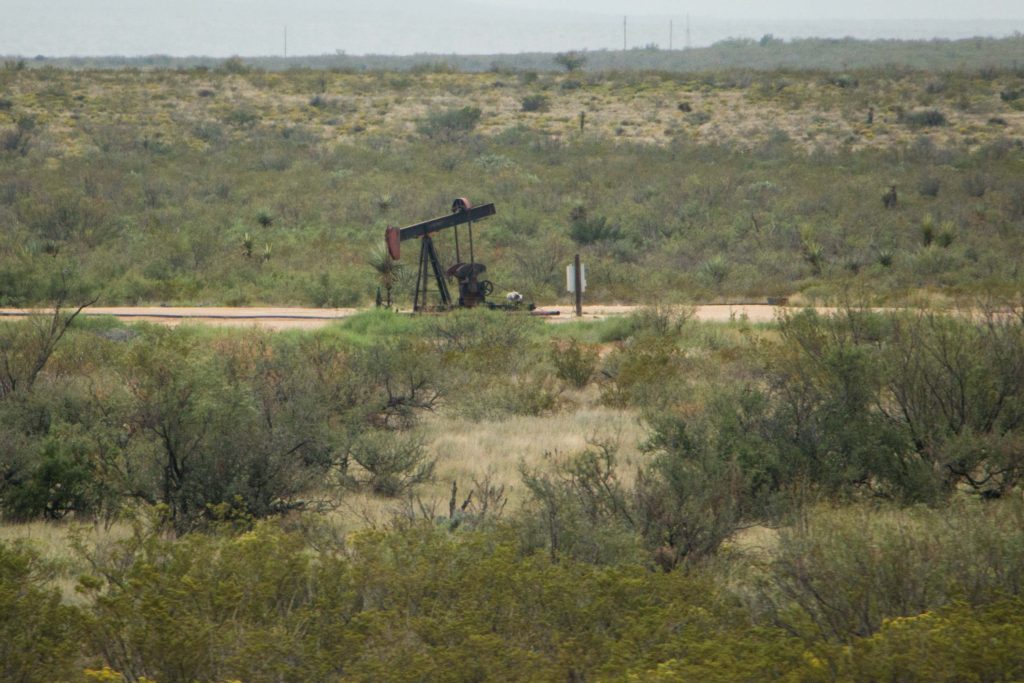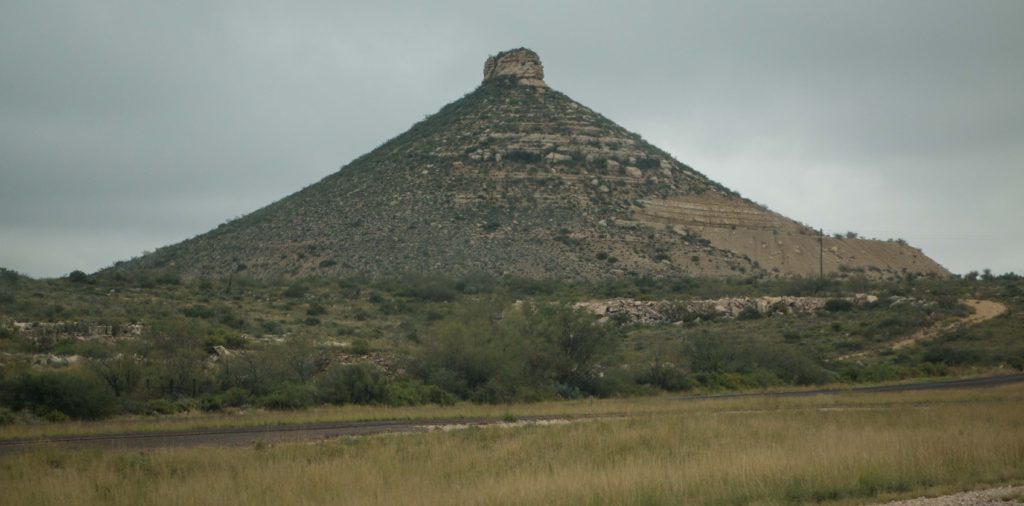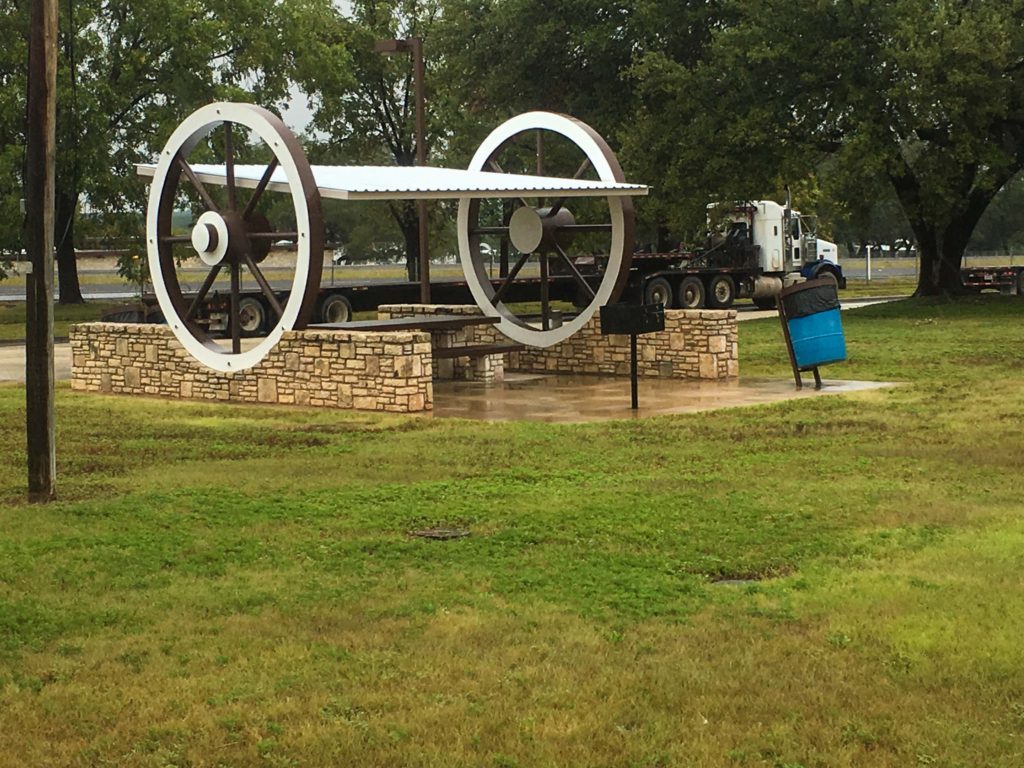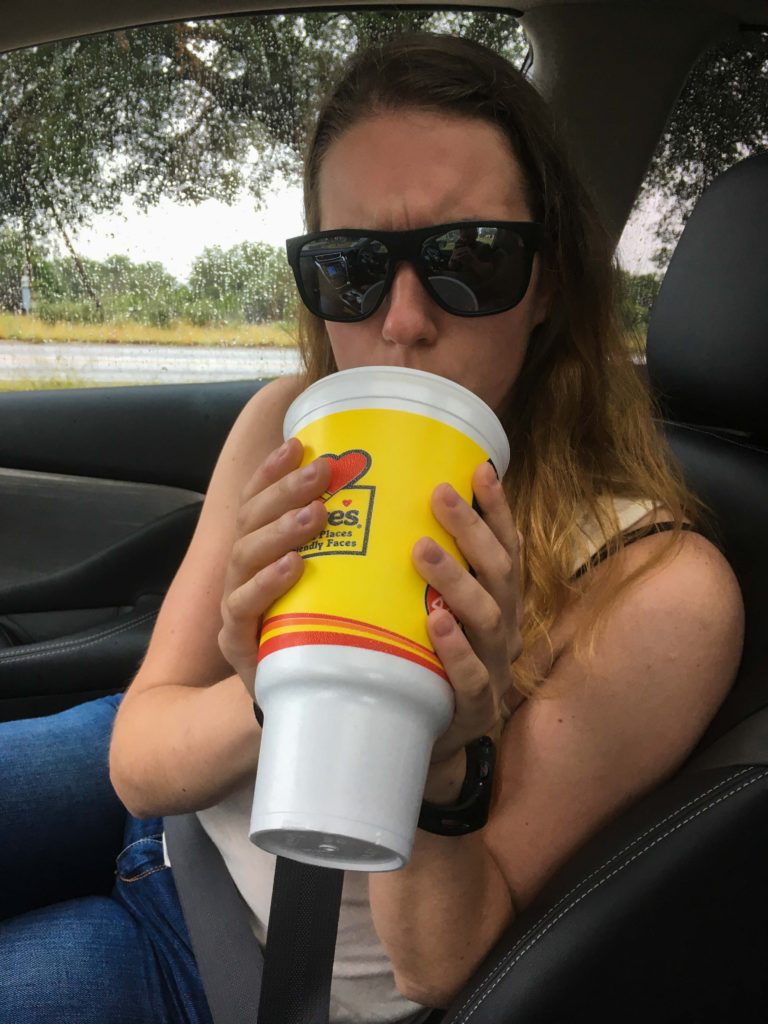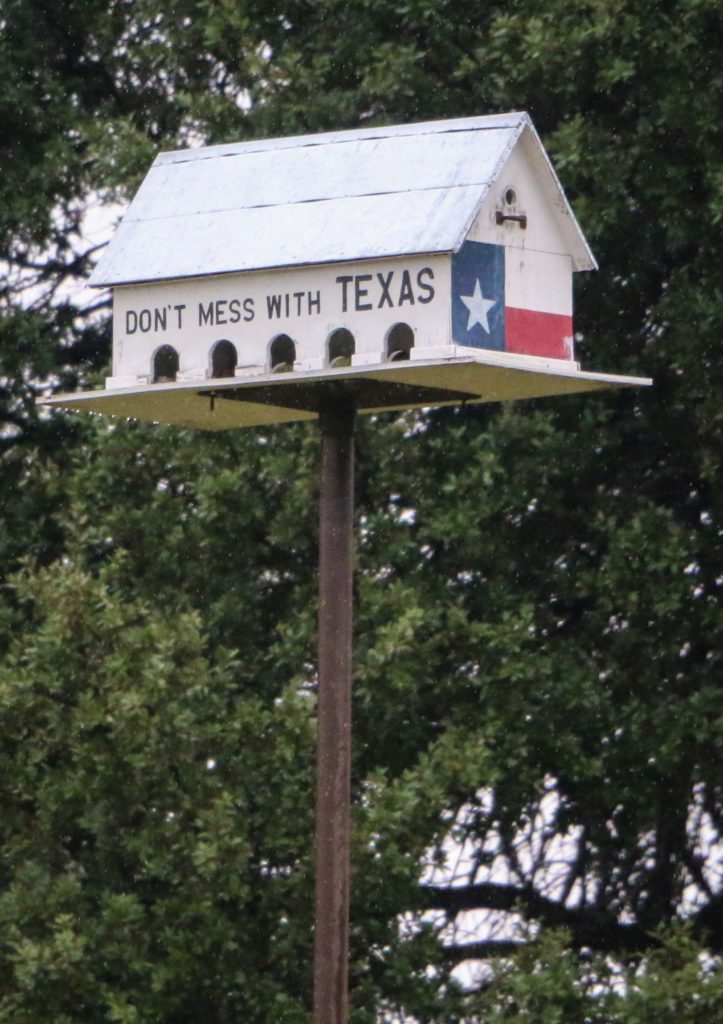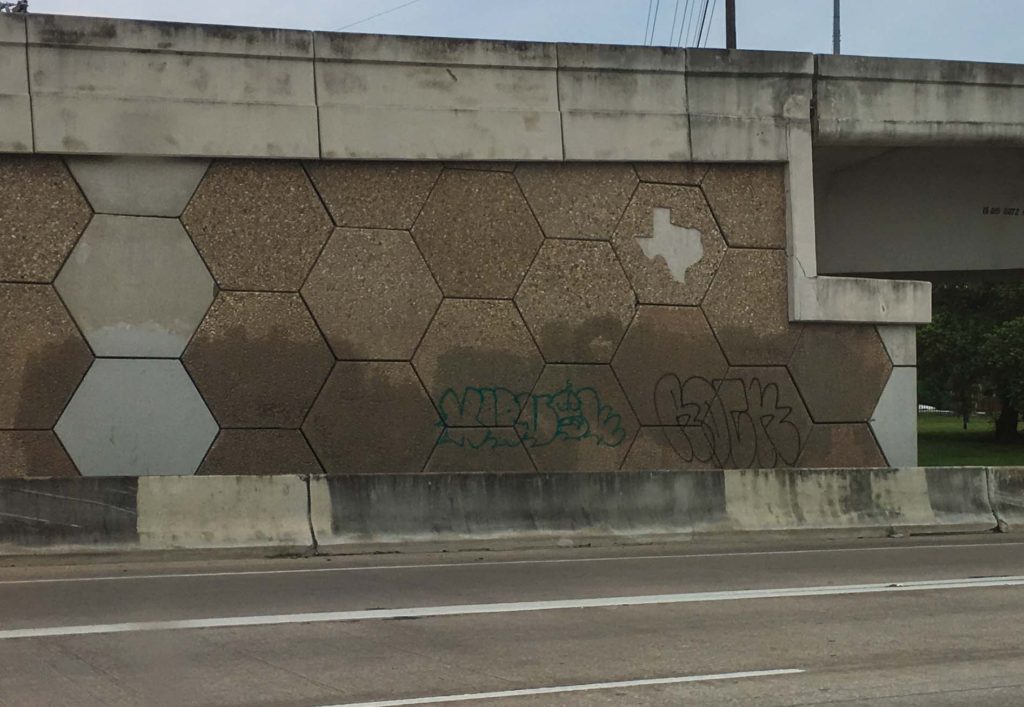 Have you gone on a road trip in Texas before? Or anywhere out West and away from large urban centers? Let us know your thoughts in the comments below.