Just south of Cartagena's Centro Historico (Historic District), is a hip neighborhood called Getsemaní.
I'll go into more detail about the neighborhood in another post, but what I want to talk about this time is a bar in the neighborhood named Café Havana.
Café Havana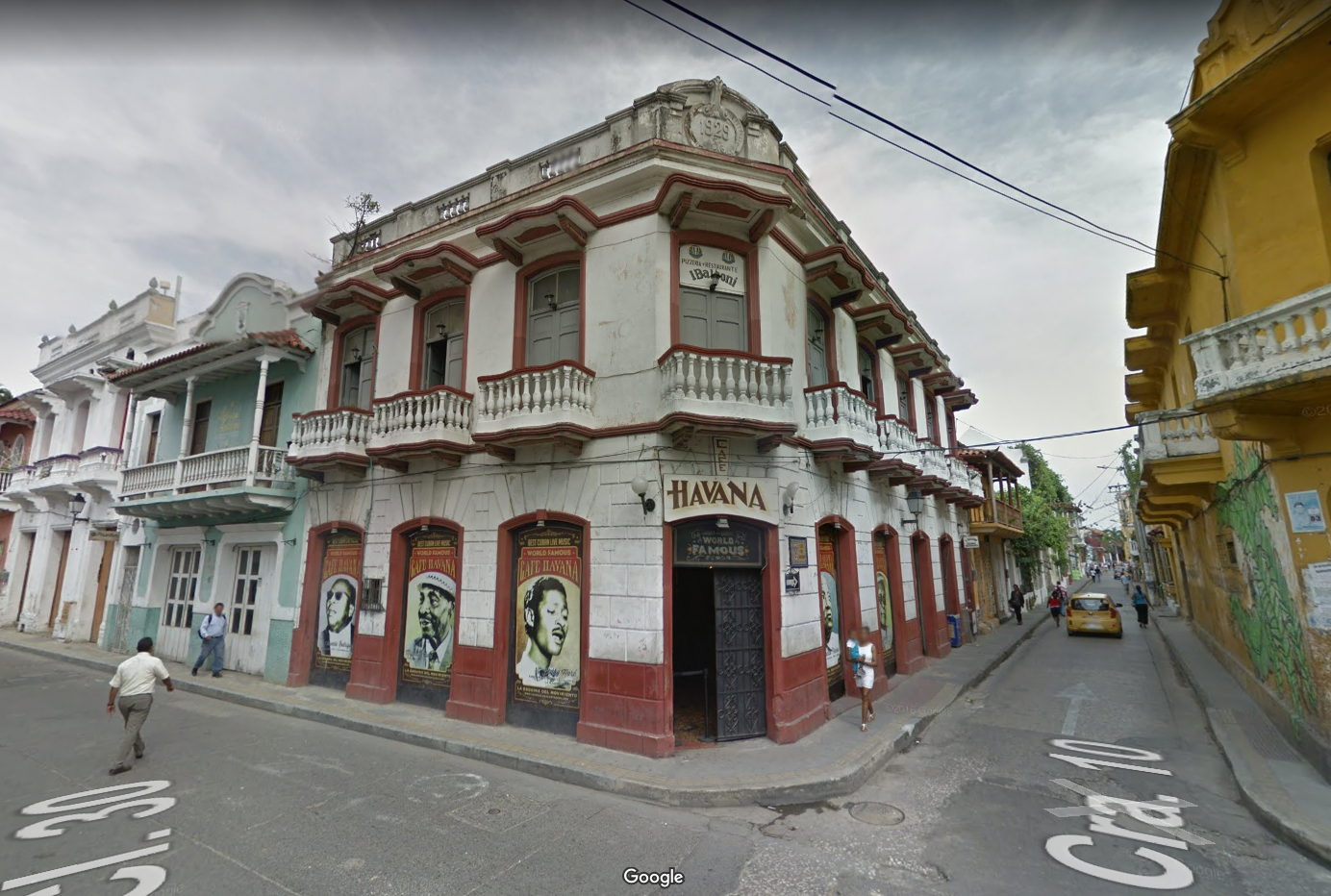 As the name implies, Café Havana is a Cuban bar. They have nightly salsa music played in the Cuban style: a lively beat that is more raw than the popular Puerto Rican style.
It's totally worth a visit.
And don't worry about the Cartagena heat: They crank up the air conditioning inside so people can be free to move.
Our Visit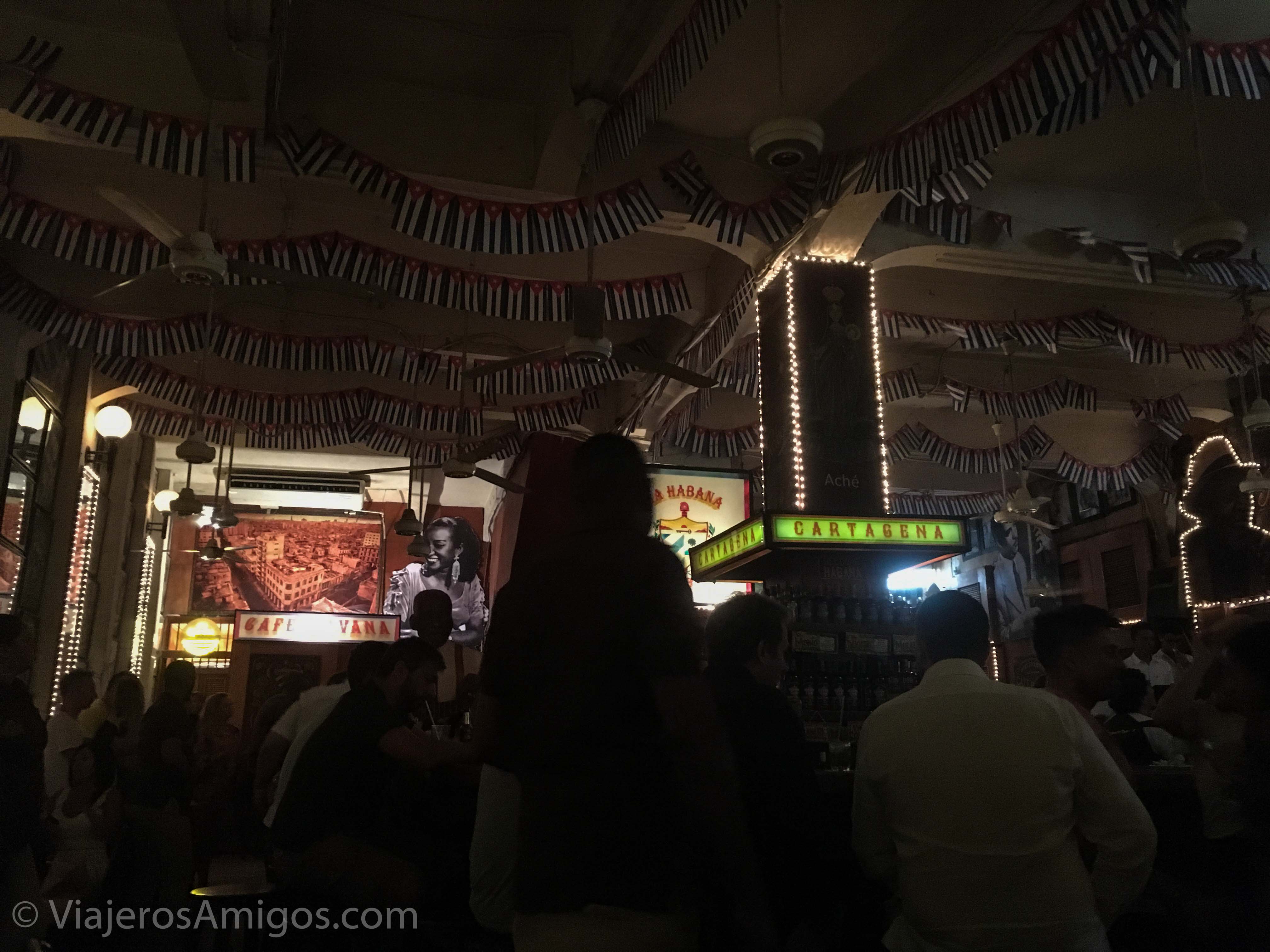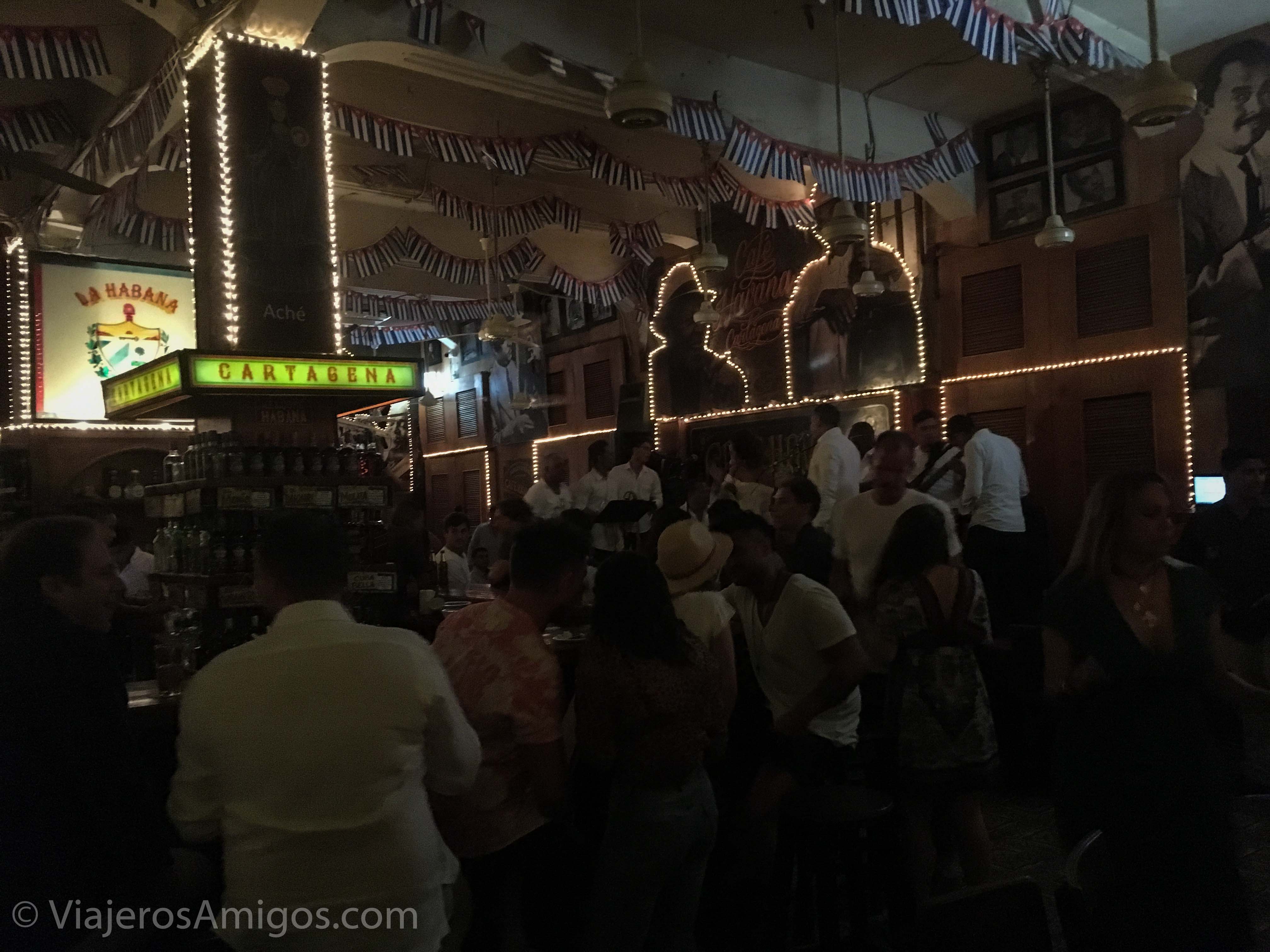 We headed down a day or two after our salsa lesson so we could put it to good use.
It got off to a slow start, because unlike Katie who can jump up and have fun dancing immediately, I am slow to get into a dancing mood.
Consequently, I was a bummer for a little while in the beginning of the night. Sorry Katie!
Join the Fun
If any of you are self-conscious about dancing or feel intimidated by the really good dancers, don't be. Everyone is there to have fun, and they focus on themselves and the music.
Even if someone does laugh, so what? The only thing that matters is that you have fun doing it. After all, you can't get better if you never practice!
The only thing you need to watch out for is bumping into people. The setup of the bar is pretty cramped and there isn't really an official dance floor. People pretty much just dance in the walkways.
If anyone reading this had to dodge my clumsy moves on the way to the restrooms, I'm sorry!
If You Visit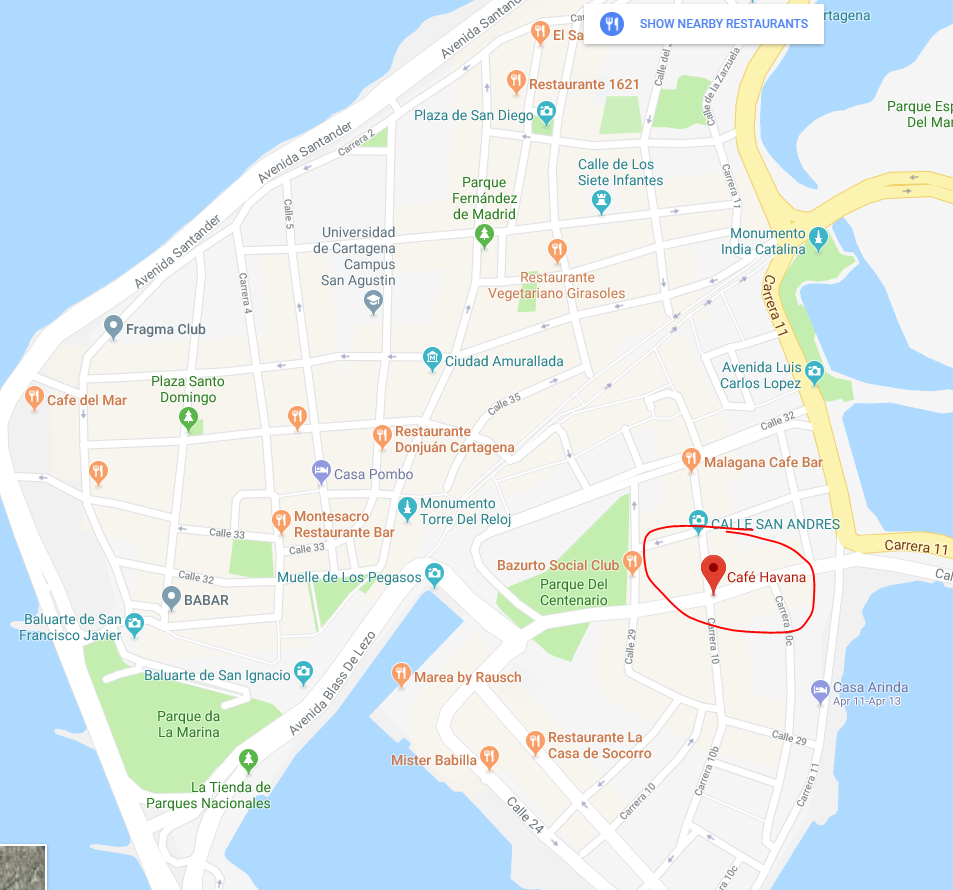 The bar is open Wed-Sun from 8:30pm to 4:00am.
If you intend to go, you can expect a cover charge of $25,000 COP ($8.75 USD) per person. In addition to that, we paid $6,000 COP ($2.10 USD) for a bottle of water and $28,409 COP ($9.94 USD) for two cocktails.
Have you ever been to Café Havana? If so, leave us a comment below and let us know if you had fun!