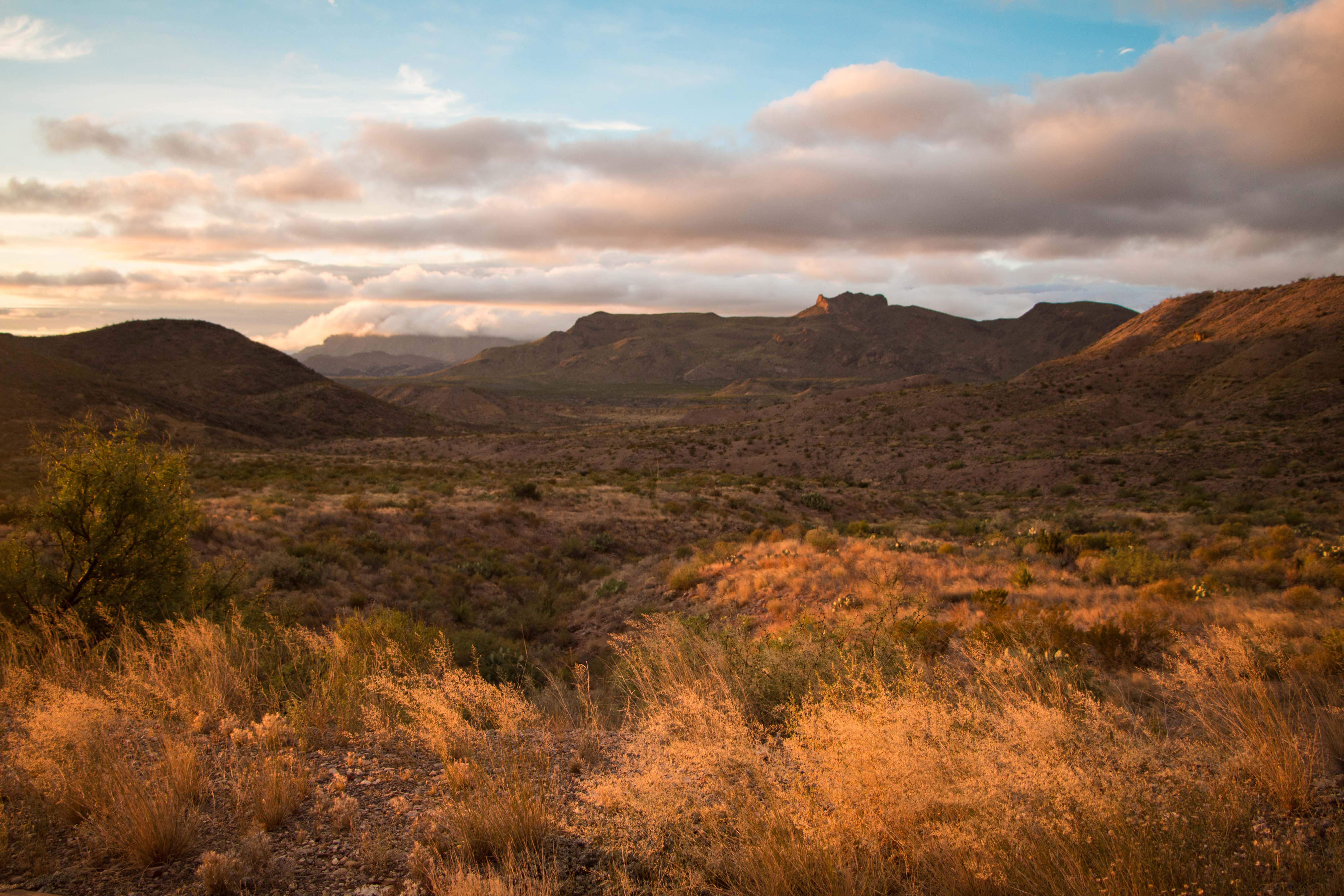 When I told people I would be travelling to Big Bend National Park, each and every one of them replied, "What's Big Bend?"
Big Bend National Park is a national park located on the border of the United States of America and Mexico. The Rio Grande marks the southern border of the park.
Even in Texas, I got the impression that most Texans didn't see much of their state, much less take the six and a half drive from San Antonio (over nine hours from Houston) to get to Big Bend. I think it's a real shame, as this place is totally worth it!
Big Bend is roughly six hours West of San Antonio and four and a half hours Southeast of El Paso. Any cities closer to it aren't really cities at all. The biggest one within a couple hours of Big Bend is Fort Stockton, which is more like a small suburb by East Coast standards.
As a result of this isolation, Big Bend national Park sees very few visitors. According to their website, in 2013, they received only 317,000 visitors. By comparison, the most visited National Park saw over 11 million visitors last year.
Big Bend National Park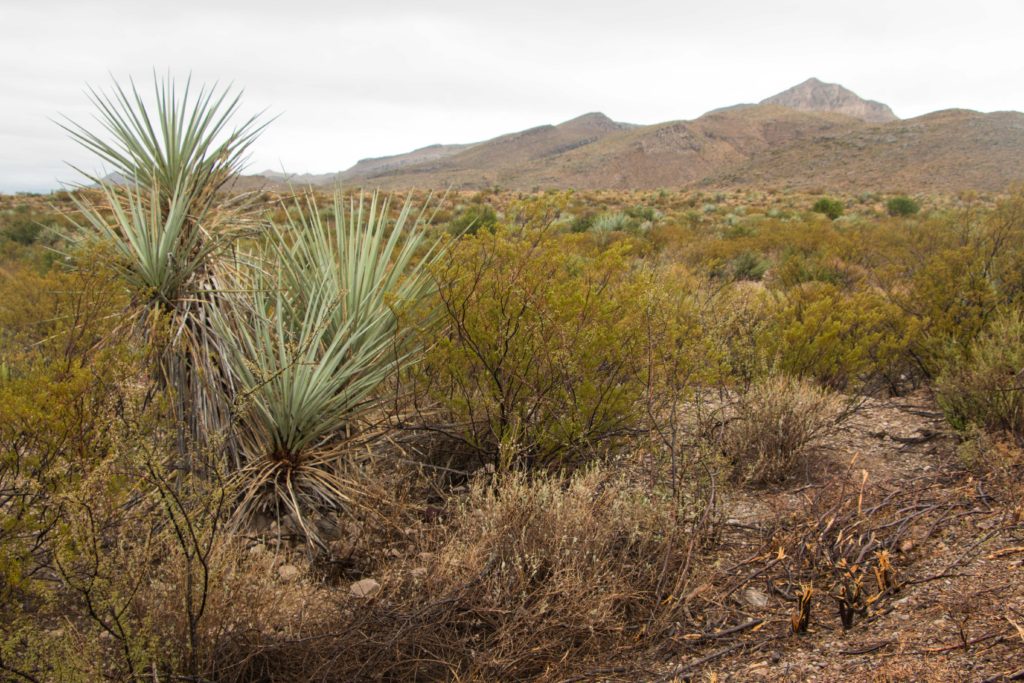 From the National Park Services' website,
In 1933, Texas established Texas Canyons State Park using 15 school sections owned by the state. Lands forfeited for non payment of taxes were quickly added and the name was changed to Big Bend State Park, and by October 1933 included about 160,000 acres. On June 20, 1935, President Franklin D. Roosevelt signed a bill that authorized the establishment of Big Bend National Park. On June 6, 1944 a deed for about 700,000 acres was formally presented to President Roosevelt. On June 12, 1944, Big Bend was established as a national park by Congressional Act signed by President Franklin D. Roosevelt. It was designated an International Biosphere Reserve in 1976.
The park is supposed to have some of the darkest skies in the country due to its remote location. This is perfect for stargazers, but plan a few nights there or you may be disappointed by cloudy skies like we were.
Our visit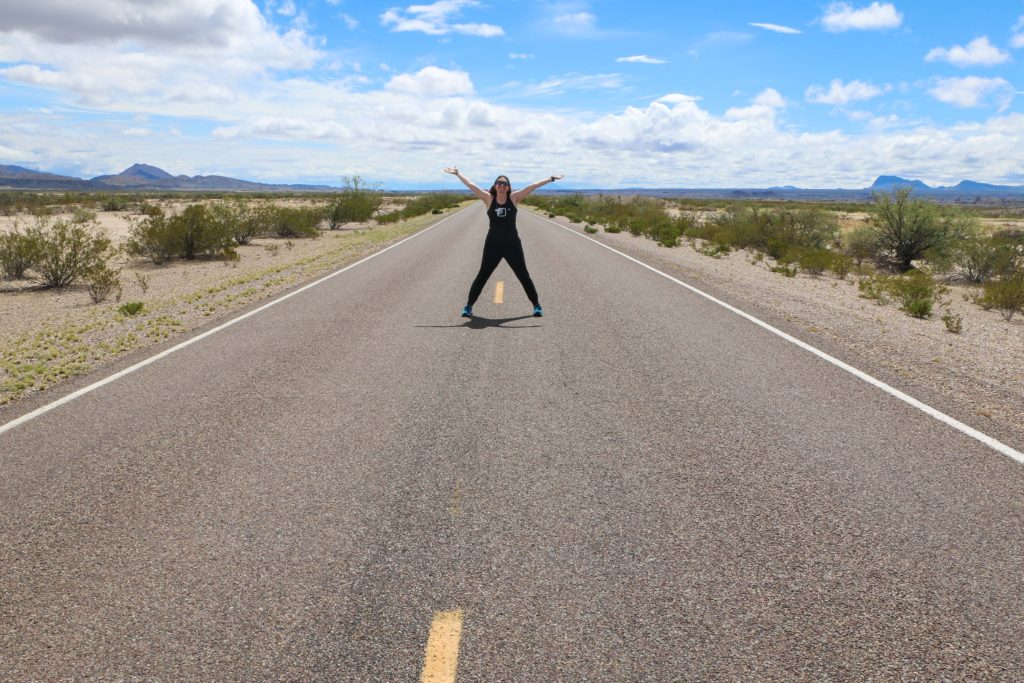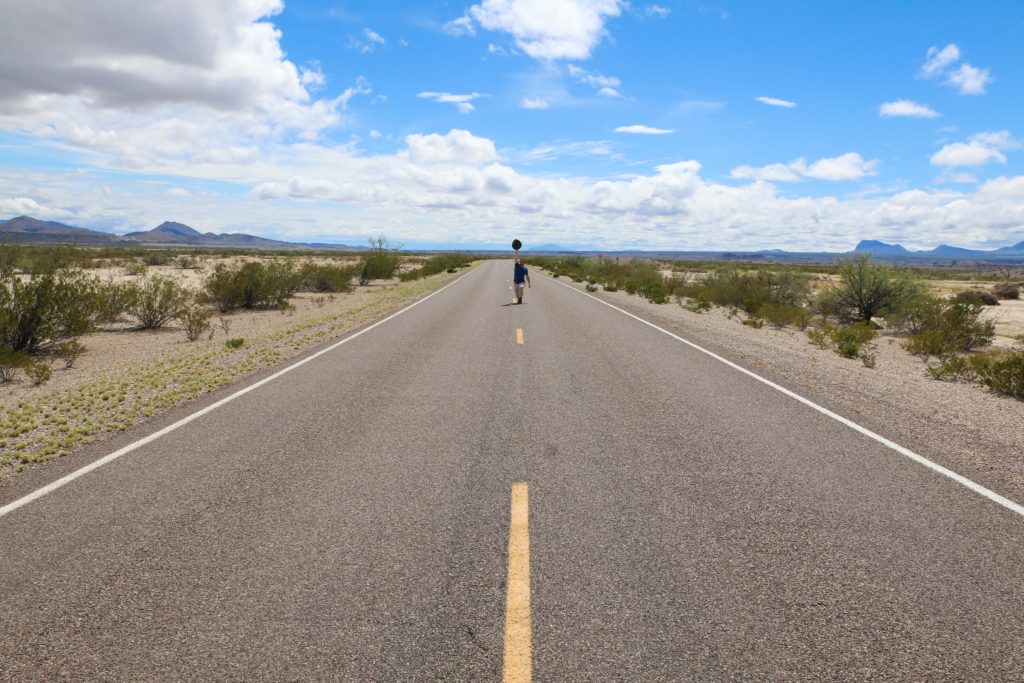 After driving for hours in gloomy, rainy weather, we arrived at Big Bend and the weather instantly cleared up. I guess the surrounding mountains serve as cloud barriers, so Big Bend lives in the rain shadow of the mountains, thus creating the desert conditions of the park.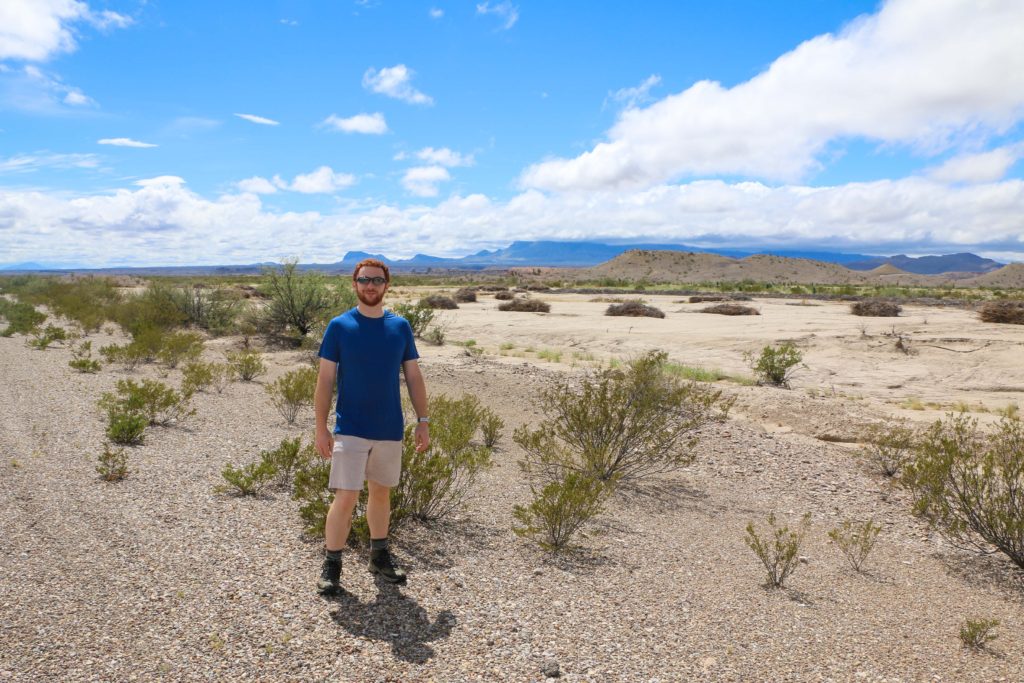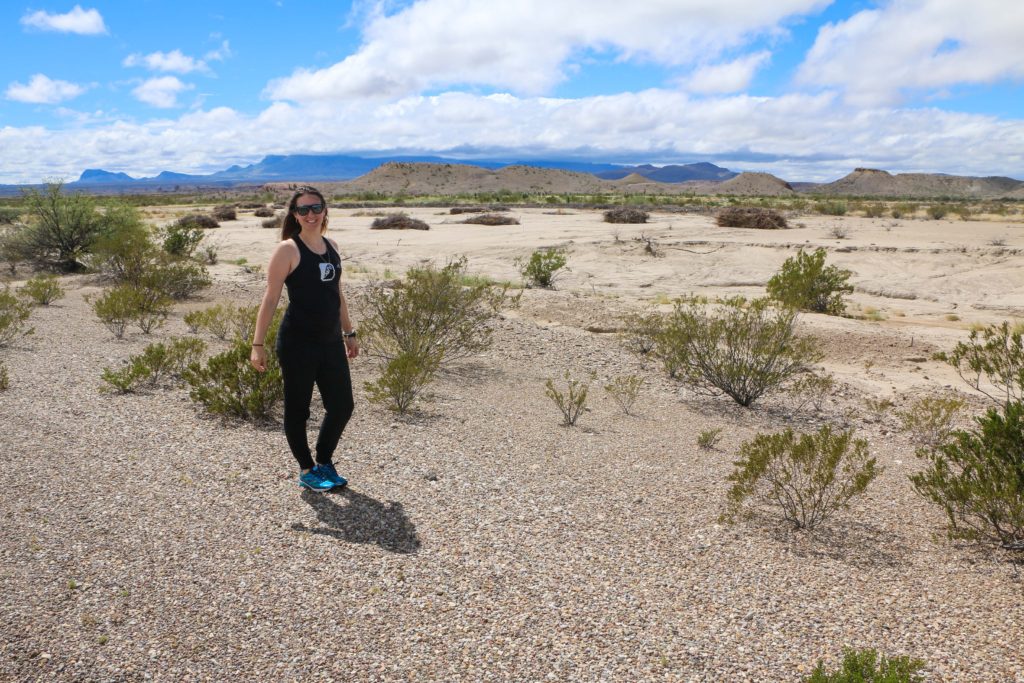 We noticed this park has many micro-climates. It had sparse, dry conditions, rocky areas, places with tons of green vegetation, and up in the Chisos Mountain Basin, it was about 20 degrees cooler, and covered in fog.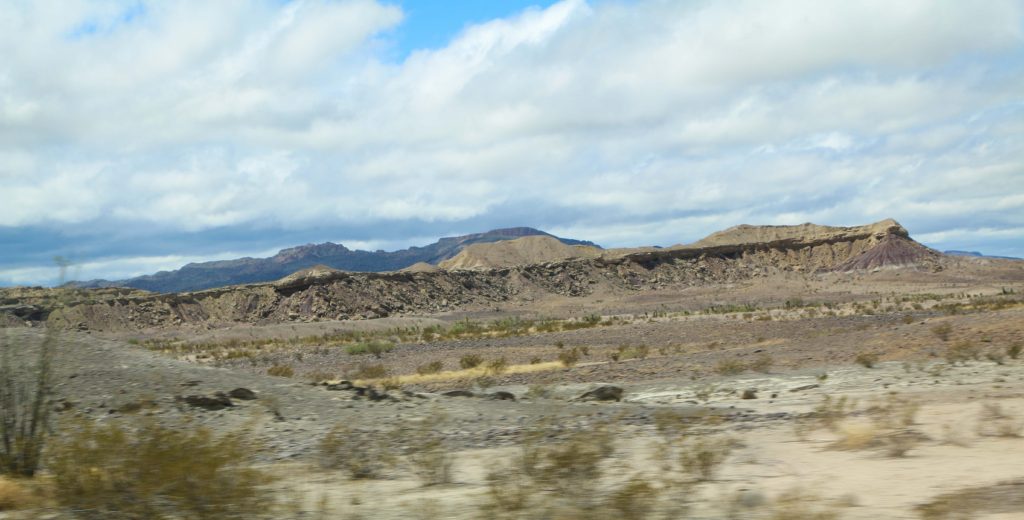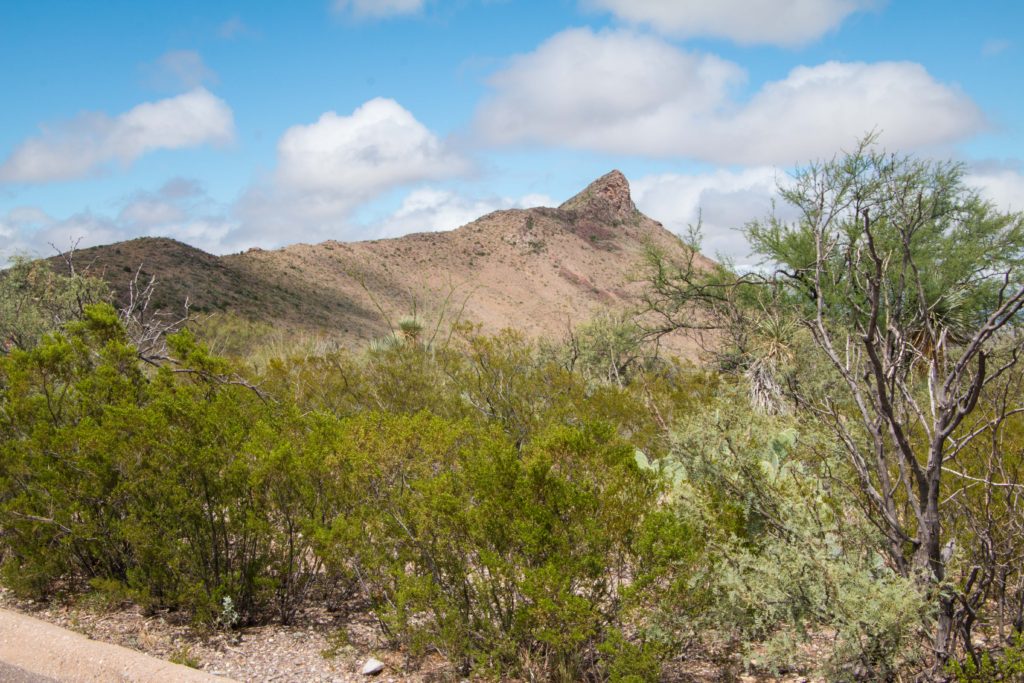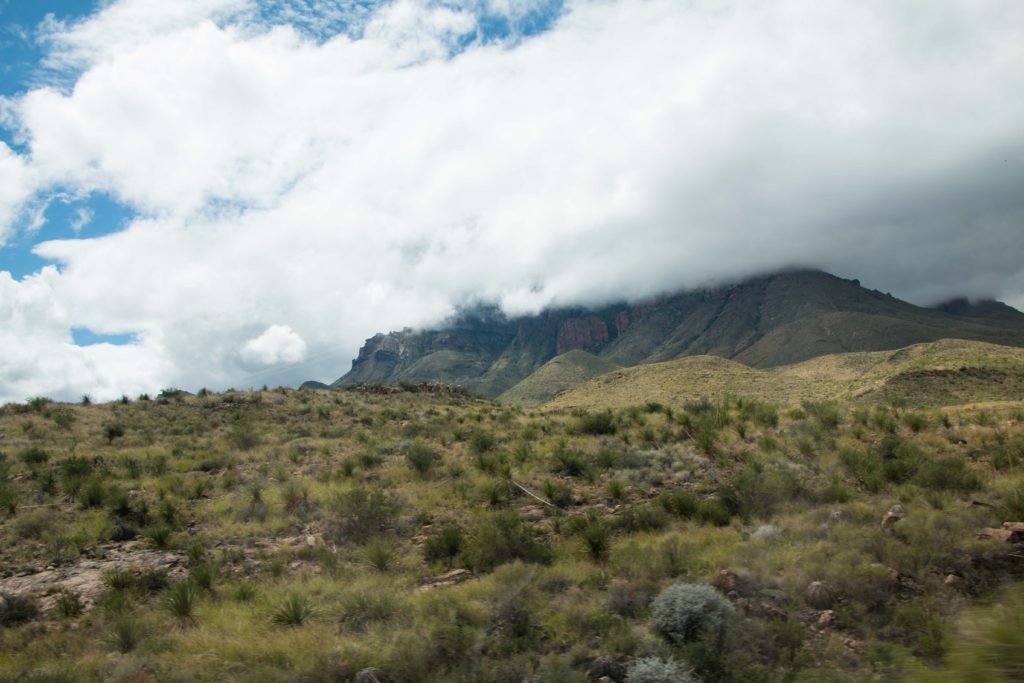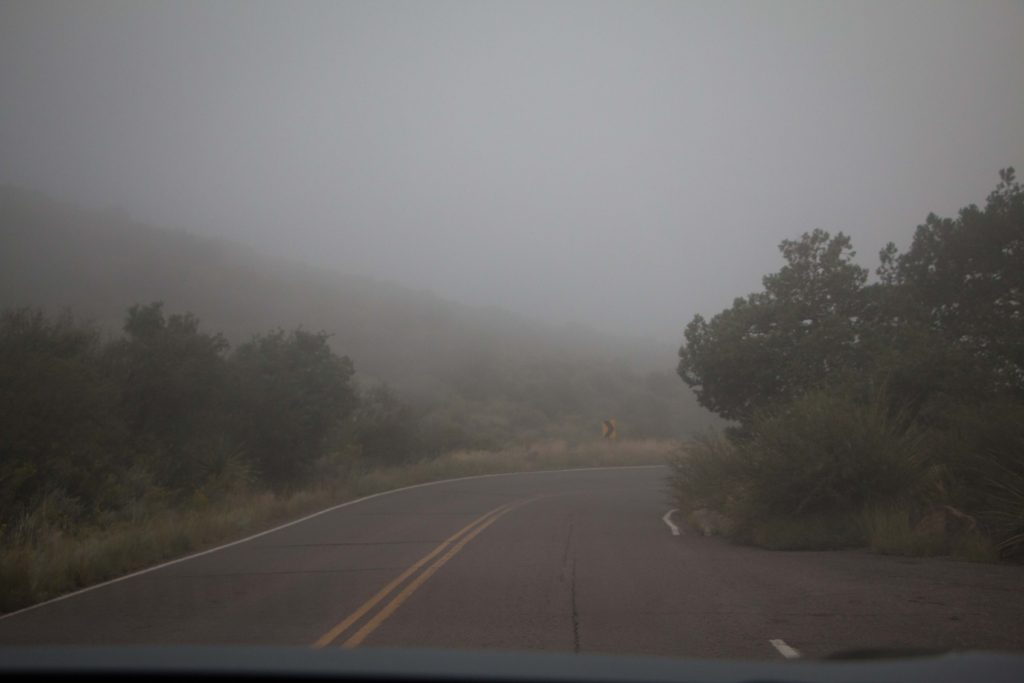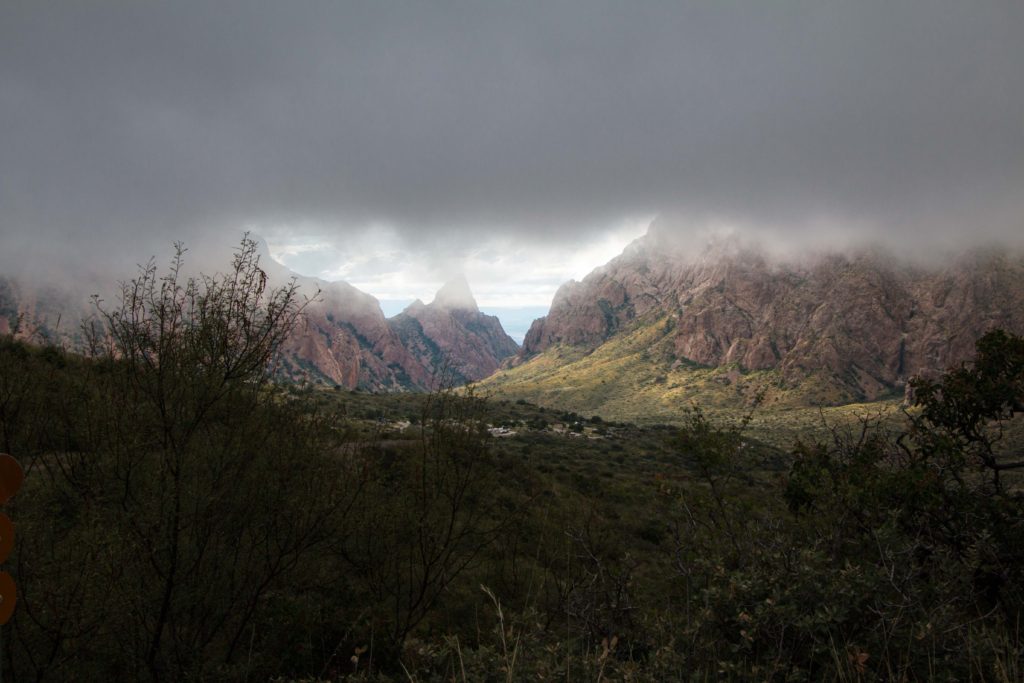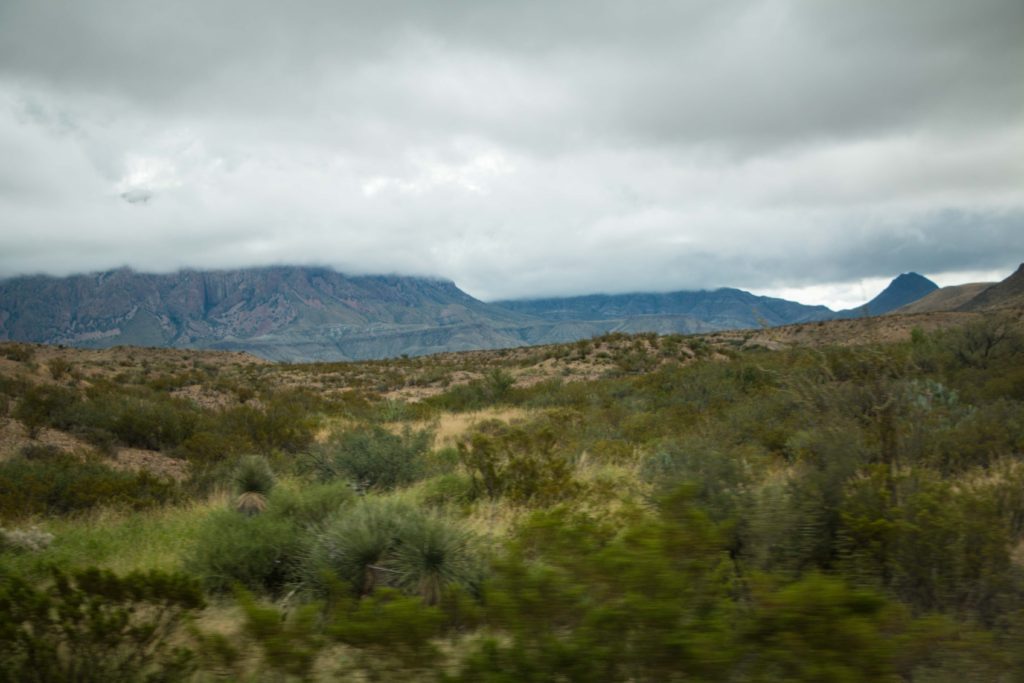 The park is massive. While it's not the biggest national park we have, it gives the perception of being the largest just because the views reach out for so many miles. I can't even begin to describe the vastness.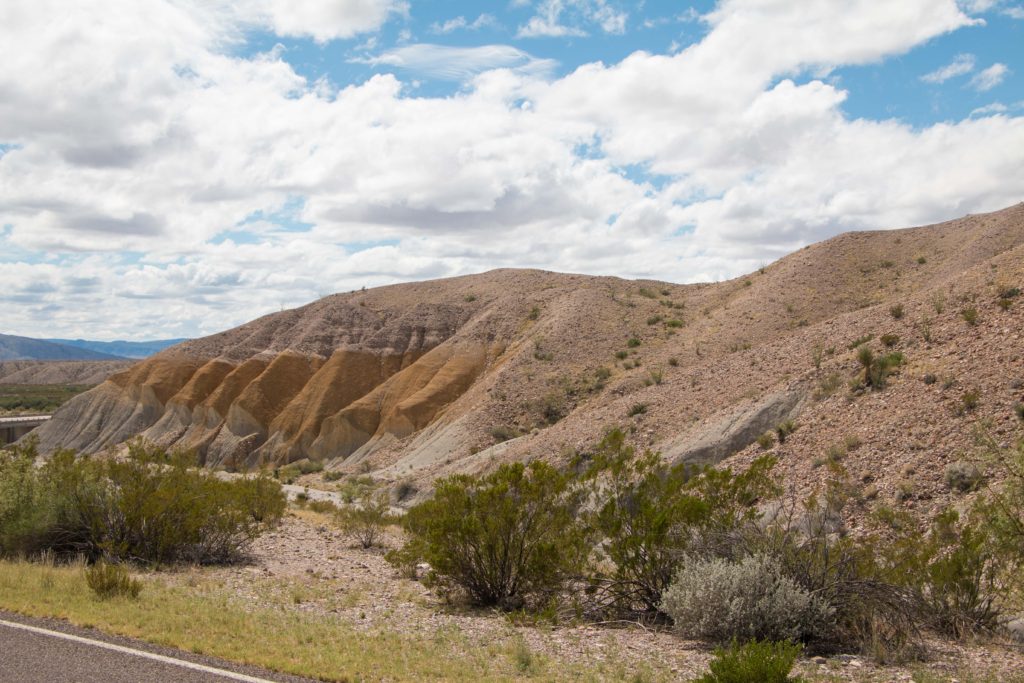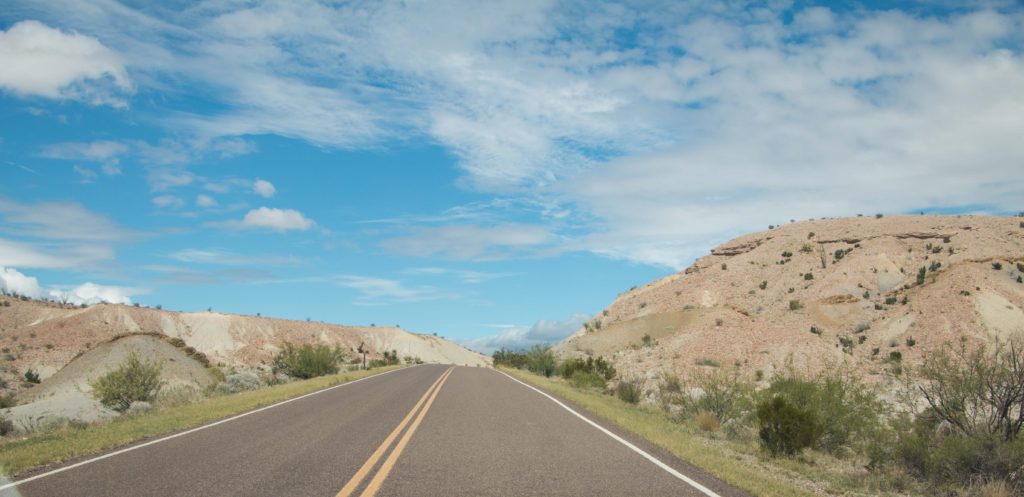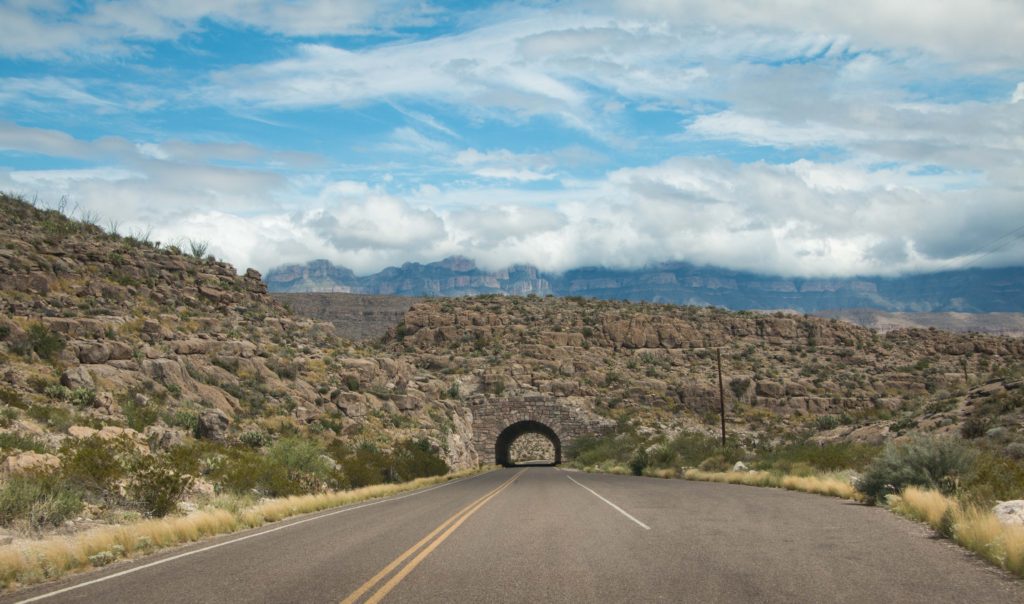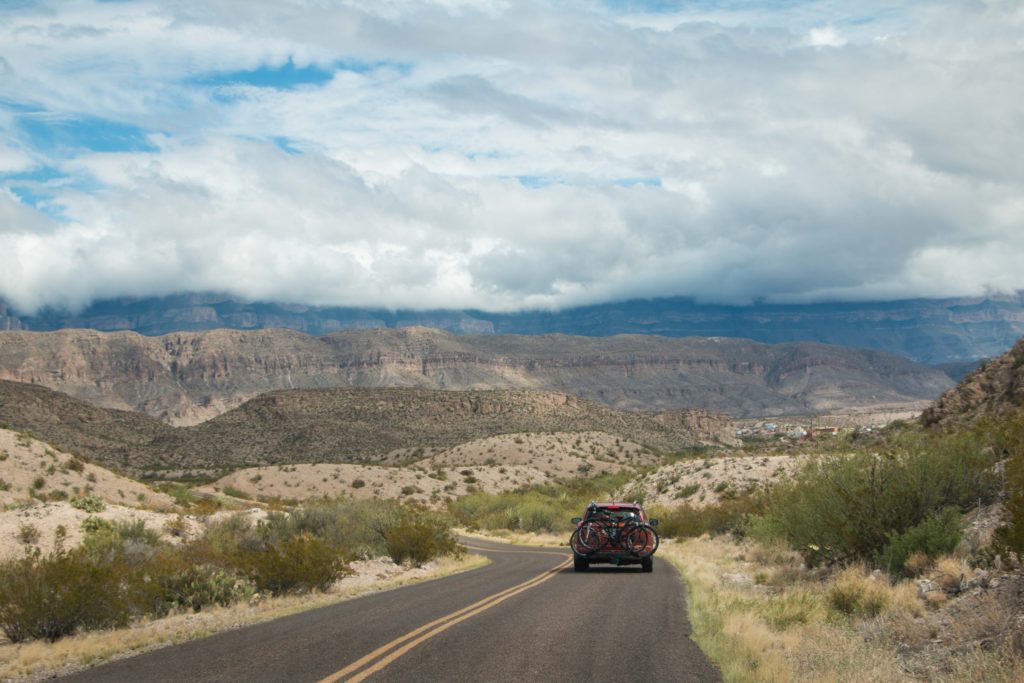 When looking on Google Maps while researching the trip and finding out how long travel times in the park would be, I knew it would take a while, and I thought the maps and photos portrayed the sense of scale, but it wasn't really driven home until I was there. The vastness added to the remote feeling as well.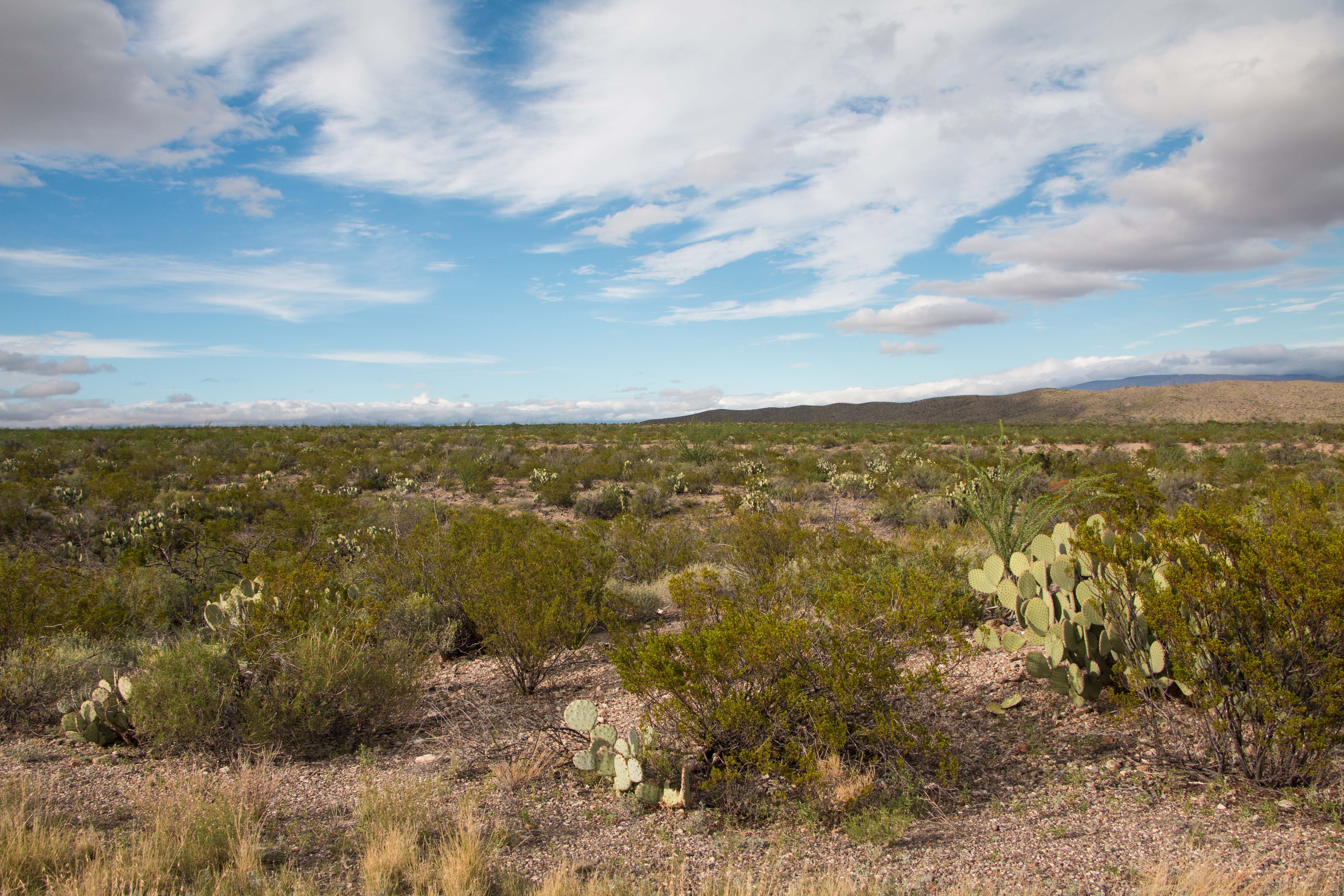 Wildlife
This place is packed with wild life. We barely even scratched the surface of what was there during our day and a half visiting the park.
While we were driving, we saw hawks, buzzards, roadrunners, several coyotes, deer, a few jackrabbits, massive insects (everything is bigger in Texas), and we even saw several tarantulas walking out onto the roads in the late afternoon presumably to warm up or because they liked the thrill of dodging car tires.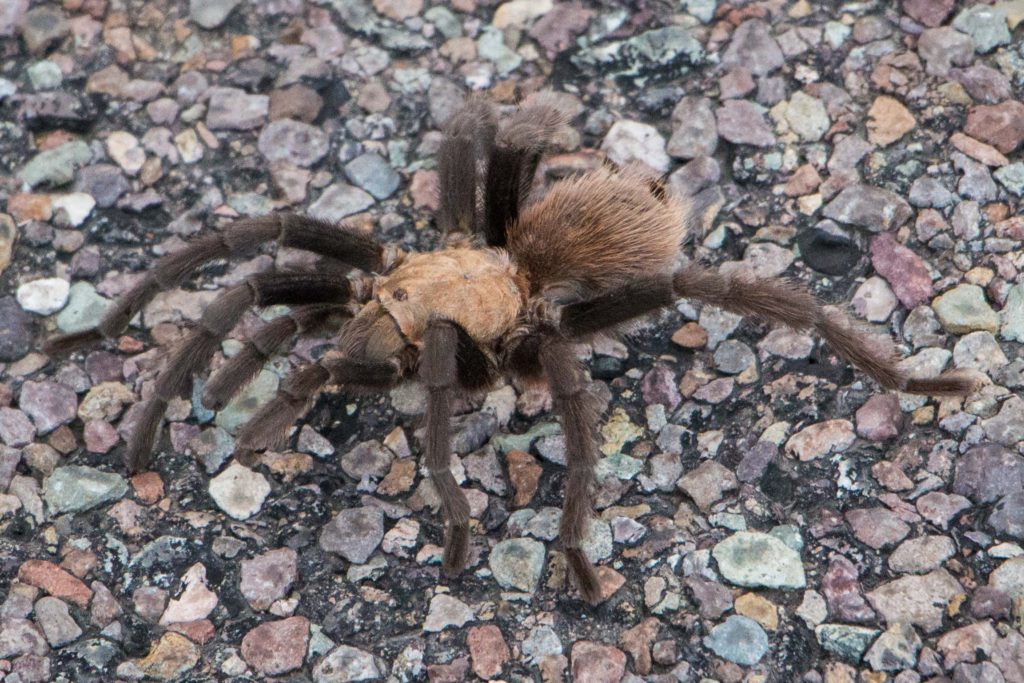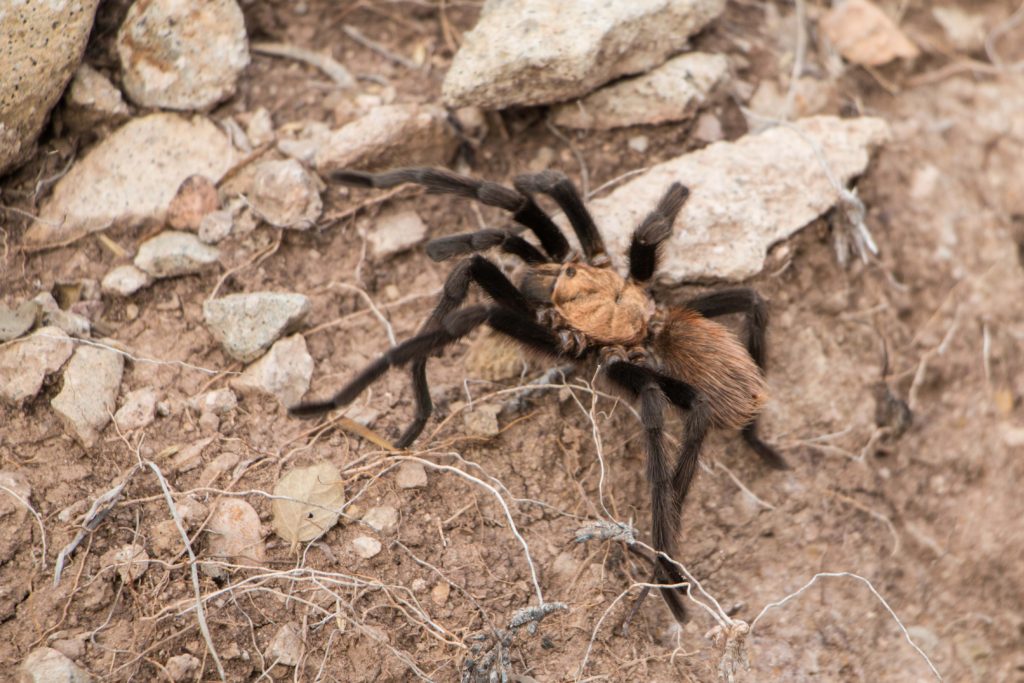 When we entered the Chisos Mountain Basin, and before our hike, we encountered signs warning that black bears and mountain lions call the basin home. At our motel that night, the landlord told us rattlesnakes are often found around buildings or even inside them.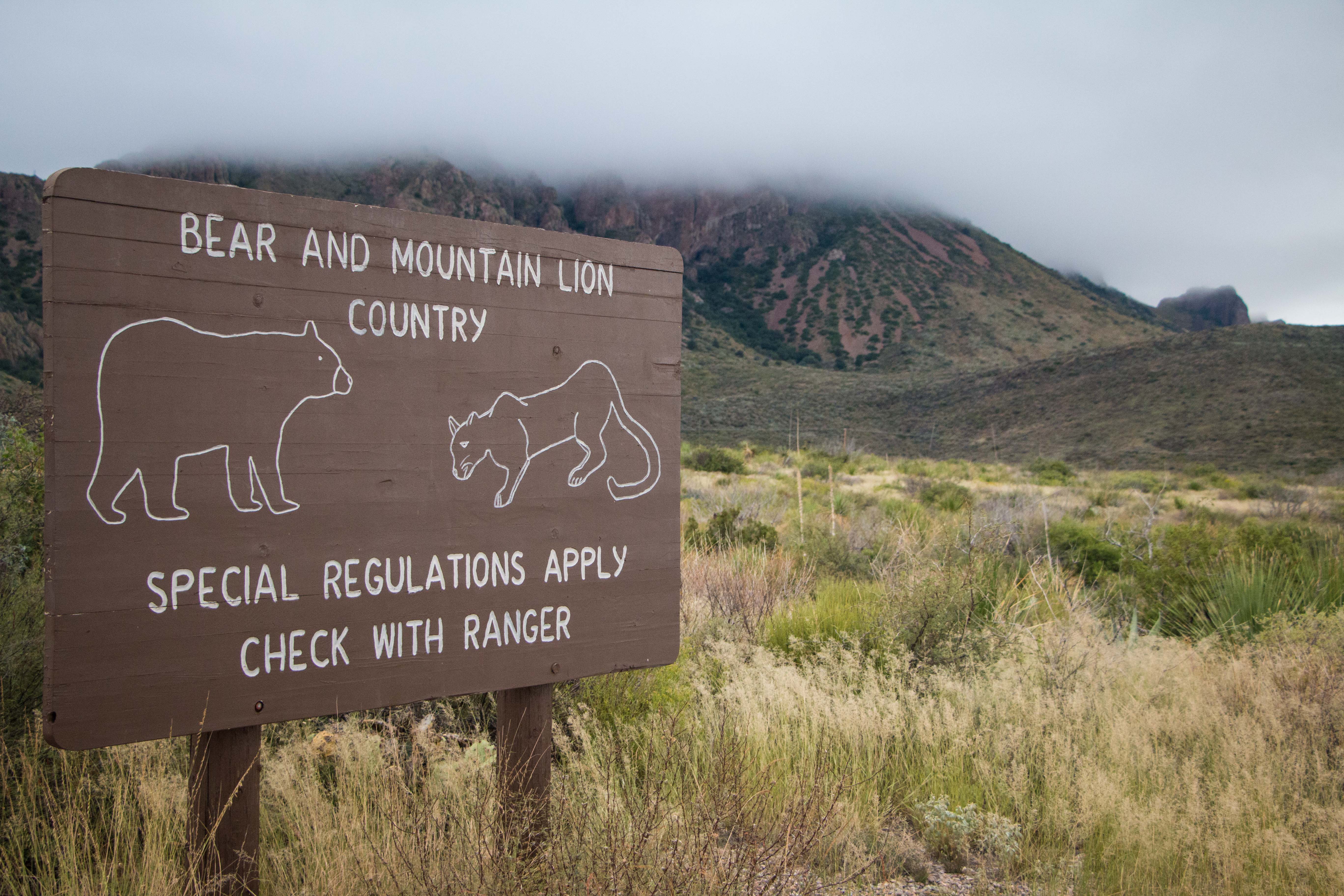 I was thrilled because I love seeing nature. Too often they're hidden away and blend in with their surroundings. Katie was less than thrilled, particularly by the gigantic insects. As she put it, everything in the desert wants you dead.
Should you visit?
I've been to eight other National Parks, and this was one of my favorite so far. Anyone who wants to get off the beaten path, avoid large crowds, and immerse themselves in the Chihuahan desert, should make their way over. I'd recommend they alot more time than we gave ourselves, especially if they have children, as we spent a lot of time in the car on our way to the park.
Visiting Information
Admission for a car is $25. For other prices, visit their website.
The park is open 24/7 year round. The visitor centers have varying hours throughout the year though, so check the website for that.
Where to stay
Big Bend National Park has limited places to stay within the park. There are four campsites, an RV campground, and the Chisos Mountain Lodge. It is best to call and make reservations in advance as they can quickly fill up.
If you can't find a place there, there are places to stay in the nearby town of Terlingua. In addition to a bunch of motels, there are a lot of primitive, eco-friendly sites listed on AirBnB. You can also check out the cities of Marathon (about an hour from the North entrance to the park), Alpine (a little west of Marathon), or Fort Stockton (an hour and a half from the North entrance).
Some More Photos