When travelling to a foreign country, you should give yourself a chance to see how people live outside of the tourist traps.
In Cartagena, a good choice to check out the daily world of Cartageneros would be the massive Bazurto Market.
Bazurto Market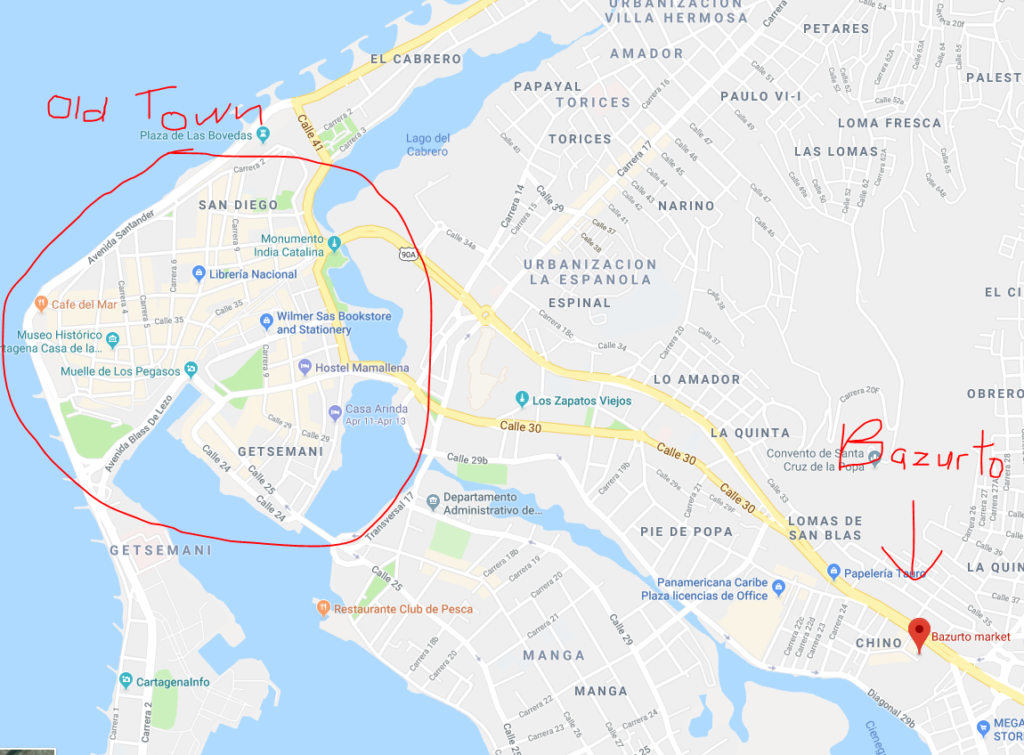 Bazurto Market is a gigantic, bustling market located outside of the historic city walls. It has literally everything you can think of, and then some.
Originally located in the Centro Historico, it was relocated to its present area where the local government constructed a market building. The market quickly expanded beyond the original building as makeshift buildings were constructed.
The market is not a hygenic place. Your senses will be overwhelmed by smells, heat, noises, and all of the bustling people. There is nothing like it in the United States.
How We Found It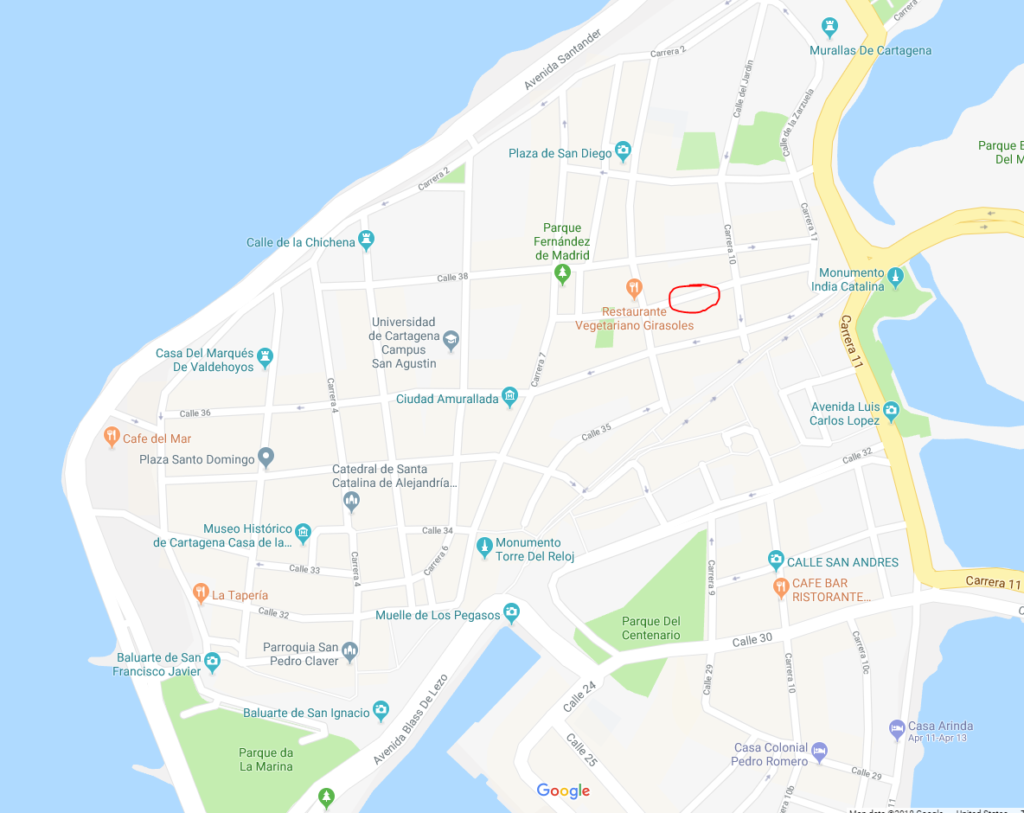 We happened to be staying on Calle Quero in the old town, just two buildings over from a Volunteer Hostel that had signs for tours by Insider Cartagena.
We stopped in to see what was available; there were tours of the market, an old Afro-Carribbean village settled by freed slaves, and a music tour.
Insider Cartagena
From Insider Cartagena's website:
"While many travel companies will take you to see the touristy parts of Cartagena, Insider Tours prides itself on providing guests with unique experiences by exposing them to the best-kept secrets of Cartagena in a way that only an Insider can offer. If you're interested in cultural immersion and learning about Colombian culture and dance from the locals, join Insider Tours!"
100% of their profits go to an NGO called FEM that seeks to help out the local community.
According to FEM's website,
"FEM is a non-profit organization based in Cartagena, Colombia that seeks to make a daily difference in the lives of afro and indigenous communities in general and local Colombian women in particular by listening to their needs, connecting them with relevant stakeholders, and fostering a sense of community ownership over sustainable development projects"
I'm a total sucker for charity-like organizations and helping out, so we booked the Bazurto Market tour for $100,000 COP ($35 USD) a person.
This tour would only take half a day and was located just a short drive away.
The Tour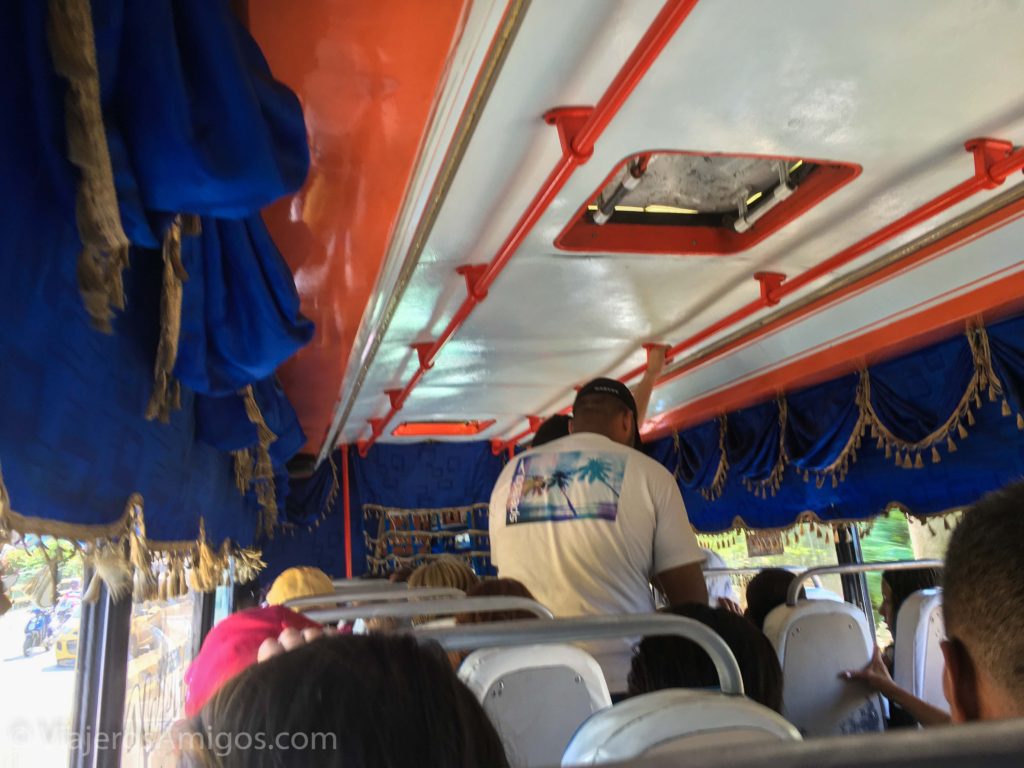 We met early in the morning and were greeted by our bi-lingual tour guide and a Bogota resident that was vacationing in Cartagena.
It was a few block's walk over to a bus station where we hopped on and got off outside a modern mall.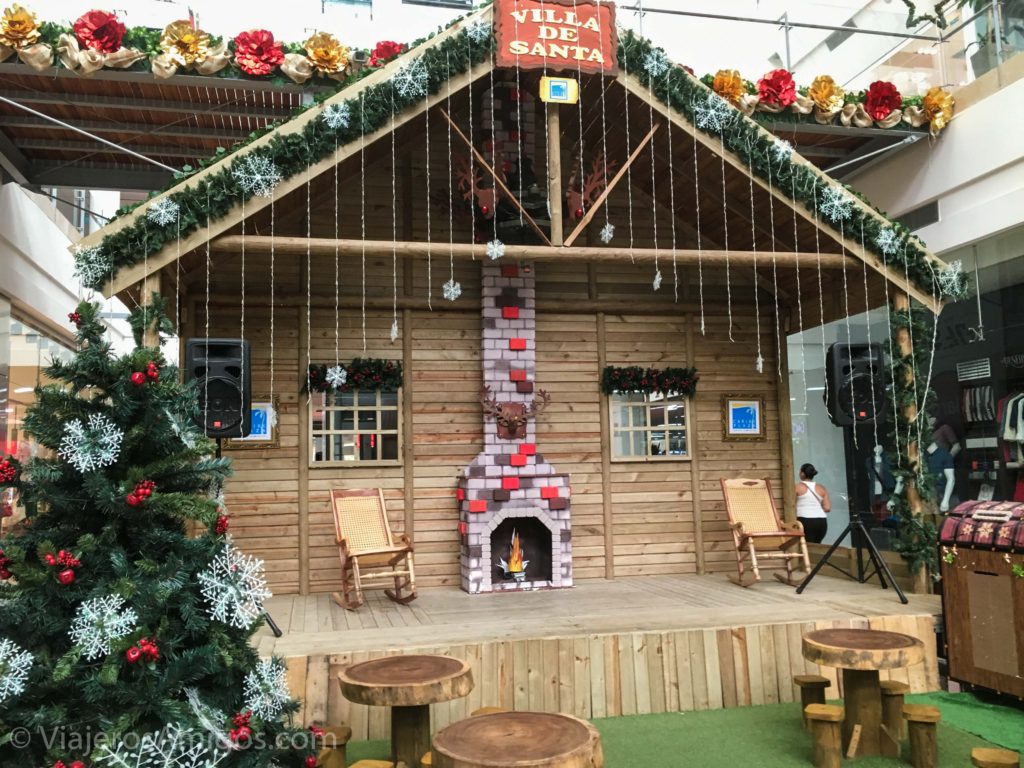 After walking through we were led through some residential streets to see how many residents of Cartagena live.
The streets (and sidewalks) were flooded with giant holes in them. Tiny houses had many families living in them – think old tenement conditions in 1800s New York City.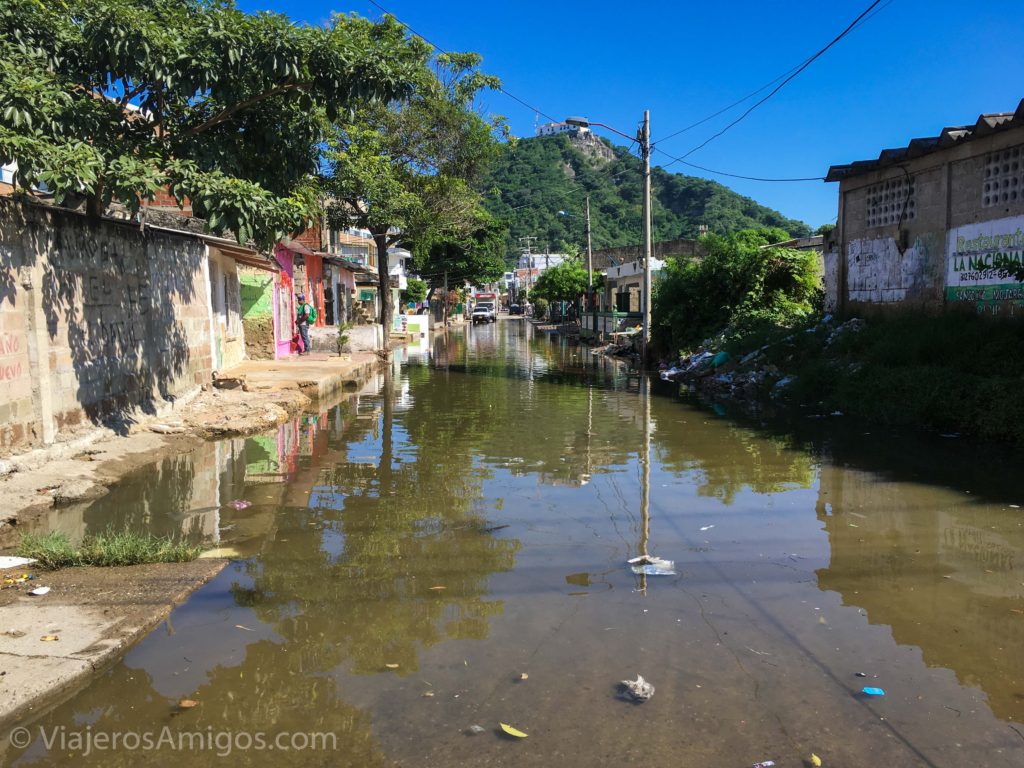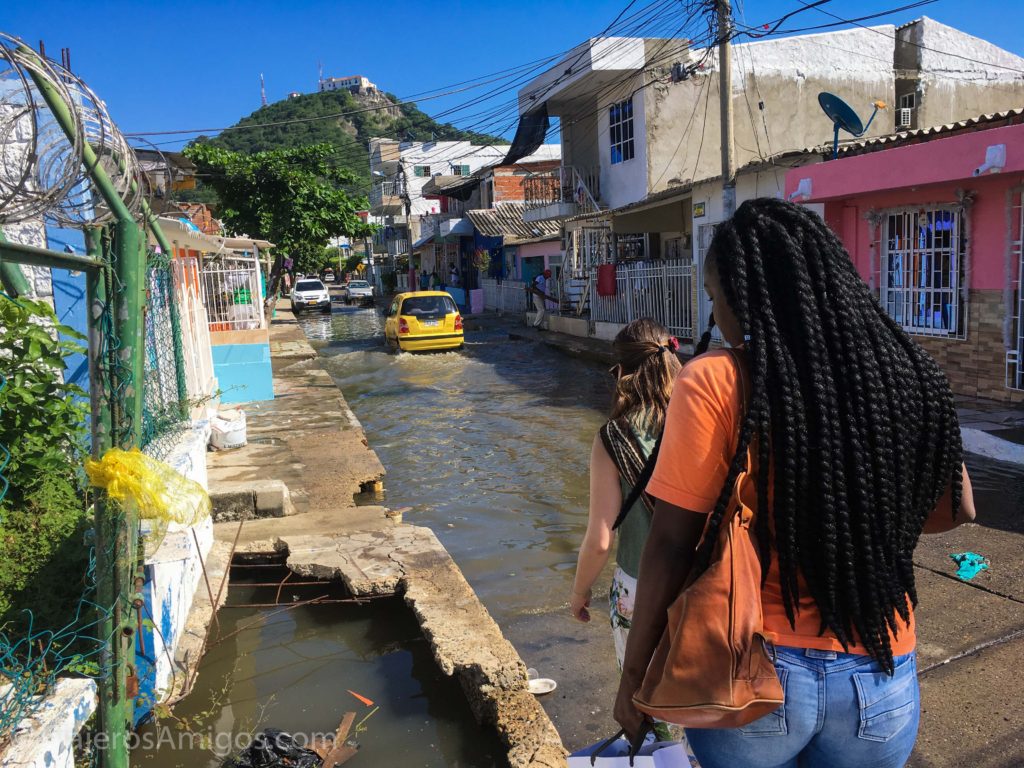 On to the Market!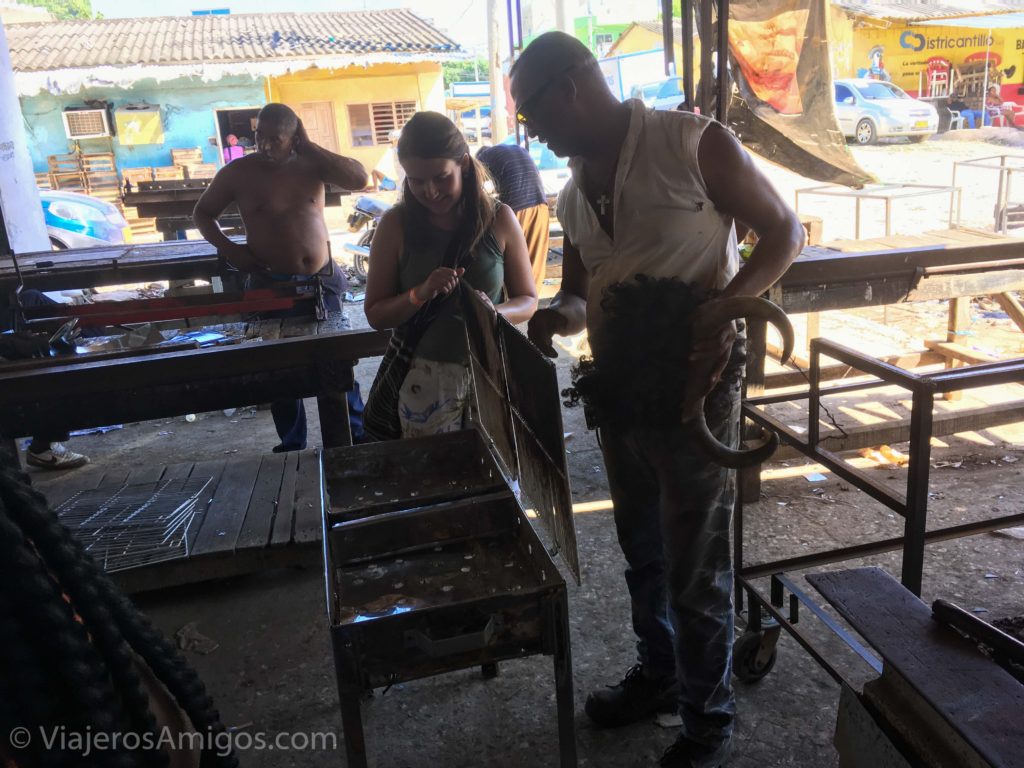 Next, we walked into a really grimy opening to the market where we were introduced to some metal workers that take old metal and turn them into new items that people need. The ground was very muddy and littered with trash.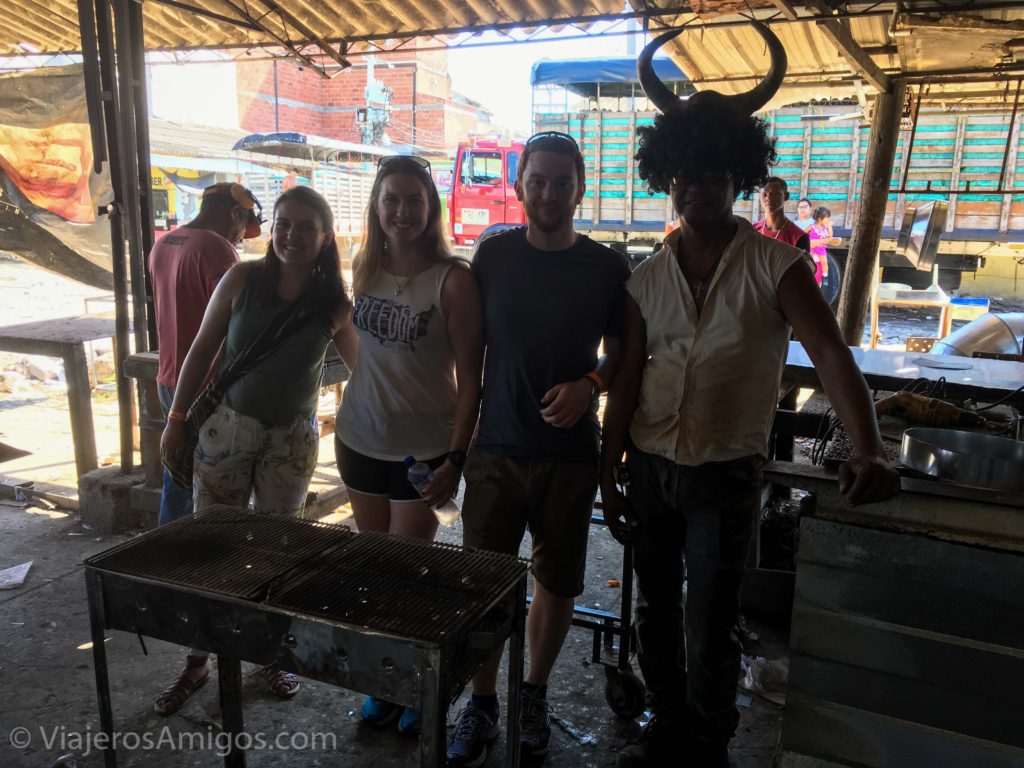 From there we were led through different stalls, by open-air fishmongers leaving their fresh fish baking in the sun (don't order that!), bootleg shoes, arts and crafts, food stands, and so on.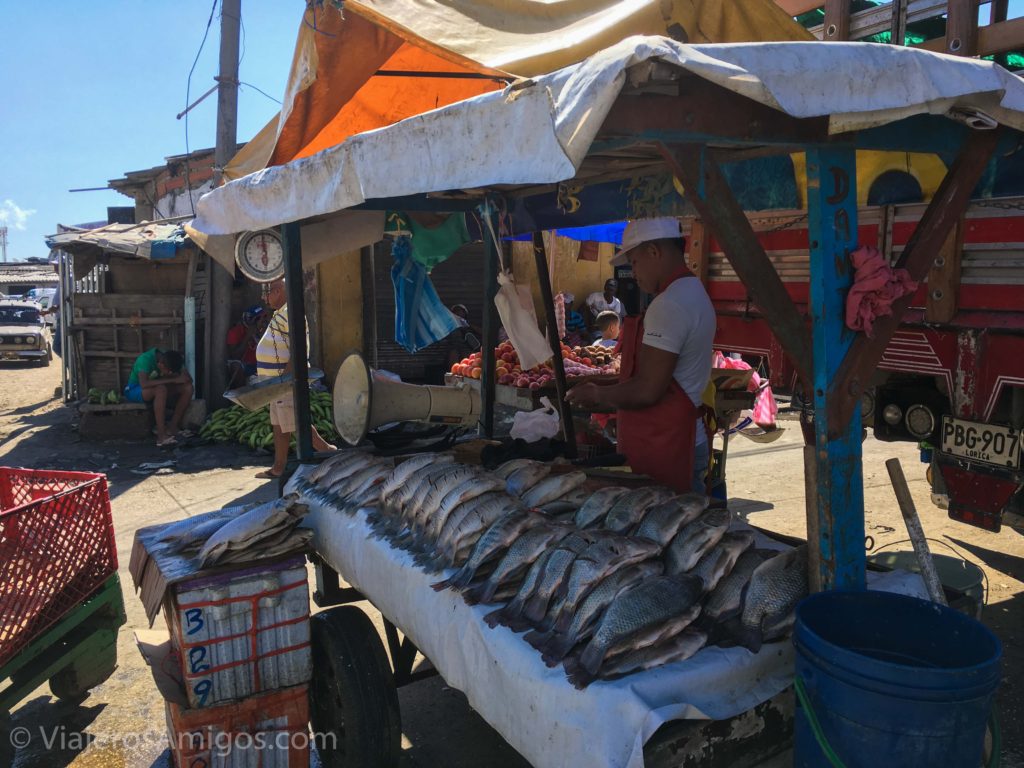 Our tour guide stopped us by a little alcove under a tree to have someone demonstrate a distinctly Colombian genre of music called "Champeta." She showed us how to dance it, and gave us each an ice cold beer to cool off in the afternoon heat. It was pretty fun.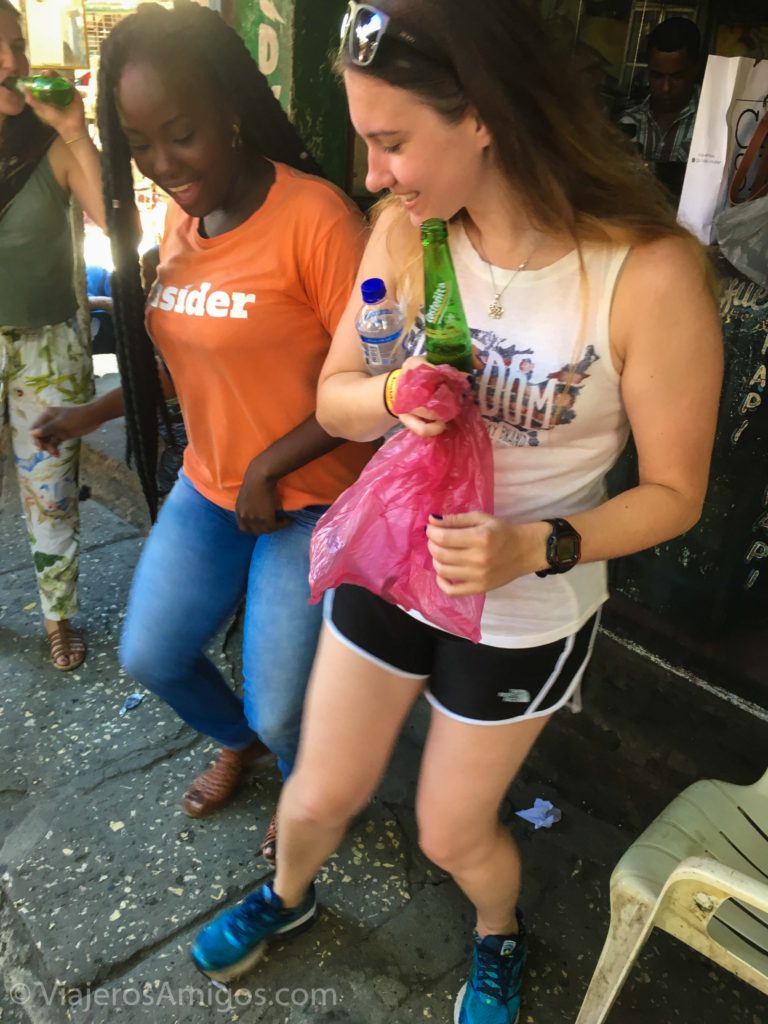 We wandered a little further and tried out some freshly blended fruit juices. My favorite was a fruit called "zapote." It was brown on the outside with a pink interior. It tastes a lot like pumpkin. I'll be sure to keep an eye out for it in Connecticut.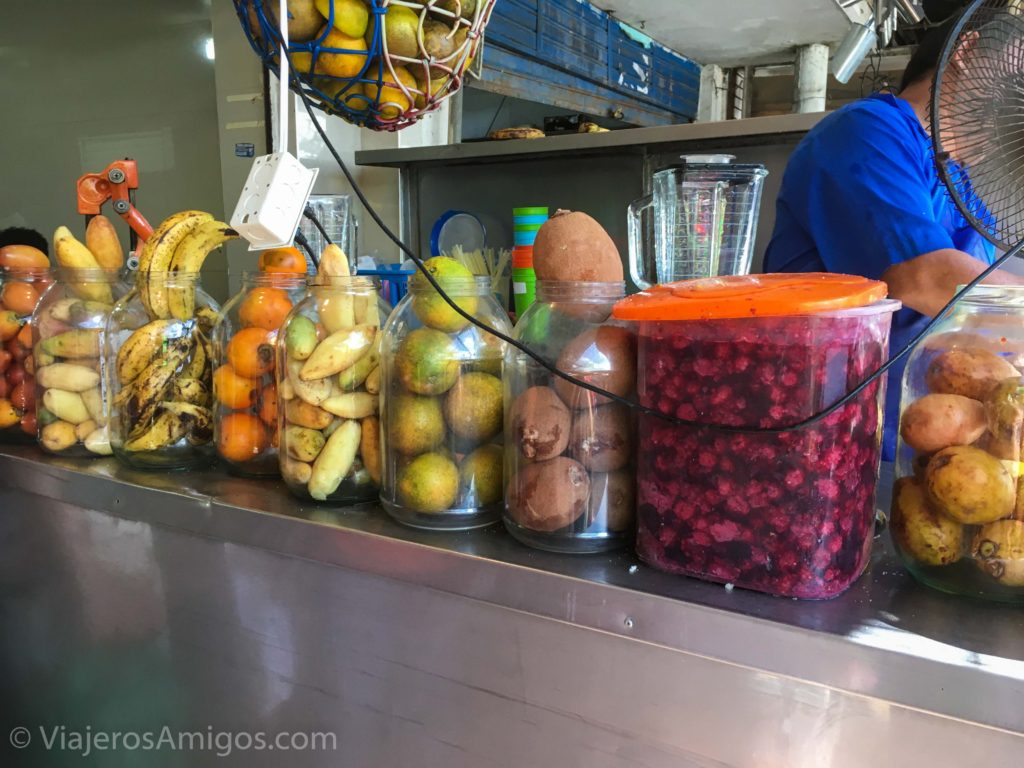 From there we were led to a local artist that made a business out of painting promotional event posters. He painted each of us a poster that we sketched out as a take-home gift from the tour.
Restaurante Cecilia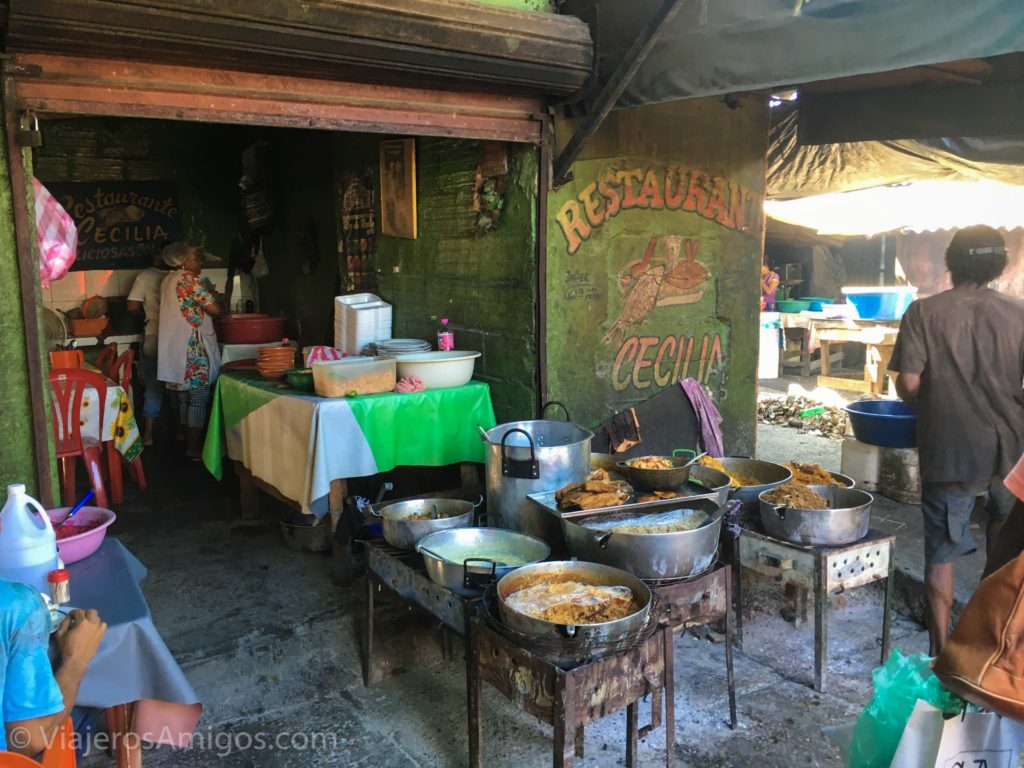 Our final stop was to Restaurante Cecilia, which was featured on one of Anthony Bourdain's shows (I couldn't locate a clip). The place was a germophobe's nightmare (thankfully I didn't mind it).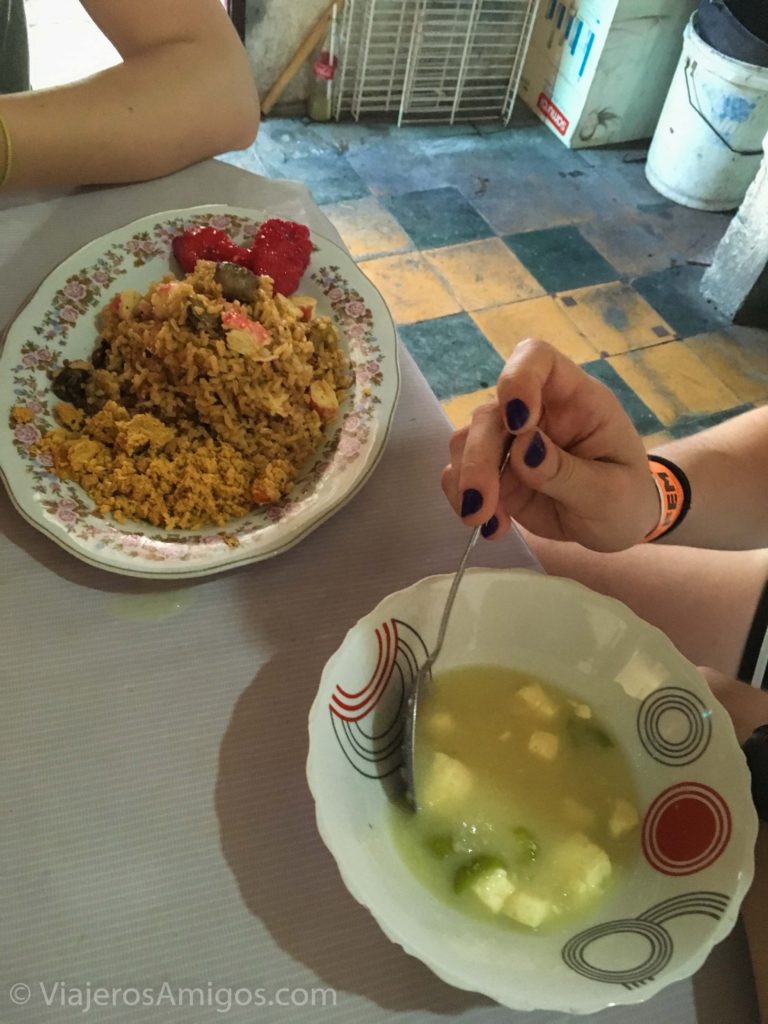 We were each served some delicious Mote de Queso (soup with peppers, yams, and some sort of curd-like cheese), followed by a bowl of seafood on rice.
Katie skipped the seafood to avoid the risk of food poisoning. I can't say I blame her, considering the setting but I gave it a shot. It was pretty good.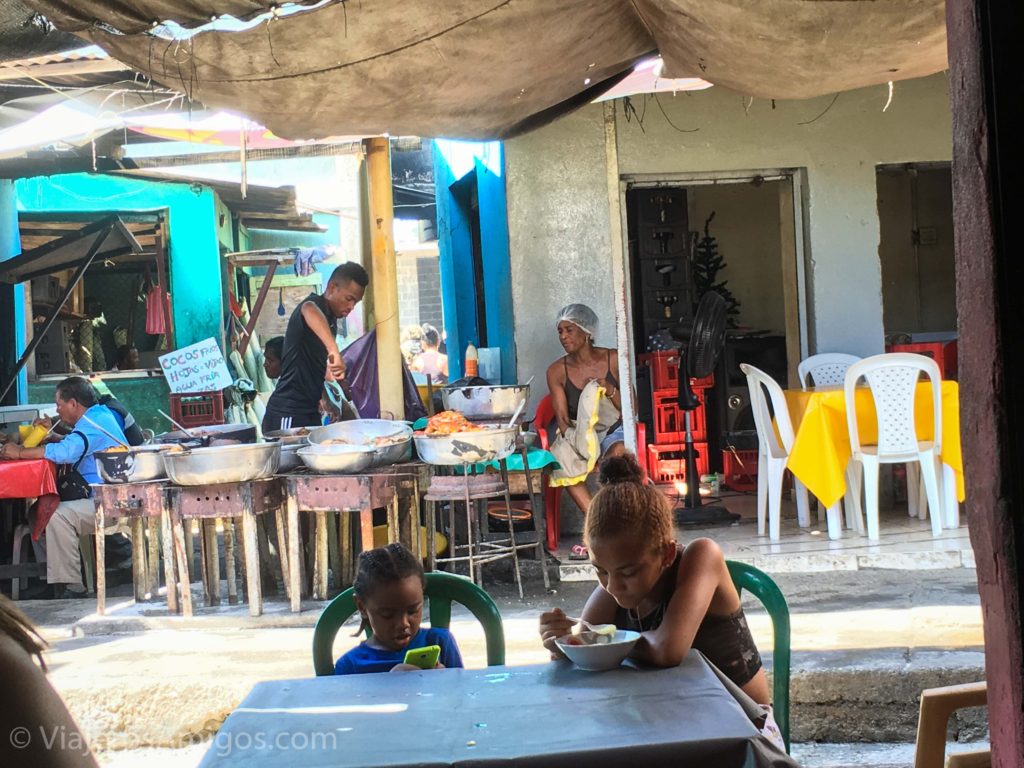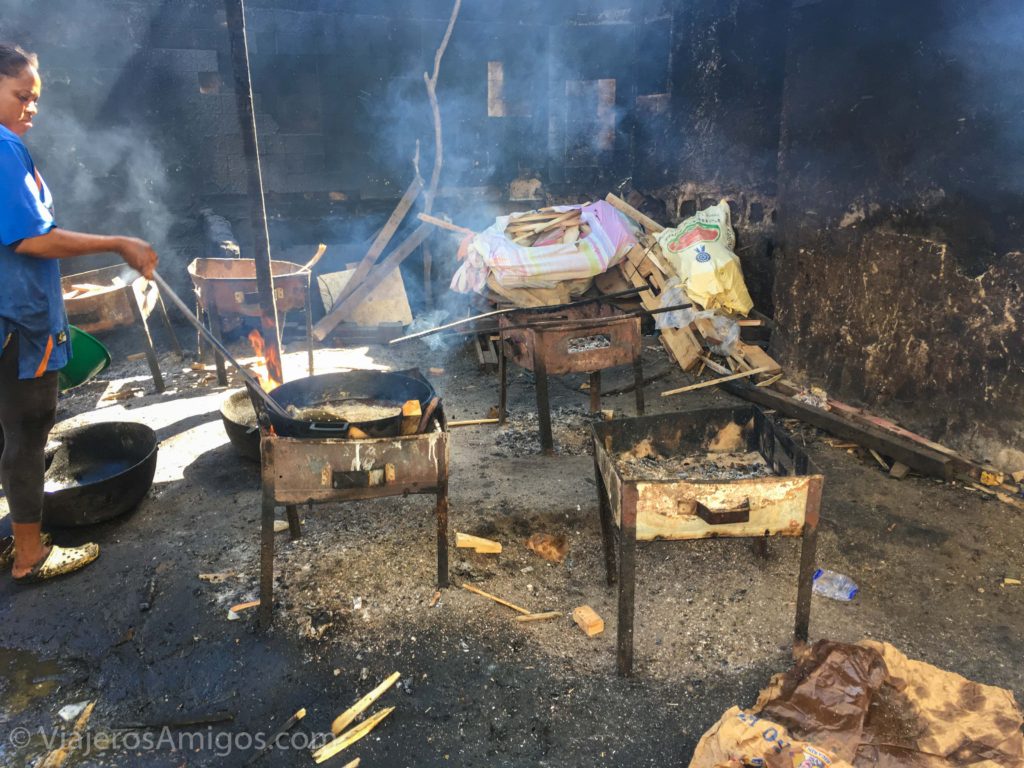 The tour ended with the lunch and grabbing a taxi back to the hostel.
Preparing for the Tour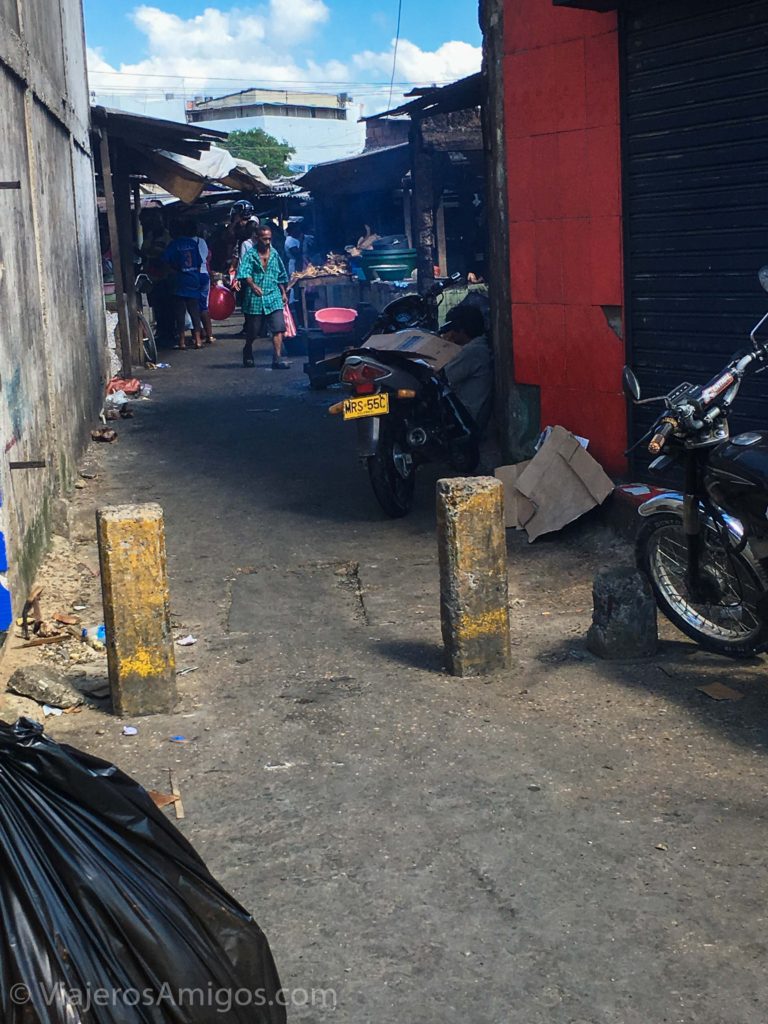 There isn't much you need to do besides show up.
Wear closed shoes. You will regret any open-toed shoes the moment you walk through the market. Besides possibly stepping in nasty stuff, you could risk stepping onto something sharp!
You could also bring a bottle of water, but we were each provided one by the tour, in addition to fruit juice, beer, and more juice. I still went through my own bottle and the one the tour provided, so there's no such thing as too much water.
I left my camera at our place because I'm always reluctant to bring my DSLR into very crowded spaces, however, I had no reservations using my iPhone to take photos.
Should You Go?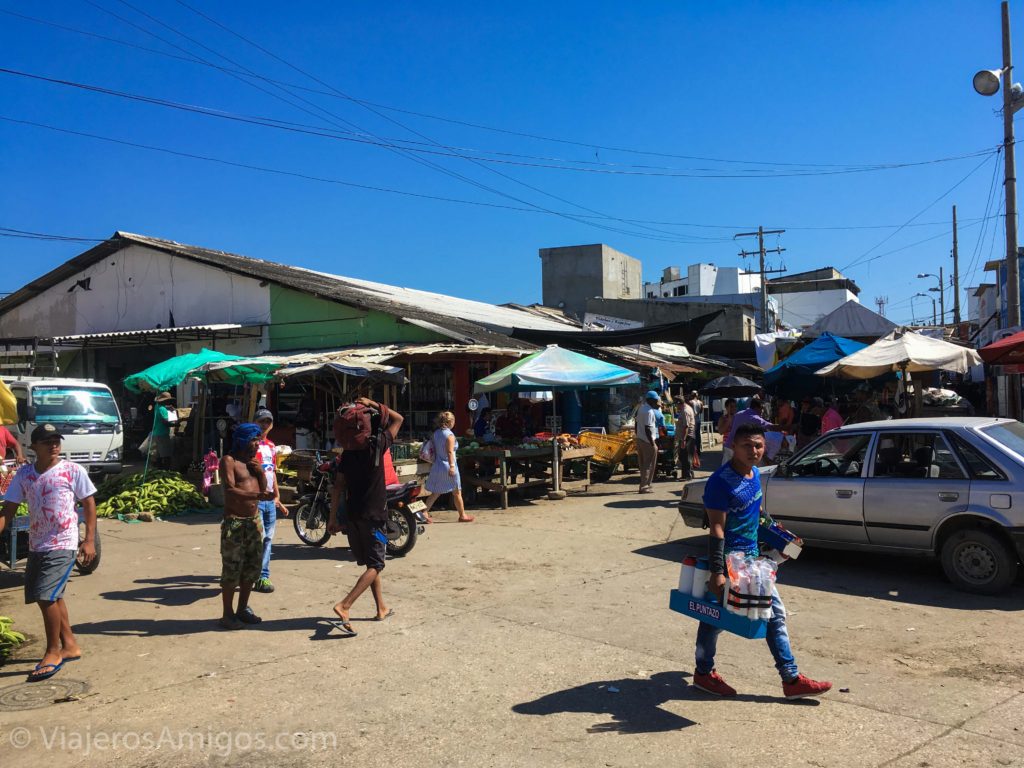 I'd tell anyone who is in decent shape to book a tour through this group. You could always do it by yourself, but the market is a labrynth, so you'll be better off with a guide.
You will likely be uncomfortable by the poor, dirty conditions, but it's very eye-opening to see the conditions many people live in every day. Make sure you're well-rested the night before because you will be on your feet for the entire tour.
Some More Photos