I'm sitting in an airport lounge.
I never thought I would say that as a cheapskate and someone who doesn't fly for business. But here I am. I really needed WIFI for a paper that's due (later today) so I sucked it up.
Off to a Bad Start
Earlier today when I woke up, I assumed I would finish my paper somewhere in Texas, which was our destination. What a twist the day turned out to have.
We woke up at 4:30am to get to Logan International airport in Boston and left the house at 5:08am. According to google maps, it was 2 hours even to the park-and-ride we chose to leave the vehicle at, and an Uber to the airport from there was 7 minutes (airport parking is so expensive! Anyone else have any work arounds?). I thought I was so clever to try to avoid airport parking.
While we were on the road, the traffic app Waze kept telling us that we'd hit traffic, which we already figured was an inevitability. We were unexpectedly delayed, however, going through Hartford several minutes because of roadwork, but the so-called traffic it mentioned in Sturbridge was negligible. As we got closer to our destination and it kept telling us our arrival time would be 8:20, I started panicking. The boarding pass said that the gate closed at 8:30. There was no way we'd make it.
Waze had to be wrong!
Well, we found out an hour later and the hard way that Waze is pretty accurate.
We called JetBlue from the car, knowing we'd probably not make it. They mentioned a flight with a layover that would be our only other chance that day, and it was a $50 charge to change flights.
I started crying because I've never missed a flight before and this would put a huge damper on our day. Instead of driving with casual interruptions, we were now going to be getting to the hotel at midnight, IF we drove straight through. What a bummer.
We got to the airport, as predicted, as the gate closed. We were no longer in a hurry, so we switched our flights, grabbed food, and began to relax.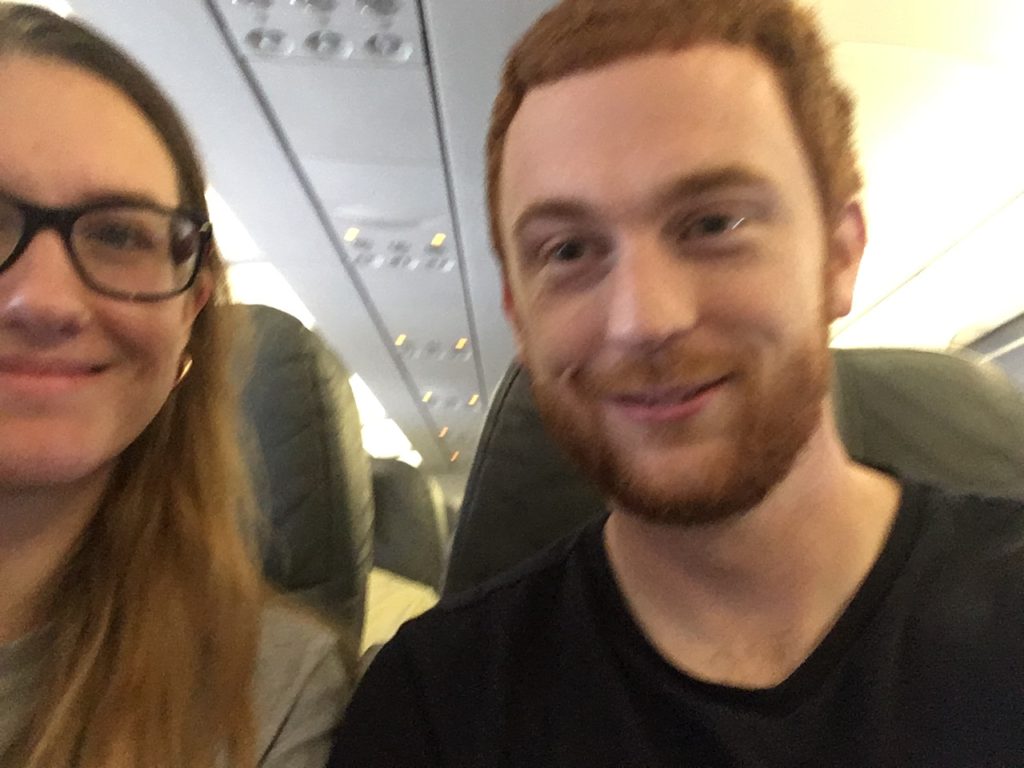 The Airspace Lounge
Kevin always raves about how much he likes flying out of JFK and driving to JFK, and of course, our new flight had a layover in JFK. So now here I am, at JFK, in a 3-hour layover, thankful I might get to my destination today. That is of course, if we don't miss this flight too 😛
And I must say, airport lounges are awesome. I'm sad I've never even considered using them. I'm currently in the Airspace Lounge in the JetBlue terminal, and Kevin is napping next to me, since it's going to be a long drive.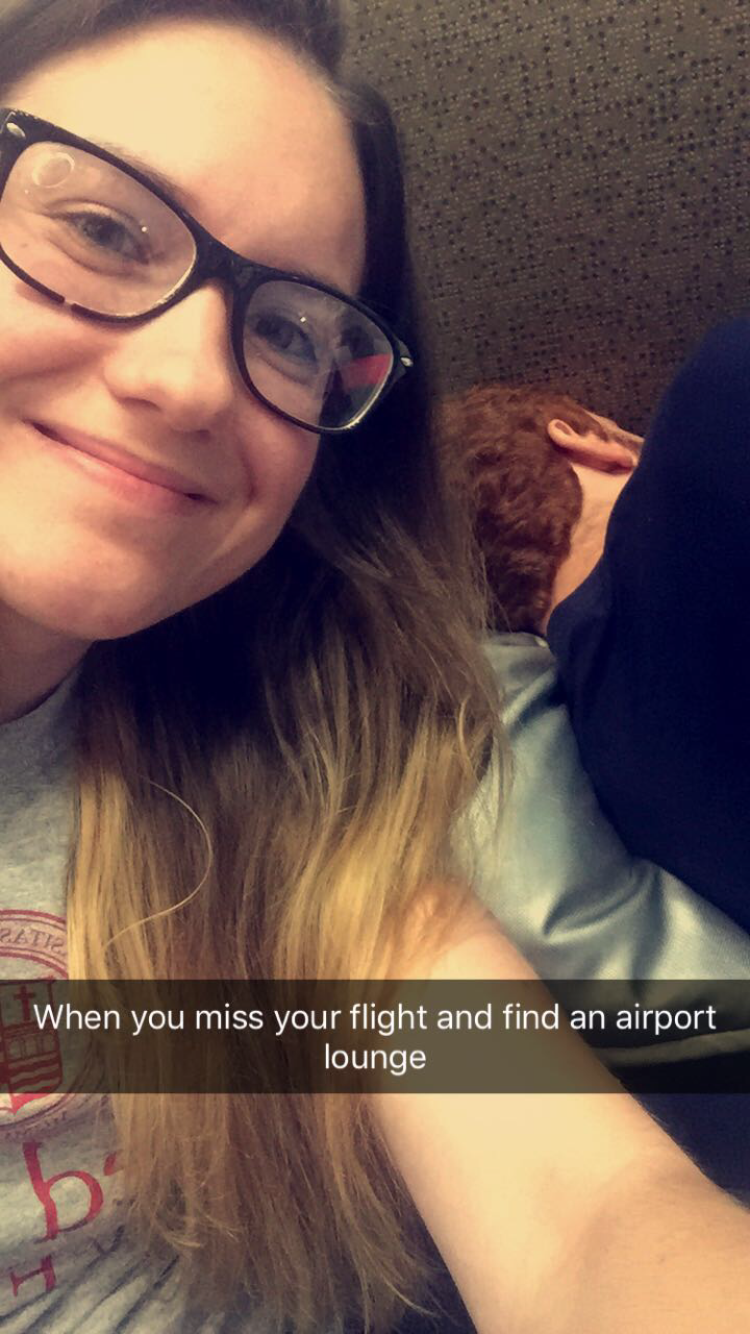 We paid $25 each plus tax to get in. I think it was well worth it for 3 hours of comfort, unlimited non-alcoholic beverages, complimentary snacks, and $10 towards food.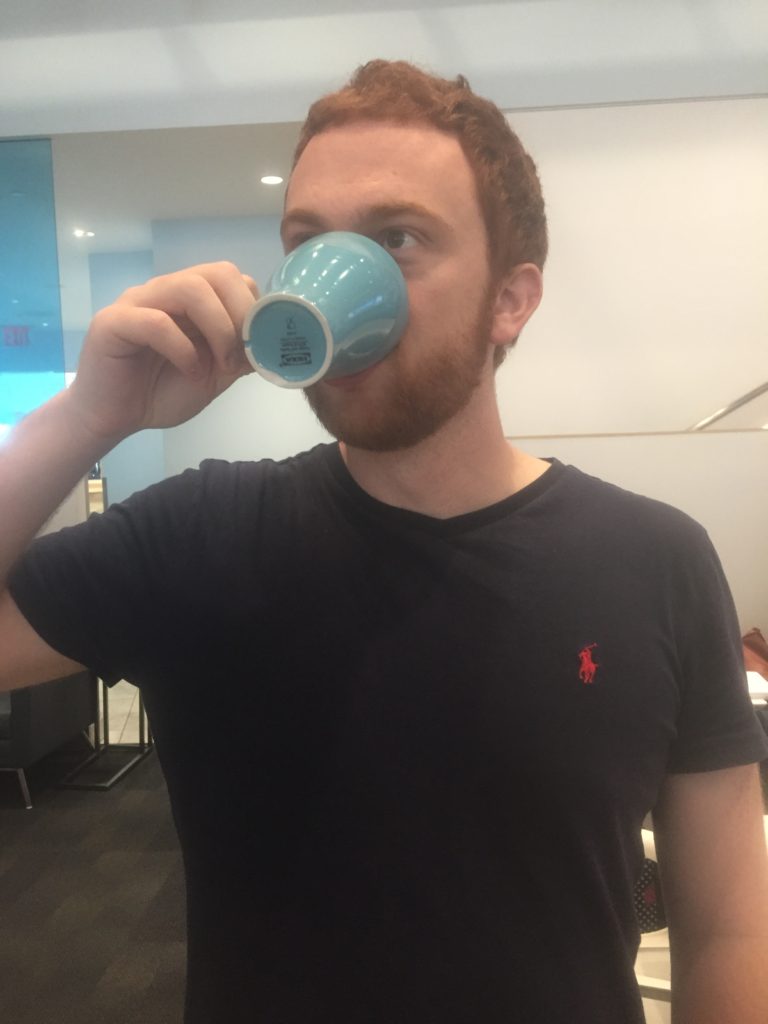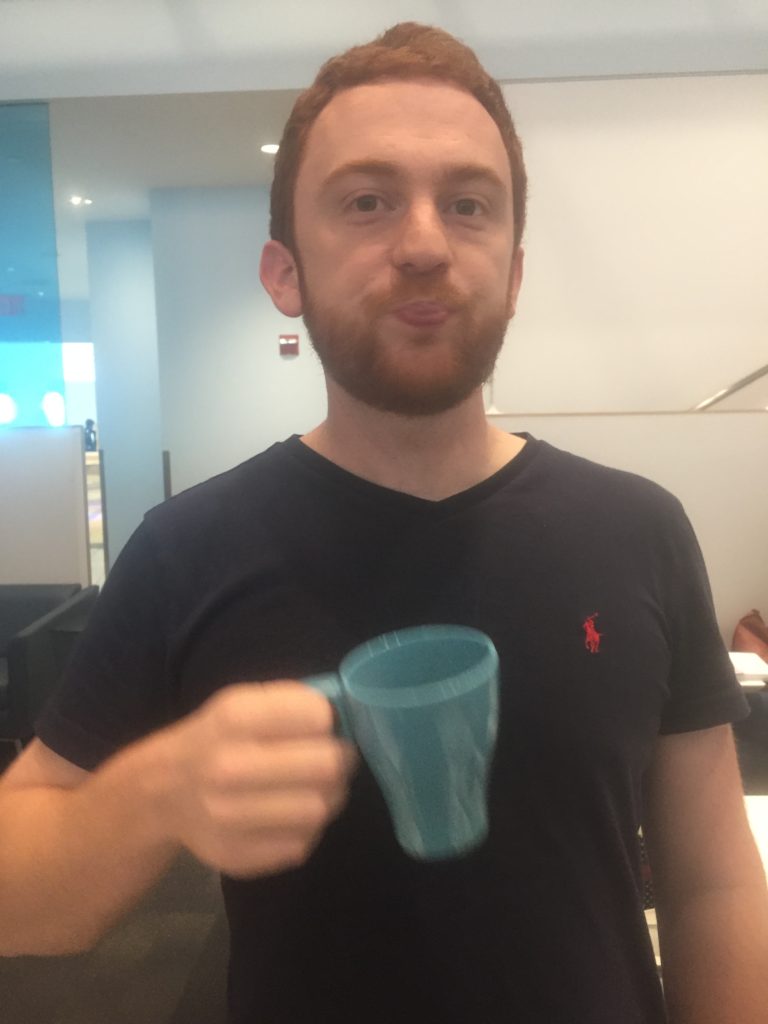 Oh! And a printer and a shower…and a Japanese toilet, which I was thrilled to see (and it feels so nice to have a heated seat!).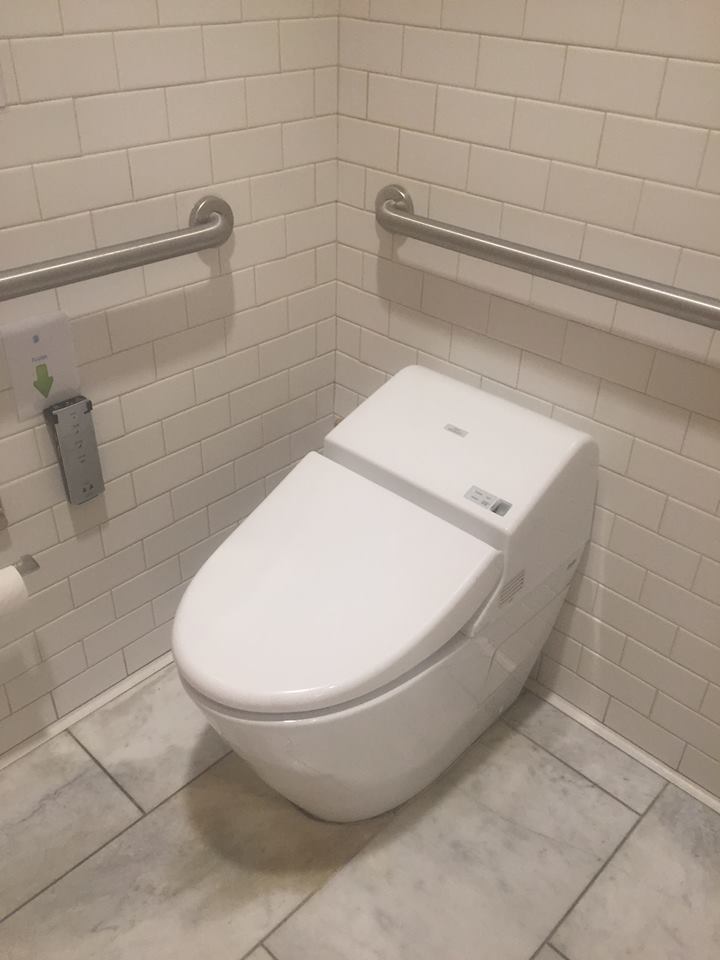 And I get WIFI! I highly recommend it. According to the website, if you have an American Express Platinum Card, you can gain free entry for yourself and up to two guests.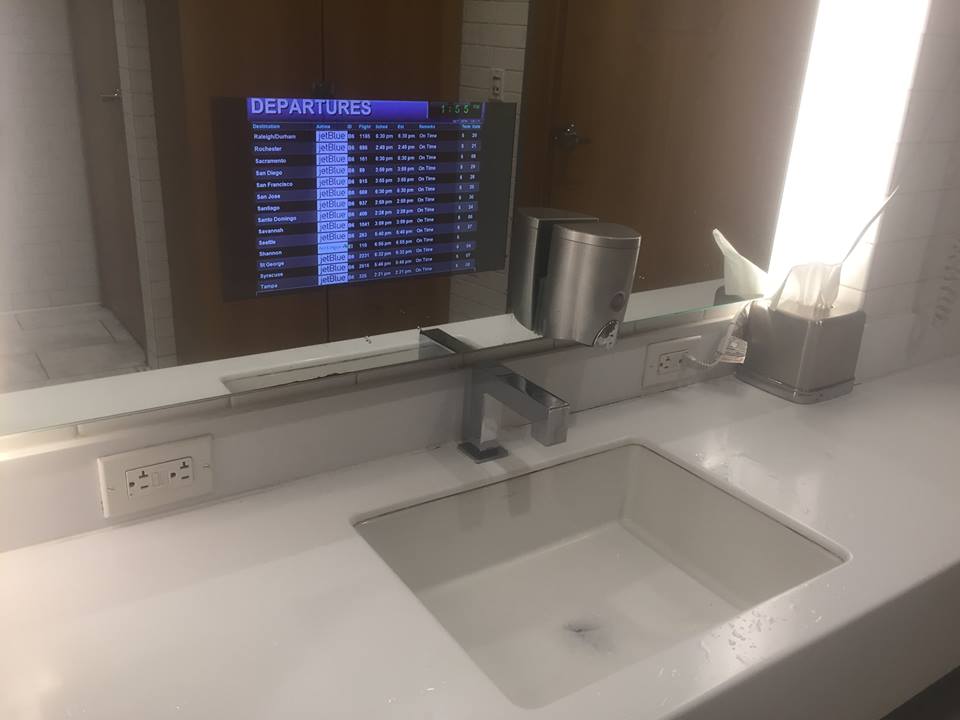 So, to sum up:
If you miss your flight, don't panic (like I did). The world keeps spinning, and especially if you have JetBlue, it is easy to get on another flight.
Airport lounges are the best way to kill time at an airport. I don't know if all of the lounges have complimentary snacks, but they at least have comfy seats!
Never doubt Waze. Period.
Update: Catching our flight back was a close call. I guess we'll never learn….
Another Update: JetBlue never charged us that $50 fee. Thanks!
This post was written on the first day of our short trip to Southwest Texas.