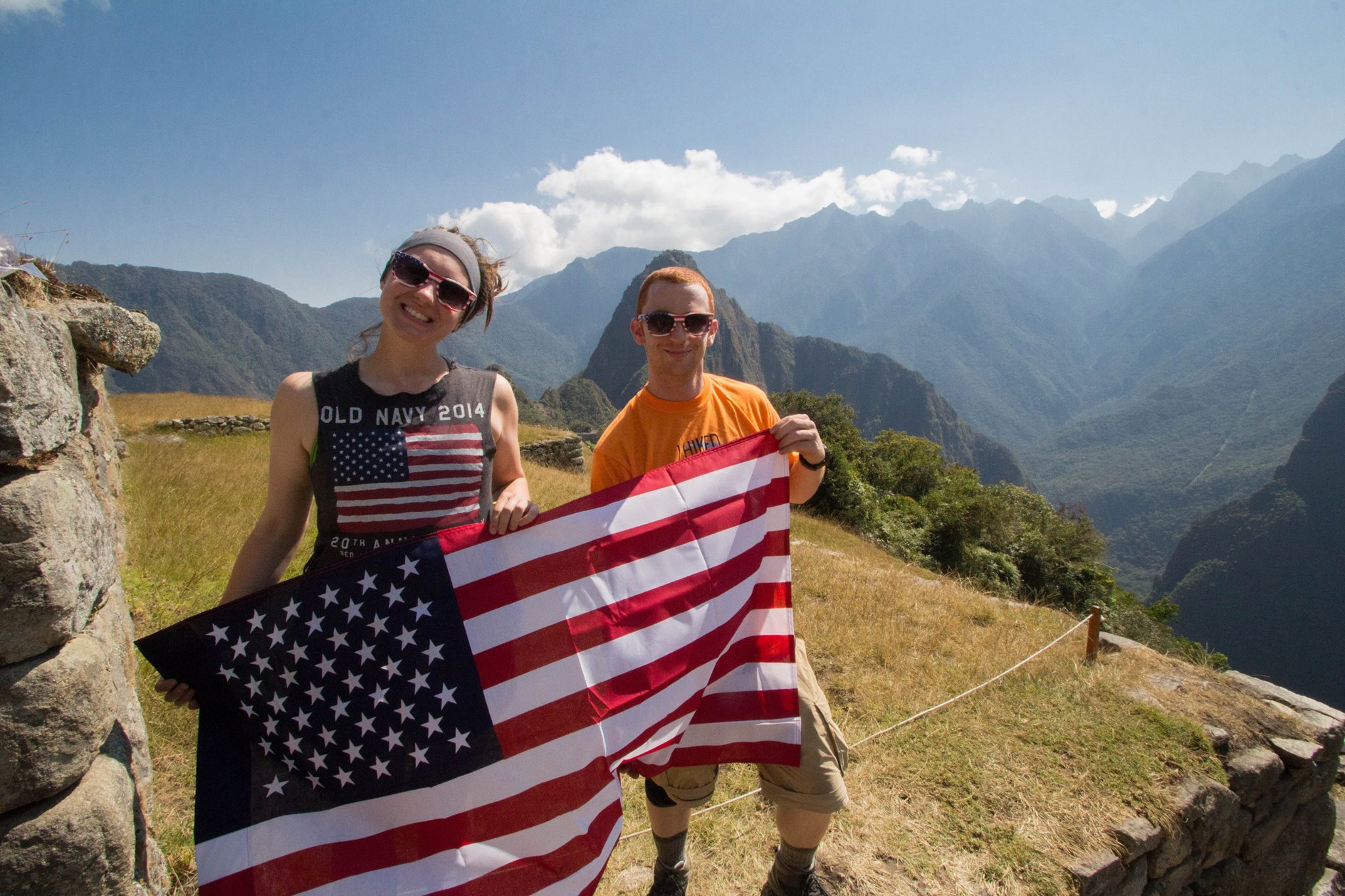 Kevin and Katie at Machu Picchu
Our Story
"Viajeros. Amigos."
Spanish for "travelers. friends," the name sums us up well. We are always planning our next trip, often with a Spanish-speaking focus.
After going on several trips, we decided that we wanted to share our adventures with the world. Enjoy.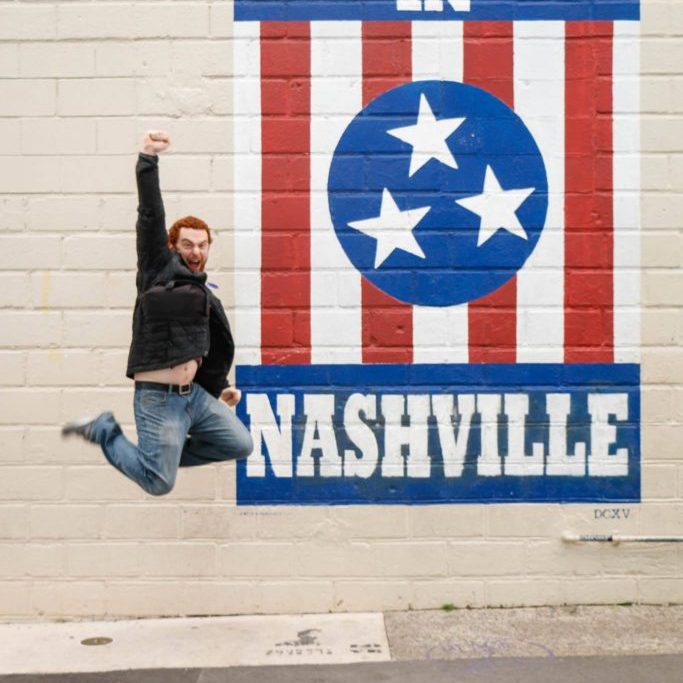 Kevin
Kevin hails from Connecticut. Born with a full head of red hair, he works to spread awareness of redheads around the globe.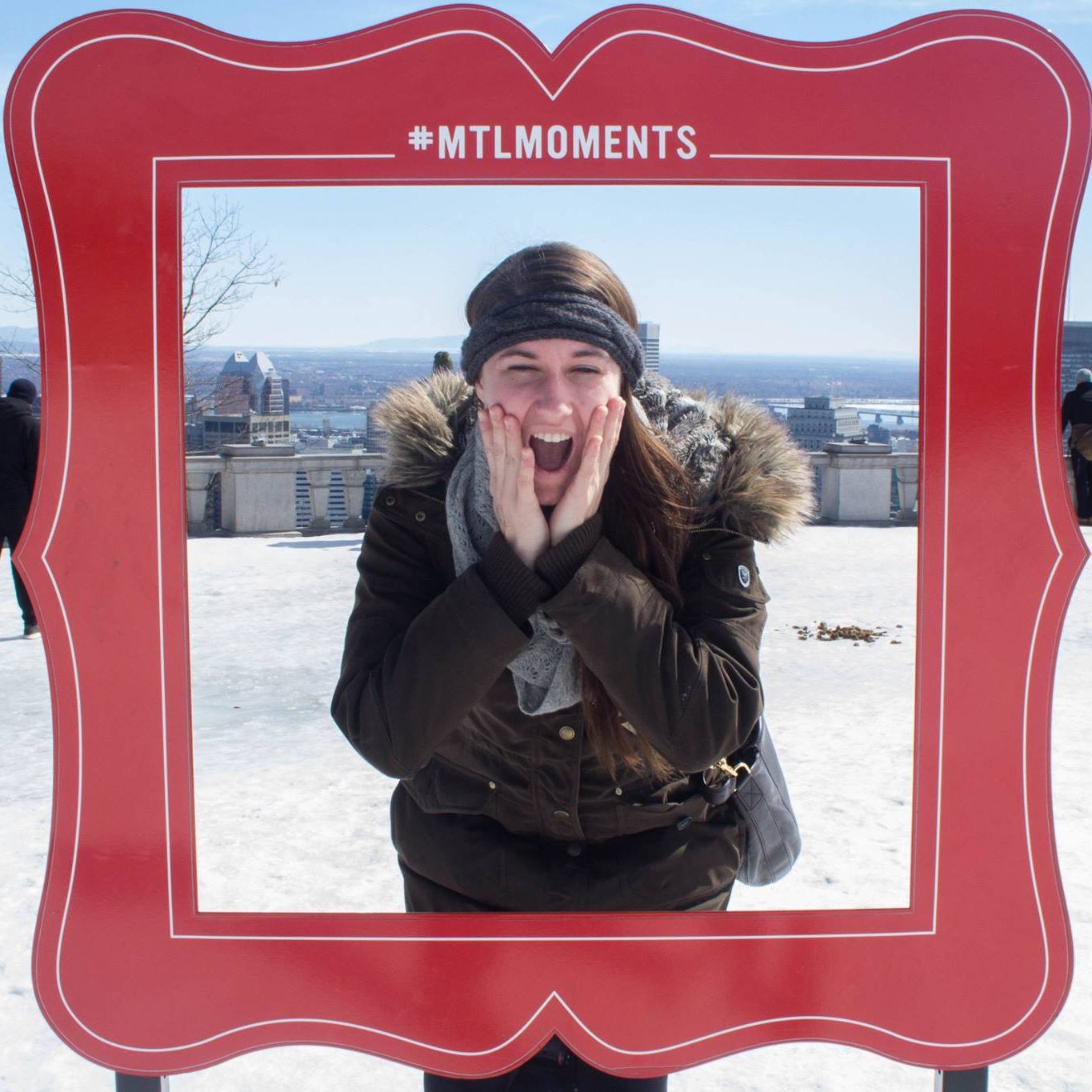 Katie
Katie is, regrettably, a nurse first and a globetrotter second. She continues to chase her dream of being a jet-setting, trilingual badass.